I'm Karisa! I'm a native north western Washingtonian and that's truly home, though I've called quite a few place home too!
What made you start Petite Modern Life?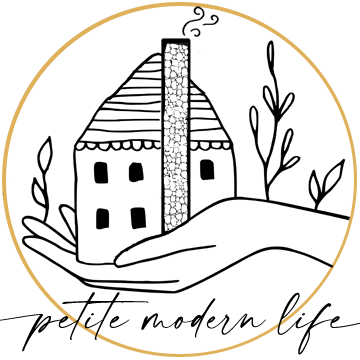 In 2014 my husband and I bought a long narrow rambler as our first house. We were so excited to make it our own that we drove down the block and across the street (yes drove) to purchase all the new home owner tools that one should have to tackle projects! The husband learned how to accomplish any task via YouTube and I documented the adventures on Petite Modern Life!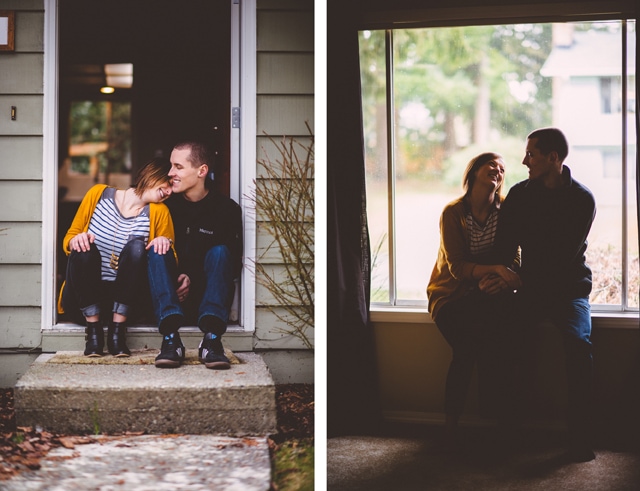 What I love…
Honestly, the start of Petite Modern Life truly marked the beginning of discovering my passions. I never finished my college degree, though yes, I got my MRS ;). I thought I was "incomplete" and wayward without a degree, but I discovered that my personality is one that thrives in new adventures, starting small businesses, and figuring out how to monetize my hobbies! I get to be at home with the kids while chasing my side job dreams (that my husband graciously supports and encourages!)
So aside from loving pizza, wine, weekday exercises, adventures with my kids, ladies nights, reading Outlander, Harry Potter, and other fantasy/sci-fi, here is what else I love doing!
Photography: I now run a professional wedding and family photography business that you can check out here!
Interior Design: I love helping others create functional and beautiful spaces!
Web Design: I love creating new websites for myself and others. (This website usually gets a grand makeover once a year using WordPress themes. I designed my entire photography website from scratch using the platform Showit.
Building Relationships: Through this blogging and Instagram I have made some long lasting friendships with women of similar passions and desires to help people and I LOVE THEM. I'm thankful for the people I've helped, the ones that have helped me, and the ones who engage in conversation about life with me!
First House: The Rambler…
I'm pretty sure we had a go at all the typical low budget DIY transformations in that first house. Like doing the faux concrete waterfall island, concrete bathroom counters, painted shower tiles, spray painted ceiling light, cheap wainscoting, heavy duty floating shelves, and more! If you're new to DIY or looking for low budget options to change your house check out those posts!
Second House: The Builder…
Our second house was more our style for space and comfort. There we had our first baby boy, Reuben, changed career paths, and started designing our dream home! With some sweat equity we made our home really shine on the inside and loved hosting our friends and family into a comfortable atmosphere. I love throwing parties and the builder was the perfect spot for Reuben's First Wild One Birthday!
Buying our dream property and apartment living…
After our average year and a half in a house my husband got a new job and opportunity to move to beautiful Lake Chelan. We had been eyeing this piece of gorgeous property up in the hills for quite some time and when the price dropped yet again, we decided to pounce on the opportunity before someone else did! We sold our house, bought the property, and moved into my parent's garage apartment a month before having our second baby, Ava. We lived a wonderful year with my parents before moving over the mountains to live in our new "home town!"
Ranch house rental and designing our farmhouse…
We LOVE our new home town. We had found the perfect rental near our property up in the hills of Chelan and settled right into the area. During this time we also solidified our house design that we had been working on for the past year! Designing our dream house together was a really good experience for us. It showed just how great a team Michael and I make when it comes to design, function, and money consciousness!
Moving to Germany…
The question you might have at this point is "then how the heck did you get to Germany?!" You can find all the answers to that in this post here! Basically we heard of this work opportunity (same job), sold all the furniture, packed the rest into storage, and were on an airplane 3 weeks later! We arrived not knowing how long we'd stay, Corona happened, we received our two year visas, and we decided to build our house while abroad! (Insert crazy face laughing emoji here because that's what it felt like most of the time!)
I look forward to sharing more about our petite life adventures with you in this place!
<< Tradedoubler 3223566 >>