We're a week out from getting the keys to our new house (FINALLY). Oh my goodness am I getting stir crazy. I have this urge to paint- something – anything – EVERYTHING. I hope my pent up decorating aggression/enthusiasm can persist with gusto in the coming months! There is just so much I want to do. Like, say, create the nursery for our baby boy (!!) for one.
I've been using my waiting free time to organize and fill my Pinterest boards up with gorgeous inspiration for our little guy. There are so many beautiful ideas out there on the internet for modern nurseries. I love the simple decor that could be DIY'd and the usually minimal pieces which means spending less money on "stuff." I probably wont be going with white walls, but we'll see what happens!
Catch up on Nursery Week here!
(With respect to the original creator of these photos, please click through to pin from their site)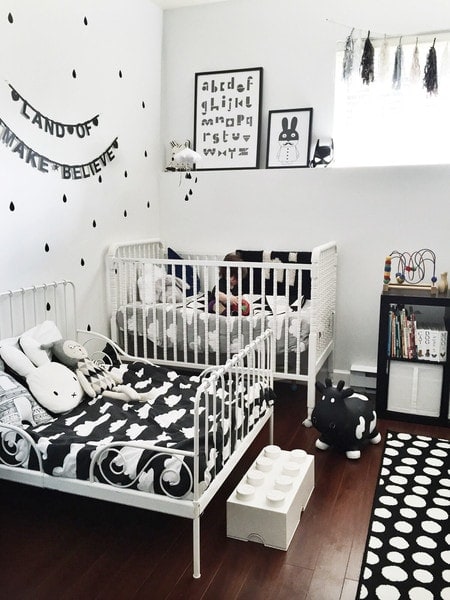 Photo from Whistle and Flute Clothing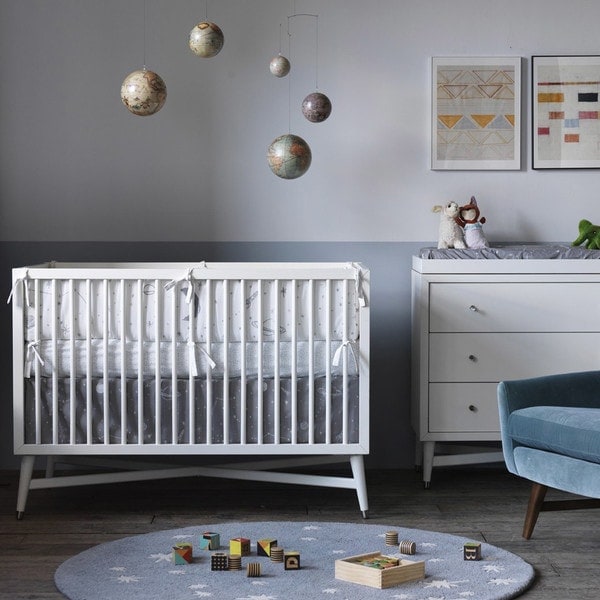 Photo from Dwell Studio
Photo from Erin Michael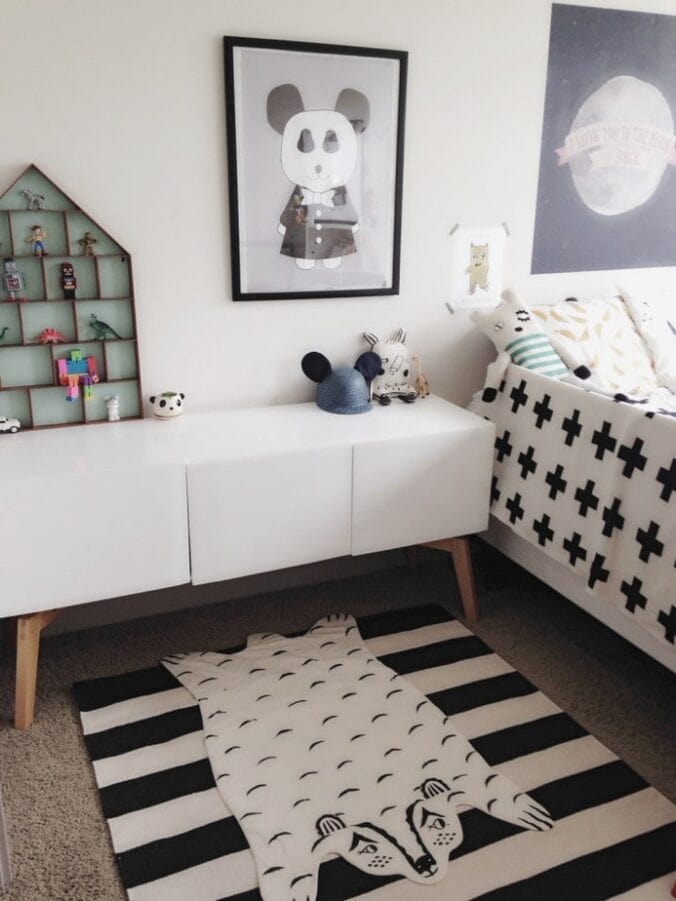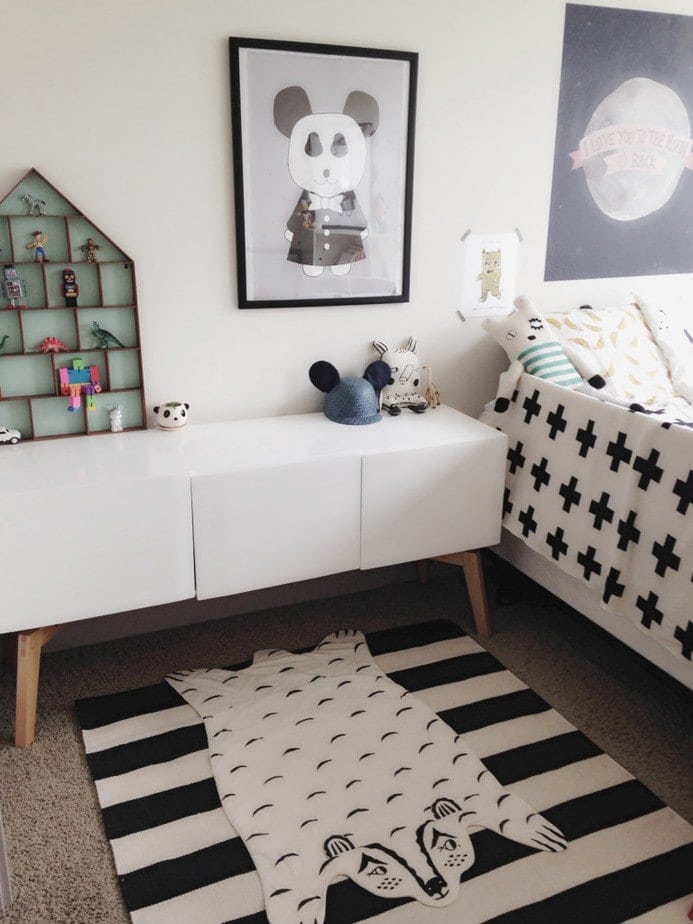 Photo from Fawn Forest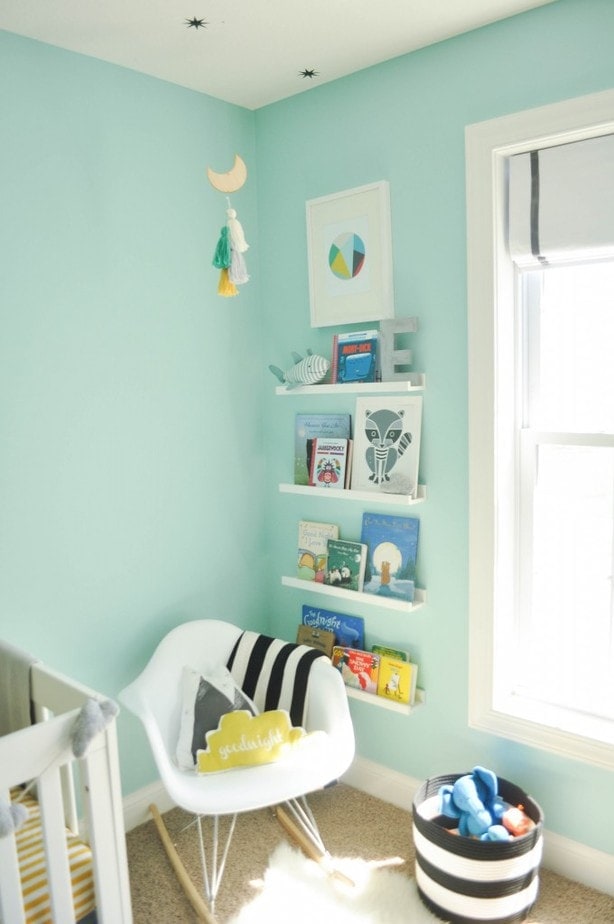 Photo from Live the Fancy Life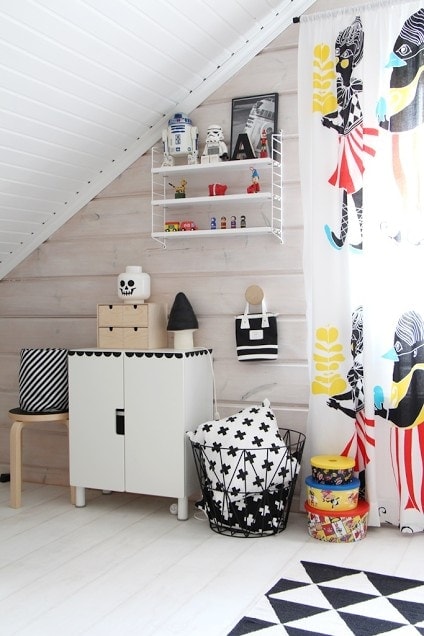 Photo from My Scandinavian Home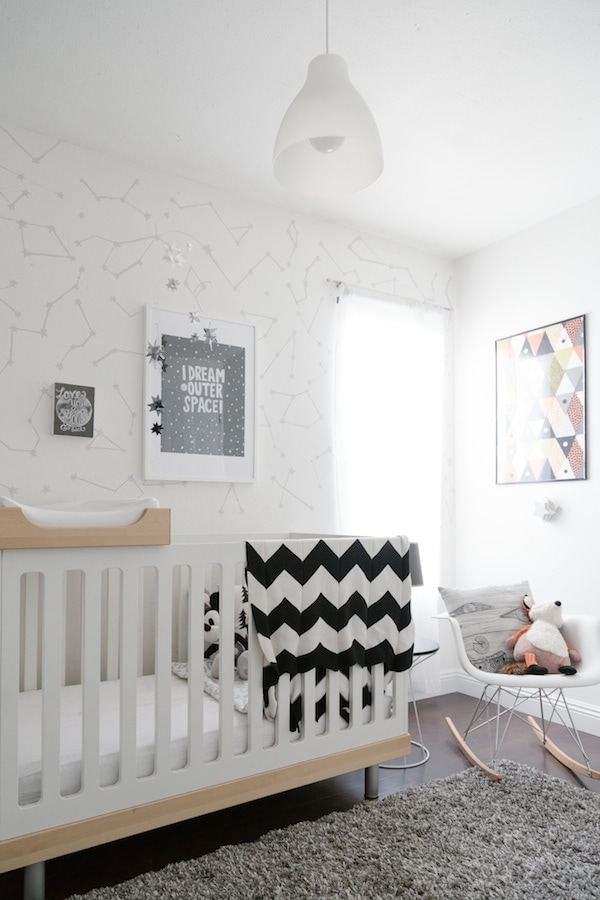 Photo from My Scandinavian Home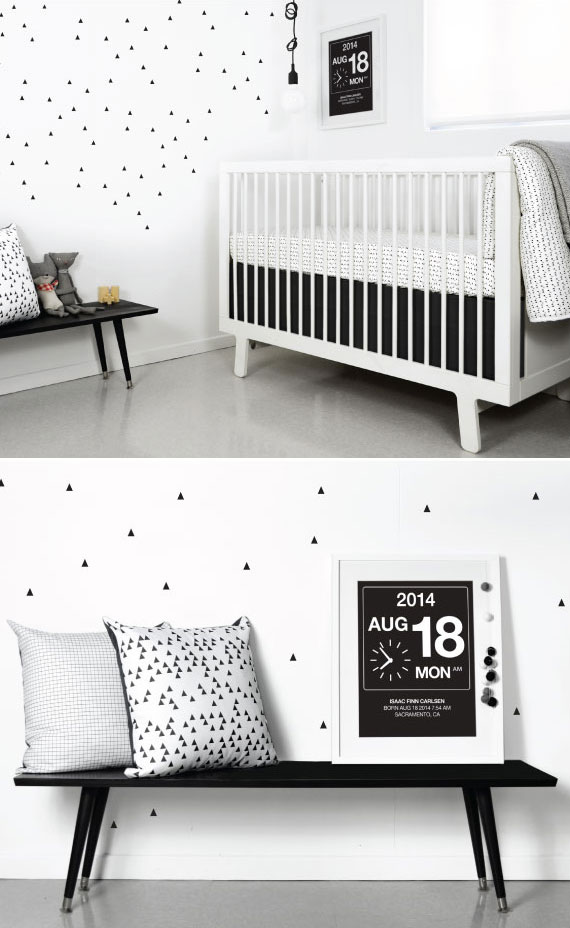 Photo from Spearmint Baby
Photo from Betz Design Studio
Stunning rooms aren't they? I can't wait to get my hands on that baby room! Which one is your favorite?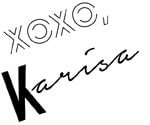 Follow Karisa | Petite Modern Life's board Baby Board on Pinterest.