After seeing the amazing spaces from last week's Nursery Week, I wanted to create a shopping guide with cribs for the modern nursery to help you see many of those cribs on one page AND the price tag they carry with them. 
Catch up on Nursery Week here!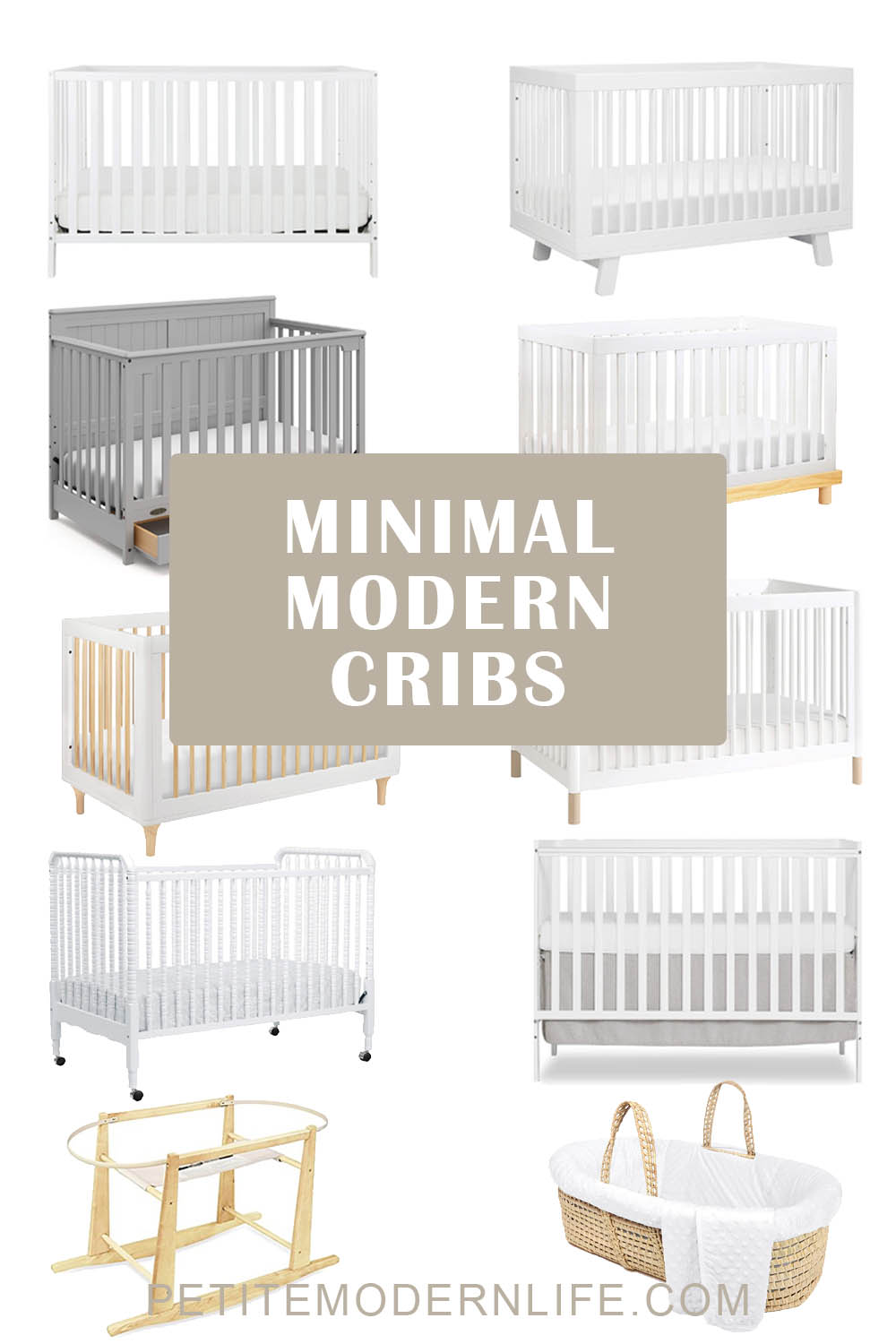 So many beautiful cribs. The Babyletto collection really hits anyone's type of modern, mid century, or minimal style. What's nice too is that most of these cribs transform into toddler beds which extends the usage of the bed for another couple years!

I had to throw in that emerald green one. How fun would that be in a nursery? I think the Babyletto Lolly is my favorite, because it has that pine and white combo that I'm obsessed with. Still, we love our Babyletto Hudson crib.
Here it is in Reuben's room.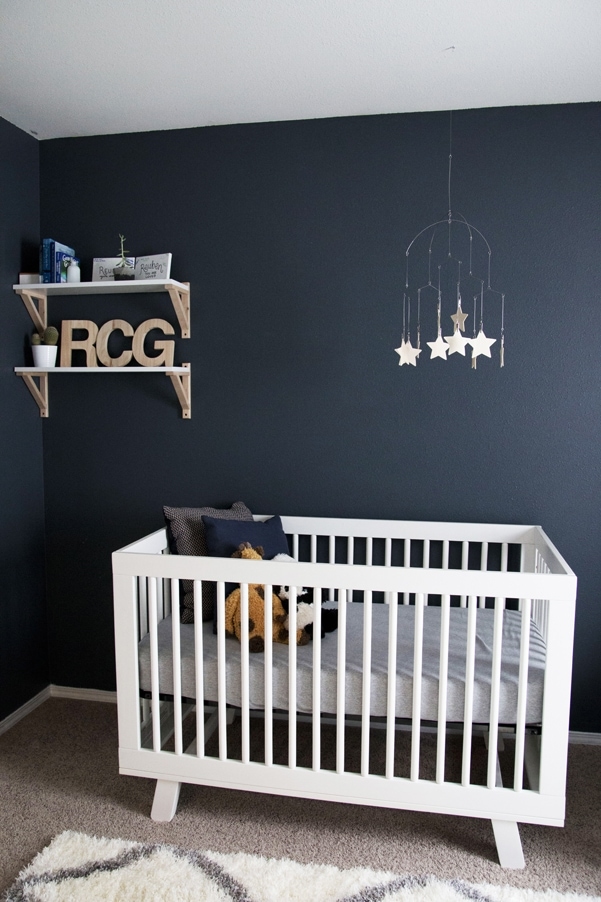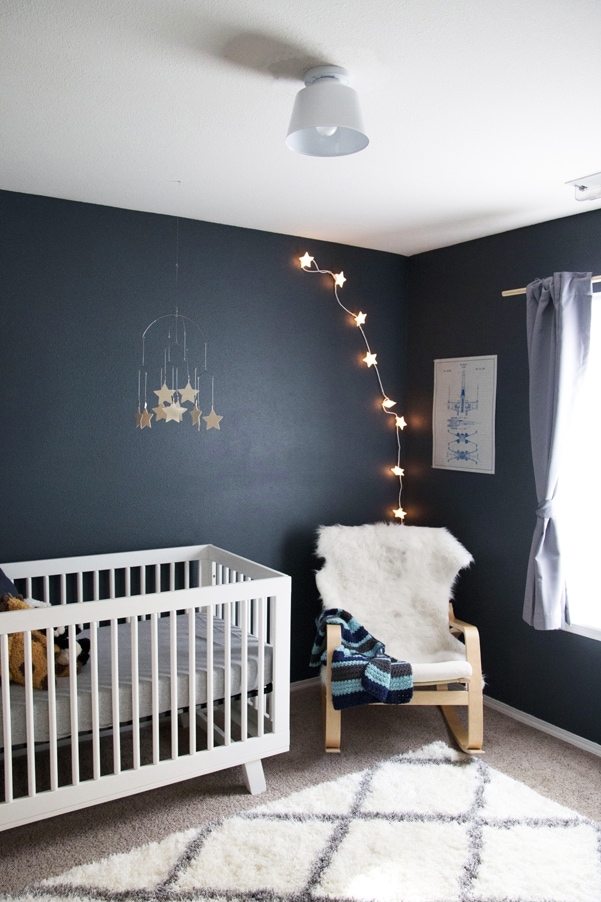 The design and build of this crib is solid and without squeaks. That's even after buying ours second hand off Craiglist. At the same time, it's really lightweight. I can move it around the room to pick up toys or vacuum without any effort. I can't wait to use it as a toddler bed in the future.
Below I've made an easy click gallery to see all the specs on the individual cribs. These are all on Amazon so you can see other people's reviews and hopefully some pictures of the cribs in their real homes.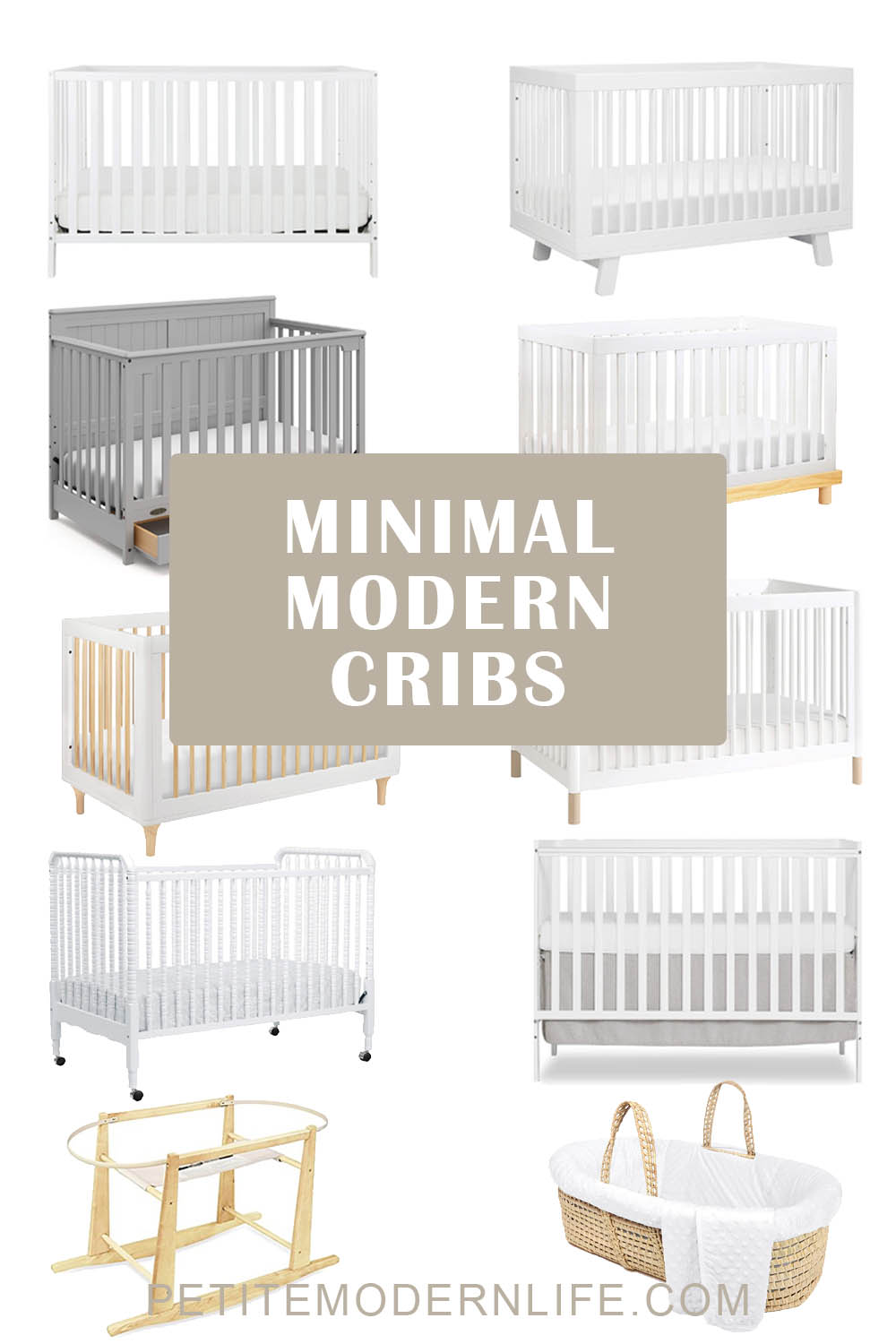 Do you have a favorite? Do you already have one of these cribs? Let me know below!