Today is the last day of Nursery Week on Petite Modern Life! This has been the most fun series I've ever done because it involves all that I love: taking pictures, brilliant designs, BABIES, and incredible uniqueness from space to space, mama to mama. If I could run a blog just on nurseries and babies, I think I would. ;) So today we'll be looking at my all time favorite neutral modern nurseries from my go-to bloggers and designers around the web.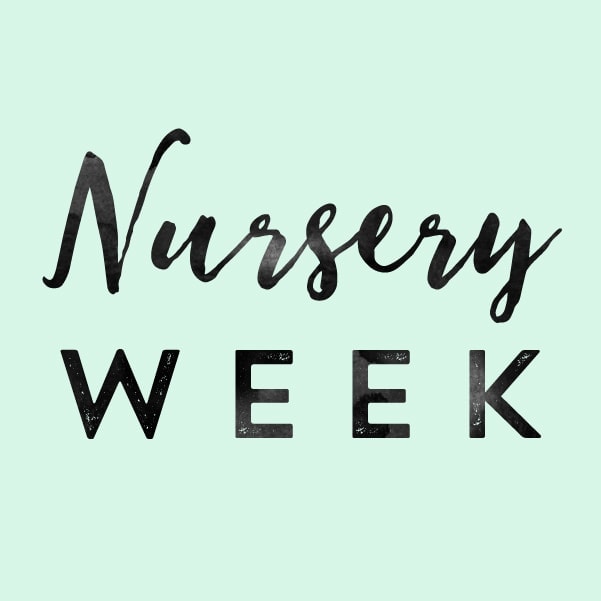 Catch up on Nursery Week here!
To see more of each nursery, click on the image to go to the blogger's original post!
First off is this gorgeous simple nursery by allieseidel.com IG: @allieseidel
Next this simple nursery from Thoughts by Natalie. The animal prints clipped above the crib might be my favorite part.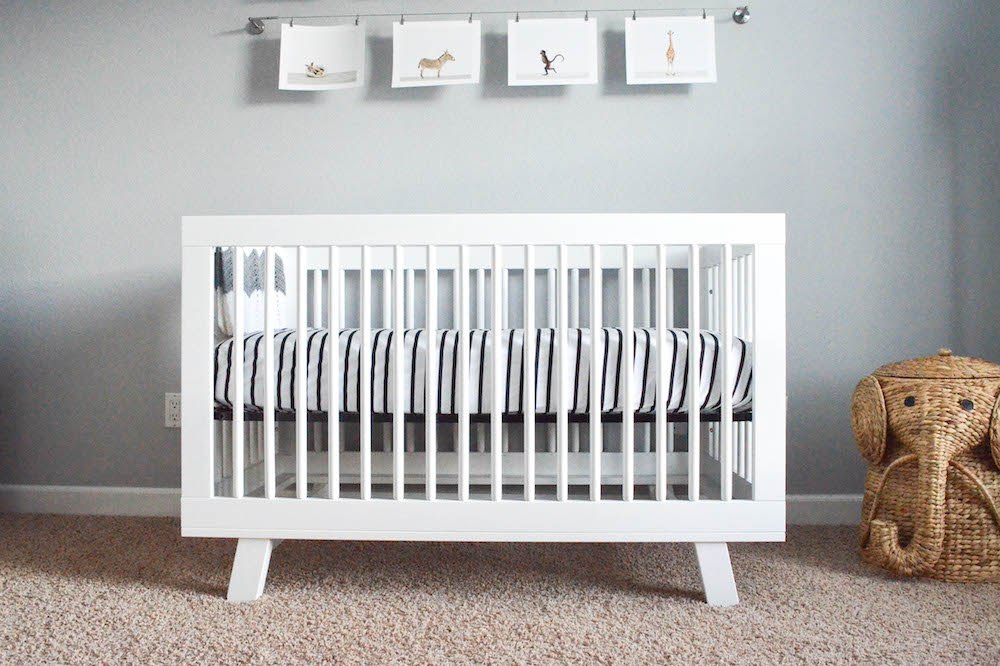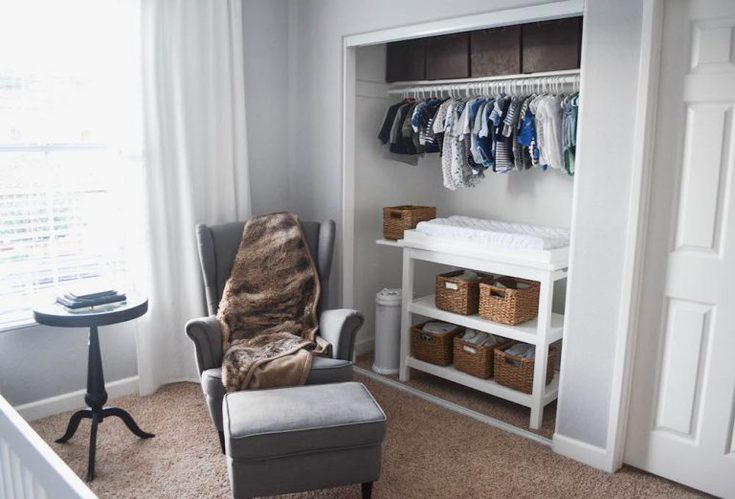 Sarah Sherman Samuel has always been a favorite interior designer of mine. Her kitchen, her cabin, her bedrooms, and everything she touches in between, turns to gold. And these two nurseries she designed are no different. Click the images to go to each nursery.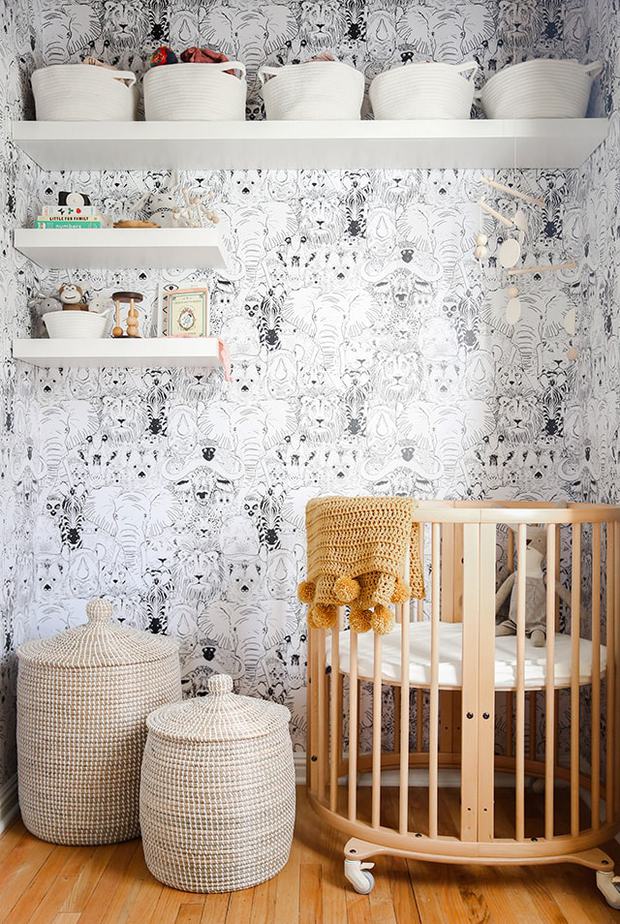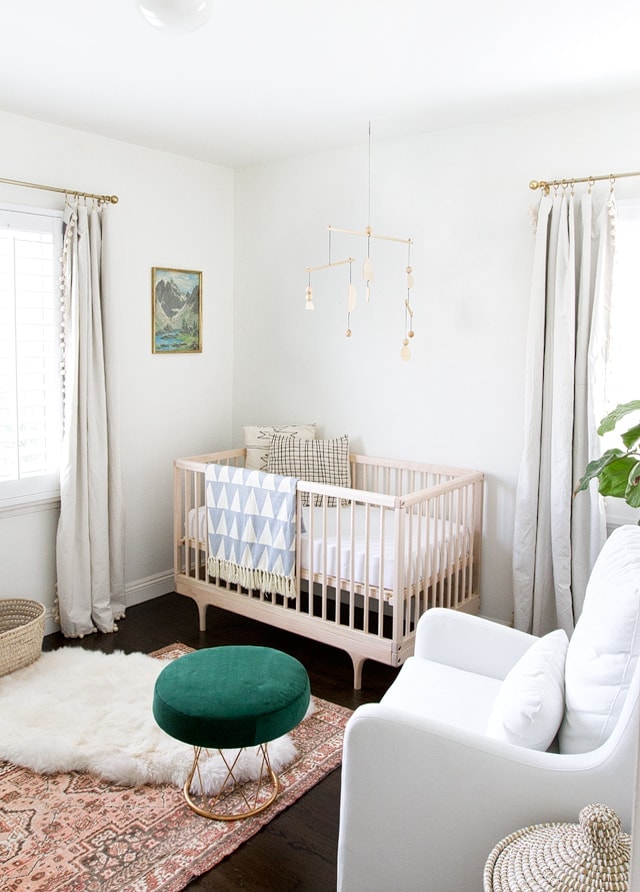 Lemon Thistle created this airy whale themed nursery for her new baby.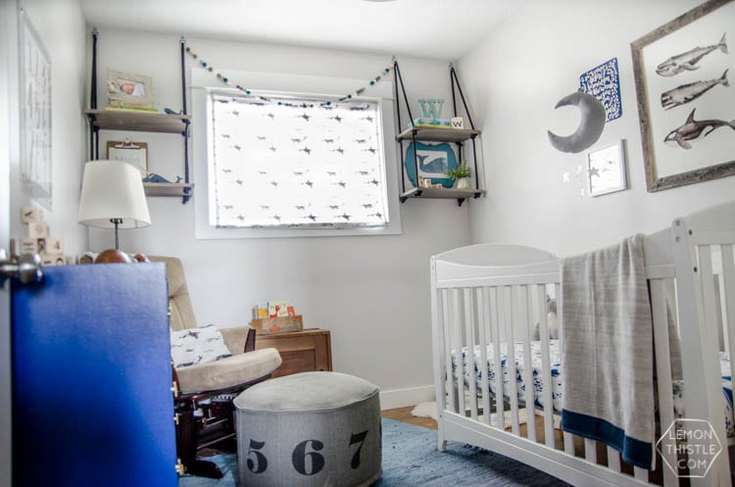 I love love this nursery from Chels and Co.! The white, the browns, and everything so bright.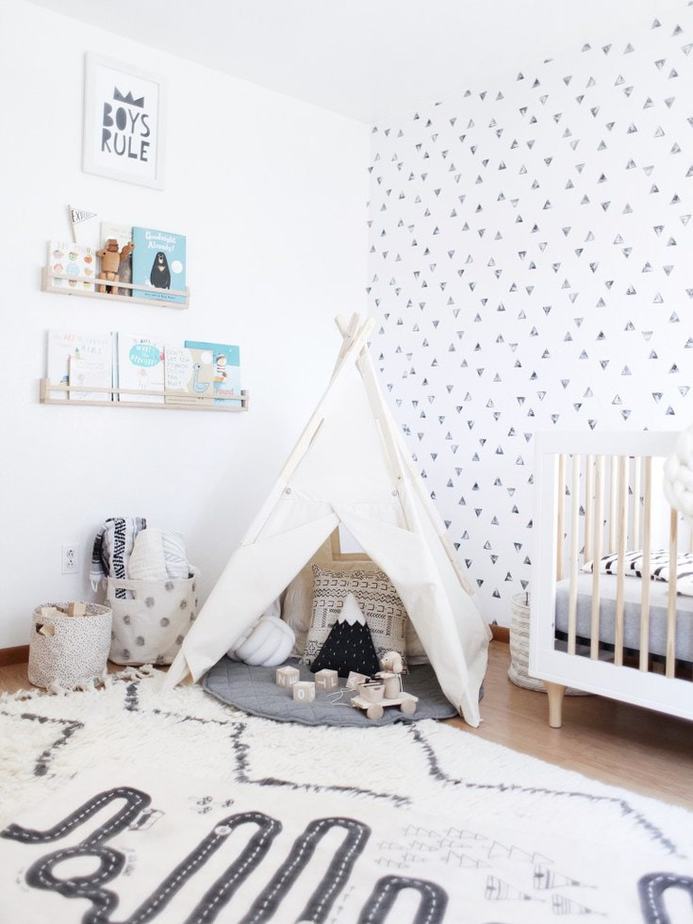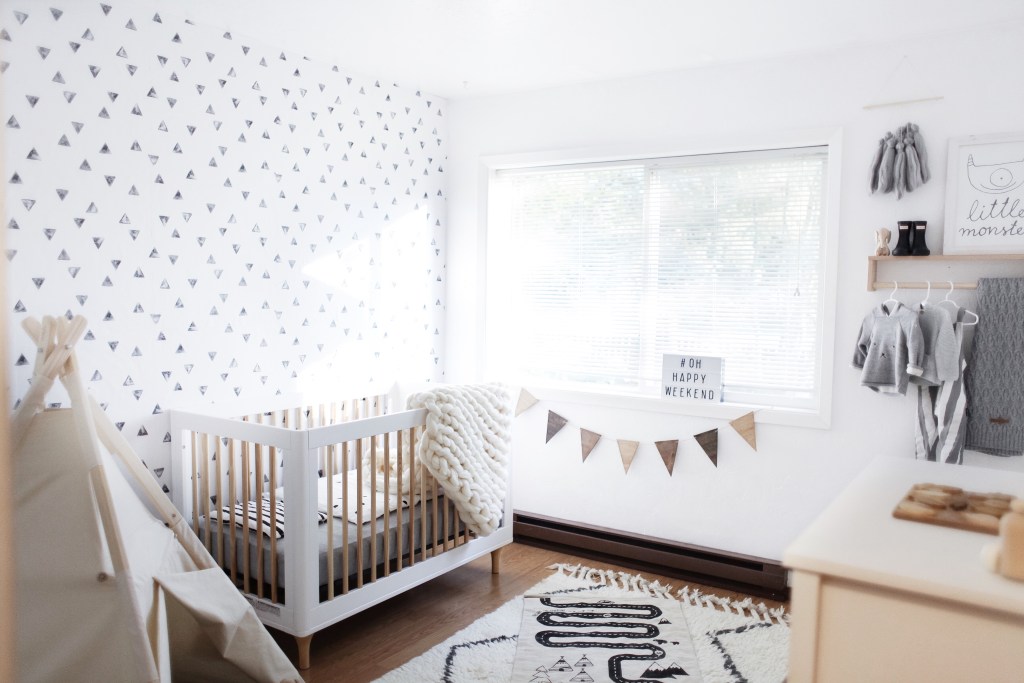 Brepurposed is another gorgeous blog to follow for inspiration. Her baby girl's neutral modern nursery is so adorable. IG: @brepurporsed
Emily from Table and Hearth made the most gorgeous coastal nursery I've ever seen. From the dark shiplap wall to the crib and closet organization, I think I want to just go and vacation in this room! IG: @tableandhearth
This nursery by Chris Loves Julia is very simple, but with with purple ad gold accents. I love everything that they do in their house, so I wanted to share this sweet space in the mix. IG: @chrislovesjulia
And that's a wrap friends! Tomorrow I'll put together a thumbnail archive of all these nurseries for you to easily go through and visit/save your favorites. Which was your favorite neutral modern nursery? Let us know below!