Hey there! Stopping in real quick to share some photos we got of the farmhouse siding up on the house! We're also happy to see all the mud drying up 😂, it was a pig pen out there for a while after the snows! Hopefully that's the last of the snow for the year (though a late snow is super helpful for our forest fire danger, so I say that loosely!)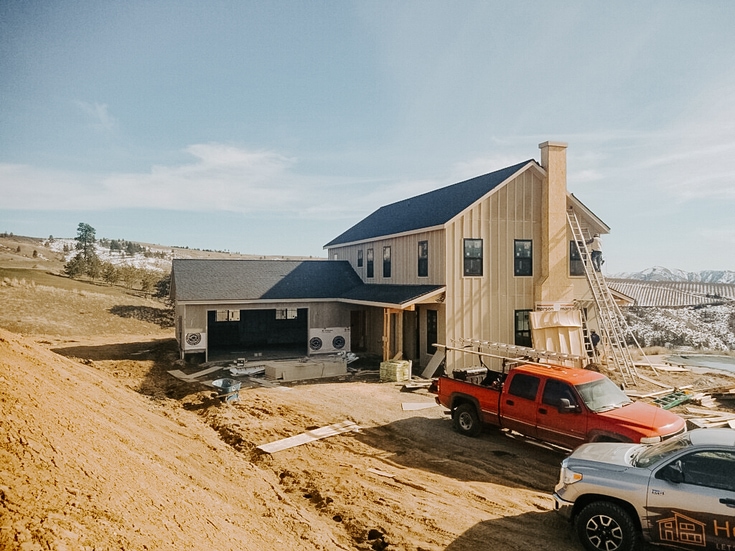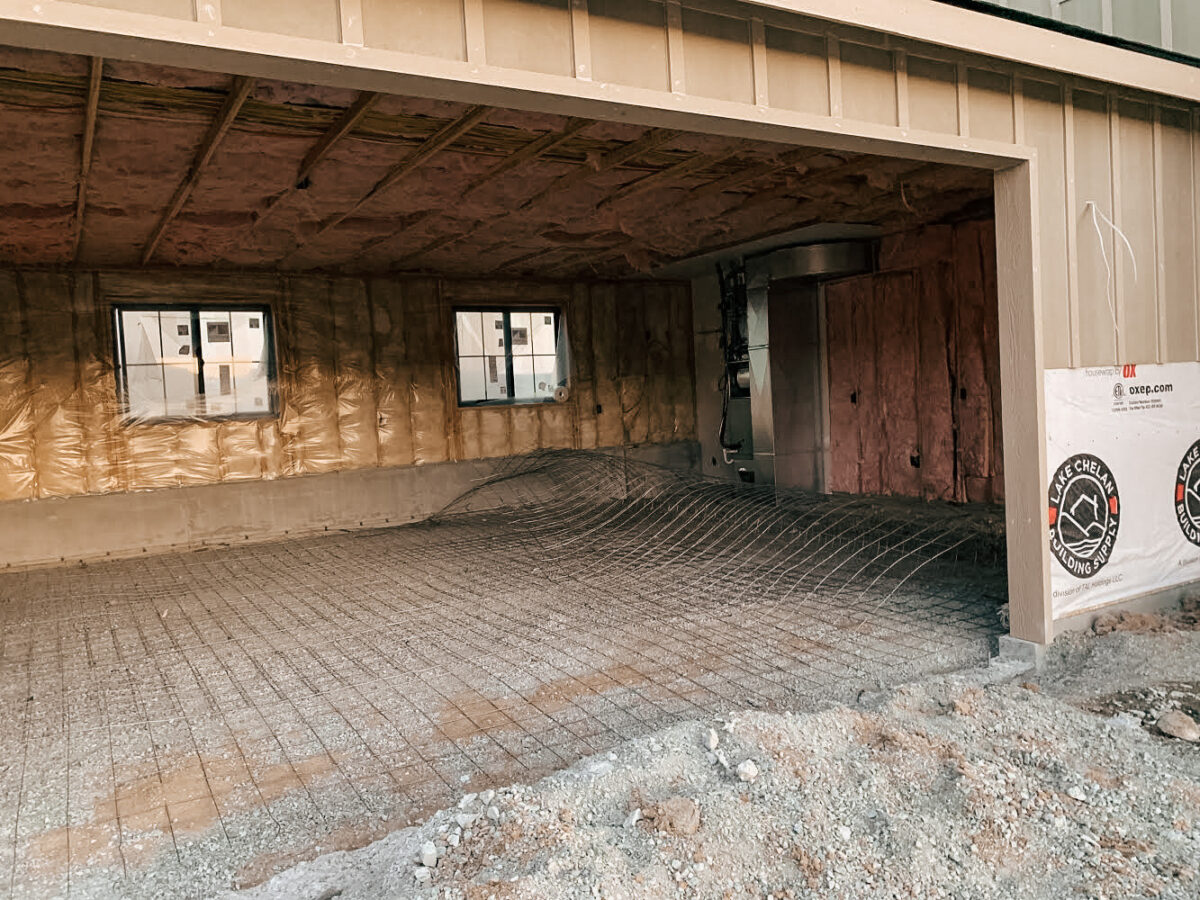 Recent build progress: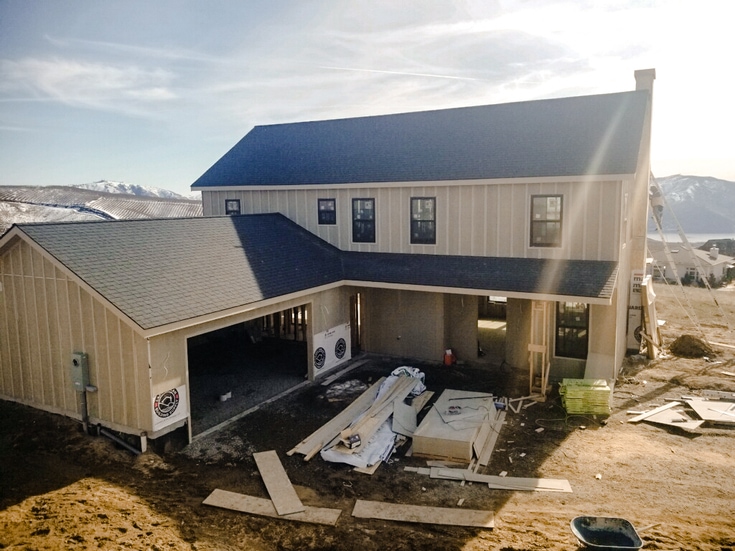 Next up on the build list
Sliding door will be installed
Painting siding
Garage and patio will be poured
Sheetrock will begin
Exterior stone should be ordered.
Floors ordered.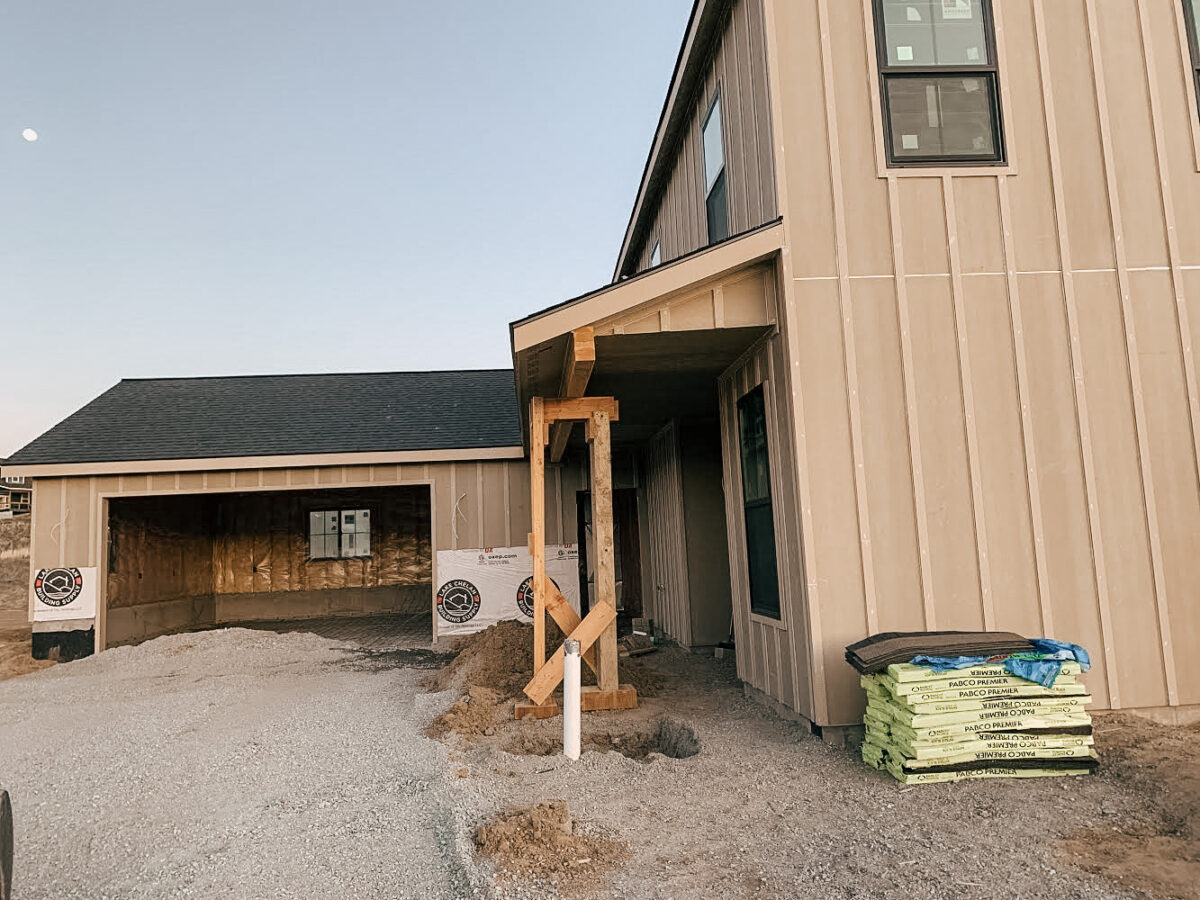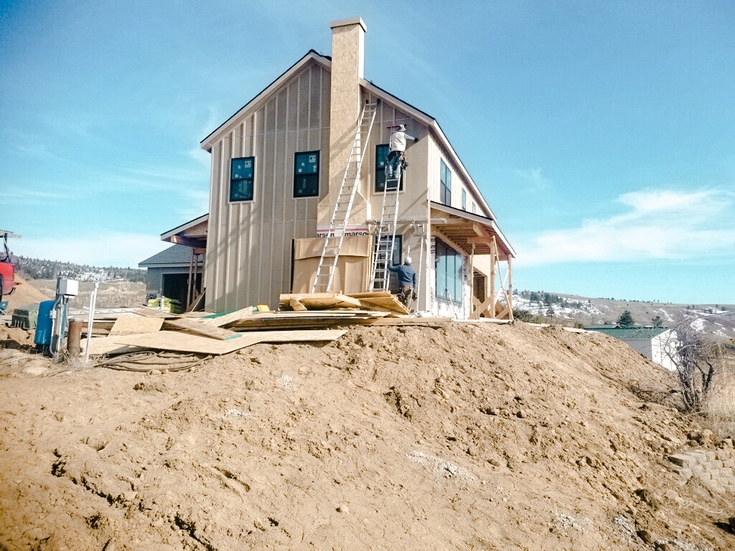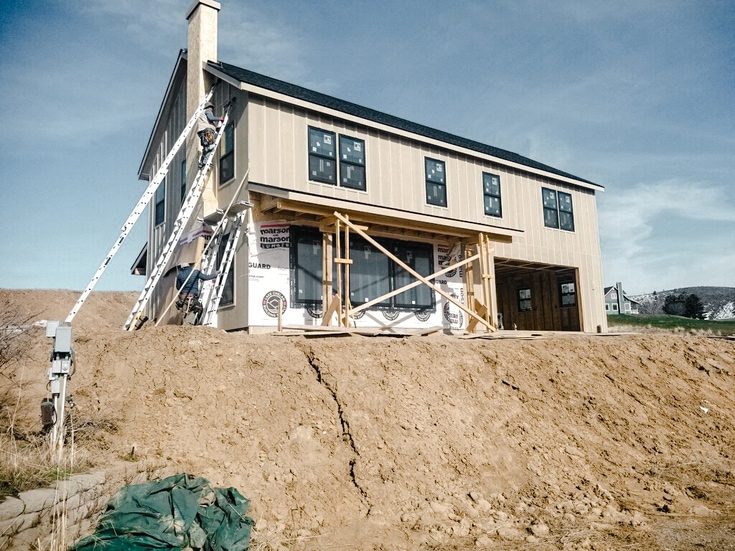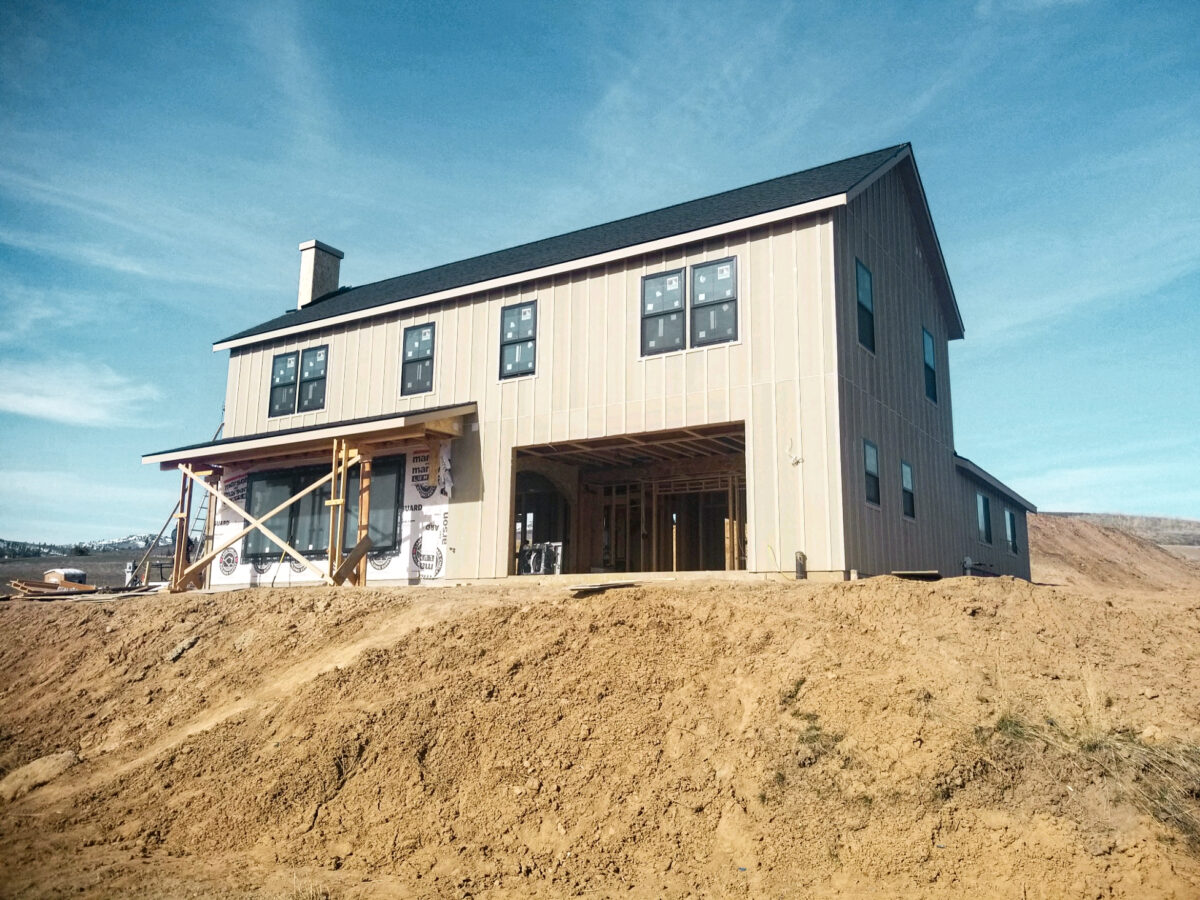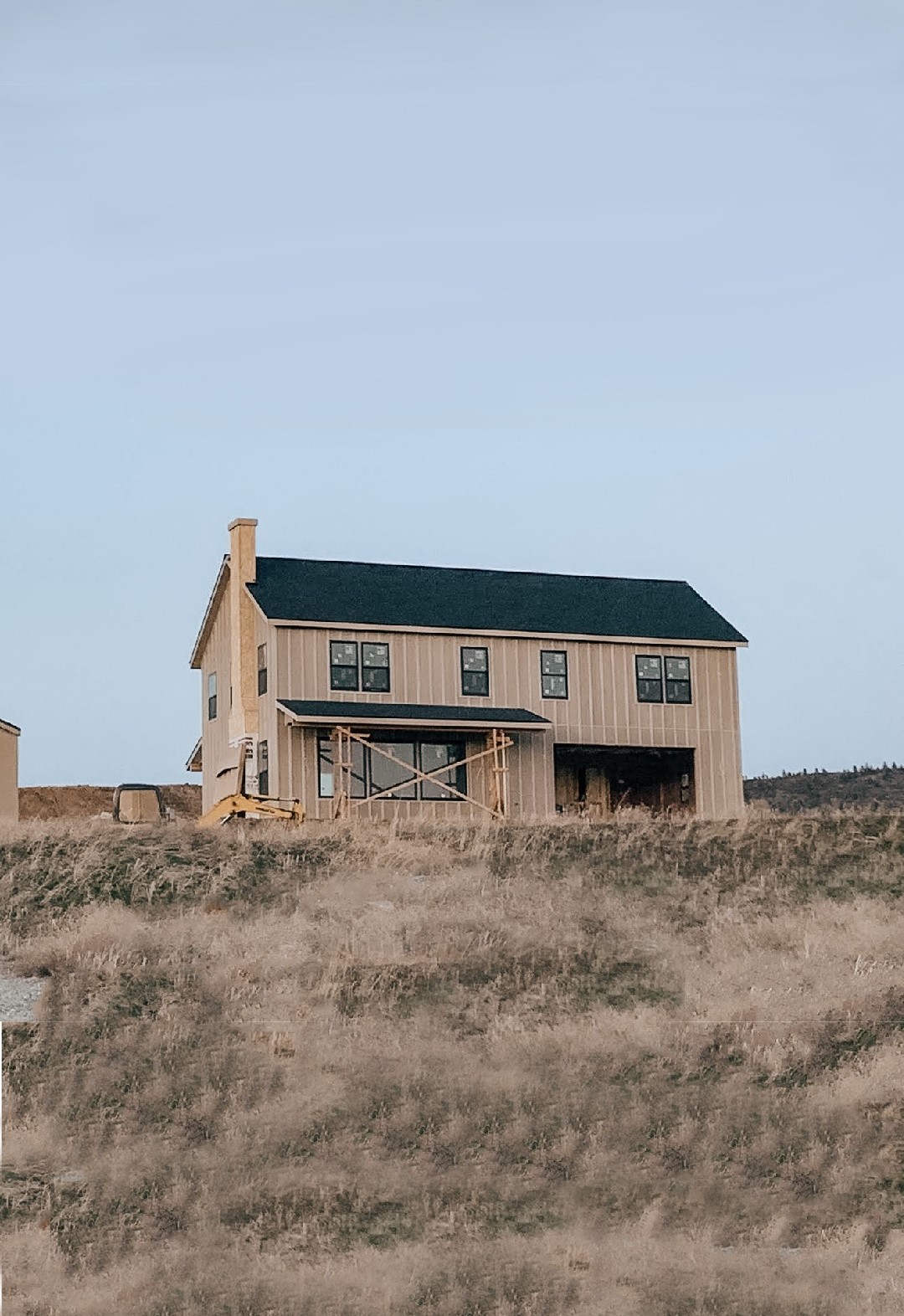 We're looking forward to getting more pictures as the sheetrock goes in and the exterior details are put up!
xoxo Karisa