Alright, one more week until the final reveal of this office makeover! Projects have been ongoing and I'm wracking my brains constantly with what I'm missing so I can get-er-done before I shoot (with a camera) the whole thing this weekend! I have to maximize my time with the natural lighting in the room, so I'll be getting up early, pumping in some quality caffeine (Starbucks French Roast with vanilla creamer), and setting the scenes!
Here's a recap of the process so far plus some details.. (I'm being a total reveal Scrooge I know so I'll try to humor you here with these sneak peaks and thoughts.)
First the initial mood board.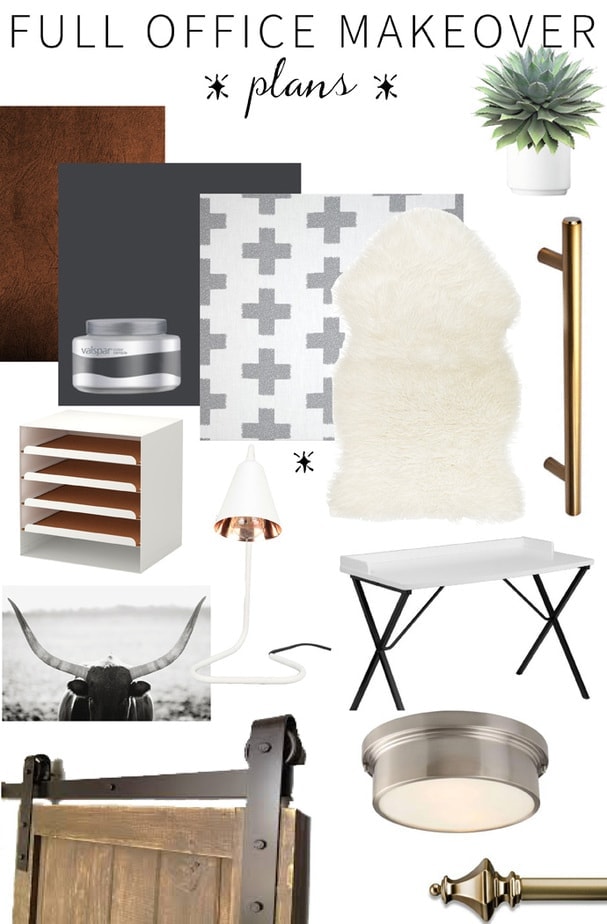 This has been a GREAT challenge of a board for me! To the extent when my husband eventually would say, "you want to make what today?" And I could reply, "It's on my inspiration board!" (Which clearly means I'm 100% committed and there's no rhyme or reason that could pull me off course. But really, actually, truthfully, he's the best and has helped make parts of this room a reality.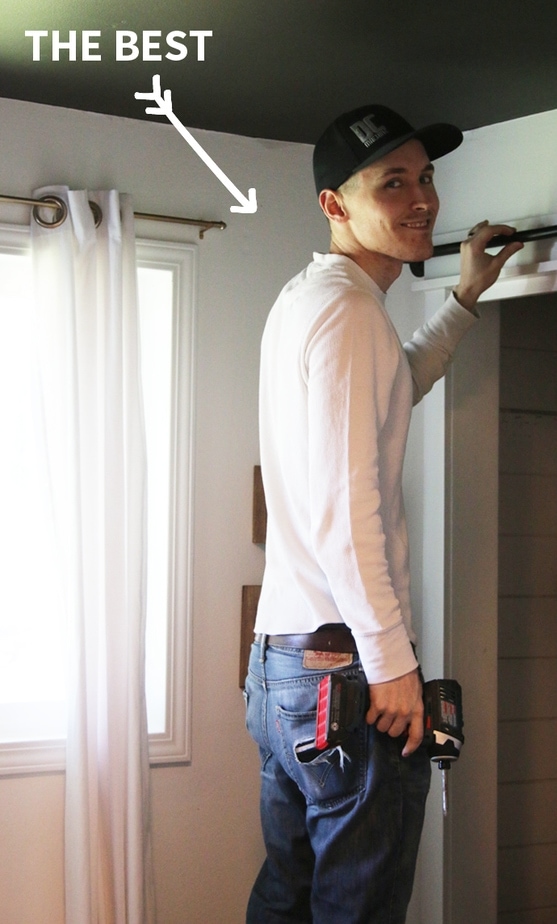 The office color scheme I had chosen was almost spot on. I gave up the leather and gray, but kept the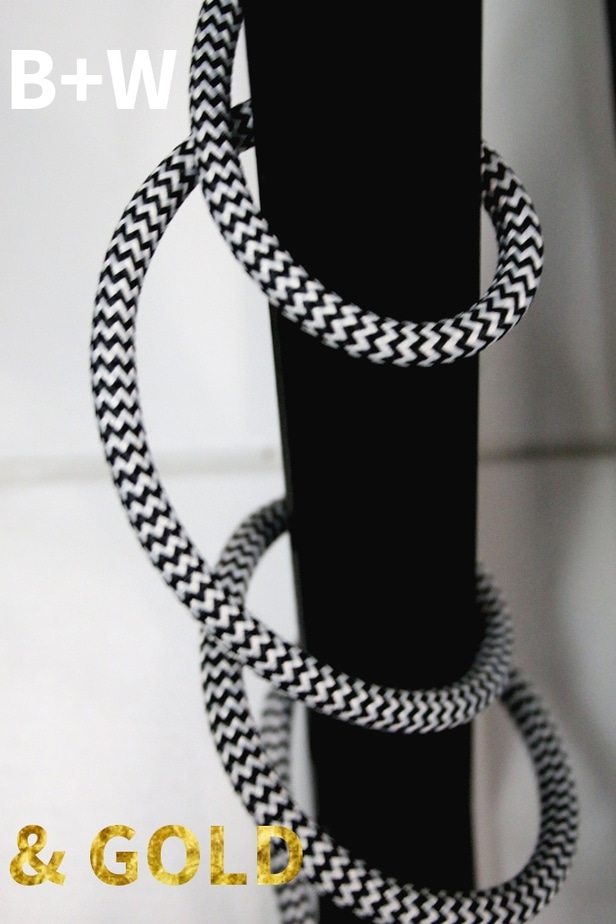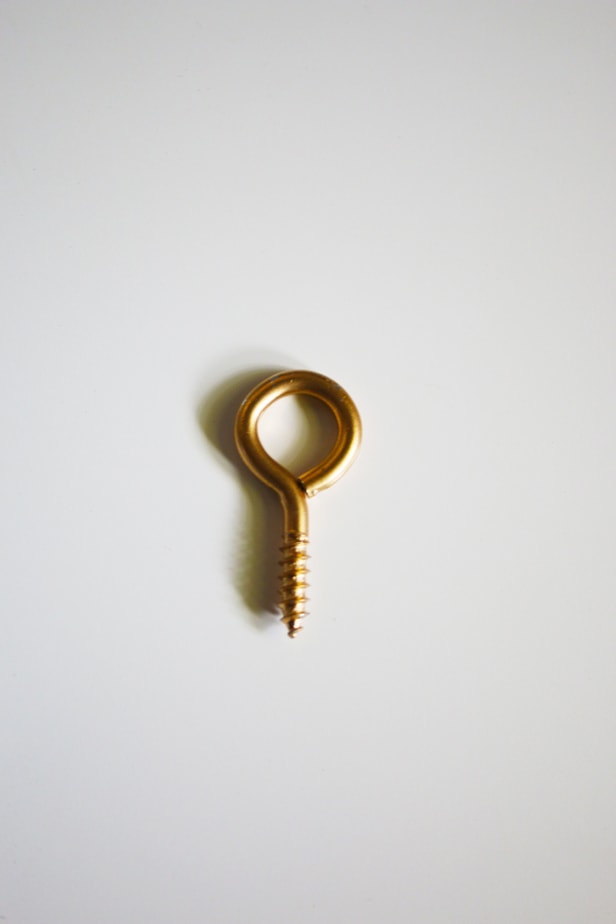 and added a little blush.
Organization has been key and I've tried to keep it minimal and functional.
With minimal sometimes being a little serious,  I've been working on projects to add my own creative flare. These were my inspiration…
So here's to taking this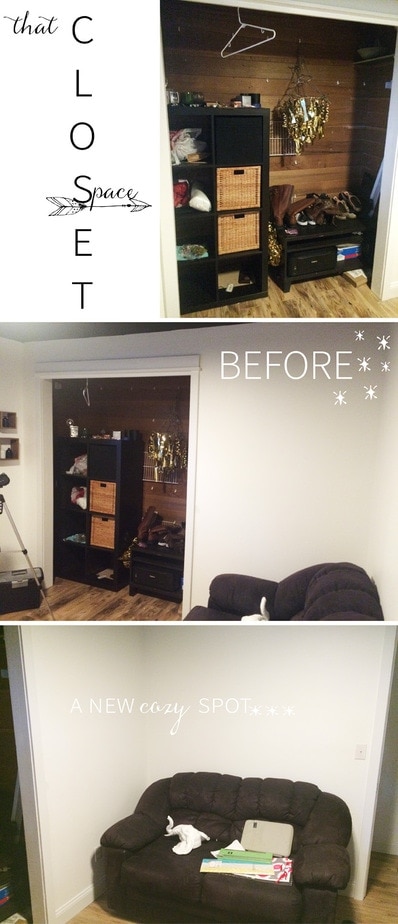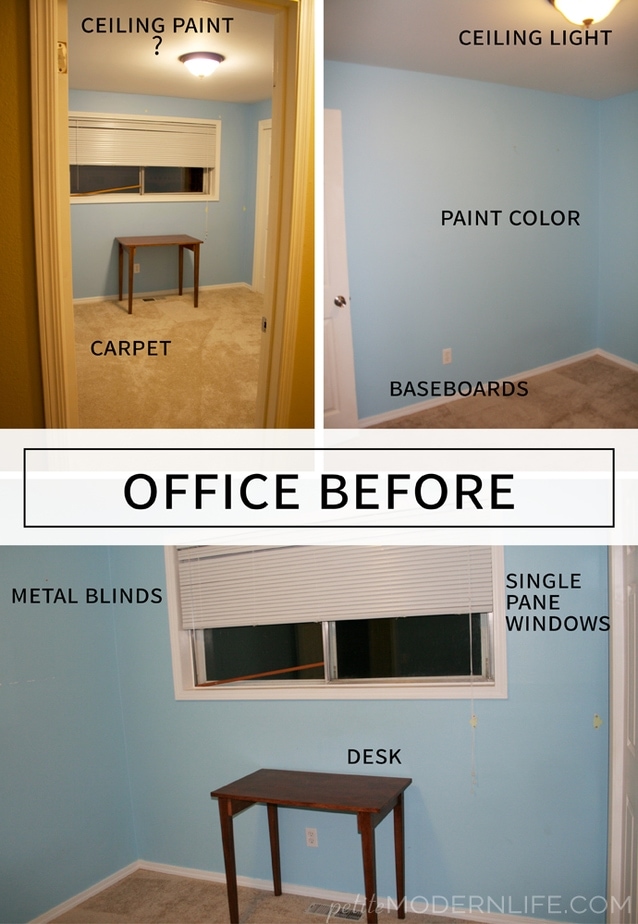 To new levels and new life by next Thursday! I can't wait to share it all finally with you. I hope you'll follow the link to the rest of the amazing makeovers happening and pick your favorites to see their grand finales!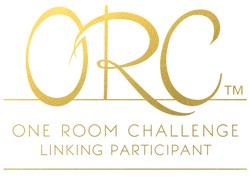 Catch up on my previous One Room Challenge Weeks here!
Thursdays, April 2nd (week 1) – Introduced the office makeover and plans! 
Thursday, April 9th (week 2) – Showed my black, white, and gold progress in the office!
Thursday, April 16th (week 3) – Talking about my setbacks and "happy accidents."
Thursday, April 23rd (week 4) – Sharing how it's going while feeling the time crunch!
Thursday, April 30th (week 5) – Did I revise my plan? We shall find out….
Thursday, May 7th (week 6) – The Finale – Photo-op time!