Friends, it is finally the end of the One Room Challenge! I'm so amazed at what this 6 week challenge by Calling It Home has inspired me to do.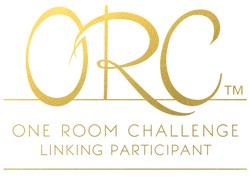 I've been coy about what I've been doing in the office these past couple of weeks, but that doesn't mean I haven't been busy! I've had lists for every weekend culminating with the photoshoot this past weekend!  Alright, I don't want to keep you hanging any longer, so let's show the before pictures one more time!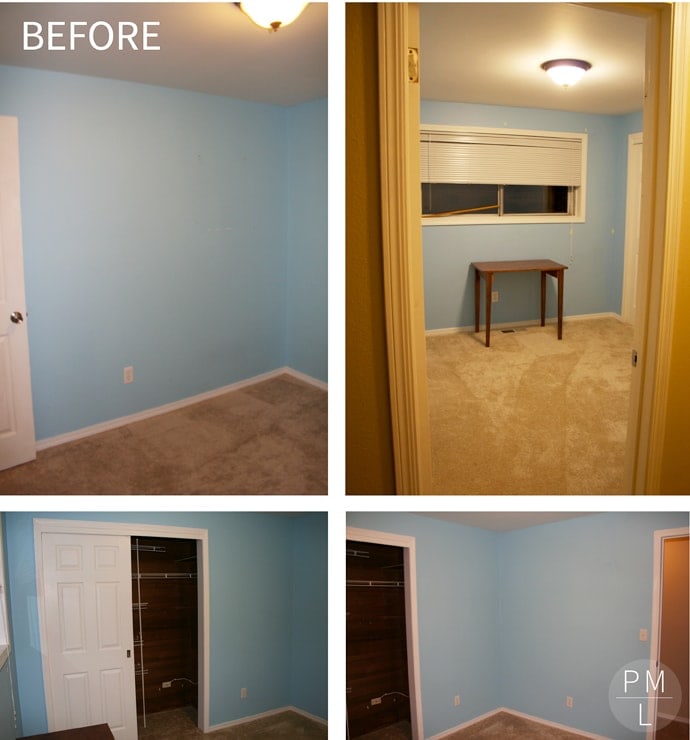 And the after!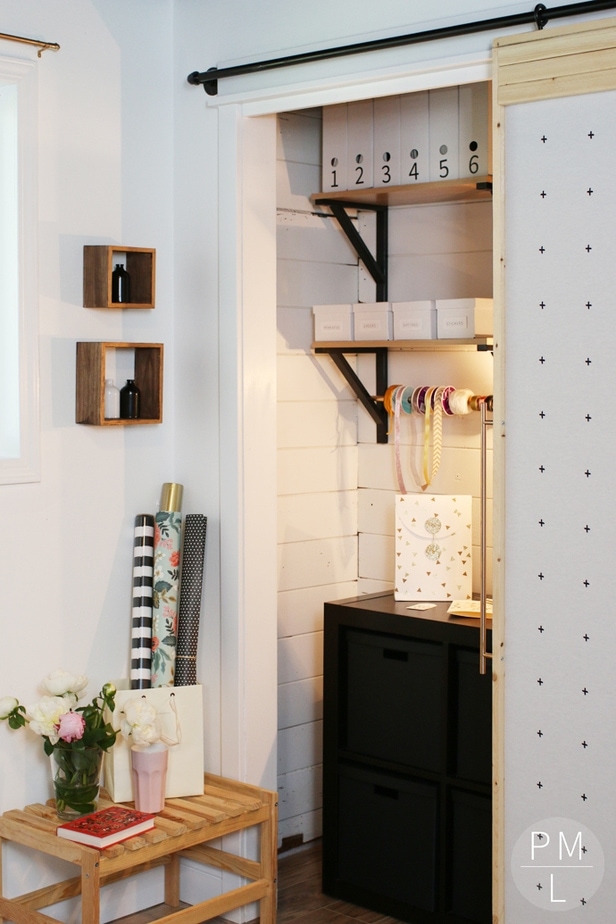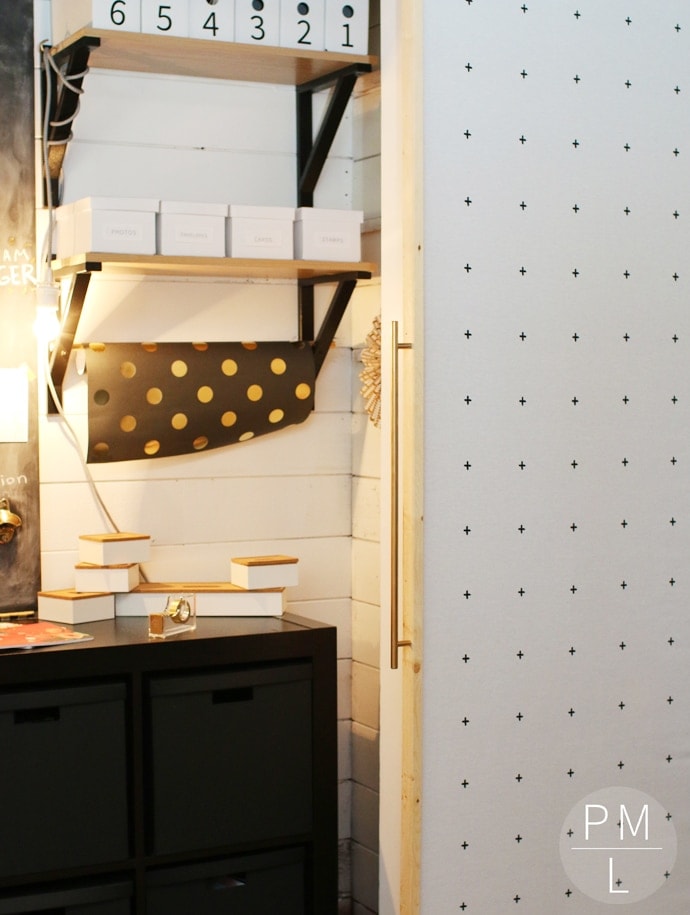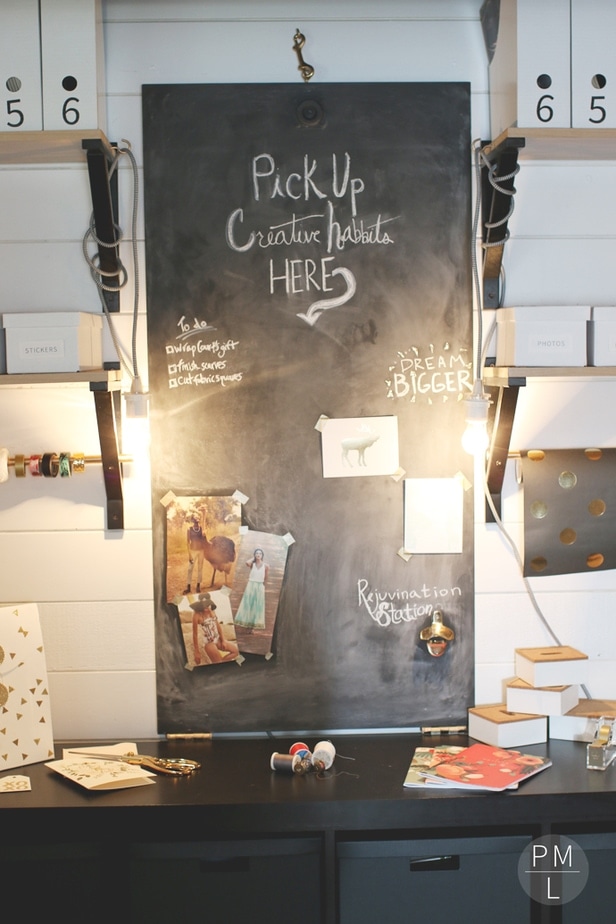 I'll provide a source list for all the items next week, but all the organizing boxes are from Ikea.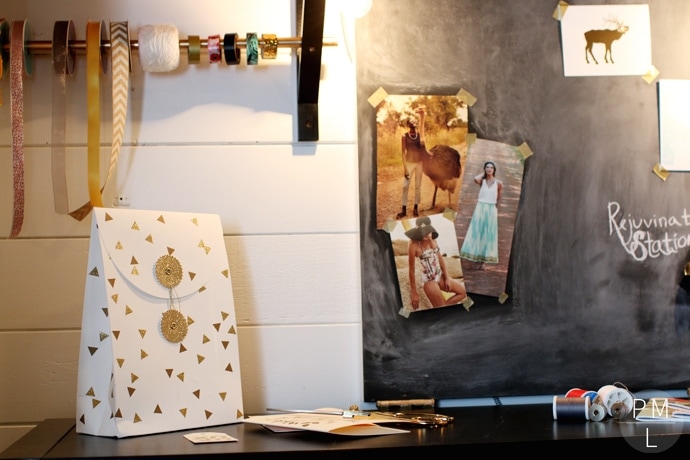 The fun paper accessories are all from a local Seattle store, Paper Delights! If you live in Seattle or are here for a visit, you have to stop by! The mother daughter owners have curated a beautiful selection of gifts, wrap, and the cutest office supplies to fill their shelves. They love local artists and can help you make gorgeous wedding invitations and stationary!!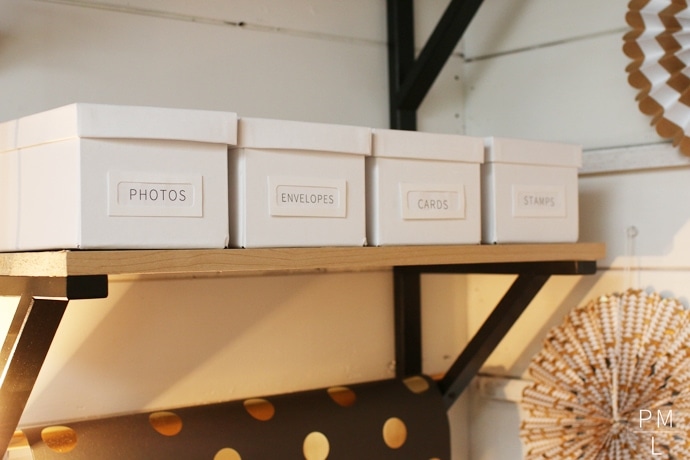 So what do I love about this space I've created? I love the simplicity of the black and white combined with the light warmth of pine that flows throughout the room. I also love how practical my new organization system is for all my office and crafting needs!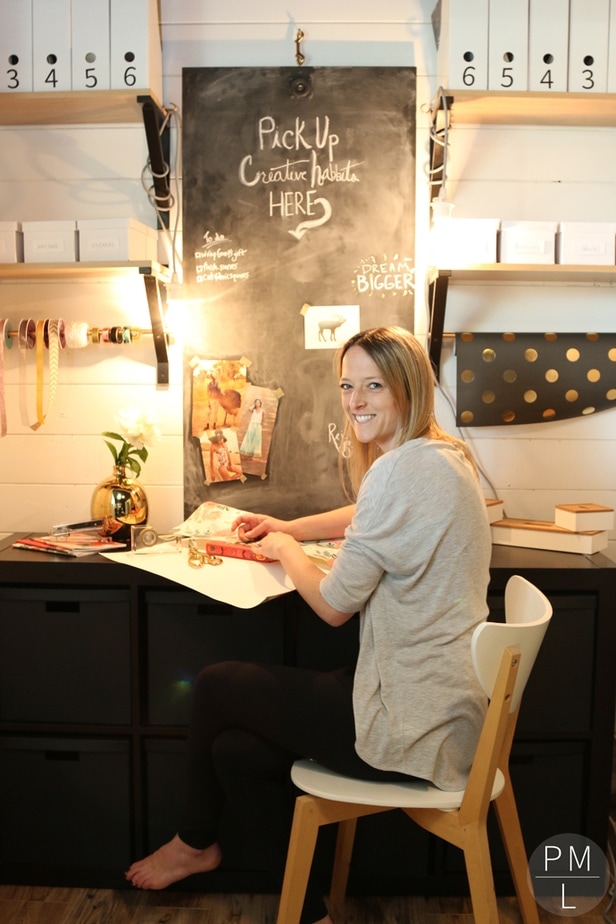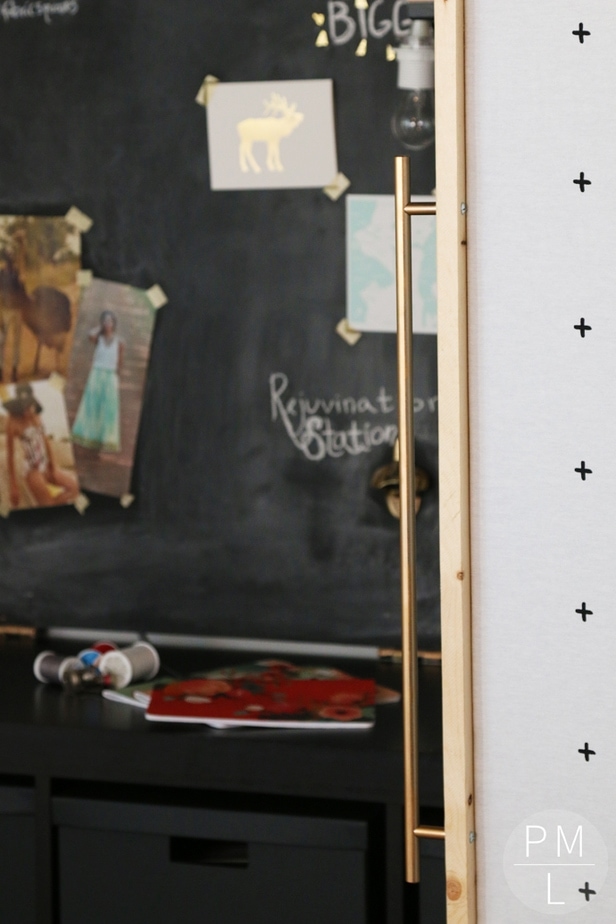 Then there's this corner of the office! My sliding barn door and hammock! Two DIY projects that I've been dreaming of doing in my home and I'm so glad I went for it!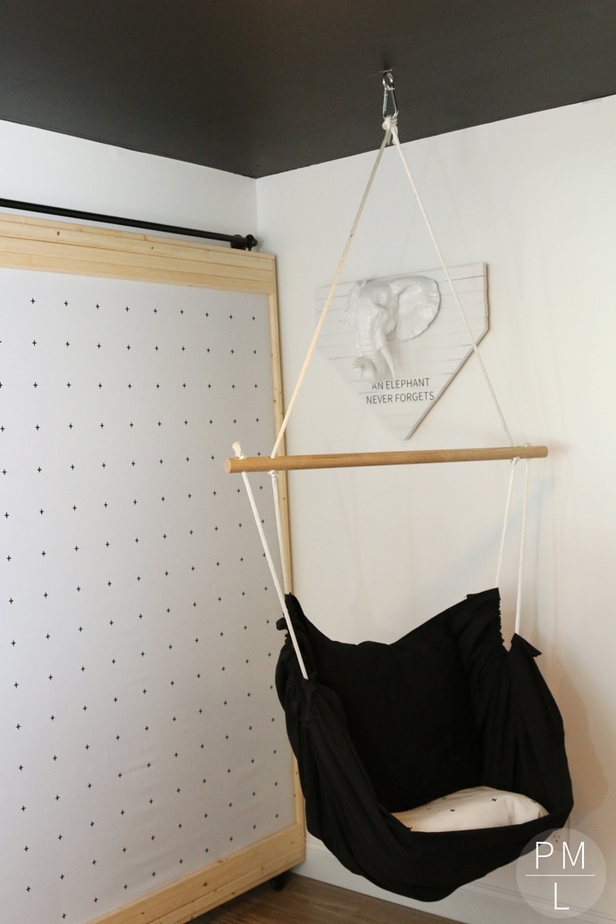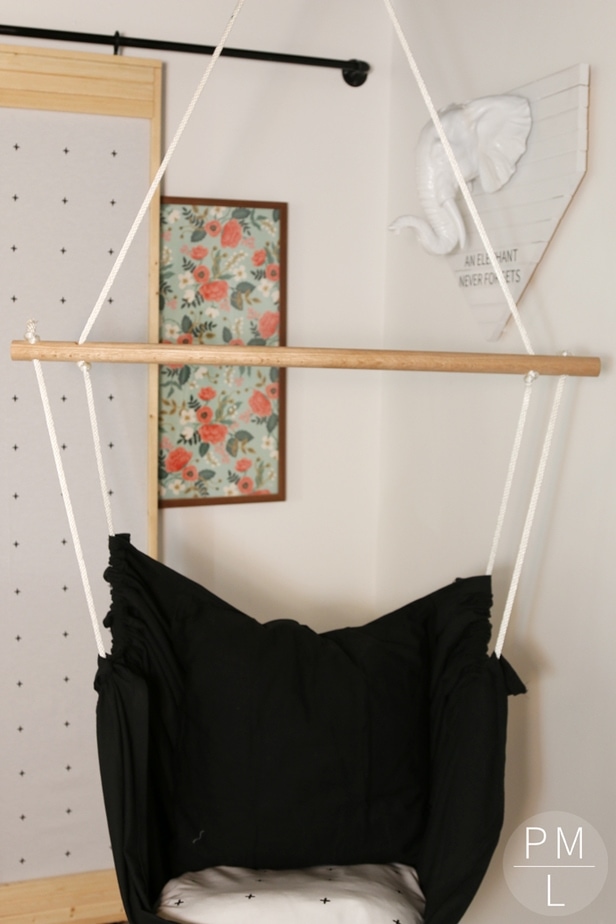 I've been in love with Rifle Paper Co. since I first started seeing their products and decided that their blush, red, and green floral designs would be the perfect pop color with my gold accents.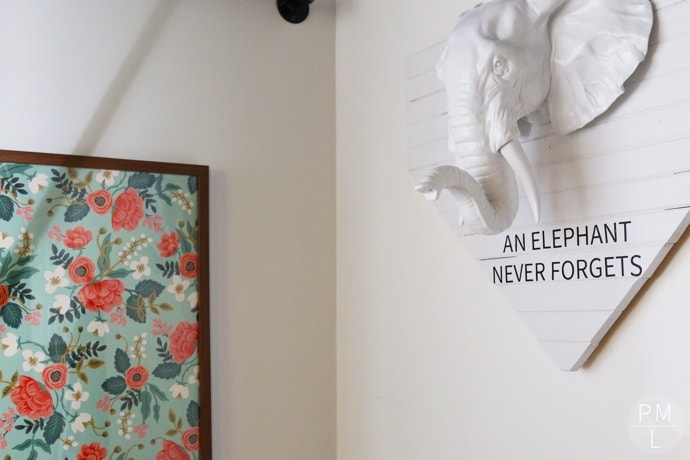 What do you think of that DIY Elephant Plaque I made? Tutorial's for all these projects are coming!
We felled a tree in our yard last fall and I couldn't wait to use the large trunk pieces for my home projects. The hammock definitely needed a spot to place a morning cup of coffee. I'll also add that since that hammock has been up, my husband and I keep finding ourselves in it just chilling. It's awesome.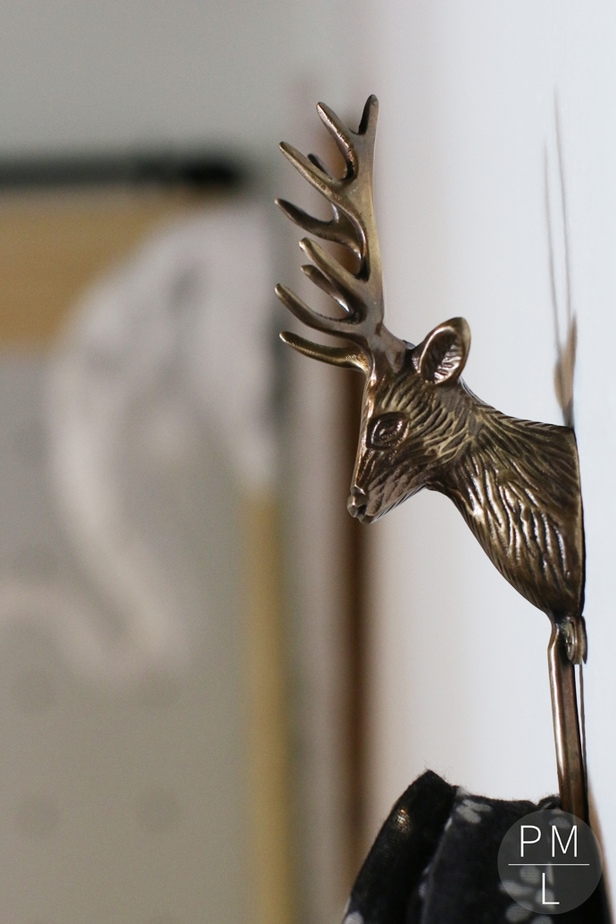 Here's a closer look at the mechanics of the DIY sliding door.
The desk had a bit of an inspiration face lift as well.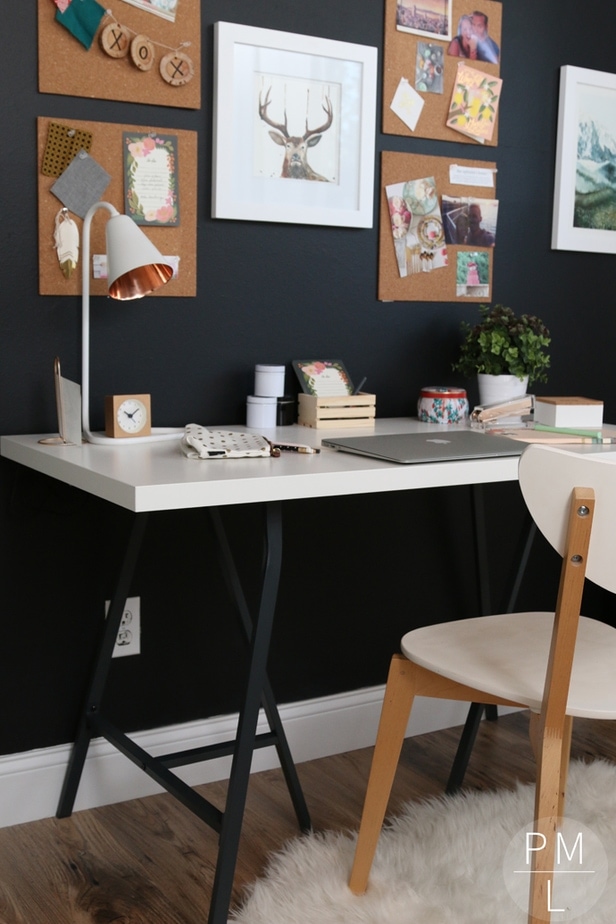 The Kate Spade stapler and that Rifle Paper Co. Weekly List are so fun.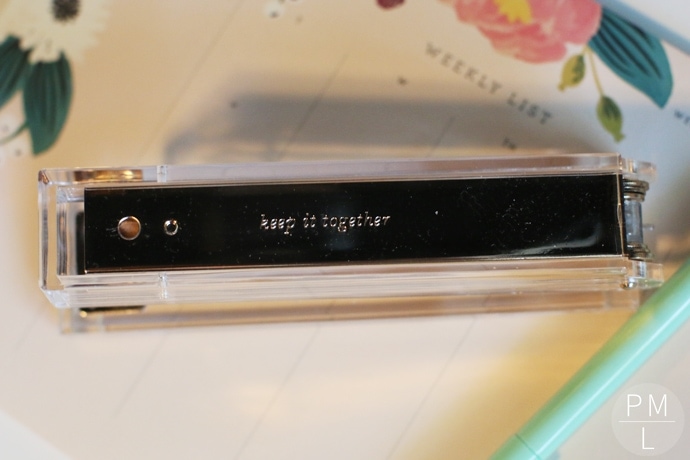 Now for my final trick.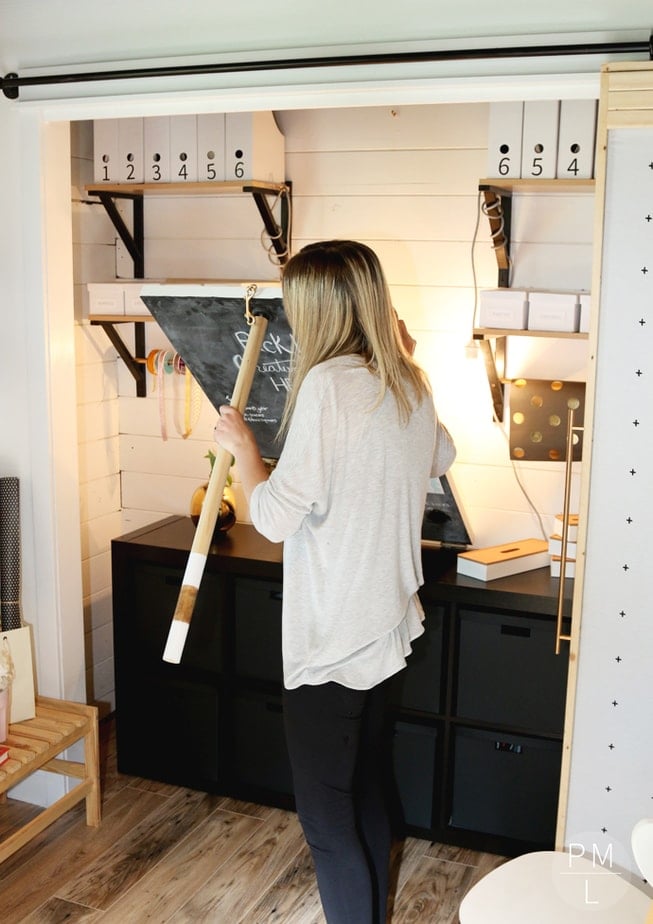 The fold down sewing table.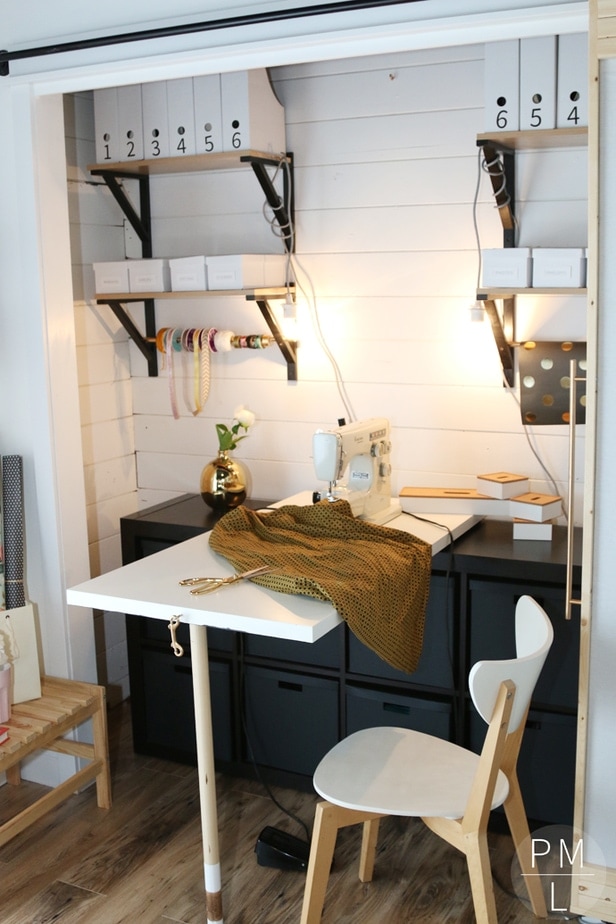 This was the perfect way to make room for my sewing projects!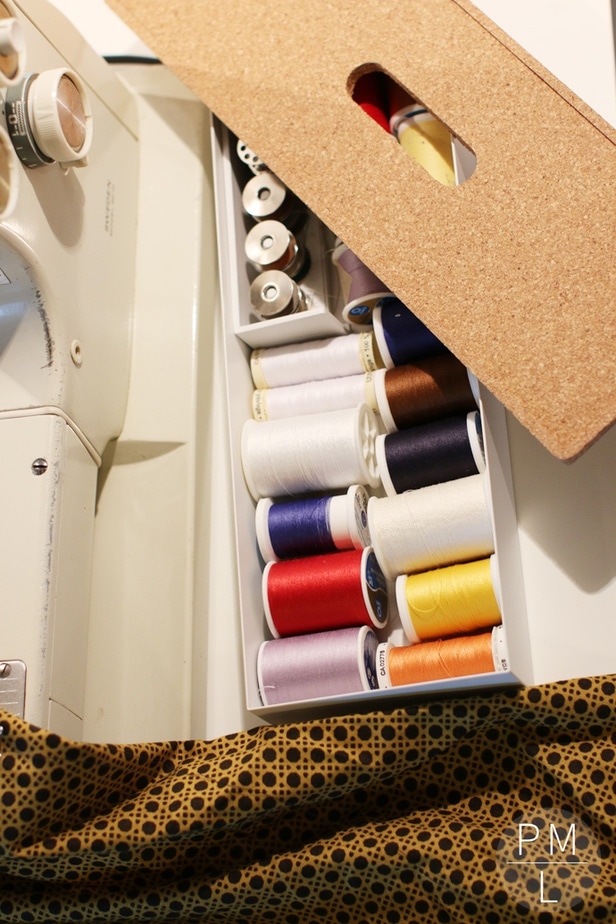 There are enough boxes now to keep all my sewing accessories organized. (No excuses right?)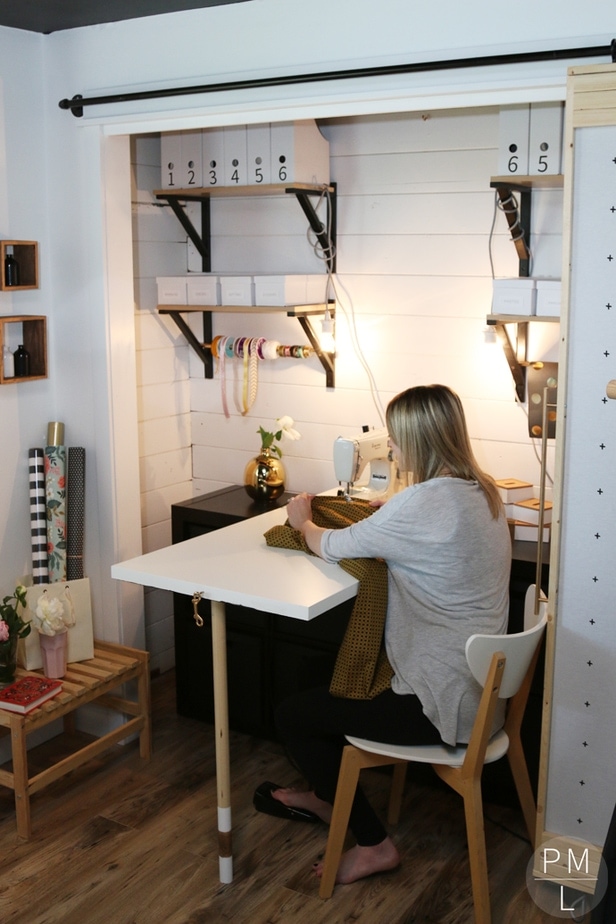 Let's not forget the DIY ceiling light and the DIY Rub'n'buff mirror!
Guys thank you so much for sticking with me through this office makeover! I loved seeing every part of it come together as I had dreamed and planned. I look forward to sharing all the fun DIY projects and sources with you soon!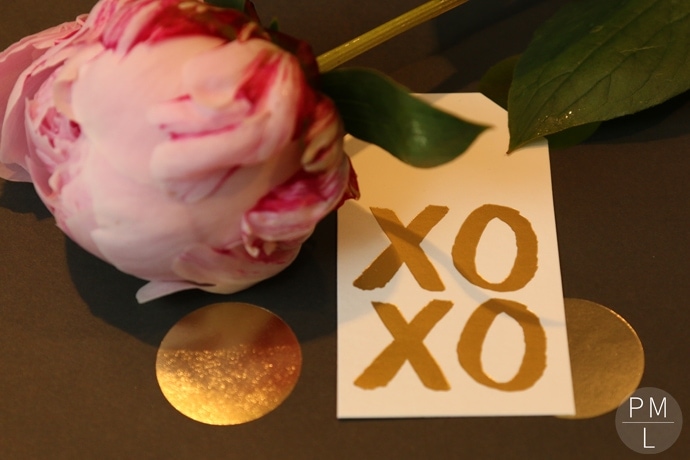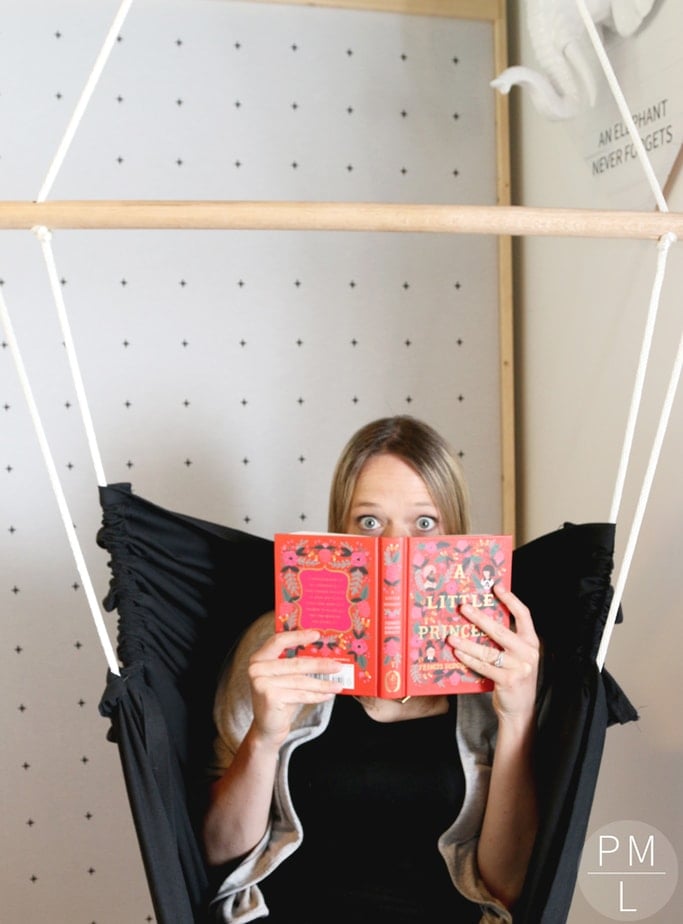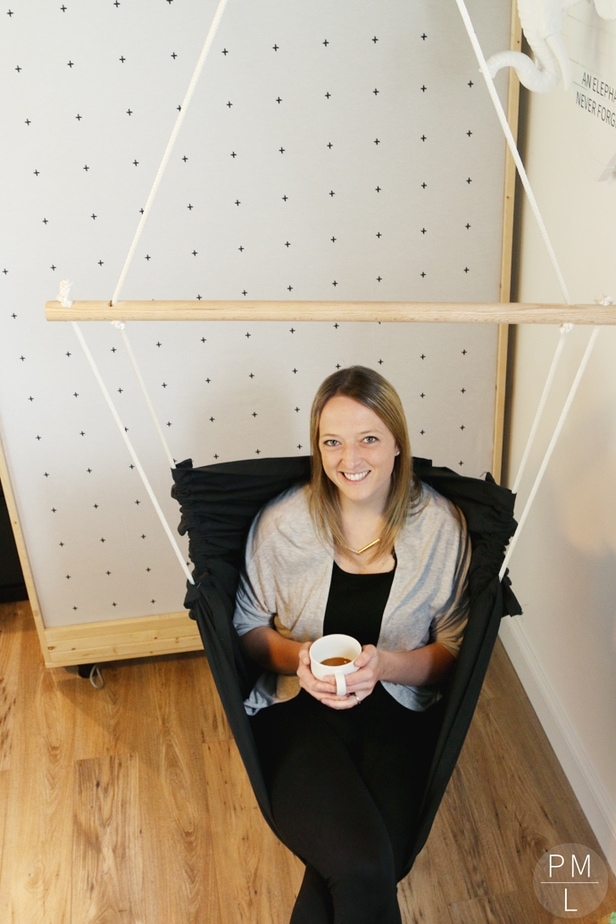 Please let me know what you think in the comments below! Also ask any questions that I may answer in the coming posts!