Next up on the building decision checklist is choosing a white paint for walls, ceiling, and trim! Since there are an infinite amount of white paint shades to choose from, and because I'm not choosing in person, I will rely on other Interior Designer's Favorite White and Neutral Paint Colors!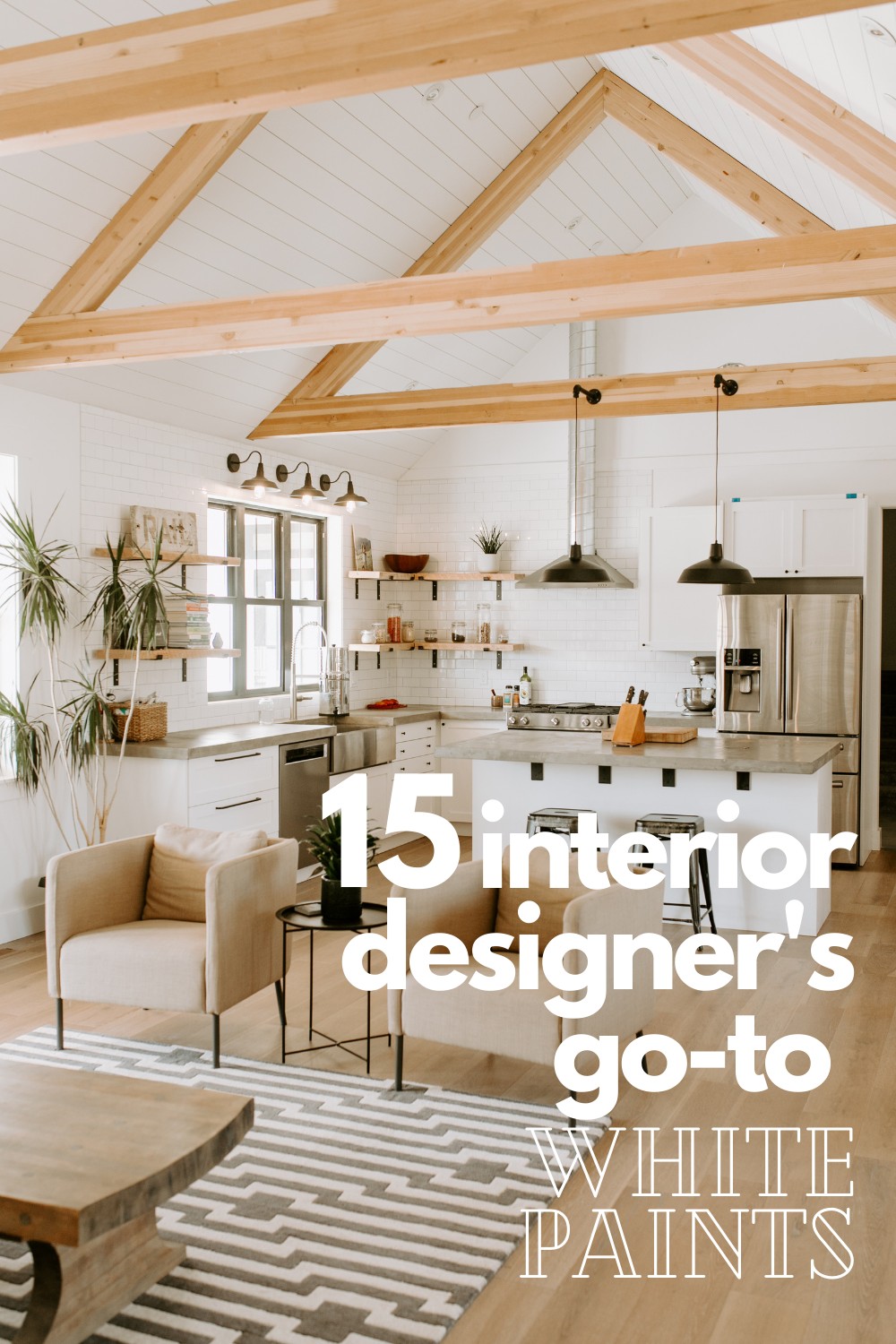 In this post you will find links to my favorite designer's talking about their white paint choices and how it might look in your home. While searching, I paid attention to what other design choices were made in the homes to see which would be most like my future decor and lighting. Some of the following are spot on, other's are just great looking homes with great white paint!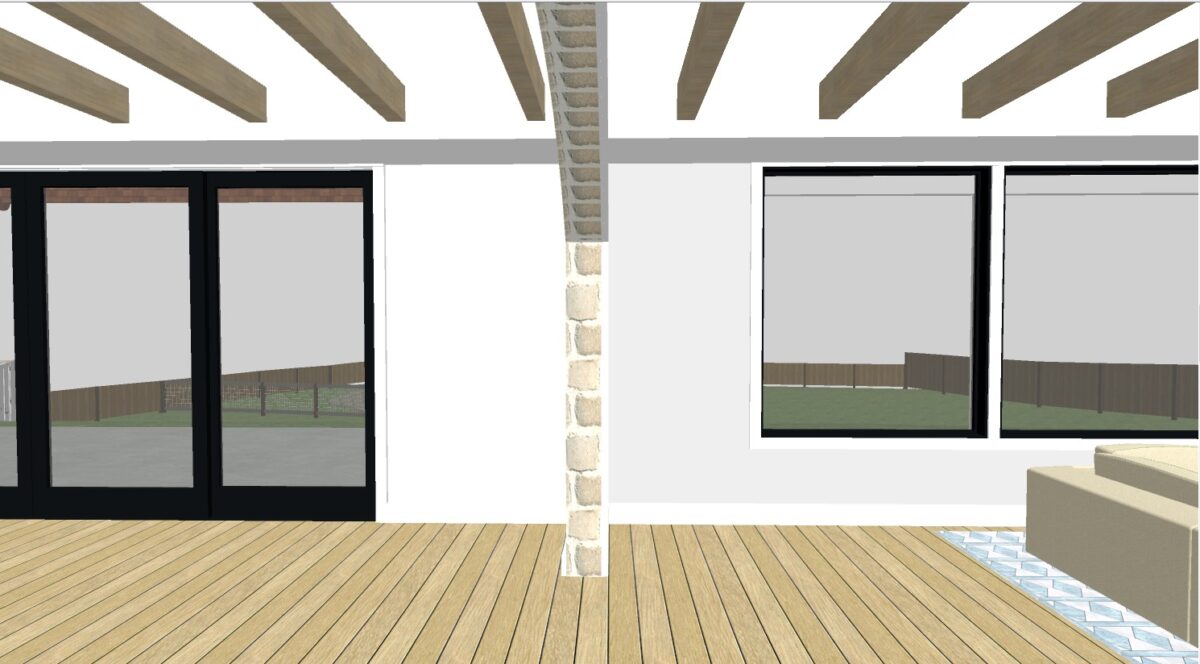 What our white paint needs to work with
Here is a list of things I'm considering while searching for the best white paint for our house.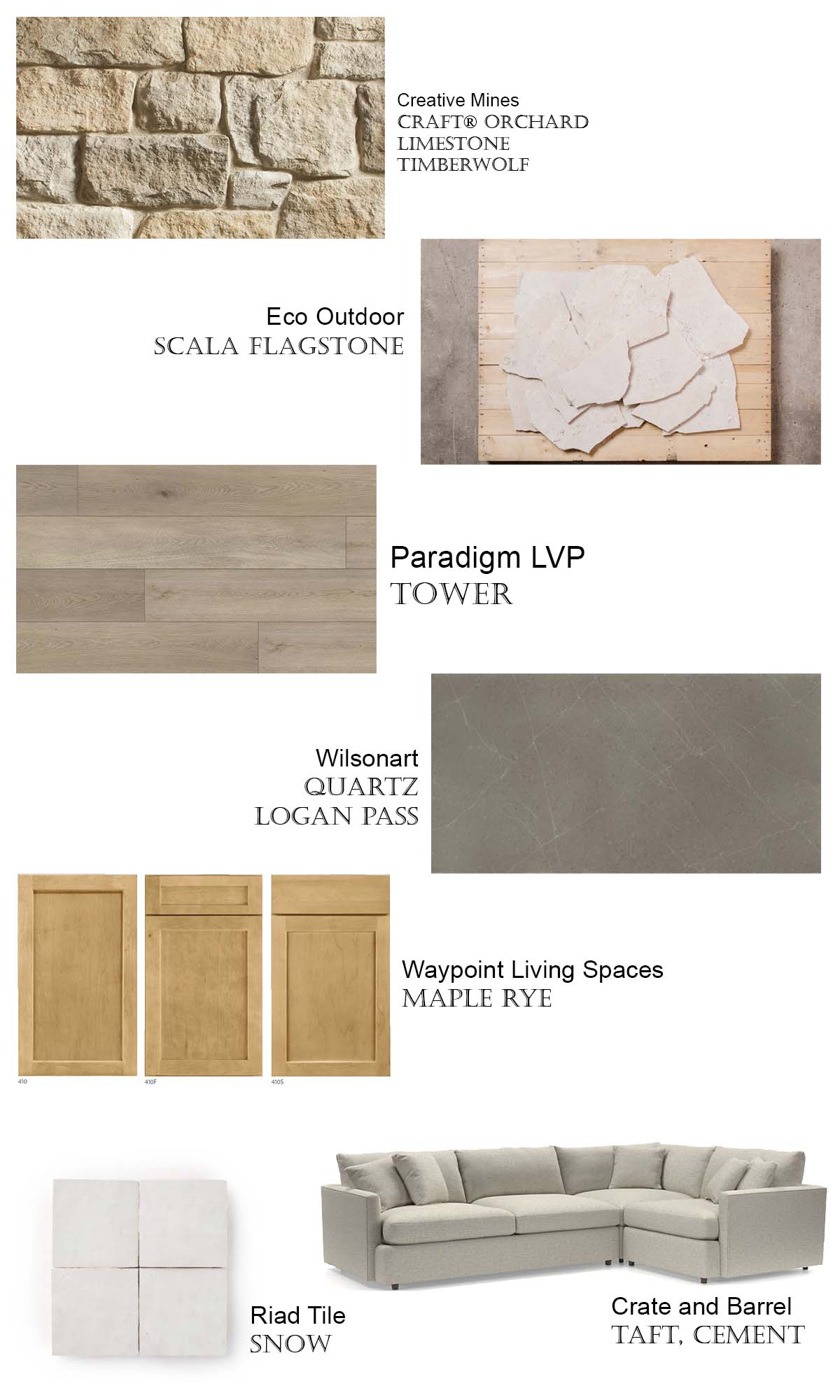 I've compiled a list of my favorite designers and the white paint choices they've shared! Click the links to read their articles!
Interior Designer's Favorite White and Neutral Paint Colors
Studio Mcgee's favorite white paint colors.
My interior design love has been greatly influenced by Studio Mcgee's spaces. They're classic with a side of modern full of craftsman touches. Their post for The Best White Paint Colors For Every Home is a must read!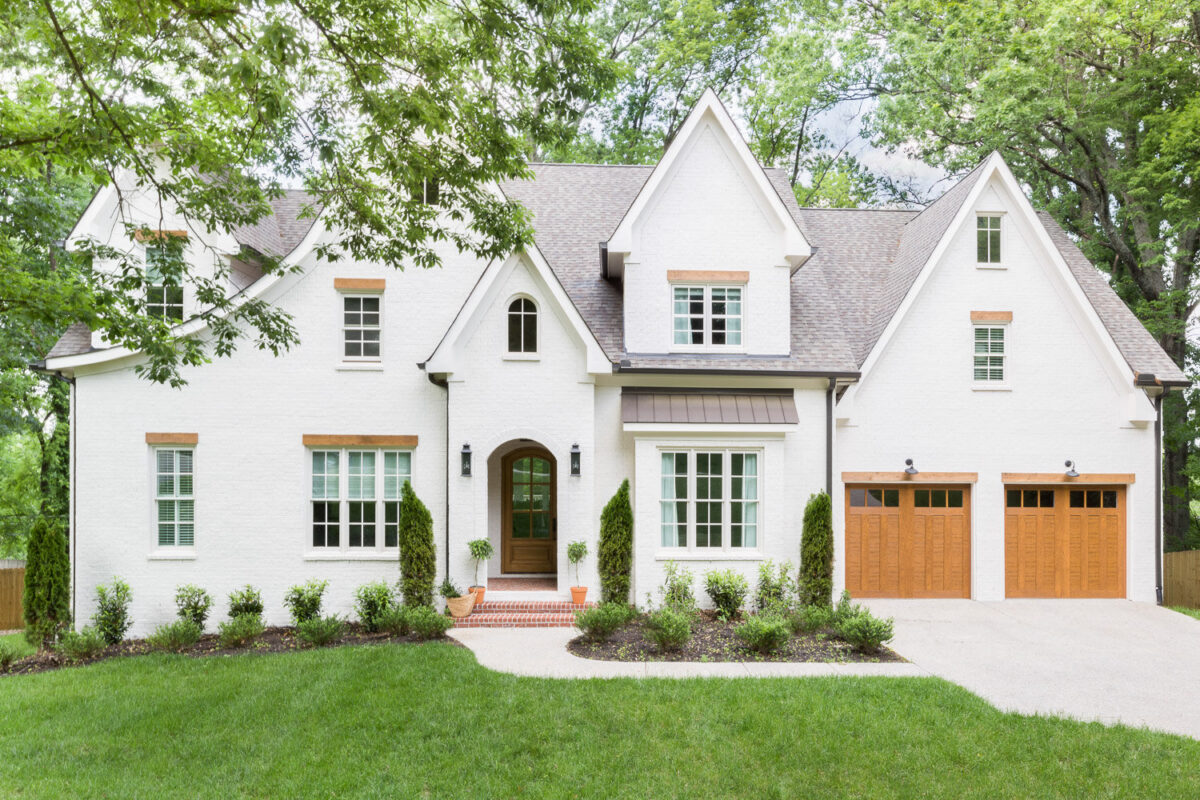 Scout and Nimble pick their best white paint colors
In this article, Scout and Nimble discuss How to Pick the Best White Paint Color. I adore their house in every way! We'll be doing a similar wood accent on the exterior of our house. It looks so great on their place.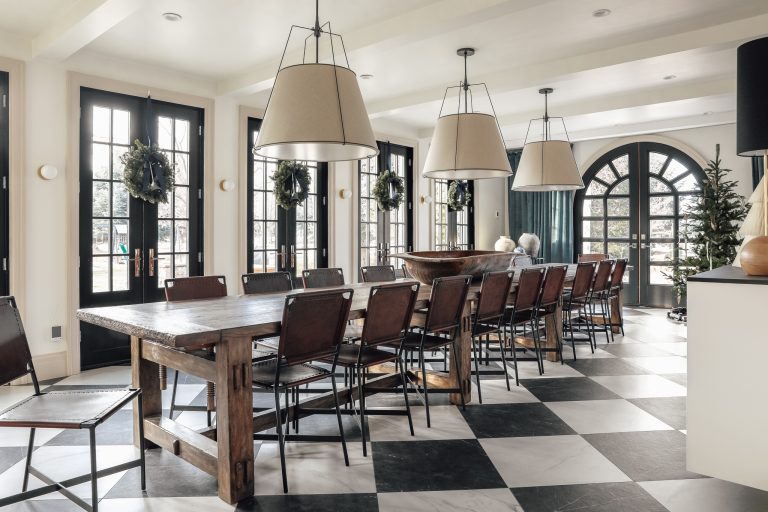 Chris loves julia's modern cottage white paint color
If you go into the post archive on Chris Loves Julia you'll find that their choice of white paint for their modern cottage is Sherwin Williams HGTV Line in Alabaster. They say the line of paint only requires one coat and goes great in all their daylight rooms.
Sarah Sherman Samuel's favorite white paint colors
I've followed Sarah Sherman Samuel for a long time and love the interiors she has done. She's more modern than what we're going for in our house, but she incorporates great pieces that I still love into her designs. In her own kitchen remodel she used Sherwin Williams Pure White. A popular paint color with many interior designers. Below, in her Mandy Moore kitchen remodel she used All White by Farrow and Ball.
Liz marie Galvin's REader's favorite whites
Liz Marie Galvin is one of my favorite interior gal's to follow for her sweet, kind soul and beautiful WHITE spaces. If you think YOU love white paint, check out her white everything house and shop! In her article The Top White Paint Colors According to You she shares photos of all sorts of white from different angles on her wall! I loved this post! It was so enlightening!
Our Faux Farmhouse's Favorite White Paints
Our Faux Farmhouse is a super popular Instagram account who blogs little and mainly shares the behind the scenes in their stories and posts. They shared that this lovely white paint in their room is Benjamin Moore Collingwood. Their house interior looks white, but is called Benjamin Moore Classic Gray.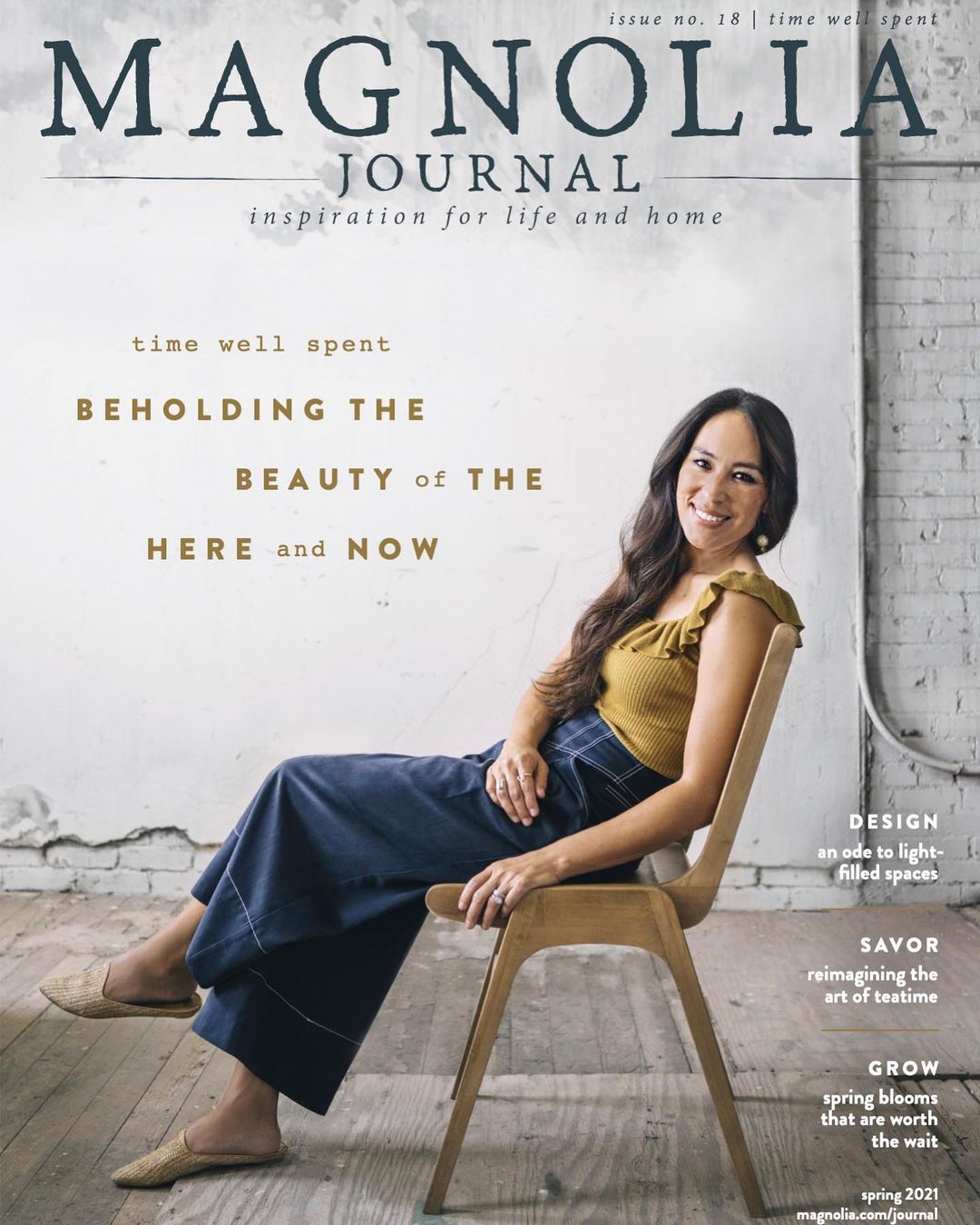 Joanna Gaines' favorite white and neutral paint colors
I don't care what anyone says ever, Joanna Gaines is an interior design hero. She's my hero! I learn something from every space she does! This article shares her guide to neutral paint colors. It highlights her paint line that I should just buy from without question really. Joanna, you can really just have my bank information and take all my money. 🤣
Blesser House's French farmhouse White Paint Color
I love following along with all the projects that Blesser house does. Her living room makeover is just stunning in their colonial home. The color in this room is Benjamin Moore Swiss Coffee.
My simple Simple Modern House white Paint colors
I've been in love with My Simple Simple's modern Indiana house since I saw it being built on Instagram. It's bright and light inside and out. And after a little research in her account I found out her go to white is Dunn-Edwards White and Dunn-Edwards Droplets.
Interior Designer Amber Lewis' favorite white paints
Another designer who has swept Instagram, Pinterest, and my heart by storm is Amber Lewis. Her interiors are traditional, coastal, European, and a bit modern. In my eyes, the perfect transitional home! She shares her White Paint Digest 2019 Article here with photos and descriptions. I ate it up! She also wrote a simple article about the Amber Lewis Most Asked for Paint Colors here!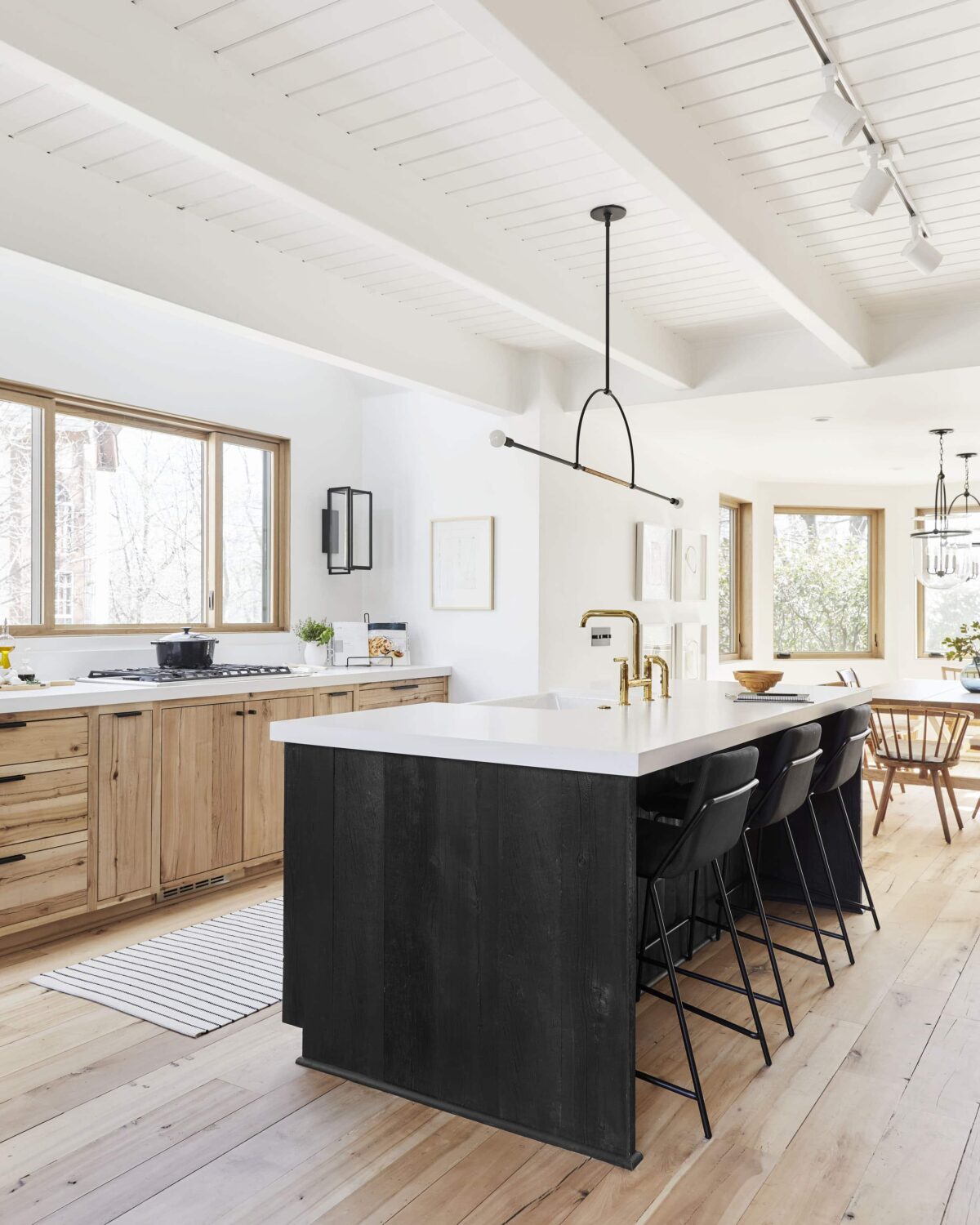 Emily Henderson's Favorite white paint colors
Emily Henderson creates beautiful warm interiors with a mixture of traditional and modern elements that always look classy. She's so kind and is frequently sharing where things are from and what paint colors were used on her Instagram stories. I love it when famous interior designers do that! On her blog she shared this article of her best white and gray neutral paint colors.
Jean Stoffer Design's white and neutral paint line
Jean Stoffer is a heavenly designer of homes. Like angels sing when I see what she's done with a house. Classic lines, old feeling textures combined with timeless pieces make her spaces dessert for the eyes. So finding out there's a Jean Stoffer paint line with Sherwin Williams is just a win for society in general!
Moore House Designs' Favorite White and Neutral Paints
Moore House Designs has created spaces across the interior design spectrum and I have found something to love in each of them. The seamless way they tie their earthy tones and textures into white paint and dark rooms is addictive. Reading their article about Moore House Favorite Neutral Paint Colors was very helpful and concise!
I hope this Petite Modern Life article about Interior Designer's Favorite White and Neutral Paint Colors will set you up to successfully choose a white paint color for your house!
What is your favorite white paint color? Share below!
xoxo Karisa