One of the biggest trips we eeked out in 2020 was to Tuscany, Italy. Like many people, we didn't know if we'd be able to proceed with our travel plans up to days before! Just 3 weeks before a second lockdown, we were able to have this amazing adventure! As I prepare another post for the actual trip, I'll share our family photos in Assisi, Italy!
The lovely couple from Magnolia Photography chose the perfect setting for my dream Italian family photos. Hoping to have a little history and winding roads in the background we couldn't have asked for a better setting than Assisi, Italy.
After a couple hour drive to Assisi and 2 hours of family photos at sunset we actually didn't have that much time to tour the town so I dream of going back to Assisi before we head back to the states! The pink white stone that accents the city is particular to that town and region making it stand out like Gondor on the mountainside. Just a stunning place to take family photos!
Our outfits are no longer available, but I found my dress at Zara and the kids clothes and shoes at H&M kids. Both stores are my go to for family photo outfits! Again a huge shout out to Olga and Riccardo for the lovely time and delivery of our special photos! I hope you schedule with them if you go to Tuscany!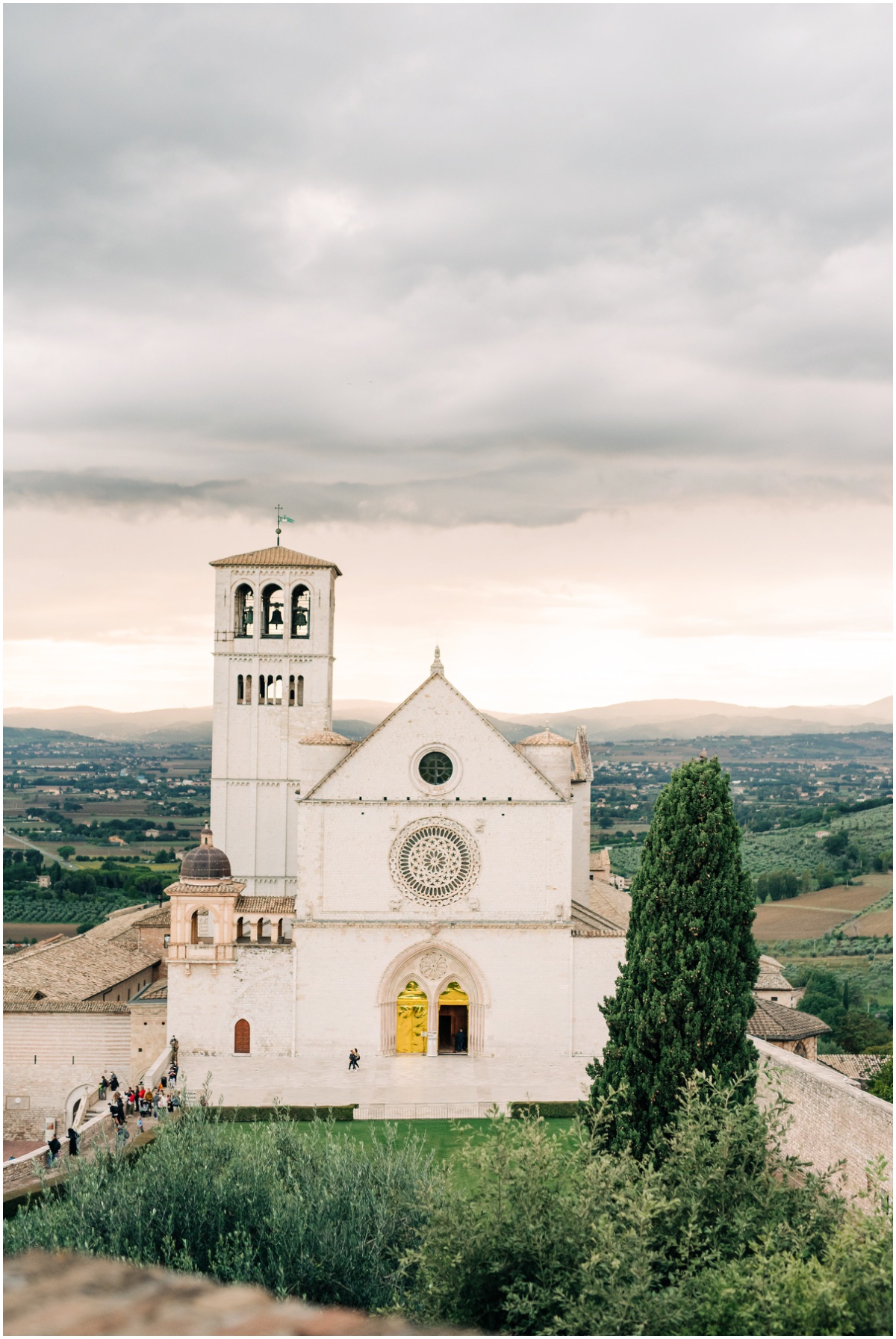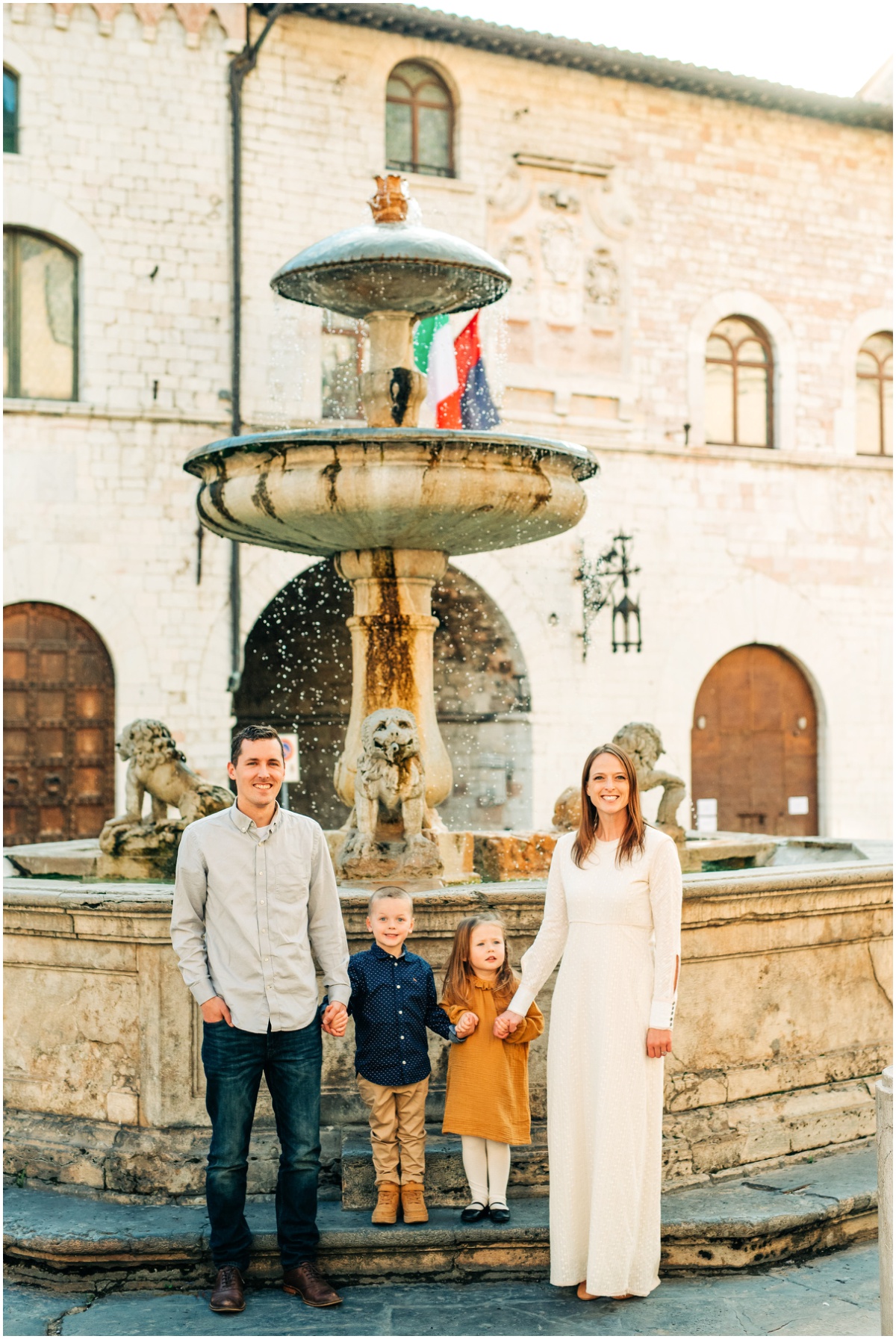 xoxo Karisa