What is the first room that people see after walking into your house? What part of that room begins to define the personality of your home? For some of you it will be your living room. In our living room our European inspired fireplace design sets the tone for the rest of our house.
I spent the past two years diving into the depths of Houzz, Google, and Pinterest to find as much fireplace design inspiration as I could from Italian, Spanish, French, German, and English homes. (You can get all the details of our European Farmhouse Kitchen in this post!)
European inspired fireplace design take-aways
Fireplace Shape:
The first design detail I always noticed was the unique shape of European fireplaces. From angular, to sloping or even oblong, the eye catching difference was the shape. The shape of your fireplace can be carried throughout the design of the house making one room flow to another.
In our house we are mirroring the shape of the fireplace in the shape of the range hood above the stove.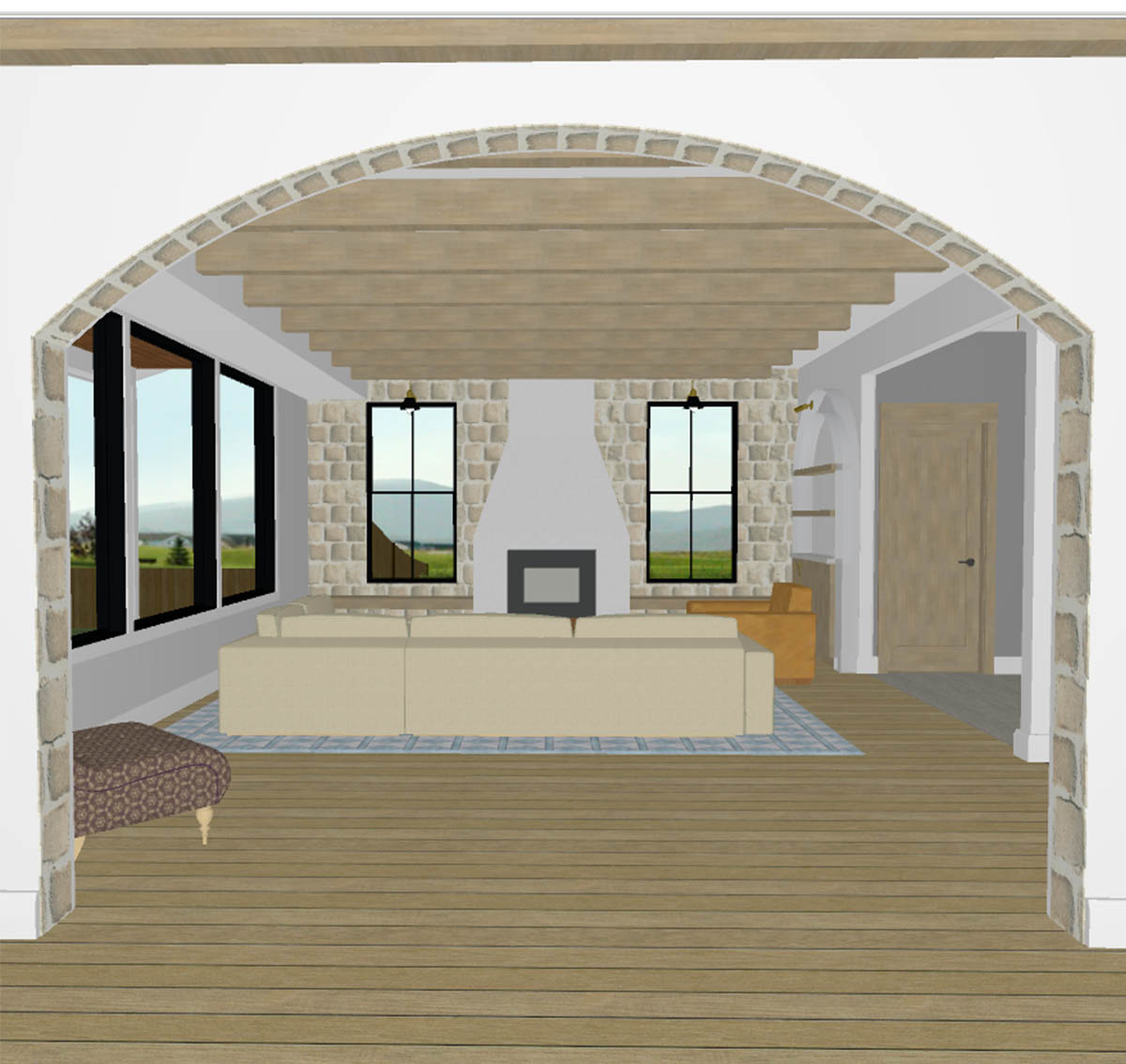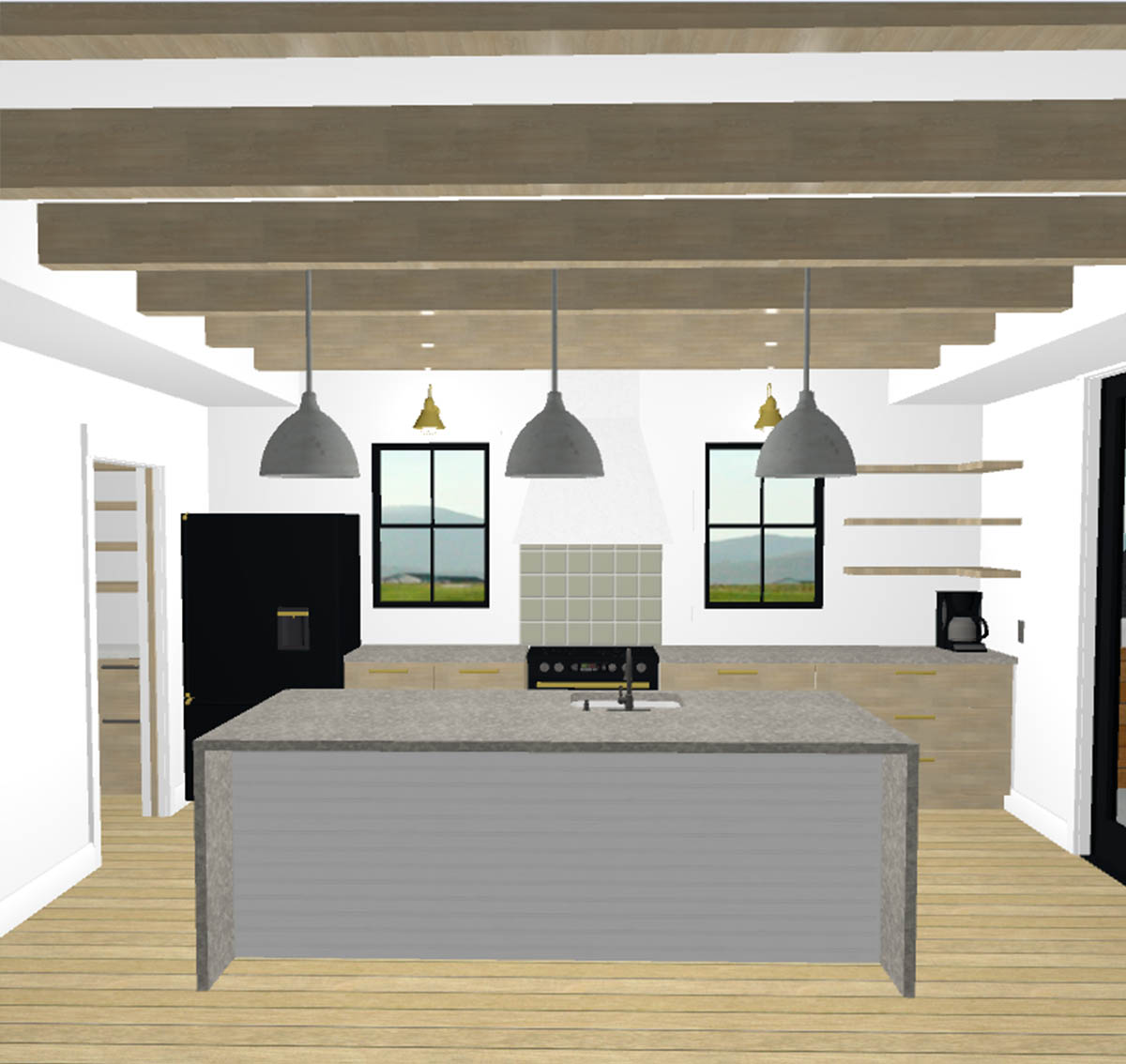 Fireplace Materials:
I'm obsessed with old world charm and European homes because they've shown me the range of materials that can be used to make a distinct, lived in, home. Obviously the oldest, though even newer, European farmhouse's use many materials that are sourced locally or carried on by regional tradition.
In Italy you have the white marble that is carved out of the mountainside. You can see these quarries driving through the Italian Alps.
Italian homes will also use a lot of limestone in their architecture.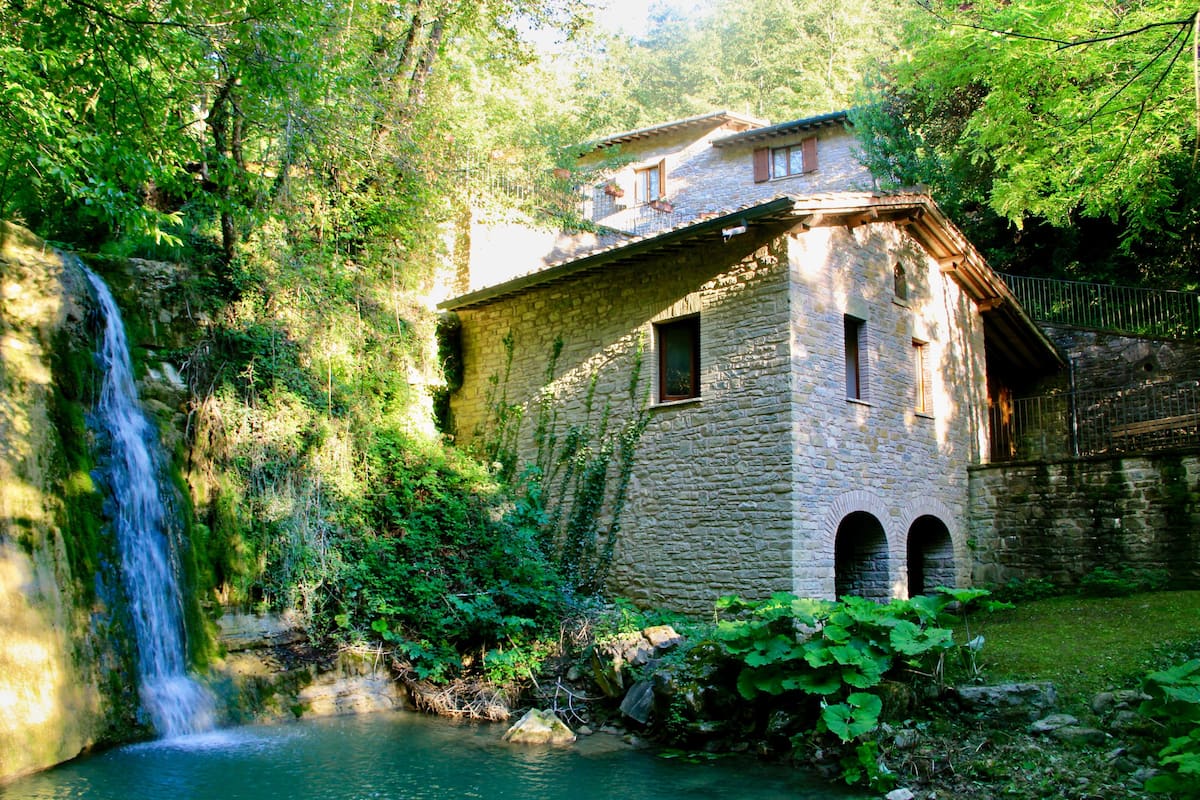 You'll also find travertine and sandstone in many European homes that is largely produced in Italy.
Some man made materials you'll see in European fireplace designs are stucco, lime wash, and plaster.
Here are some inspiring European fireplace designs!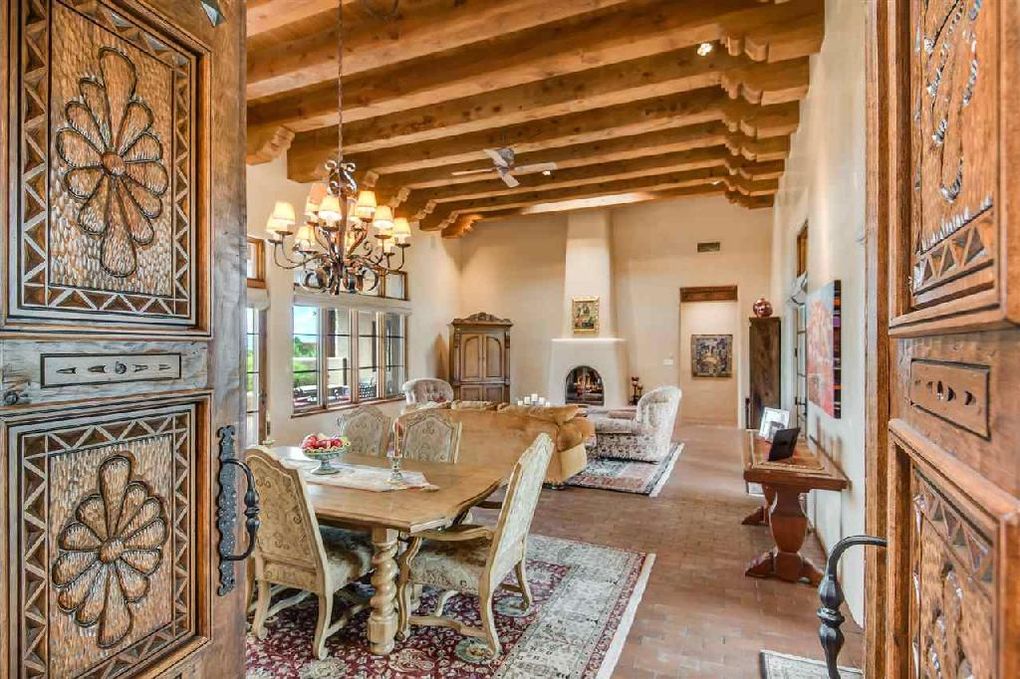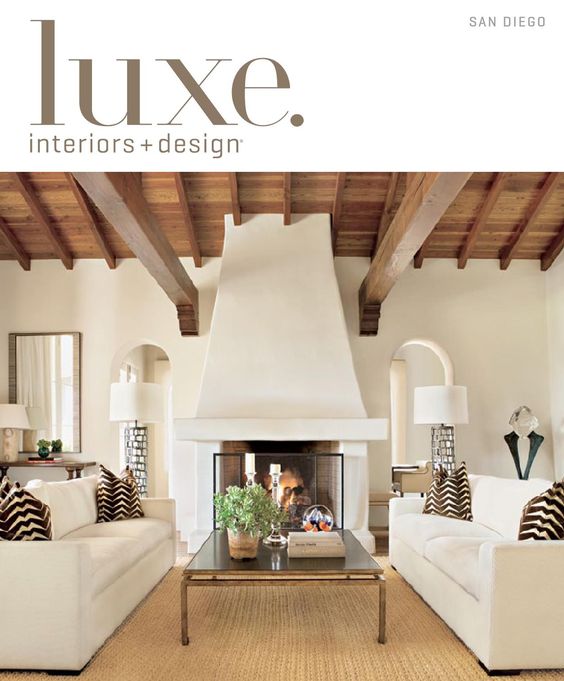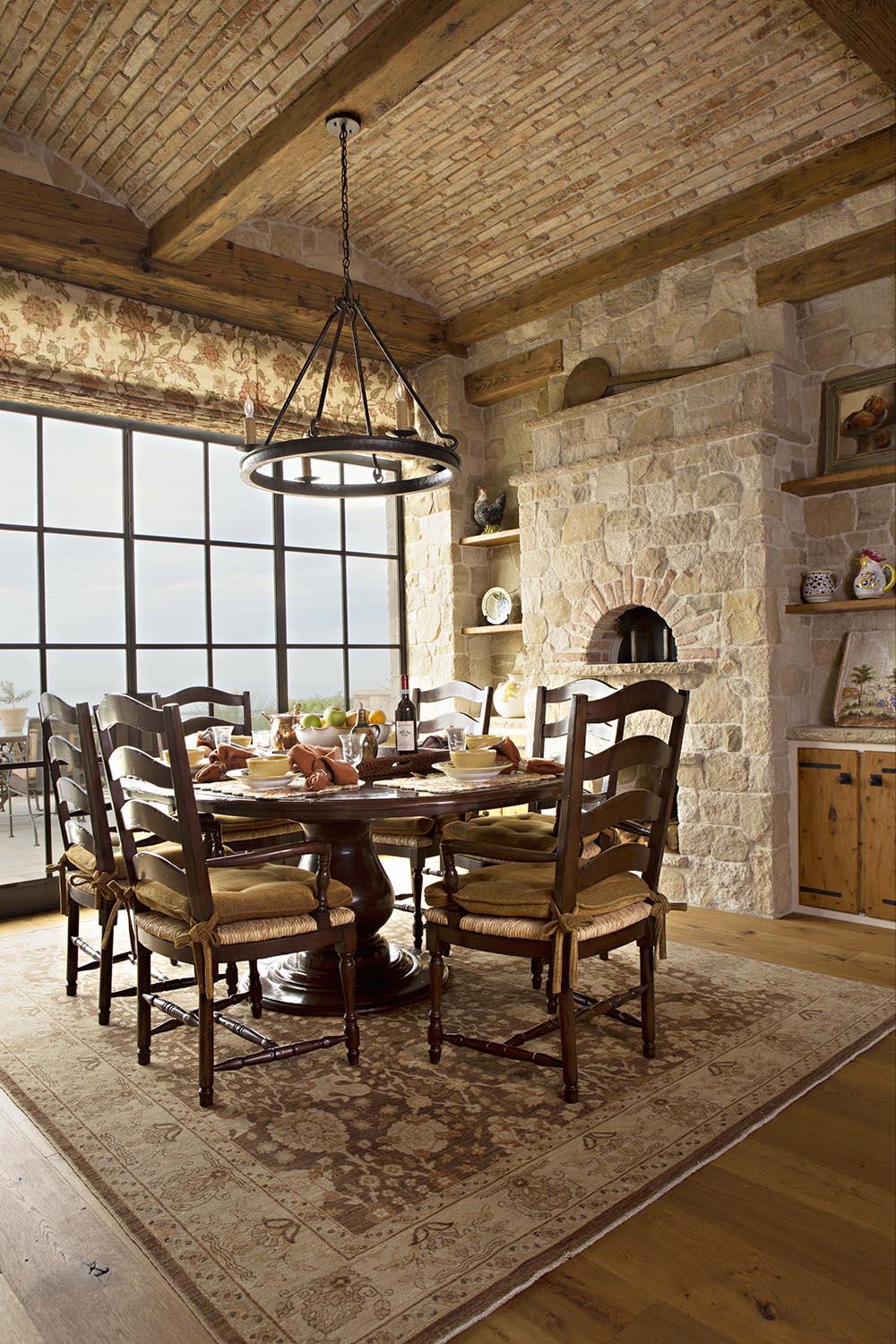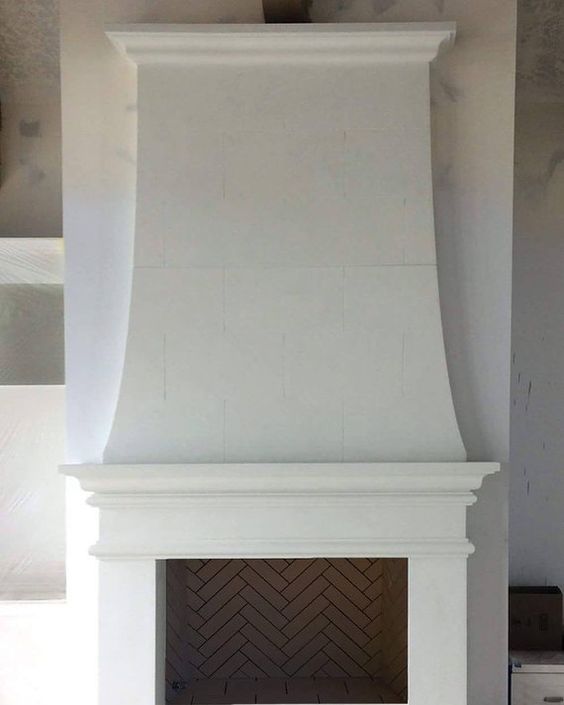 European inspired fireplace designs are such a statement piece for your living room. If you're looking to make your house cozier with stone and stucco this is a perfect remodel spot to start at. Then let the design slowly fill the rest of your home. For us, we'll be using stucco on the fireplace itself and maybe stone on the surrounding walls. I cannot wait to see it!
xoxo Karisa