What is the hardest choice in finishing a house you might ask? I would have to say TILE CHOICES. Oh. My. Lanta. Coming up with our European farmhouse bathroom tile selection was a HA-UGE task. Like a 16 hour scroll and click task! Of course we had our preliminary idea for the bathroom when the house was quoted, but I am not one to settle for mediocre, fast decisions. No no. I needed to sweat for it!
You can see our other house selections here in my Farmhouse Lighting post and Bathroom Vanity post!
Before I share my European farmhouse bathroom tile selection, I want to break down how I went about finding it! Hopefully making your next tile searching venture a little more manageable!
My Tile Selection Process for our European Farmhouse
Step 1: Pinterest for tile inspiration
I start off by searching for ideas that stand out the most to me on Pinterest. I search bathrooms and kitchen tile designs and save anything that makes me go "YES," (This is the fun part!)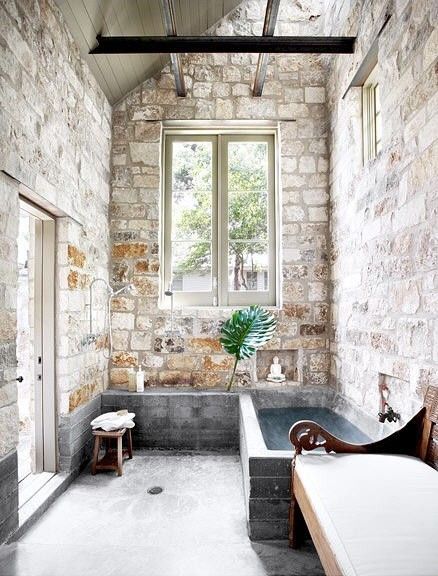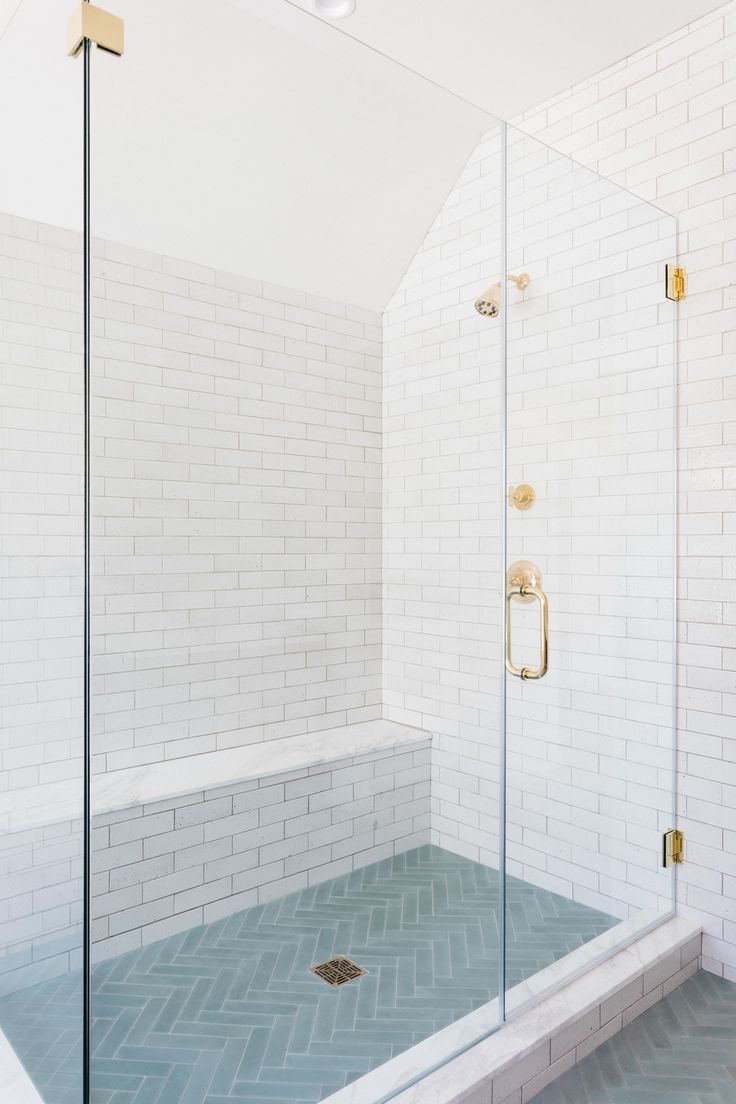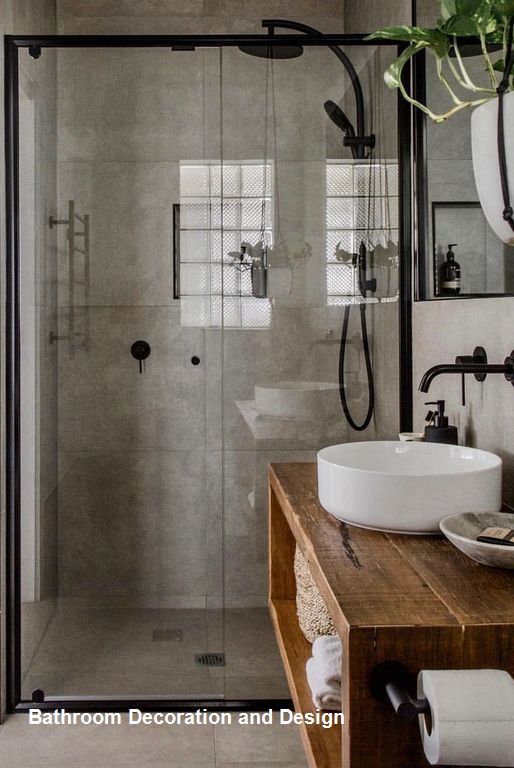 Step 2: Hone in on style
Next I study my collected inspiration and decide why I like these spaces. Not JUST how they fit my European bathroom love, but how they will work for a transitional home and how they fit my husband's tastes too. It seems I like..
White and gray tiles that add brightness.
Blue green accent tiles that remind me of the ocean.
Earthy, rough textures for that old world feel.
Vertically stacked bricks for something new.
Rough hewn, uneven, tiles.
Simple spaces without a lot of differentiation.
Step 3: Write out exact locations for the bathroom tiles
The tile selection process went way faster once I drew up a list and plan of exactly where I needed the tile to go and where I wanted it to differ. Note: This list and purchase is just what we'll have the builder do before move in. Later we plan to add more tile ourselves to save money and let the space lead us to more informed design decisions! Ps. In the guest bathroom we're only doing tile on the floor for now to save money.
Bathroom floor tile.
Bathroom shower floor tile.
Bathroom shower wall tile.
Bathroom vanity backsplash.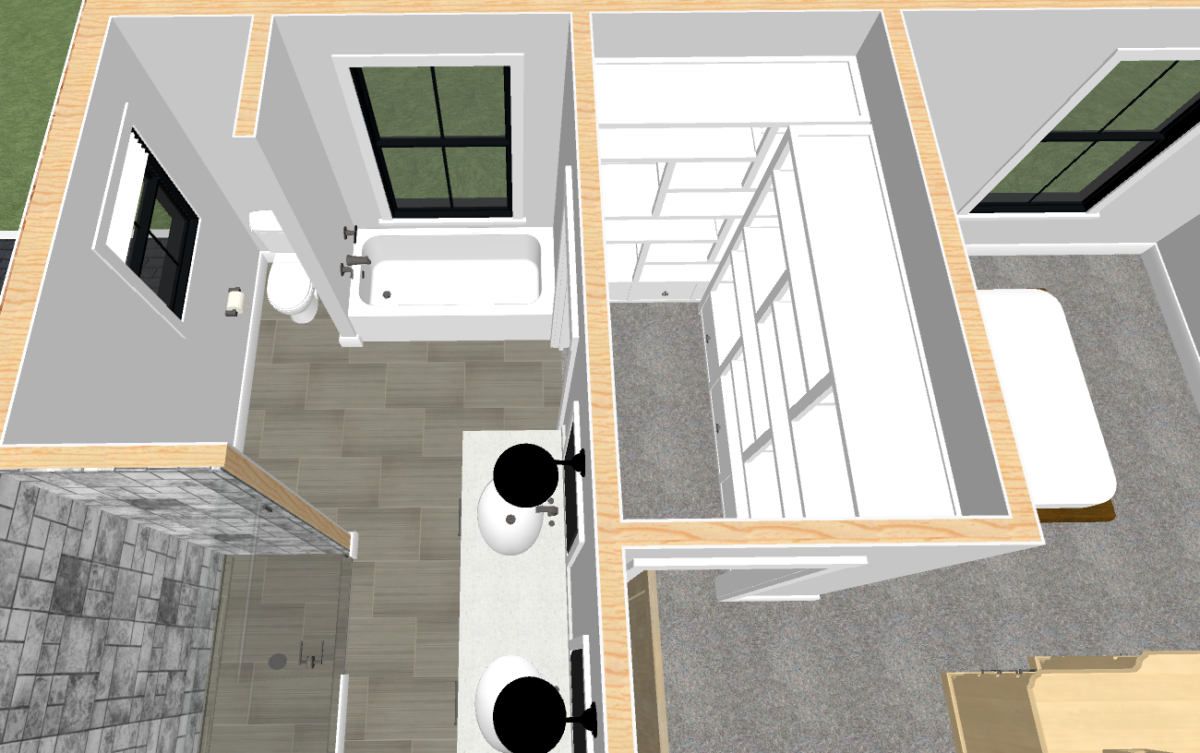 Step 4: Search Pinterest and favorite websites for tile you're interested in!
If you want an easy place to start, go to my Pinterest board!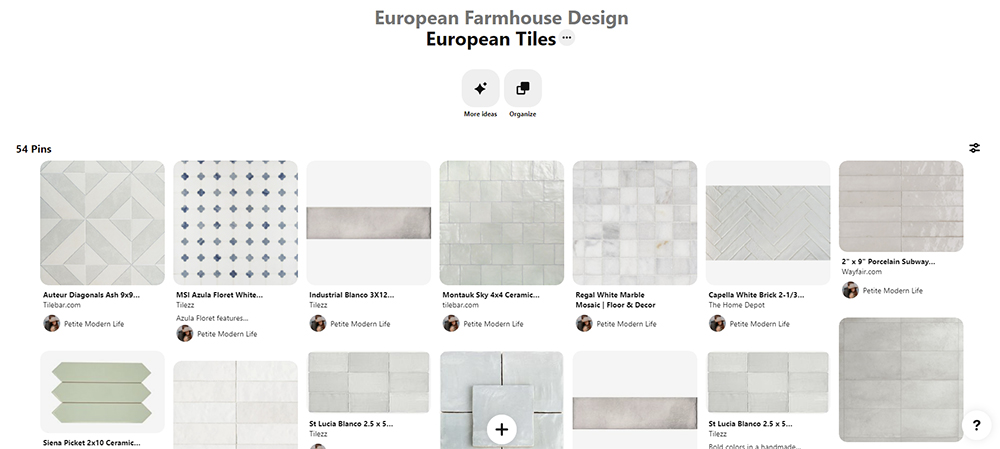 A List of Bathroom Tile Companies
*Marks budget friendly companies
Tilebar.com *
Tilezz.com
Tileshop.com
Flooranddecor.com
Home Depot *
Lowes *
Wayfair *
Build.com
Cletile
Riadtile
Bedrosians
Etsy
A List of some Tiles Styles to Search For
Brick
Farmhouse
Hexagon
Penny
Subway
Zellige
Mosaic
Tumbled
Matte
Glossy
Stone
Pebble
Remember to check if the tile is suitable for it's location! In the description it will state if it's for Shower walls, shower floors, bathroom floors, and or bathroom walls.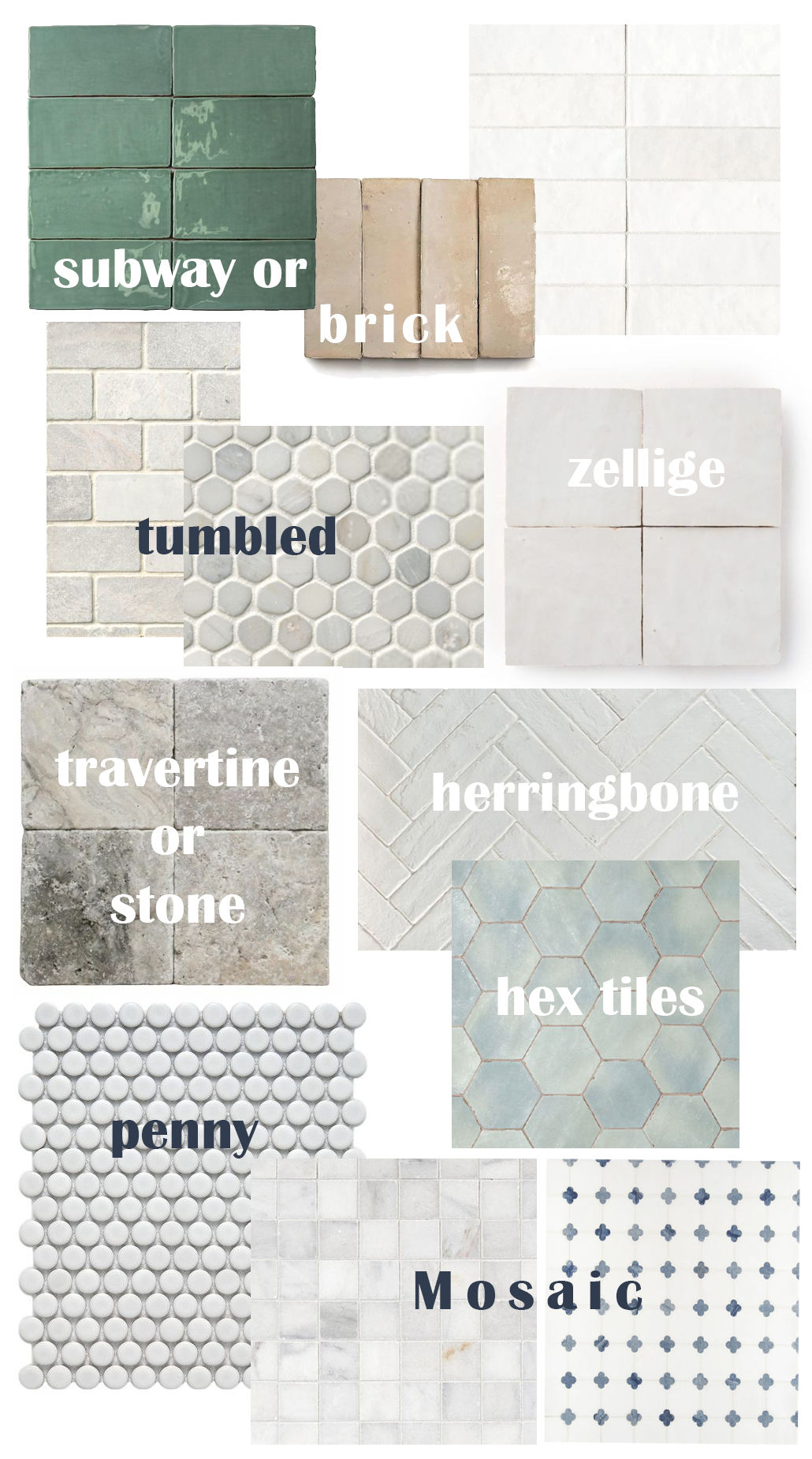 Step 5: Compare tile prices and calculate your square footage.
Once you begin to settle on your favorite tile for the space, you need to check in on the budget sheet. Tile adds up fast! Our three shower walls add up to about 104 square feet of tile. So choosing between a $6/square foot tile and a $15 or even $10/square foot tile will really make a difference!
My favorite european farmhouse tile

1 / 2 / 3 / 4 / 5 / 6 / 7 / 8 / 9 / 10 / 11 / 12 / 13 / 14 / 15 / 16 / 17 / 18 / 19 / 20 / 21
My main bathroom tile decision!
After all that (eye bleeding) searching I finally settled on these tiles for our bathroom! Adding the other bathroom items to the mood board really helps envision to color and flow of the space.
Our European farmhouse bathroom tile selection ended up being an elegant, bright white, with rustic grey floors, and a Mediterranean Sea accent that makes my heart pitter patter. Combined with the lighting (wall and ceiling) and louved door bathroom vanity I'm loving this look!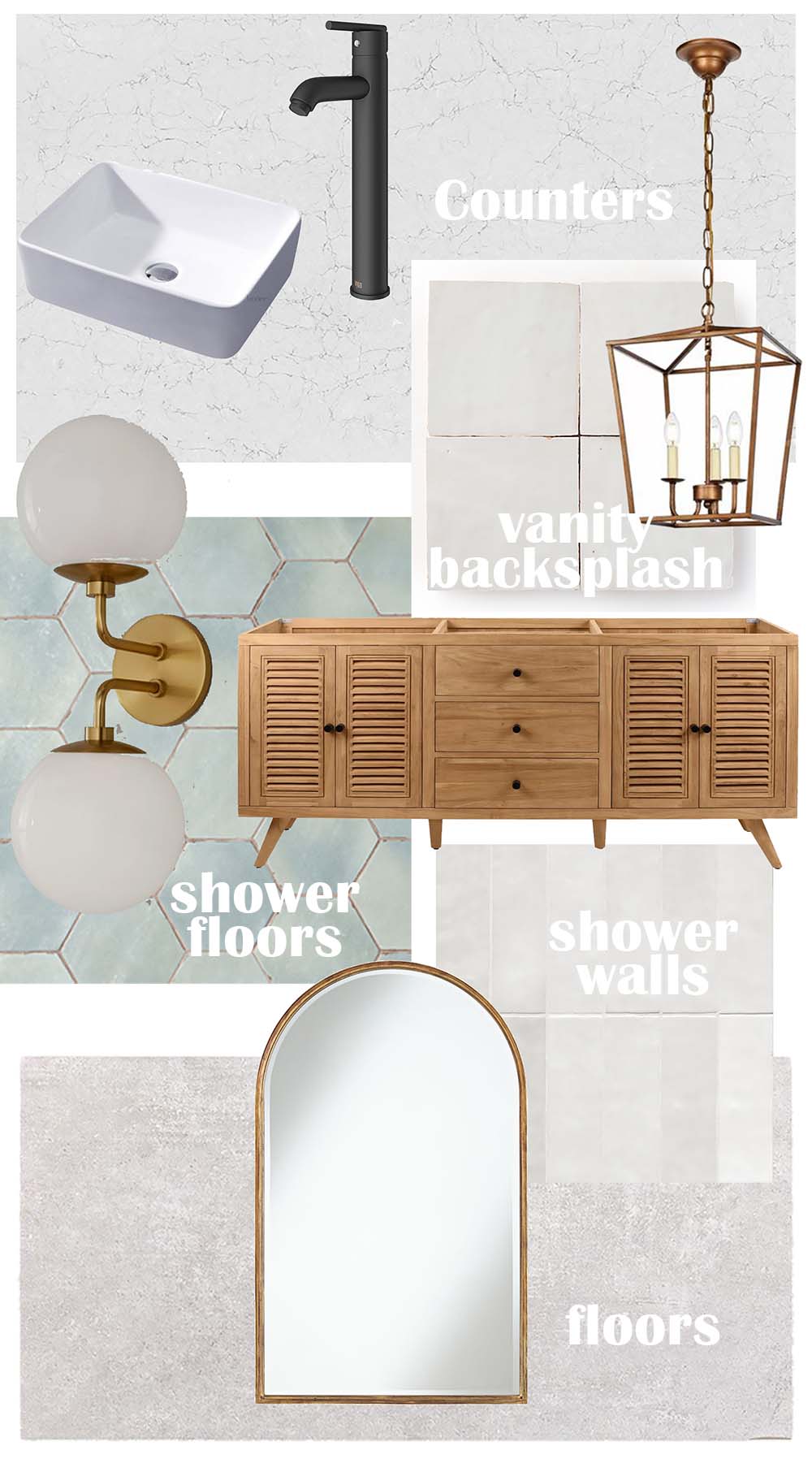 I hope you enjoyed this breakdown of my European farmhouse bathroom tile selection! There are so many beautiful tiles out there, I don't think there's a perfect choice because you just keep finding MORE! Still, keep up to date with my European Tiles Pinterest board for all my favorites!
xoxo Karisa