Baby girl will be here in another 4 weeks. Whenever we voice the time remaining to each other we usually start chuckling like crazy people because that's what we feel like! Here we are, kind of homeless (**but really not and so so grateful for that**) in our little apartment space with a built in bedroom for our toddler and a moses basket in our bedroom/office/nursery and we're bringing another baby into the world! I guess everything feels a little discombobulated, crazy, but exactly as it should be at the same time.
As you might know I love pictures. I love taking, planning, styling, editing, and even being in them. I just LOVE capturing beautiful moments. So this pregnancy I decided to pay for a maternity photo session instead of a newborn session. This summer baby called for a whimsical maternity shoot complete with fields, picnic, bare feet, and wildflowers.
To start, we can't forget about my first little love that came into this world last year. And I'll admit here that I totally forgot his photo outfit at home! I couldn't believe myself. Luckily I had him in this neutral outfit and we just went with it. Had it been something else I probably would've had to run to the nearest Target because we were 45 minutes from home! Haha, oh my goodness.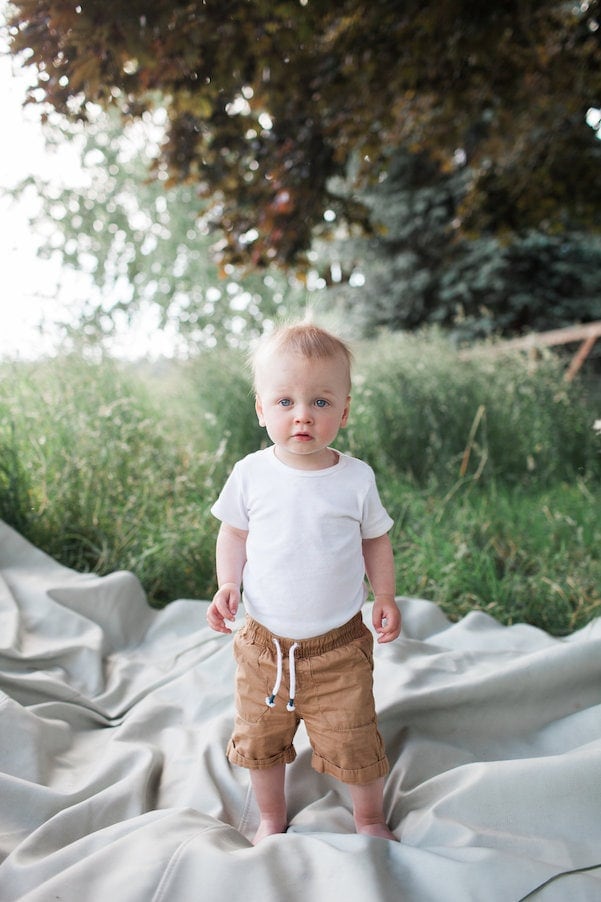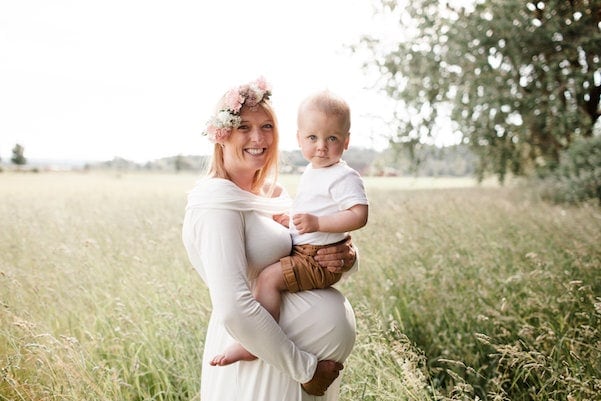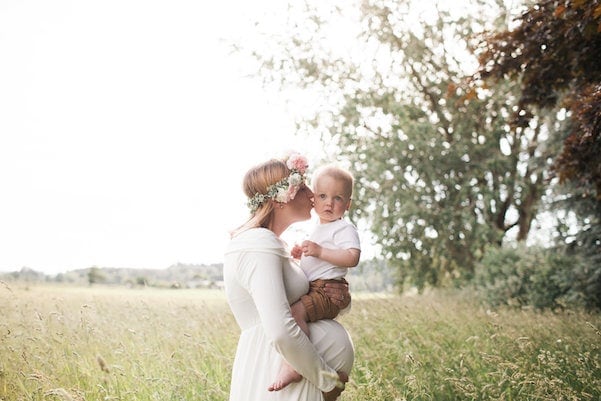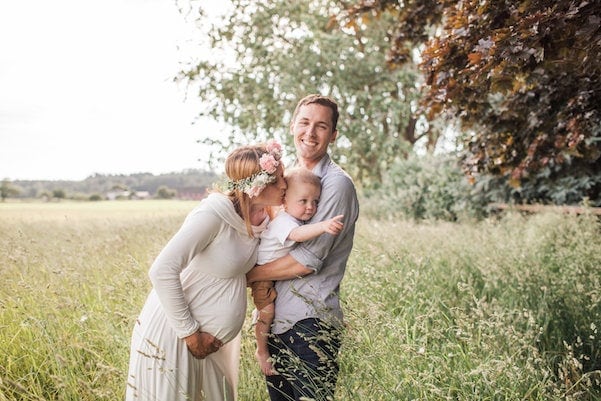 The other funny thing was that on this day Reuben was ALL about daddy for kind of the first time. He barely tolerated me holding him! So this next picture of him cuddling daddy (aka escaping me) is so sweet.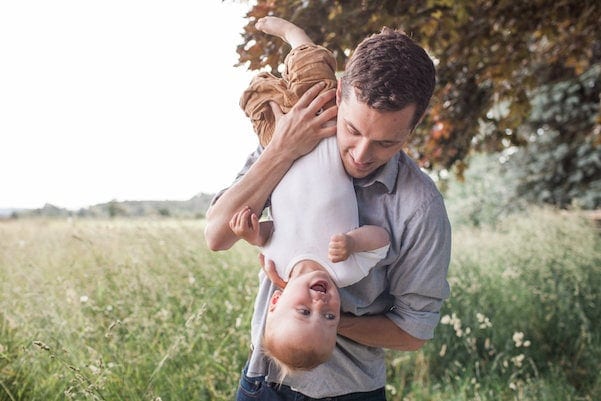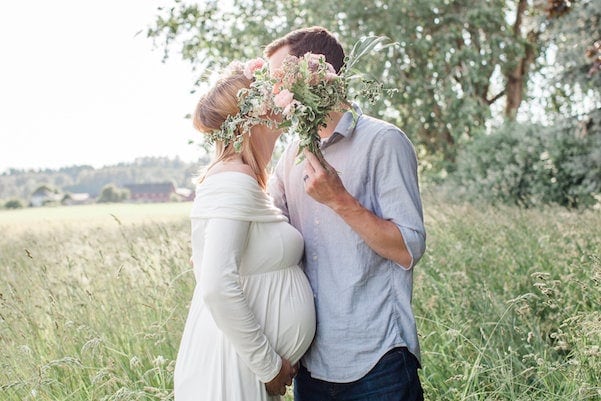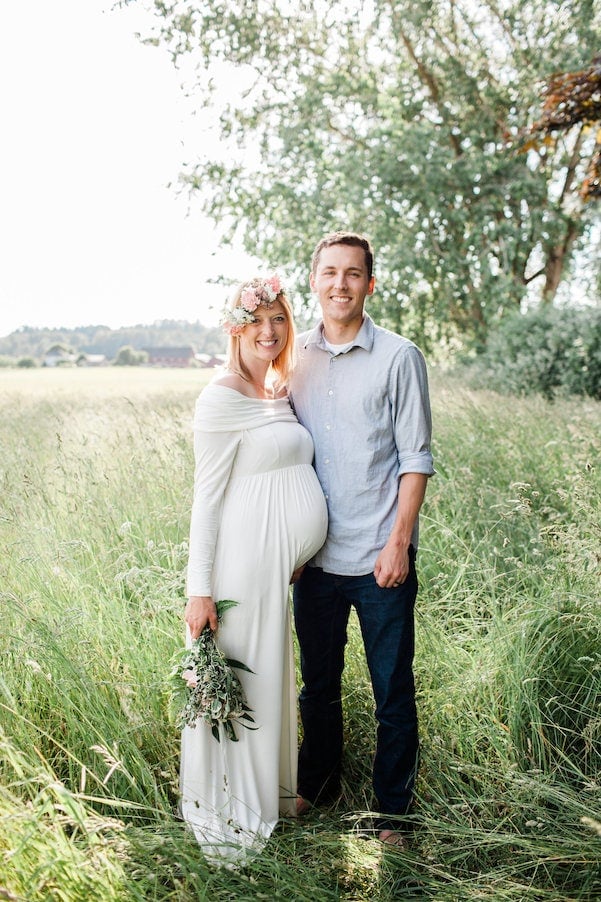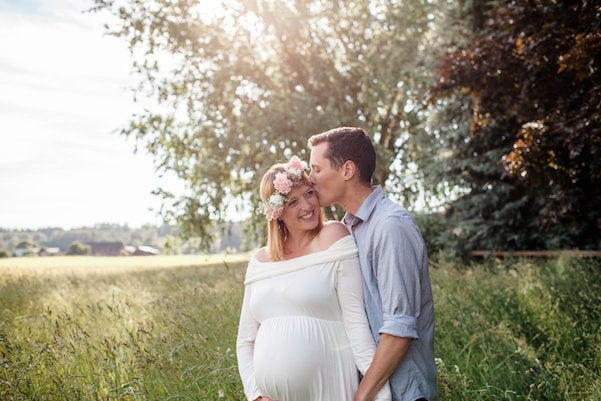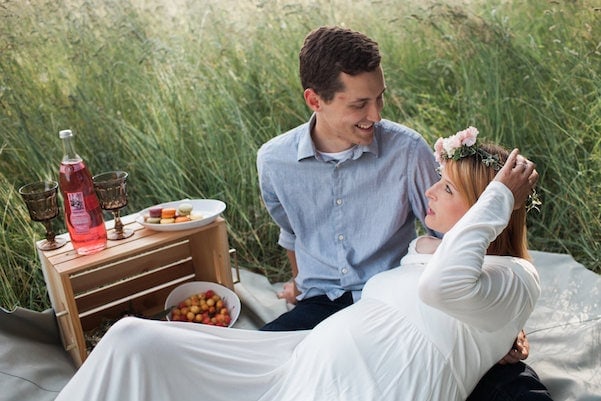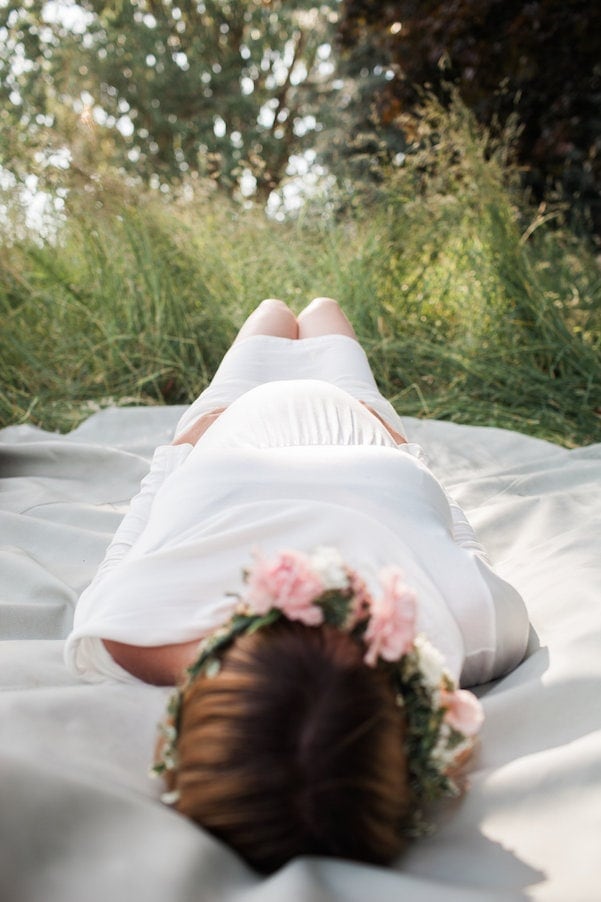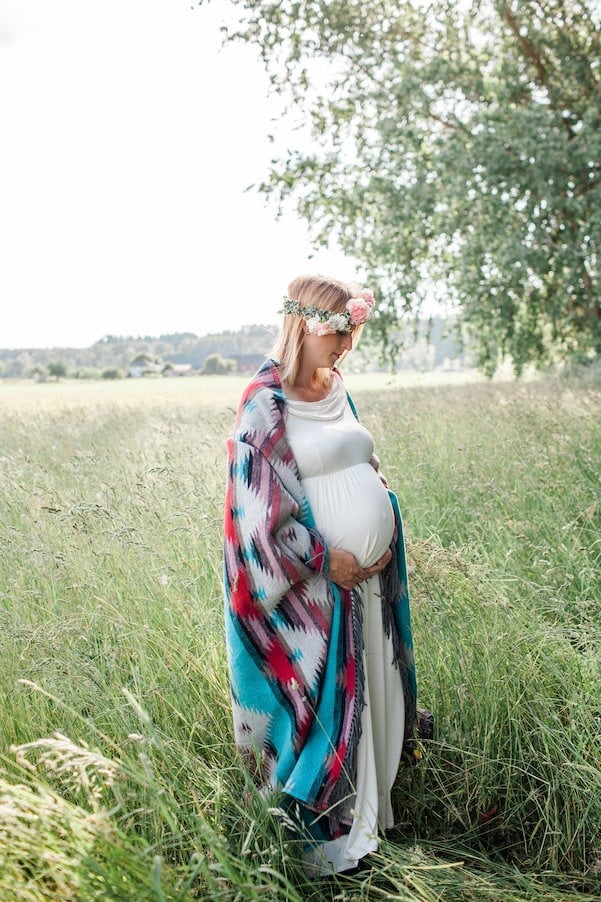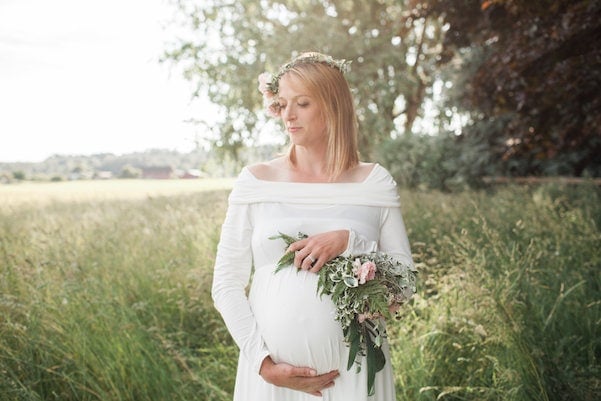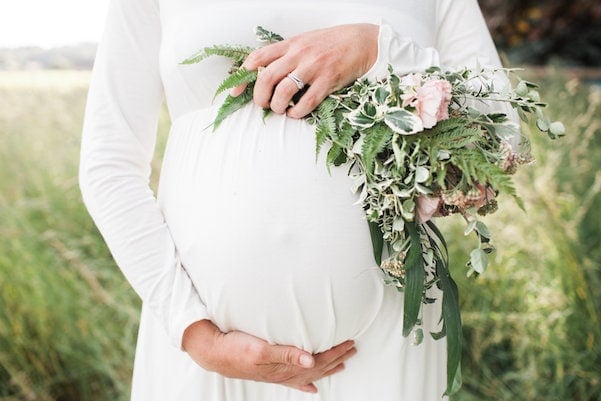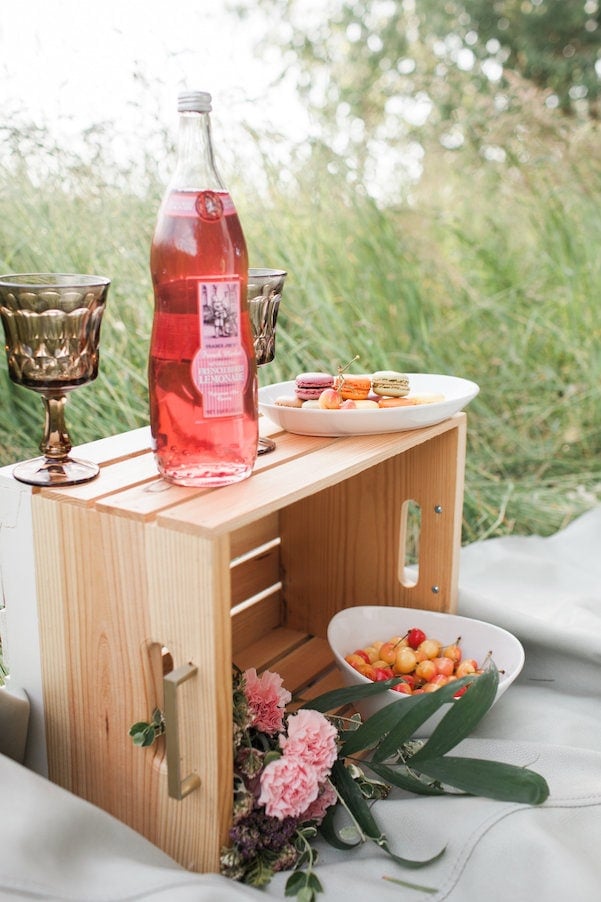 Items for our whimsical maternity shoot:
Dress – Amazon
Food – Trader Joes
Crate – PML DIY 
Picnic Blanket: Gathre
Tribal Blanket: Sackcloth & Ashes
Flower Crown: DIY based off these (one and two) tutorials
We can't wait to meet you baby girl!
All images by Nickel Images.