Hey friends! It's summertime and we're all running around outside in the heat and maaaaybe forgetting the plants inside that need water and other things (new soil? I don't know..) to survive. I love plants buuut I have a hard time keeping them alive. So I love artwork of plants that don't require anything but being ordered from the Costco Print Center and hung up on my wall! So I've created this free succulent artwork for anyone to print out and hang up! No watering can necessary!
Here are some printed Amazon succulent pieces that are STUNNING.
Check these succulent prints out by clicking below!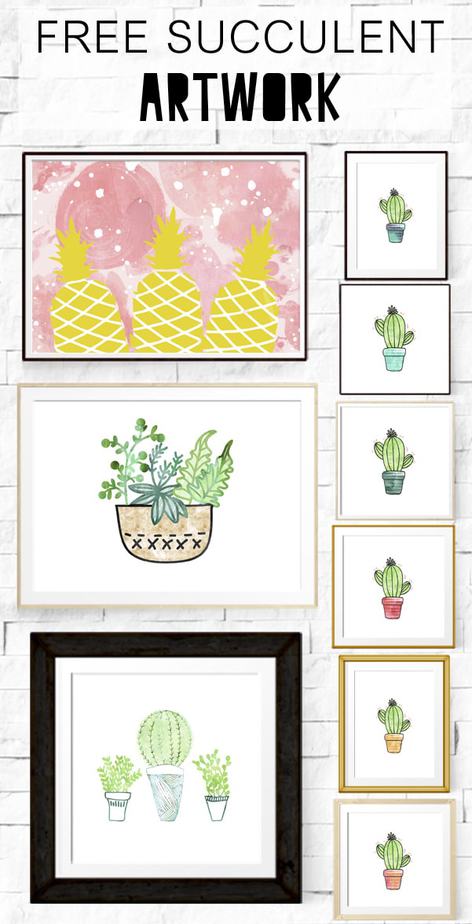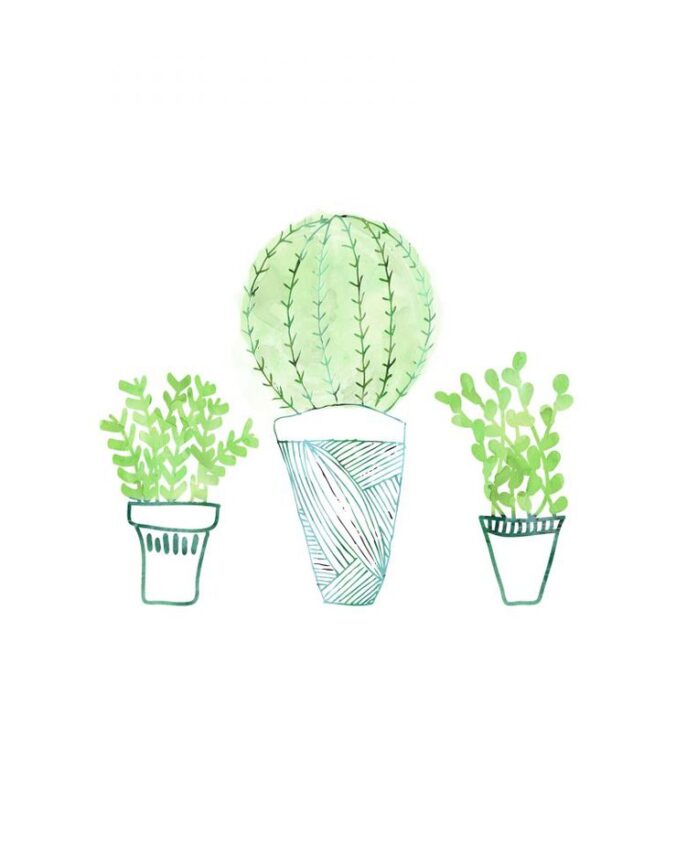 I thought it would be neat to have two ombre sets of little cactus pots to print out for a collection and some simple watercolor succulent pots to use for a sweet neutral space. Just click on the images to be taken to their full size counterparts and save them to your desktop to be printed!
I know pineapples aren't succulents. But they felt so summery festive that I wanted to include them in this bundle. Enjoy! Tag me @petitemodernlife in any Instagram pictures of your succulent prints in your home!