Despite many of the most famous Germany towns and landmarks being in the southern region, we've made the best of searching for Northern towns to make day trips to. One such beautiful town was Luneburg, Germany.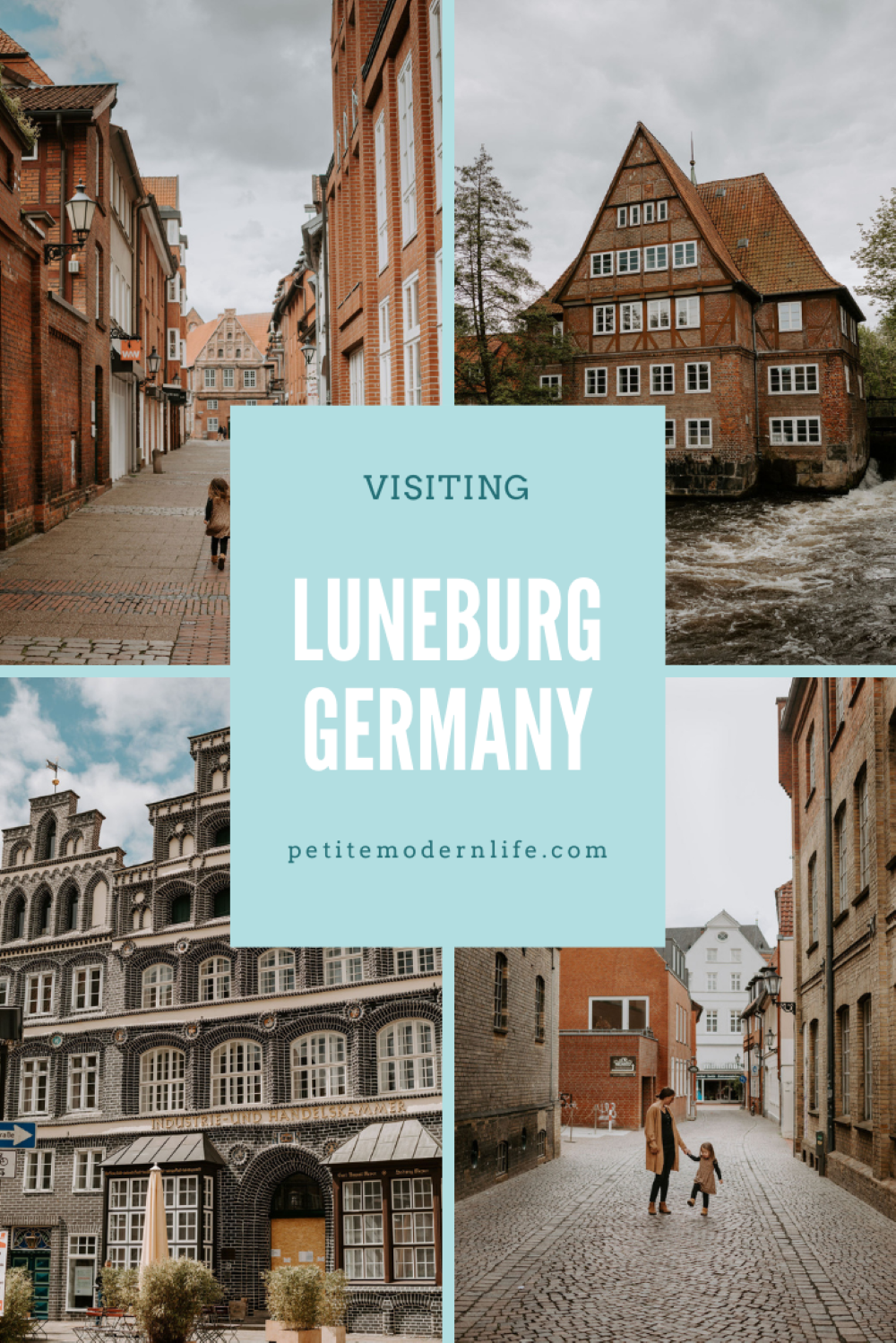 About 45 minutes from Hamburg, this quaint river side town is a real treat to tour. The town is clad in mostly cobblestone and brick, accented with beautiful windows and doors. The town was once a busy port for salt mining and herring. When the herring disappeared in 1560, the town spiraled into poverty and therefore remained in its original form for centuries without any updates. The salt mine officially closed in 1980 thus ending a 1000 year industry.
Fascinatingly on a hill outside of town the German Instrument of Surrender was signed that brought the Second World War in Europe to an end. The location is presently inaccessible to the general public as it lies within a military out-of-bounds area. [Wikipedia]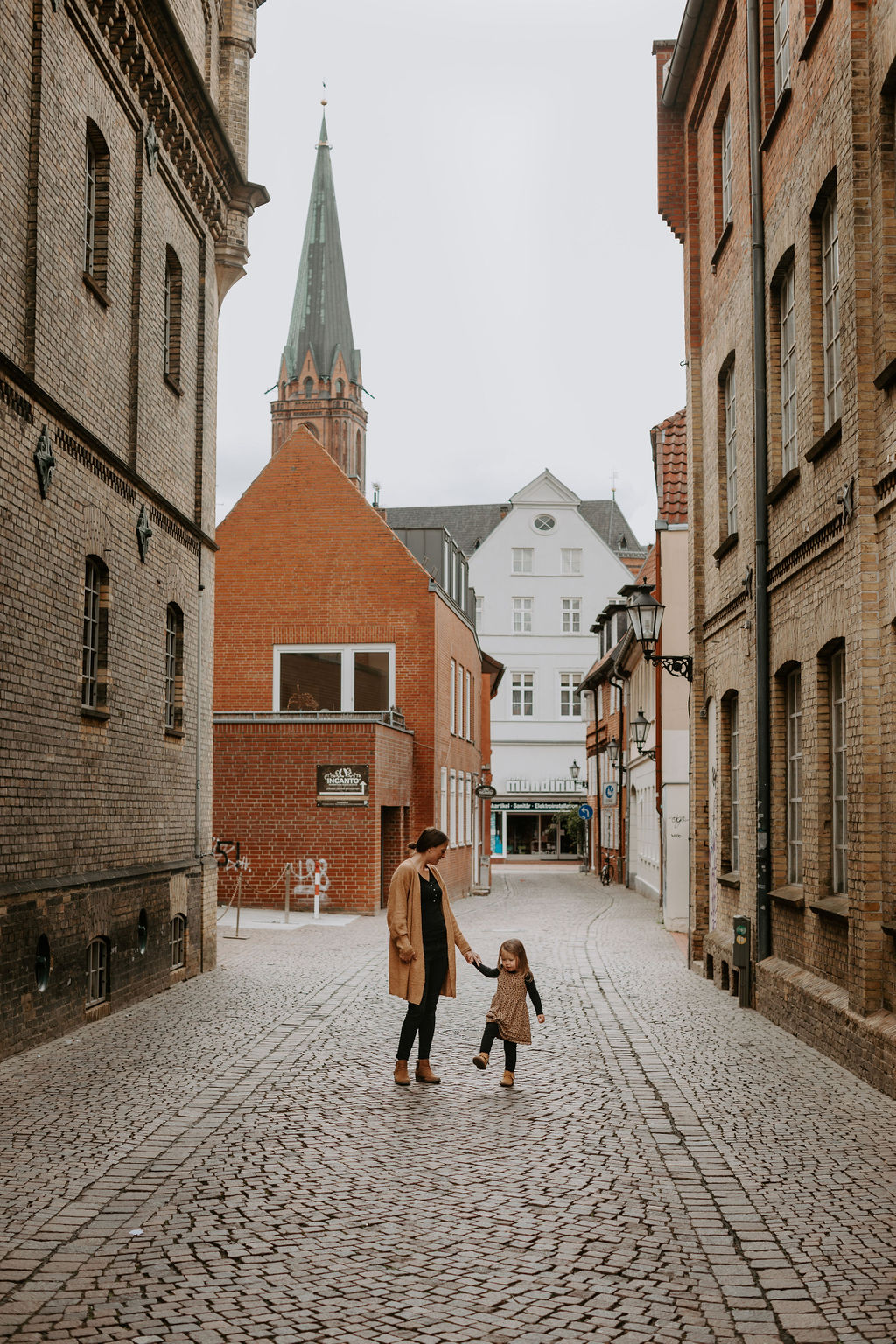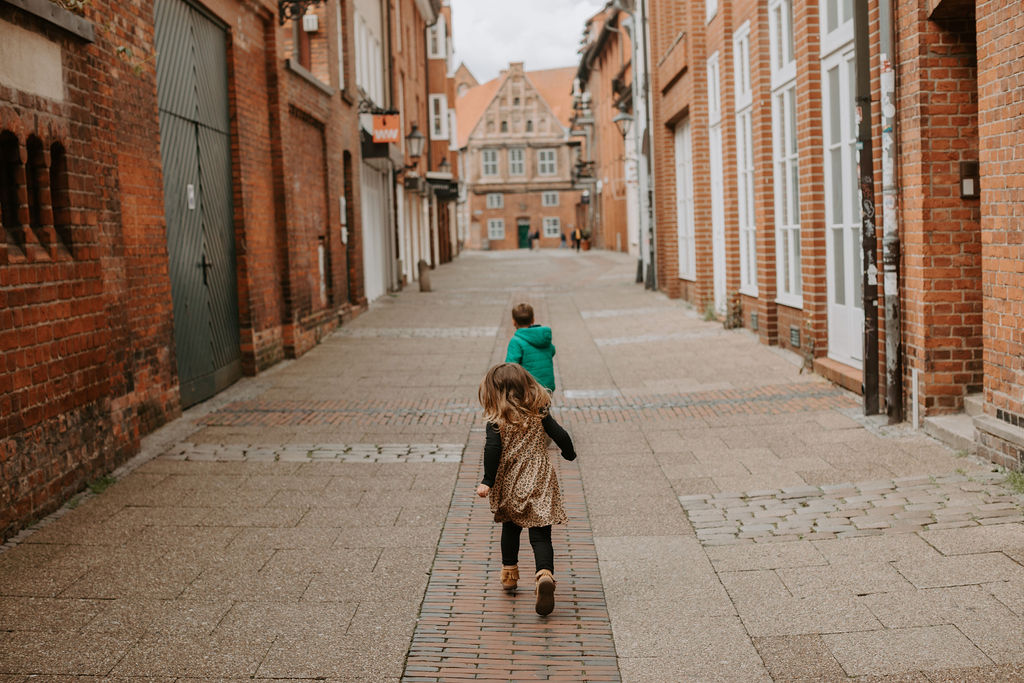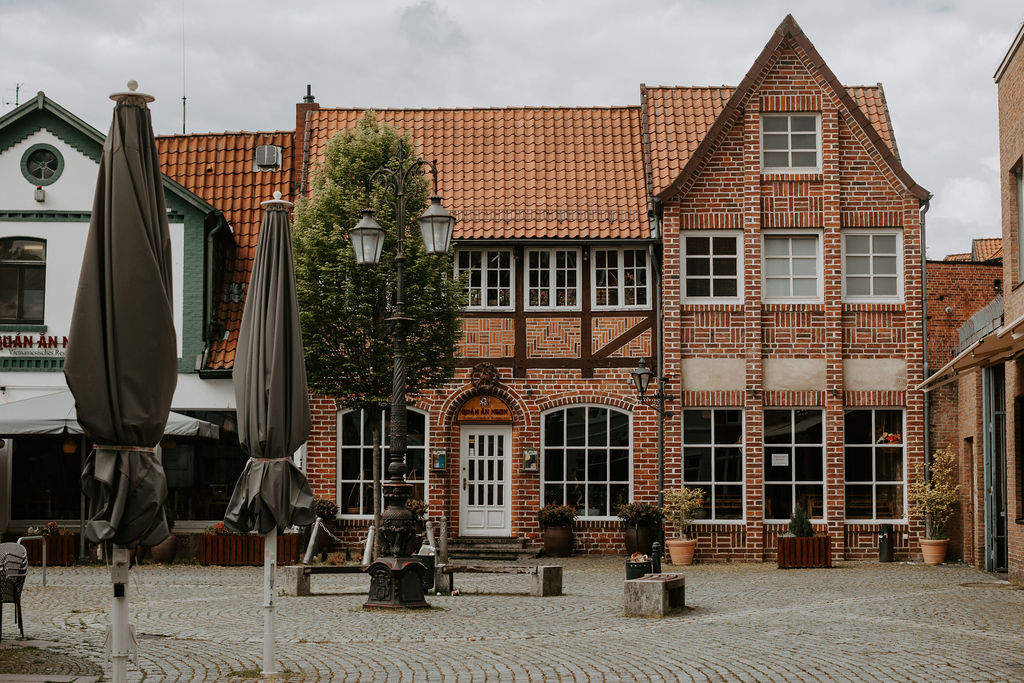 We toured the town on a Sunday during the initial months of the pandemic so everything was very quiet as we wandered around.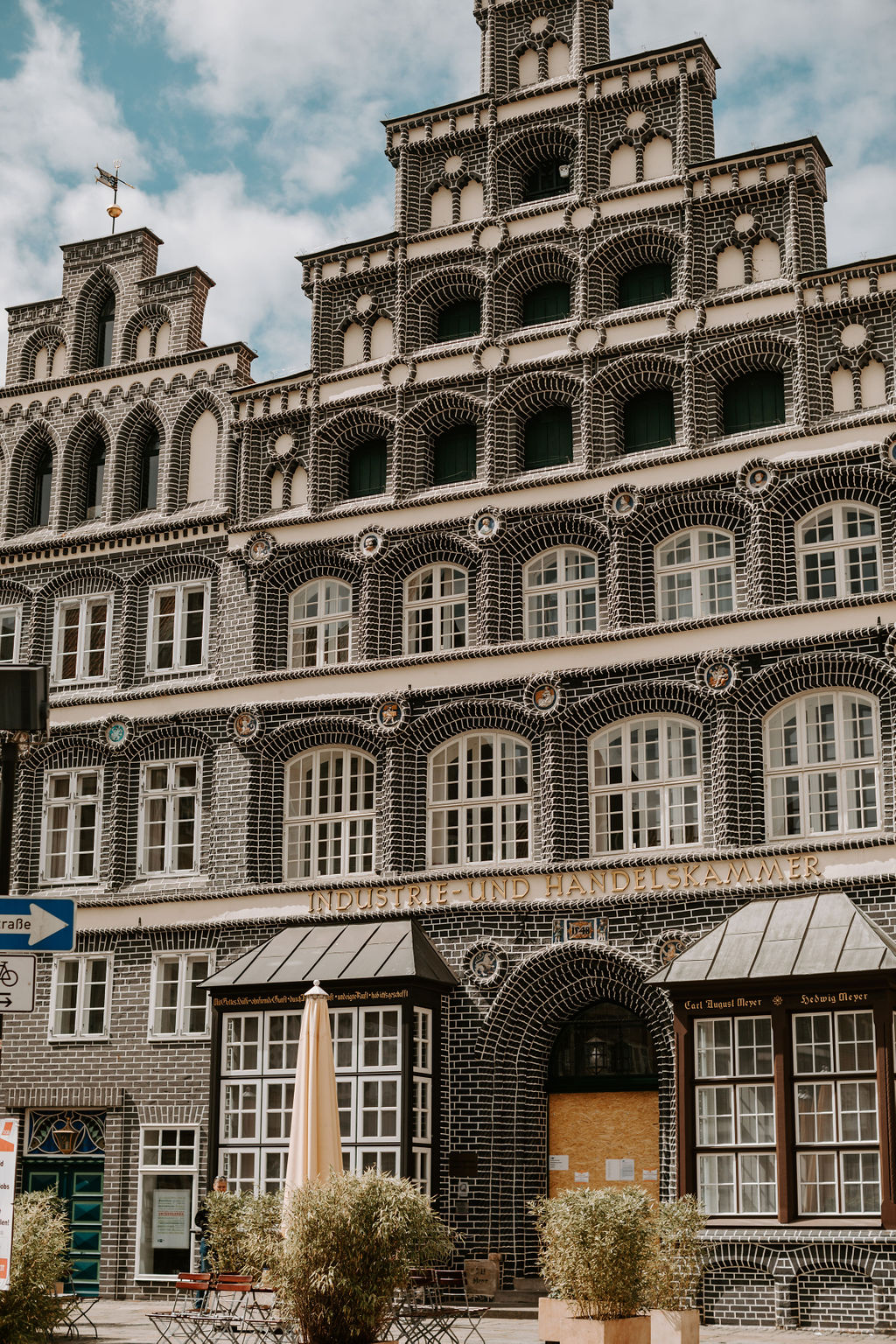 One of the most enjoyable sites for us was near the Ratsmühle Lüneburg in the Waterside Quarter where we enjoyed some delicious Kebabs! If you want the full chef experience of a cuisine in Germany you need only say "Komplett" (for "completely") and you'll get all the fixins!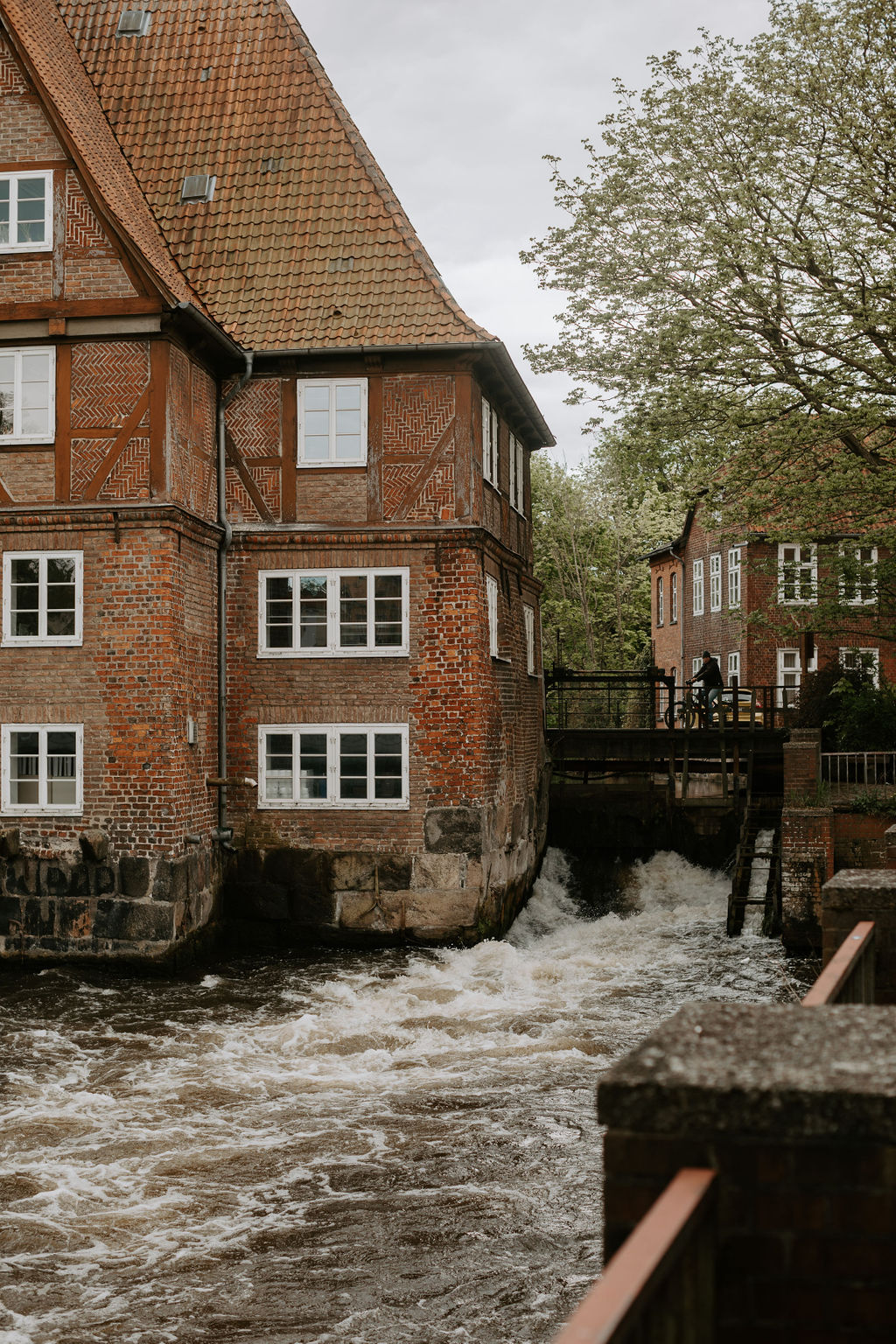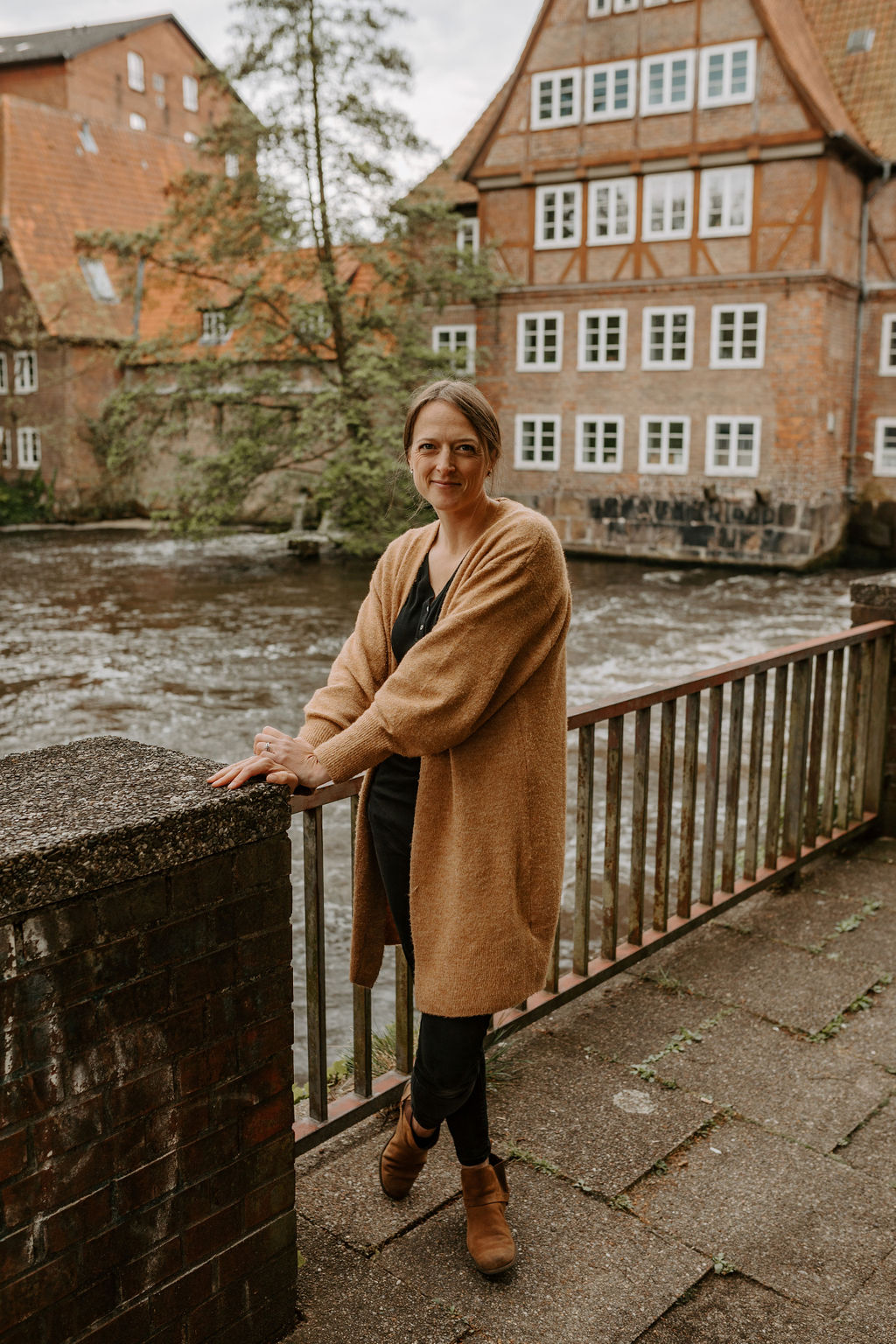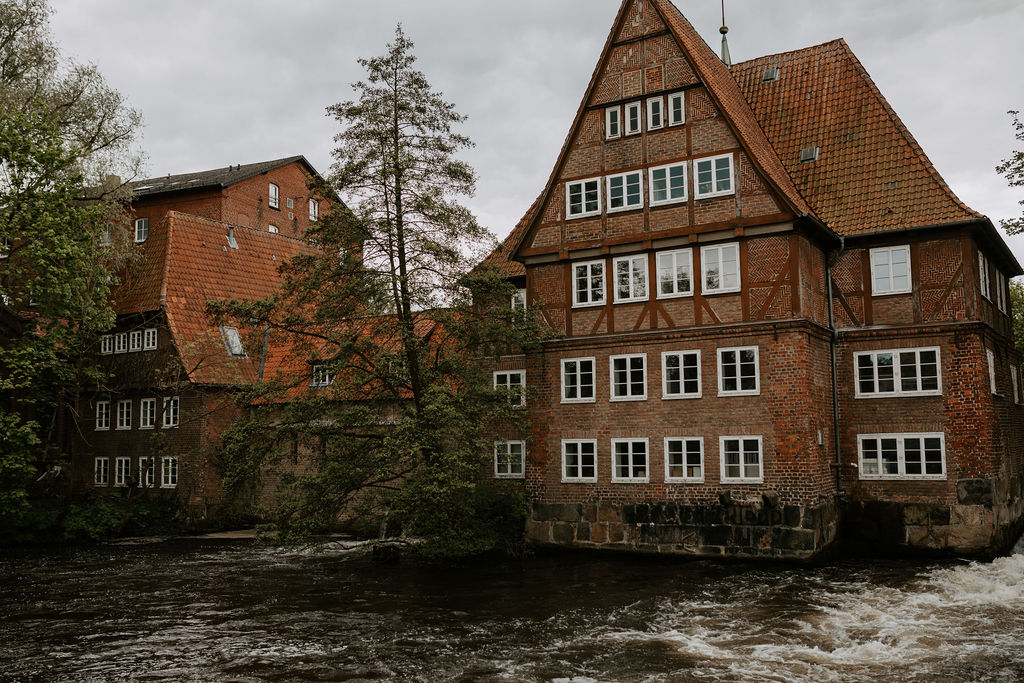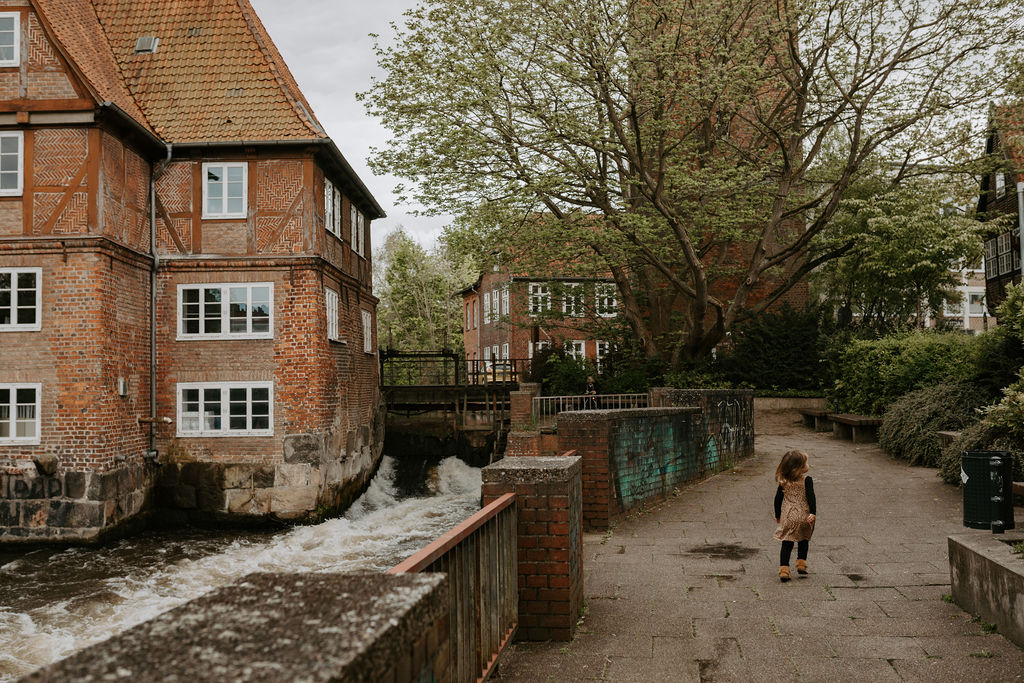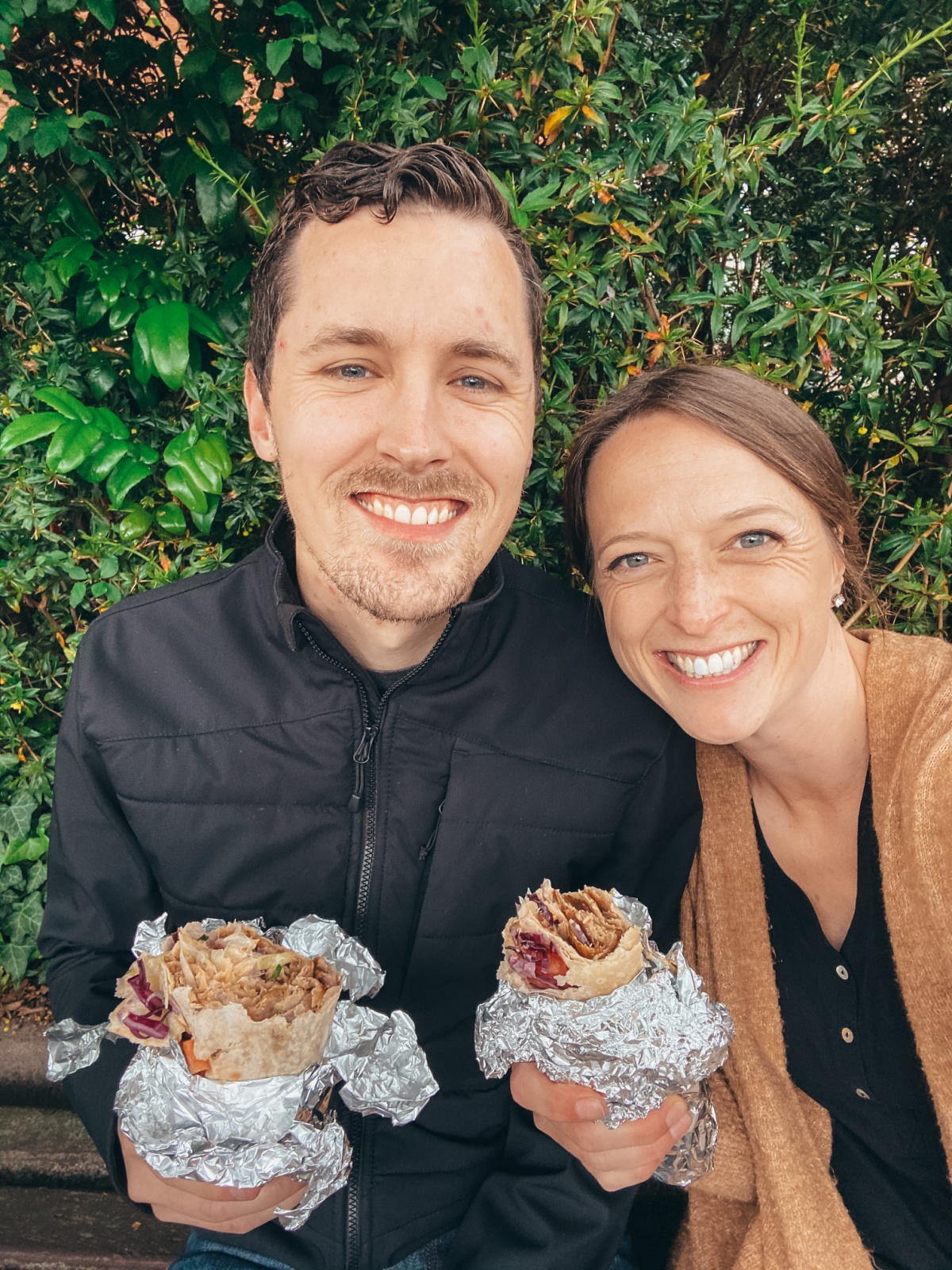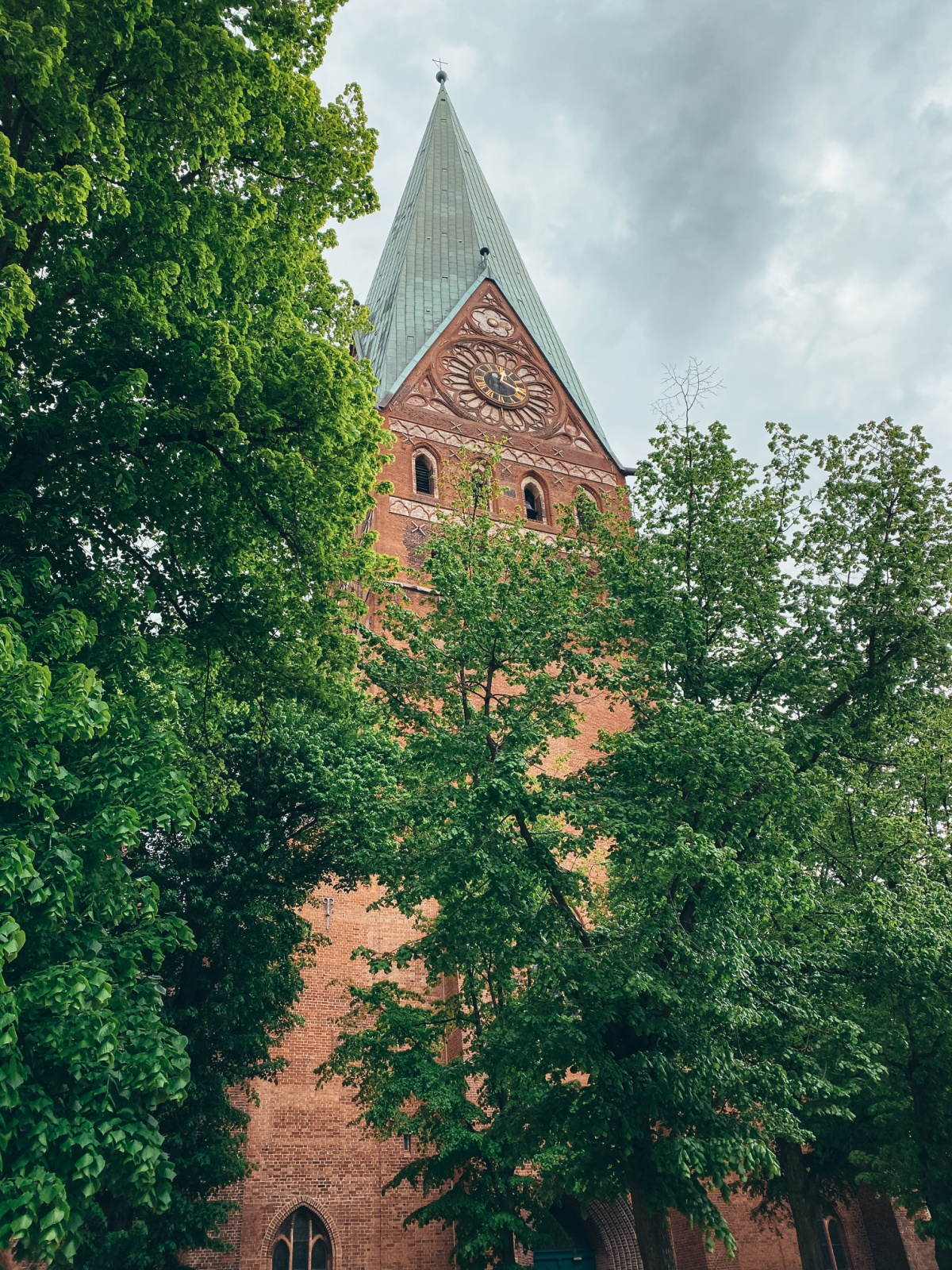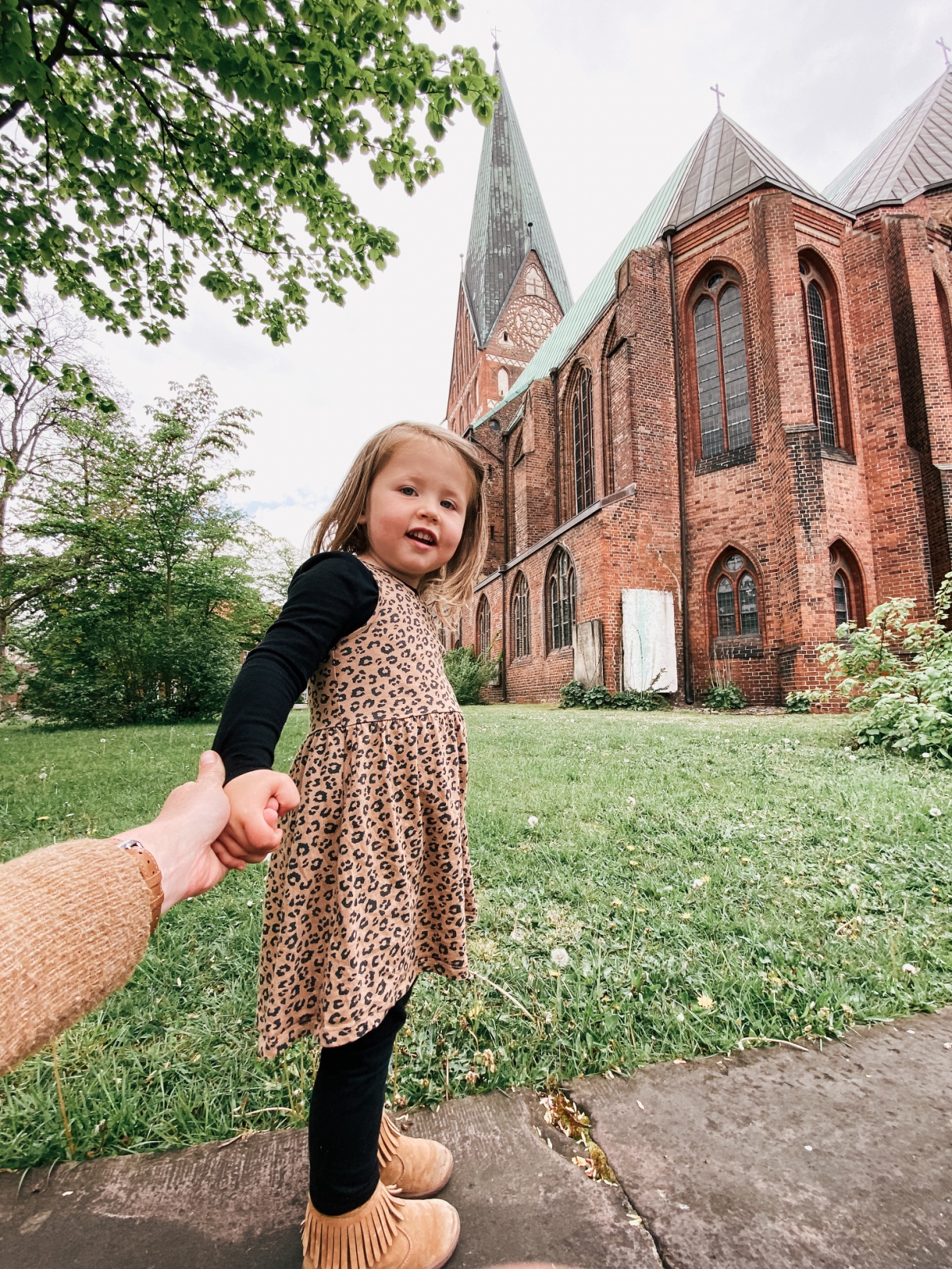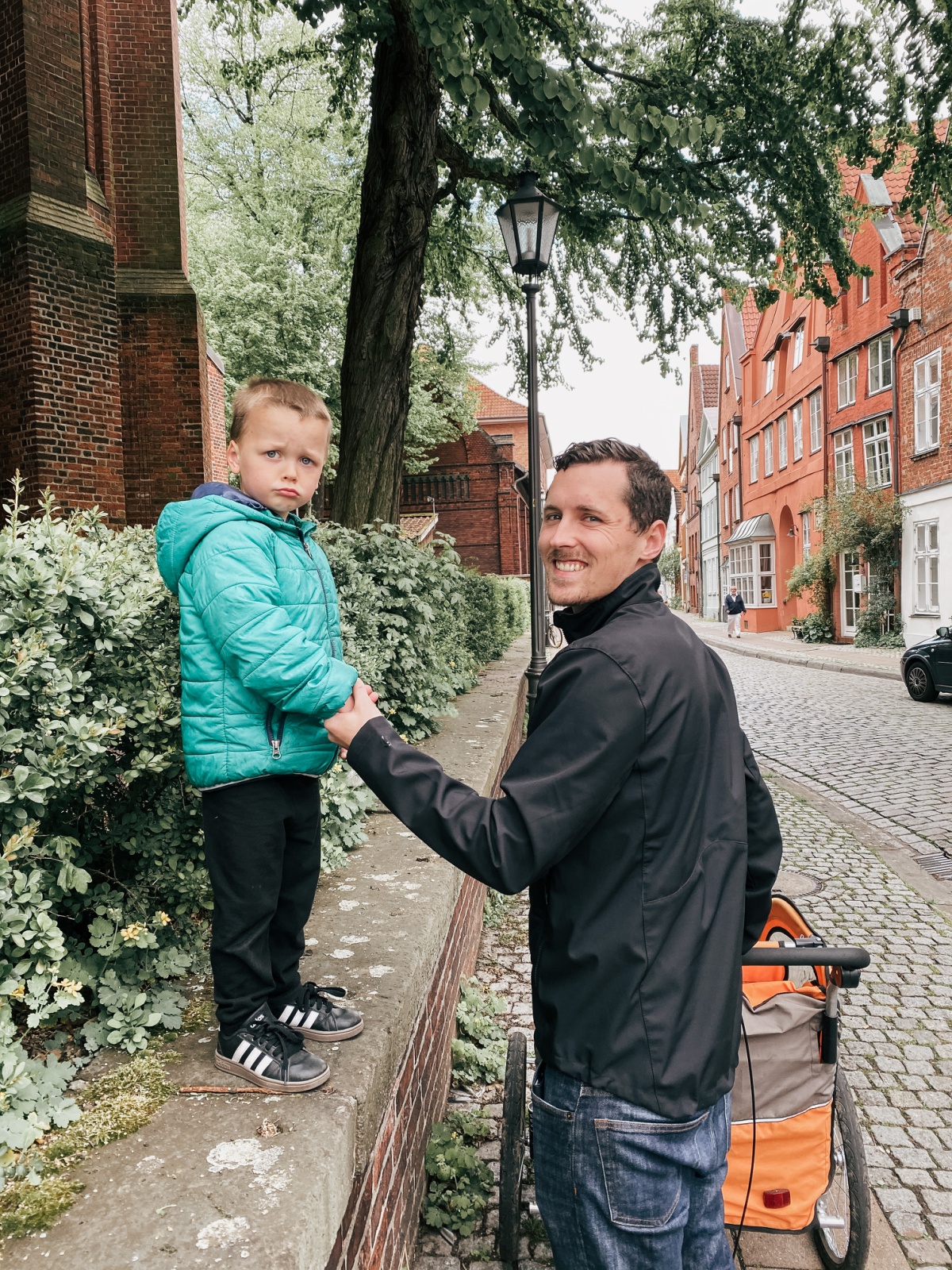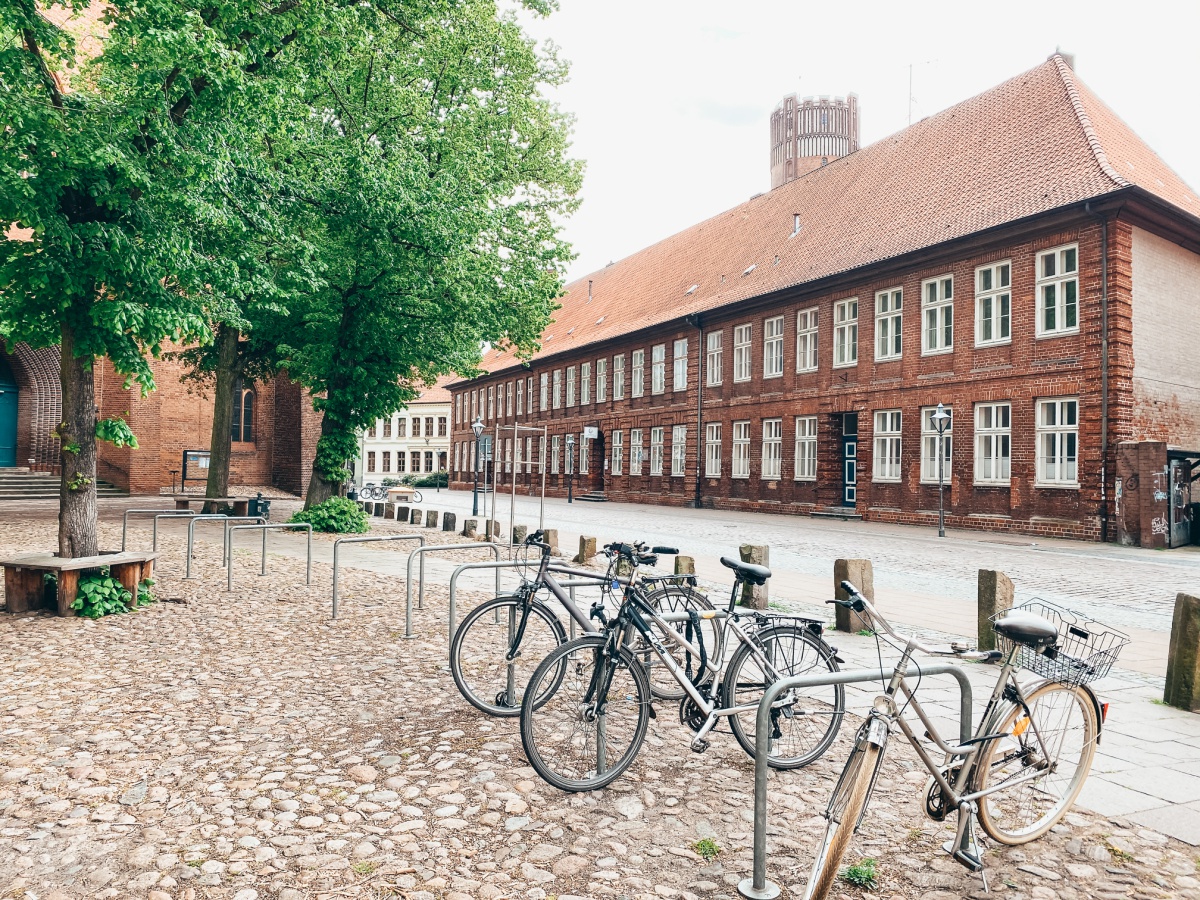 Winding around the residential streets and various quarters of Lunerburg you will see some beautiful architecture. The town has made huge efforts since the 1970s to restore any broken buildings and row houses to the original architecture. Something Germany, and truly Europe at large, does exceedingly well is preserve and restore it's beautiful historical towns.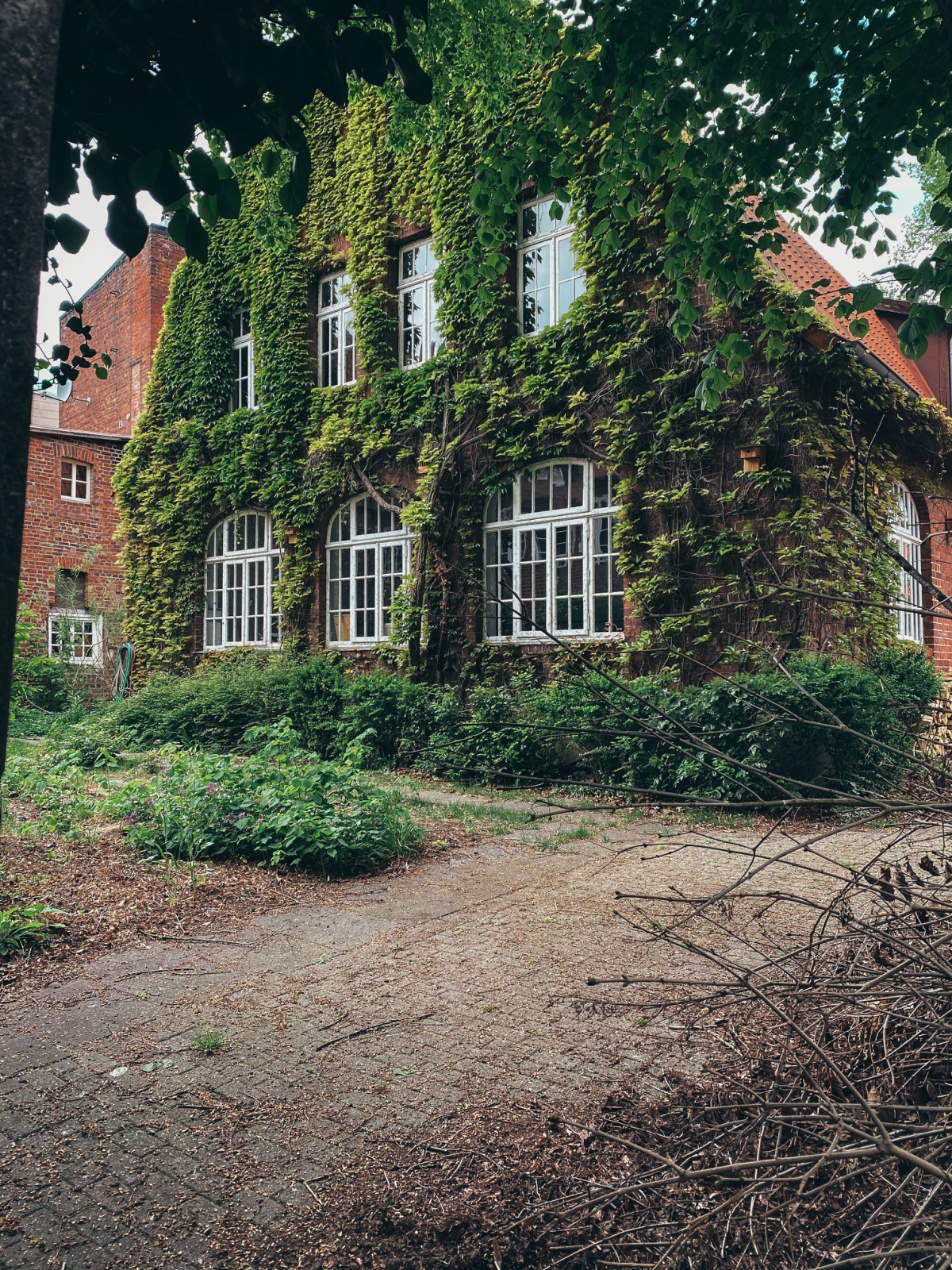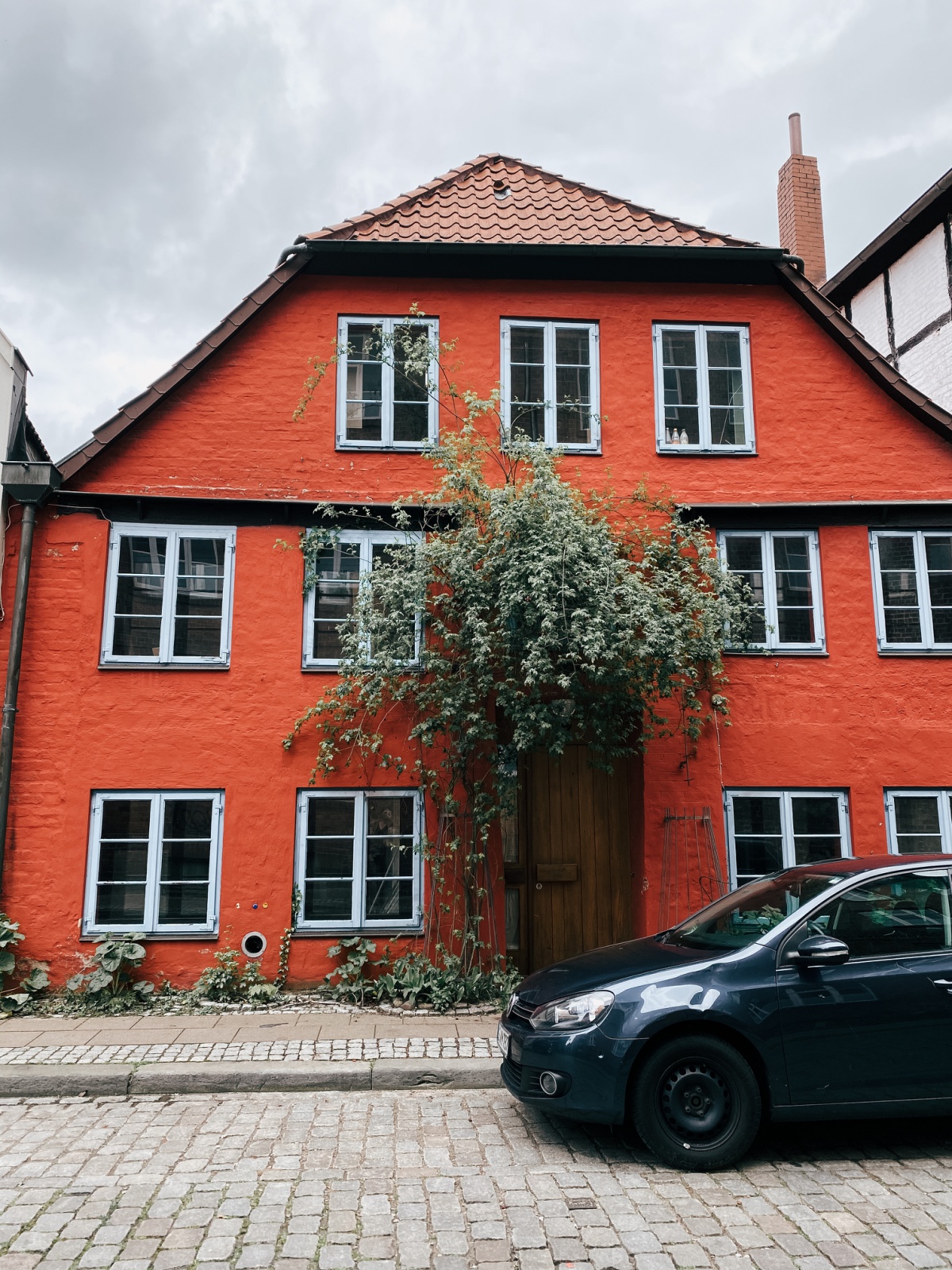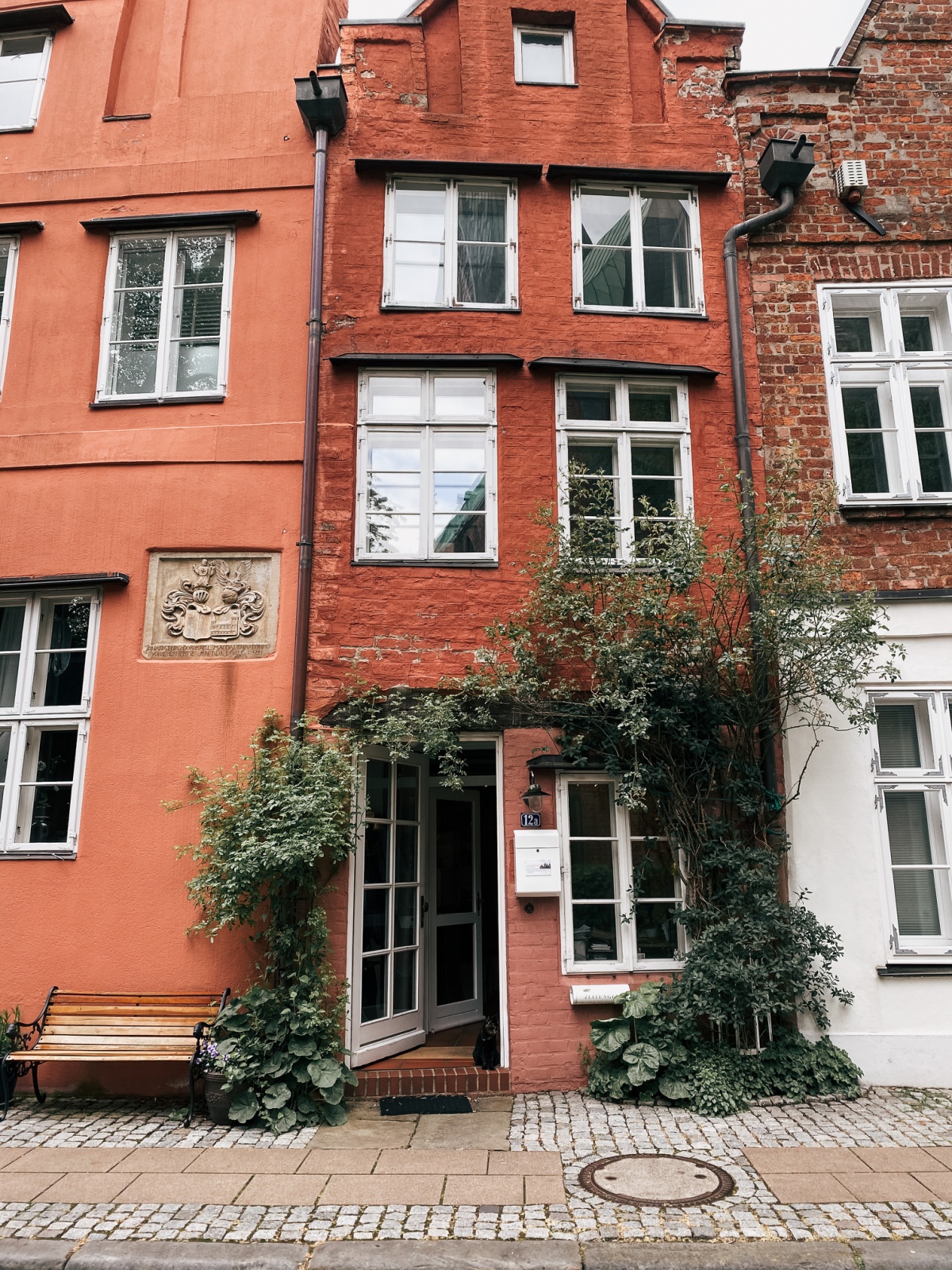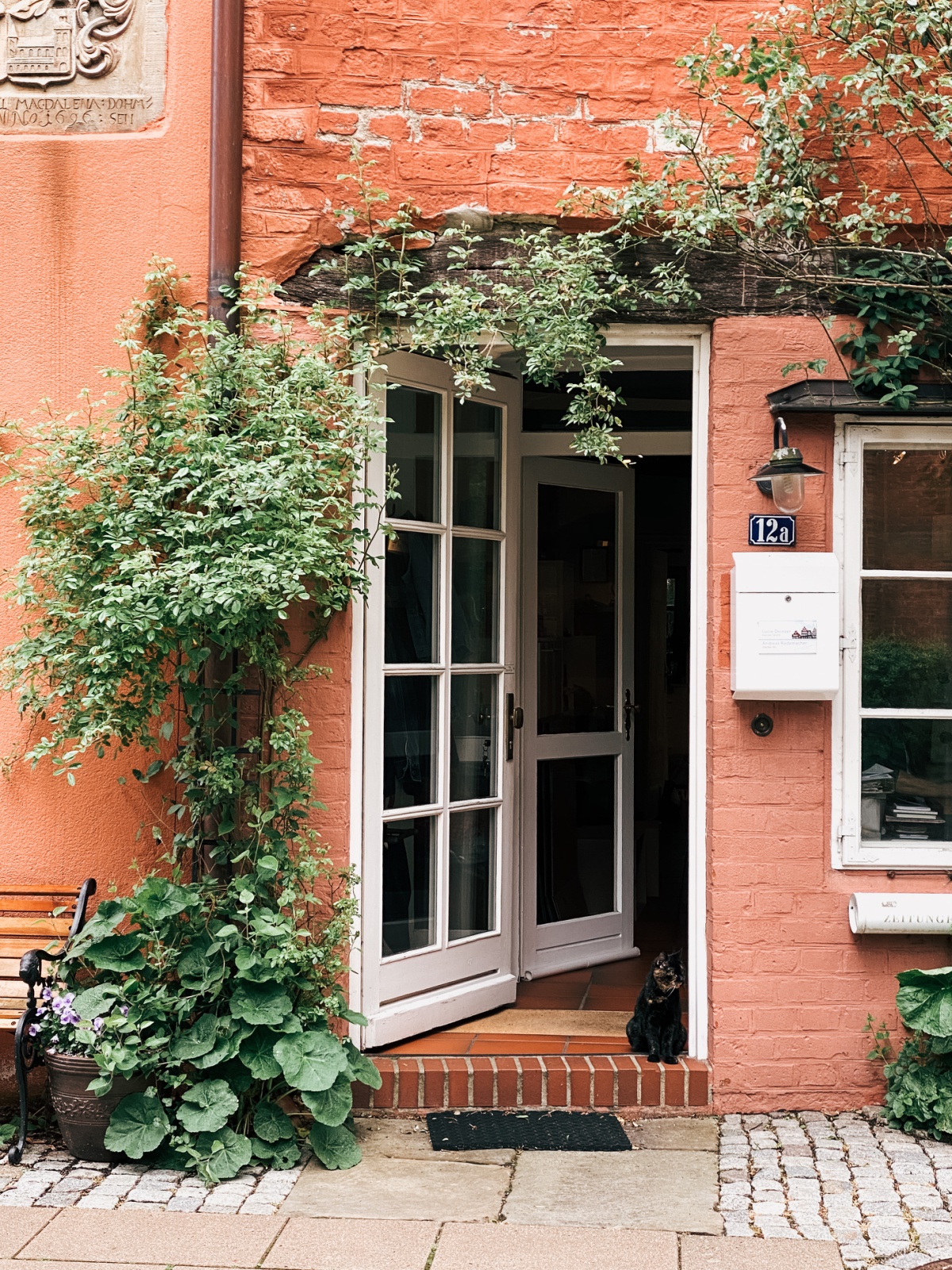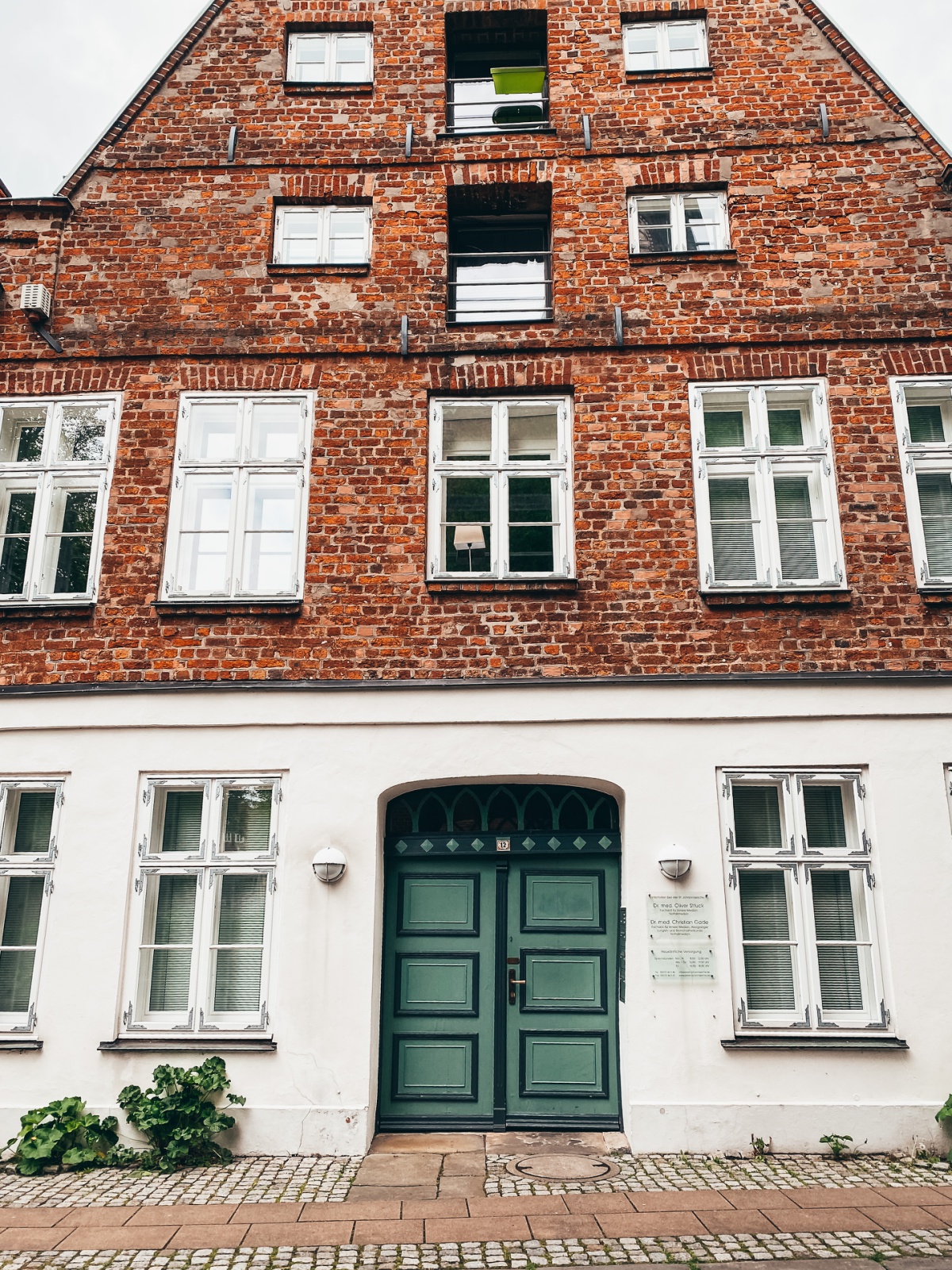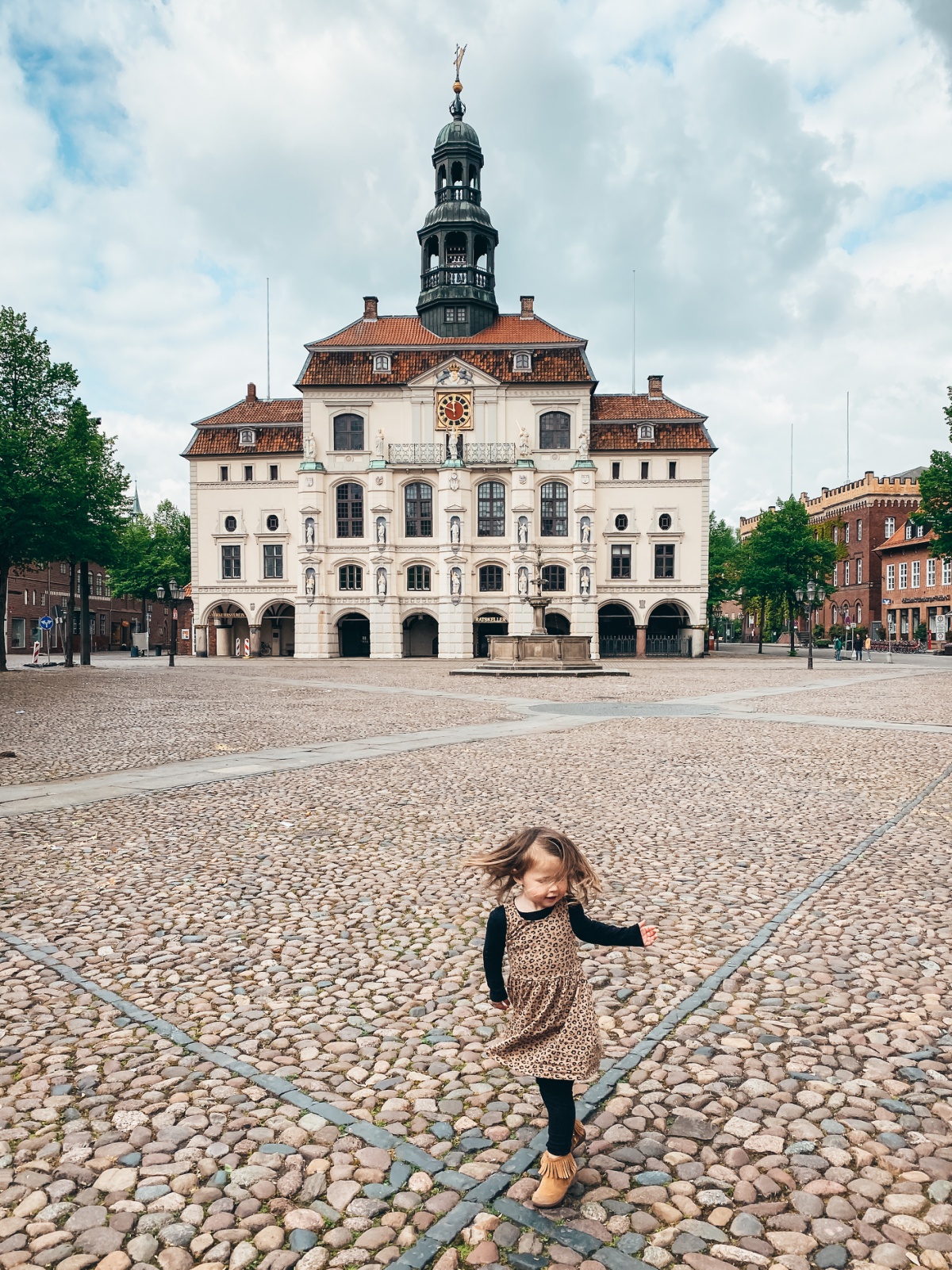 So while you're driving to or through northern Germany, take a pit stop in Luneburg with the family for a fun tour! If you enjoyed this post check out these other tours!