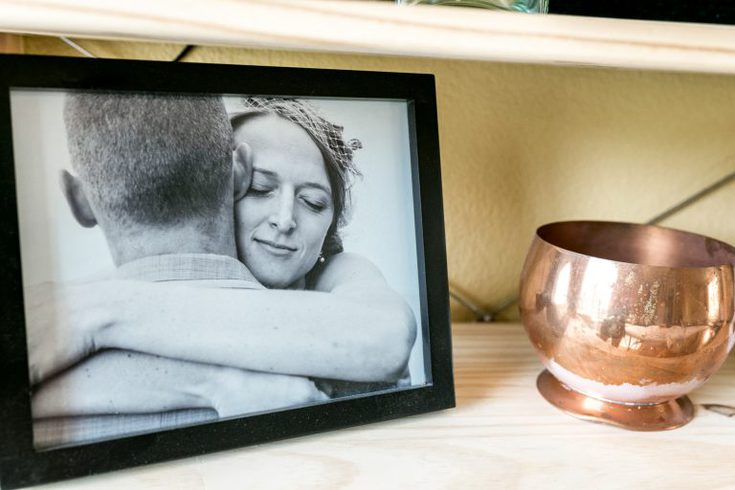 Happy almost October! We've been in our new town for 2.5 months now and we feel so affirmed that this is where we're meant to be. I mean, that was obviously the hope, but there were plenty of factors that that made me apprehensive. Would we love our rental? Would I get out enough with the kiddos? Would we have help if needed only knowing one family in town? When would we start making friends? Would the house building venture start to overwhelm us? Would I be able to continue growing my photography business? Then there were the less, you know, realistic fears like being caught in a forest fire, getting eaten by cougars, and, God forbid, not being able to get internet to our rental. (There WAS a moment with the internet people!)
I'm happy to share that so many pieces have fallen into place as we've needed them. The game changer is really the consistent good weather (outside of those grotesquely forest fire smokey days!). It's left me without an excuse to get the kids out to explore and play, and has helped me workout more which is always good for my mental health! (A blog post coming about that soon.)
Having the right rental has also made a huge difference in our move. Living in the garage apartment built up a lot of stress for us because of layout and lack of rooms. We were totally blessed that my parent's house was next door for a little extra space, but it was not super ideal for a family of four plus a dog! This little ranch house we're in now is the perfect size for us and it's made a big difference in my home sanity. I'll go over some questions you might want to consider in another post to come!
Here's a little look at our humble ranch house dining area. It's simply and sweet. And YES I've thought in depth of all the ways I would makeover this space if I were giving the opportunity (and money) by the landlords! You'd think that would drive me crazy, but I'm way more patient knowing we'll be building our own house soon!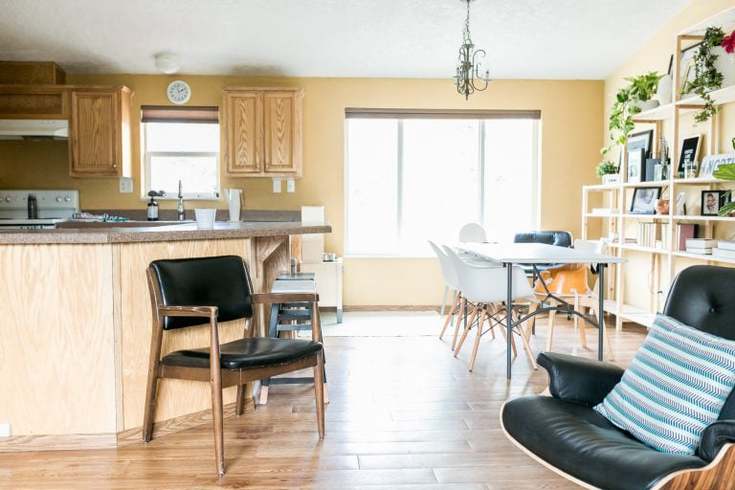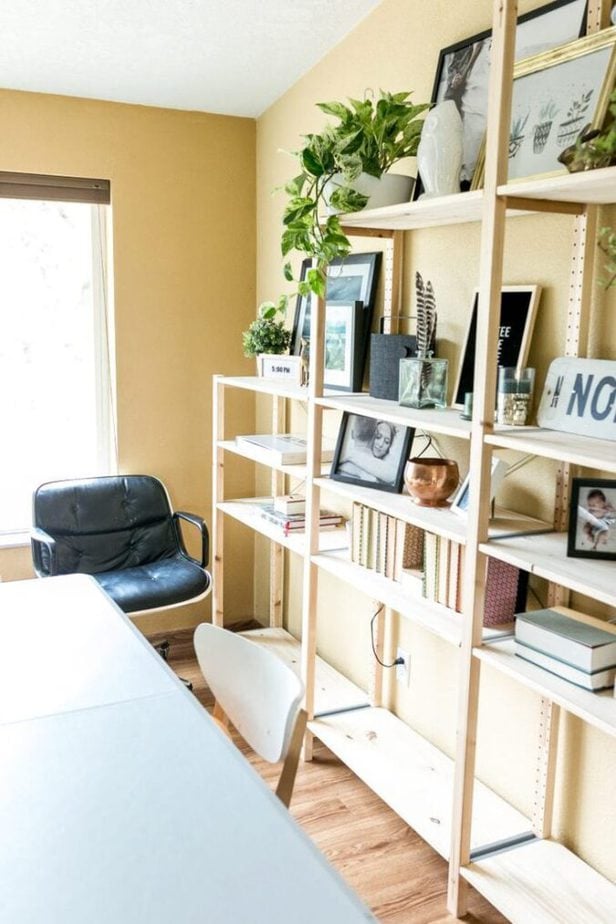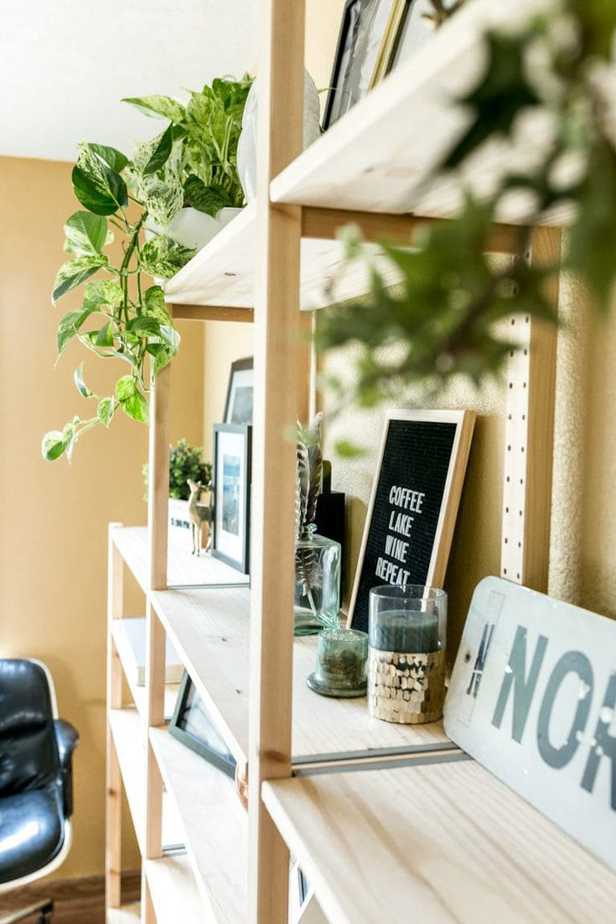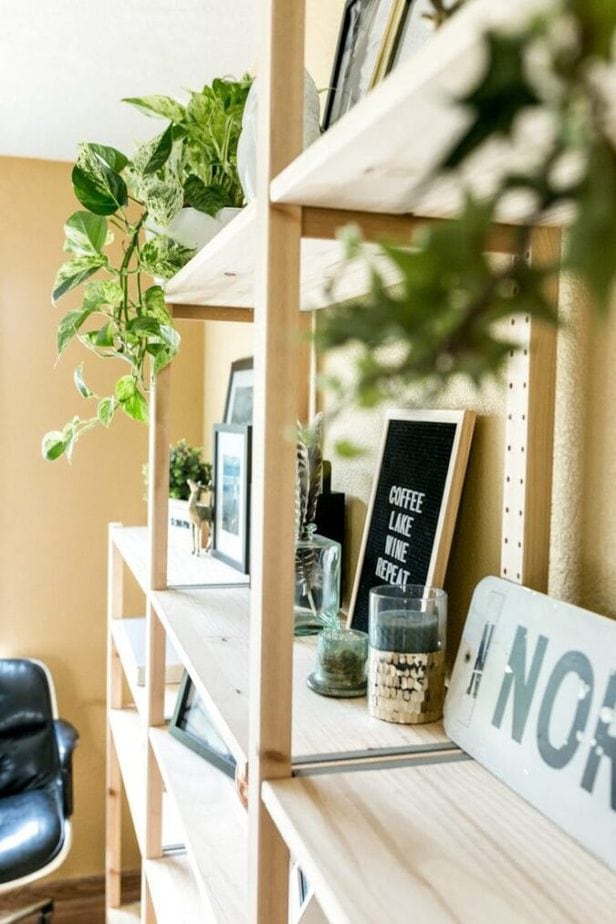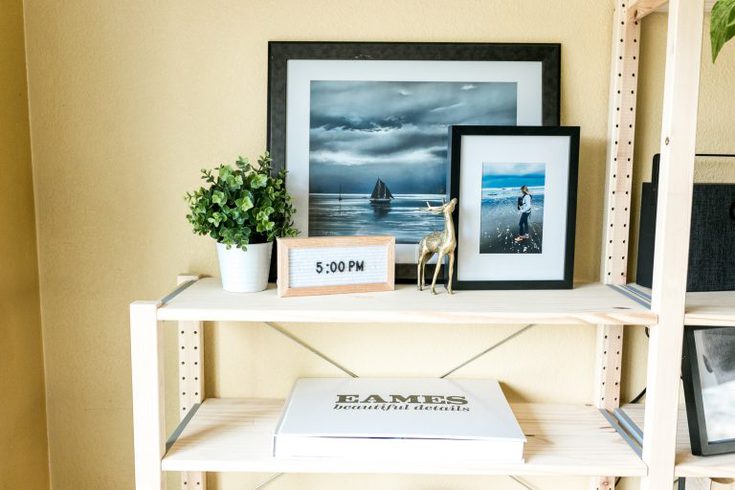 I found this speaker at Ikea and I love it! Love the design, bluetooth capability, that it can run on batteries or plug-in, and the sound is great! That Eames coffee table book is really neat with the history of Charles and Ray eames inside!