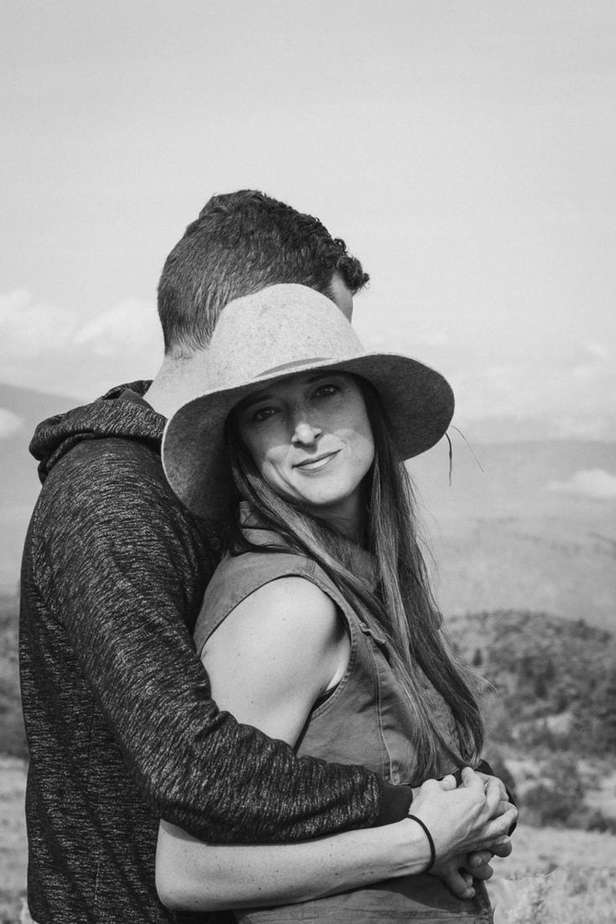 Today Michael and I are celebrating our 7th wedding anniversary, and 10 years of knowing/being together. Yes, you read that right, we pretty much met, started dating, and got married instantaneously. We barely met the drinking age at our wedding, still had a few years of college left, and both had a whole lot of growing up to do. The first couple years of our marriage were exciting with our Seattle adventures, kittens, a Cali road trip, the best friend group imaginable, and just being young adults together. The first couple years were also the hardest of marriage, leaving us both wondering many nights what in the world we had gotten ourselves into. If it weren't for our amazing church community walking real life with us every (seemingly repetitive) step of the way, believing in our lifelong commitment to each other, and ultimately Christ's never ending, never failing, perpetually rescuing grace for us two messy-as-all-get-out people, we might have been another young marriage statistic.
Unlike many avid journalers, I threw away my journals from back then because they were always written in my darkest moments of desperate need for forgiveness and understanding. It was rough. Around our anniversaries Michael and I recognize that, yes, we've been there, and LOOK where we're at NOW! Free to love and enjoy each other without fear. Staggered that this love keeps growing each year.
Maybe you haven't been where we were in early marriage and we rejoice with you in that!! But maybe you have or maybe you're in that season right now. I want to share the most simple, but greatest encouragement I received during our early marriage struggles: "It gets better. In a few years it gets so much better." Is that weird that I CLINGED to that? I still remember her face. I don't remember her name, we really didn't even have a relationship, but either I had opened up just enough, or she could see it in my face, but those words stuck with me.
And she was right.
I'm not saying we have the "magic remedy" or "marriage 123 steps" for you especially since all lives run so unique, but here are our truths. We trusted God that he was not finished with us. That he has us both on a path of making us more like him, and since we are married that path is inextricably intertwined.
"And I am sure of this, that he who began a good work in you will bring it to completion at the day of Jesus Christ." – Philippians 1:6
We forgave each other (over and over) and began a path of healing from the wounds of our pasts and the words we spoke or didn't speak to each other. We started to trust one another. We stopped fearing "another dark valley" and started enjoying each other with waaay less "strings attached" or "do for me's." When we sinned against each other or had a qualm, we stopped holding it in or exploding over it, but found the best way to approach each other and quickly bring it up and seek forgiveness. We became each other's safest place.
That's pretty deep and raw for this blog, but I hope that it can encourage someone reading this. I also want to use this opportunity to THANK anyone who served Michael and I during that time. You know who you are. You didn't take sides, you encouraged both of us. You woke up early for pre-work Starbucks dates and stayed up late with wine and chocolate. You also still did life with us in the most fun and memorable ways. Thank you friends. Community is everything.
Fast forward to 2018 as we celebrate our 7th wedding anniversary! This past year of marriage we sold our house, moved into a garage apartment, had another baby, faced the daily 3 hour dad work commute, moved to a new part of the state (haha it sounds like we founded Eastern Washington or something!), and have been thriving in this new life over here. So we furthered the adventure with a thrilling 24 hour anniversary getaway!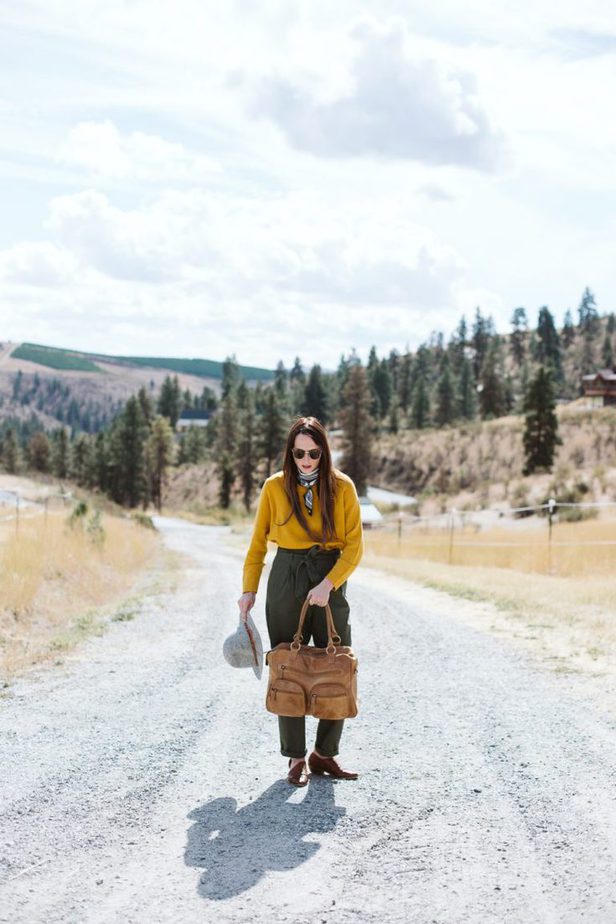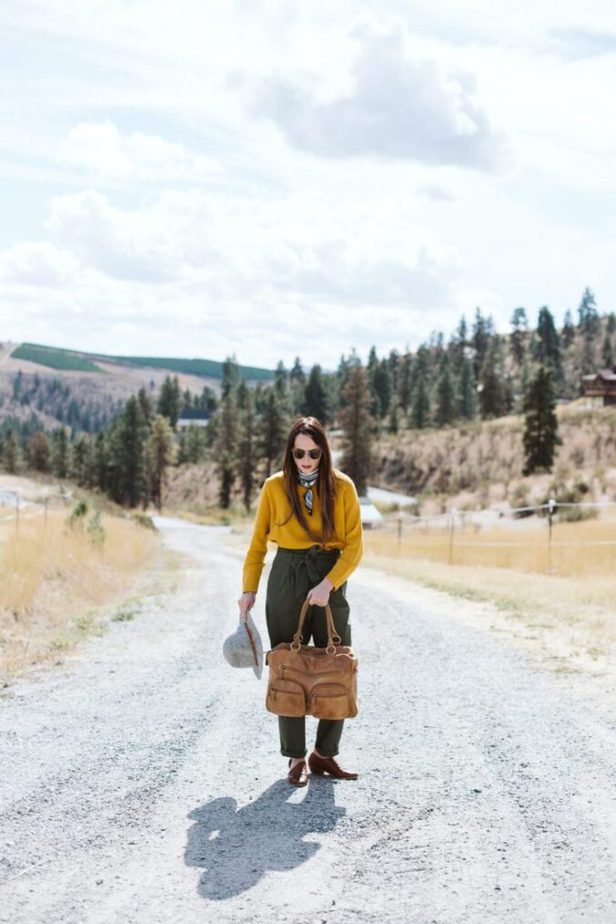 I mentally prepped my husband that I was indeed bringing multiple outfits and had plans to document the whole 24 hours because I'm a photography nerd and that's what I love to do. He's obviously the best for obliging me.
Within 30 minutes of my parents arriving to watch the kids (after their 4 hour drive!) we said "PEACE!", drove into town and rented a ski boat. We haven't boated on our lake yet, it was off season, a glorious day, and we got a "locals discount" HEYOOOO! #locals #feelsgoo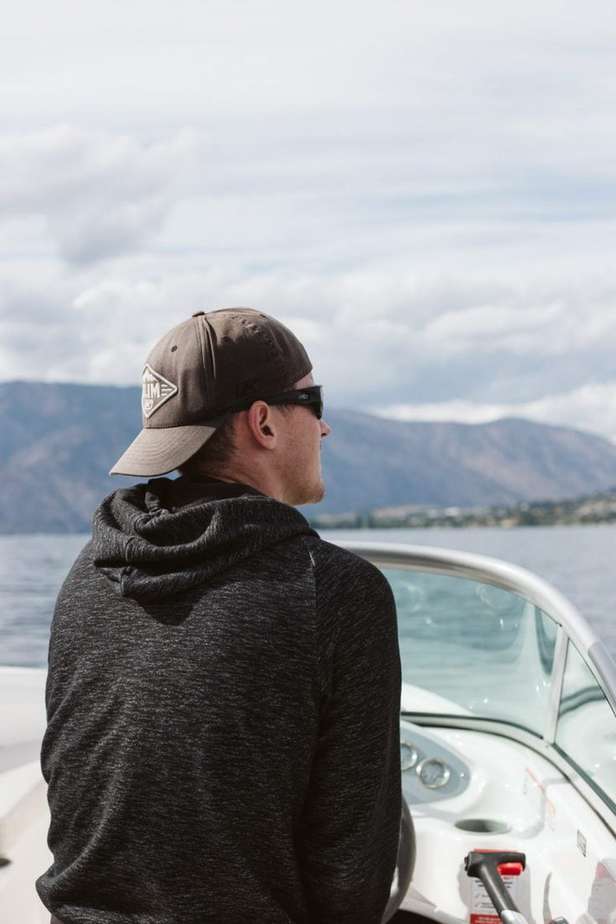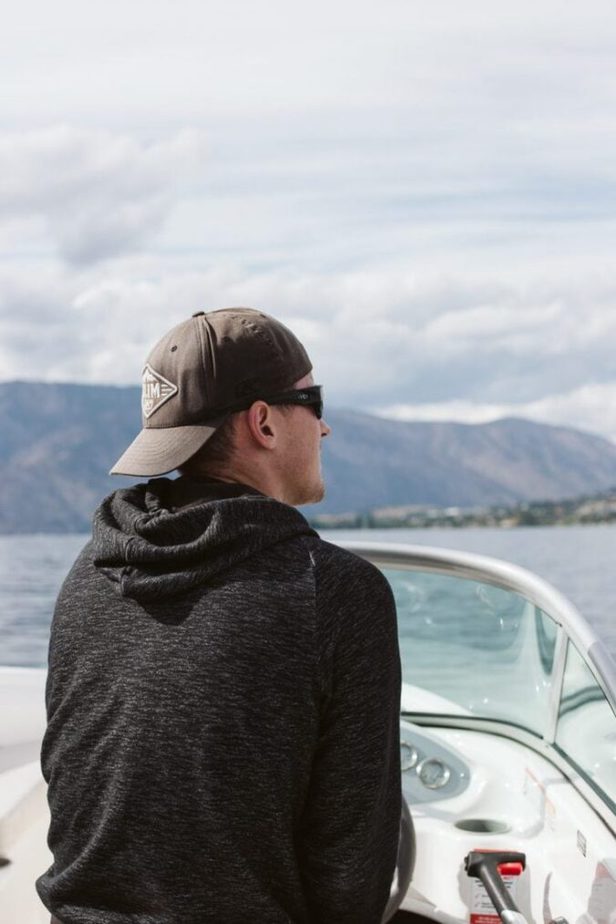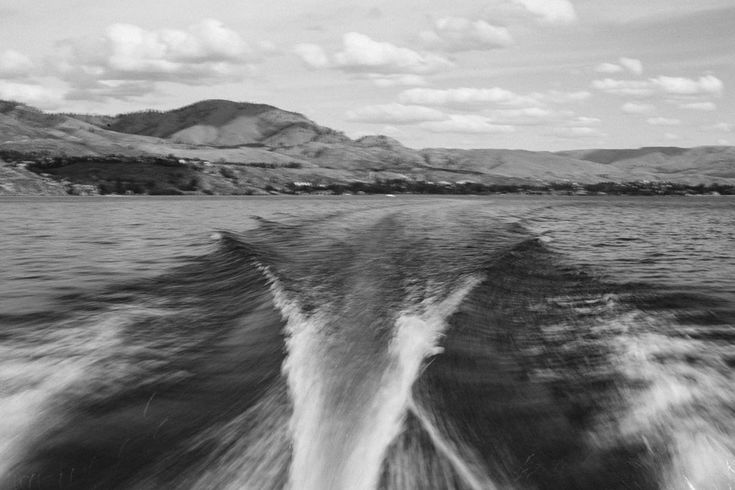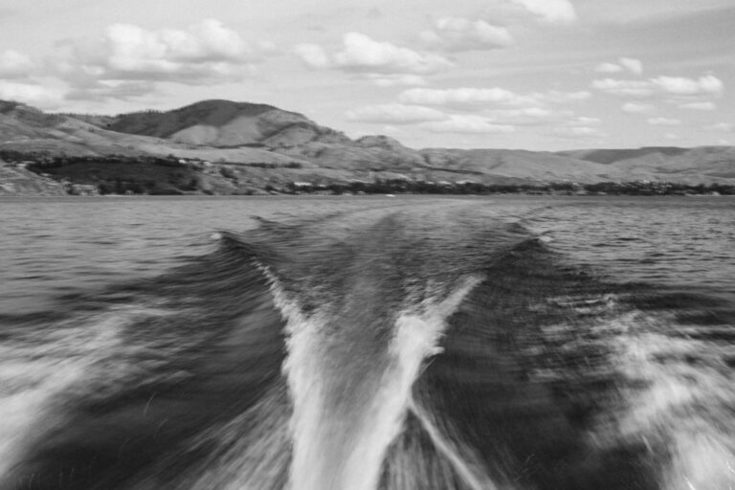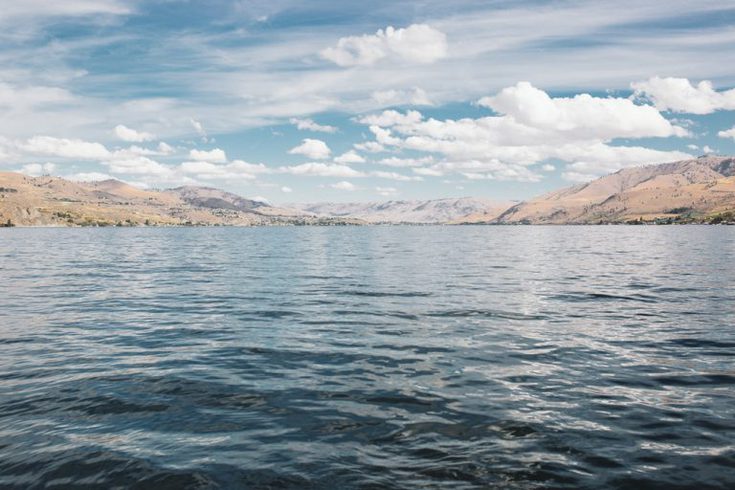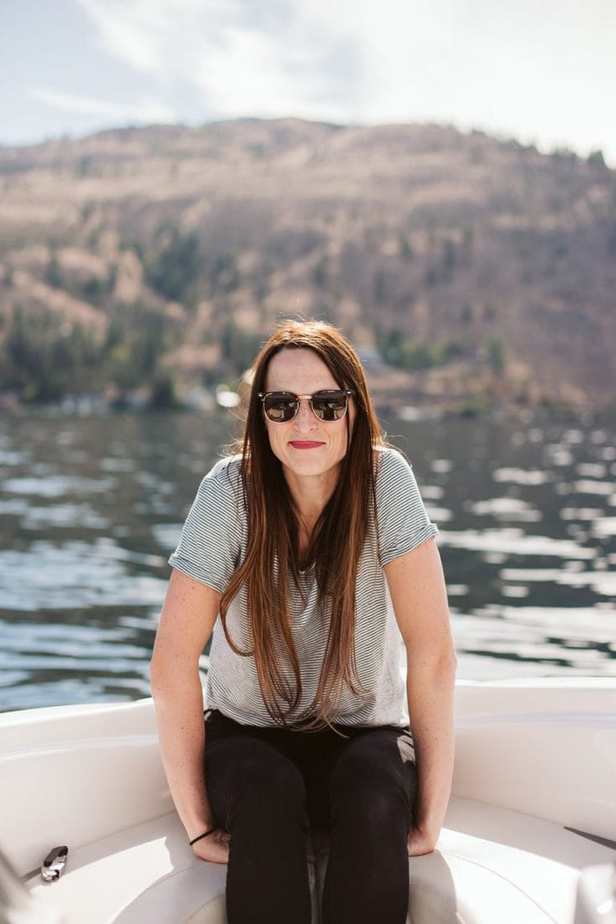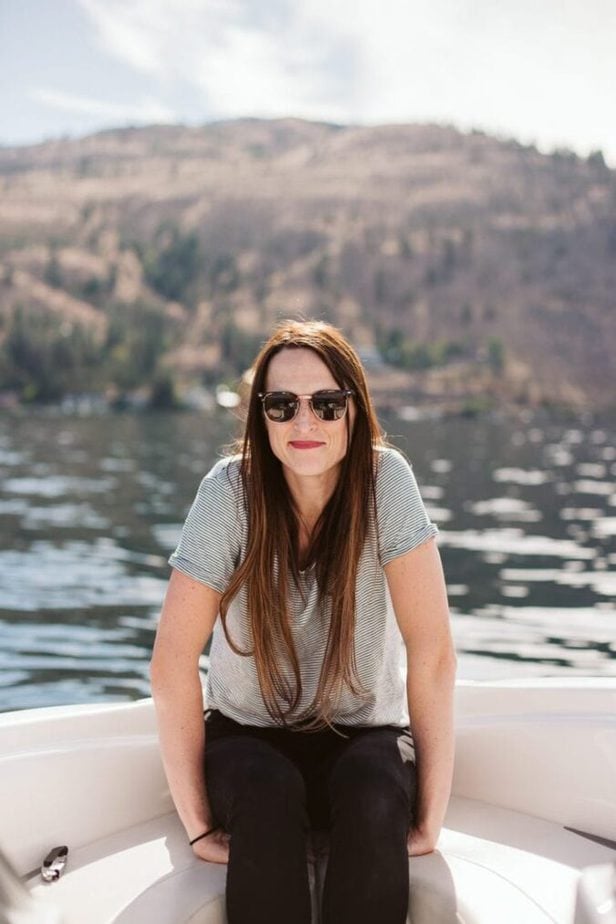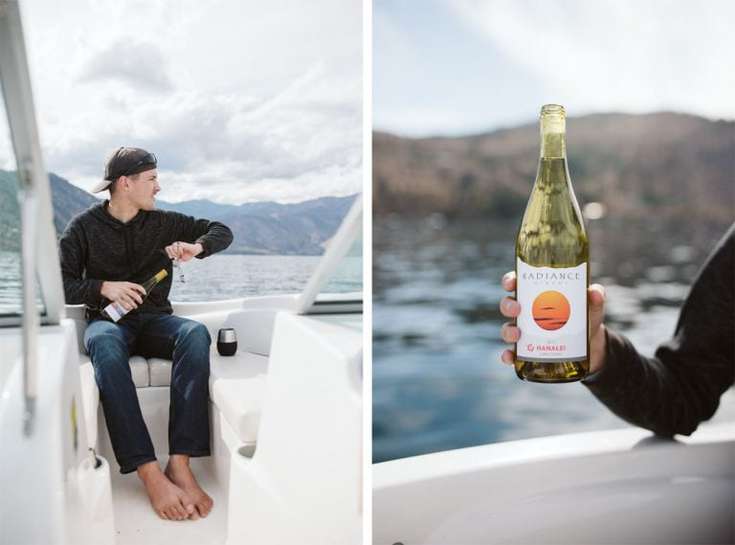 We got the party started with a fancy bottle of local wine.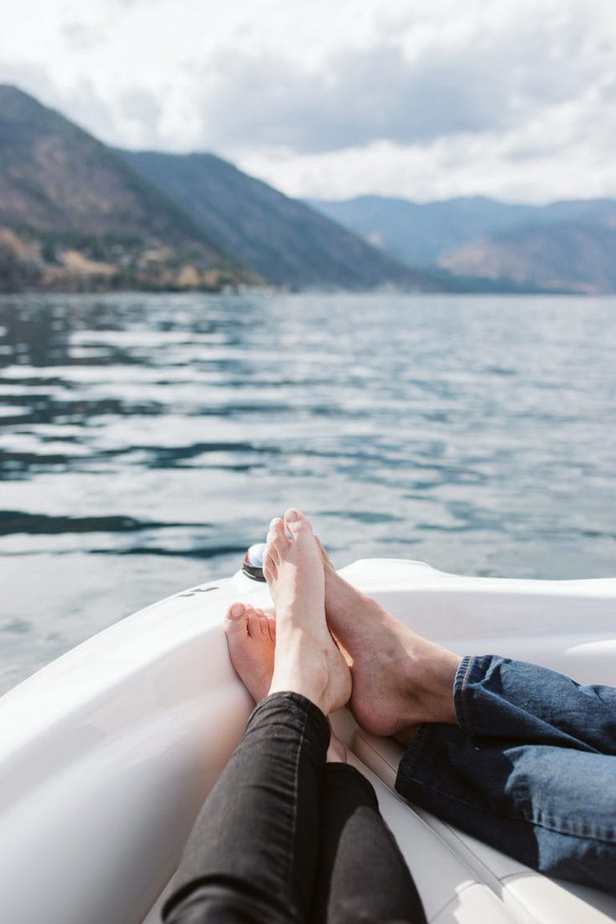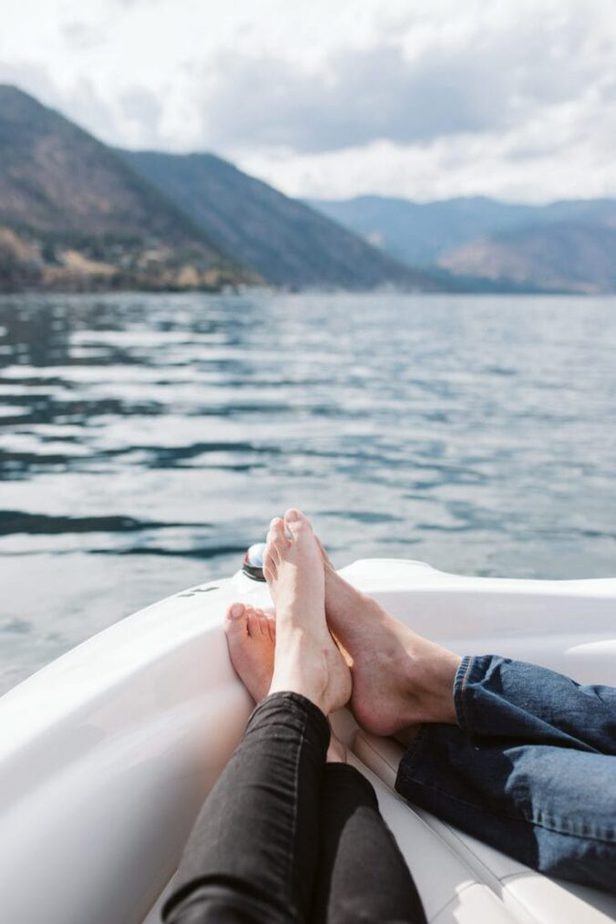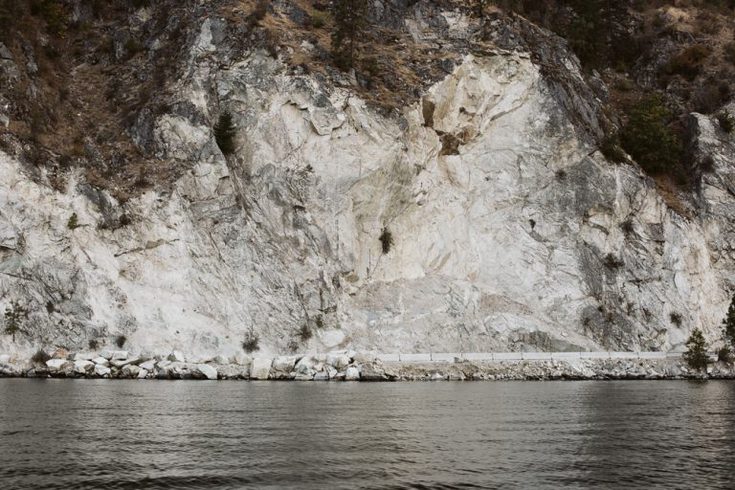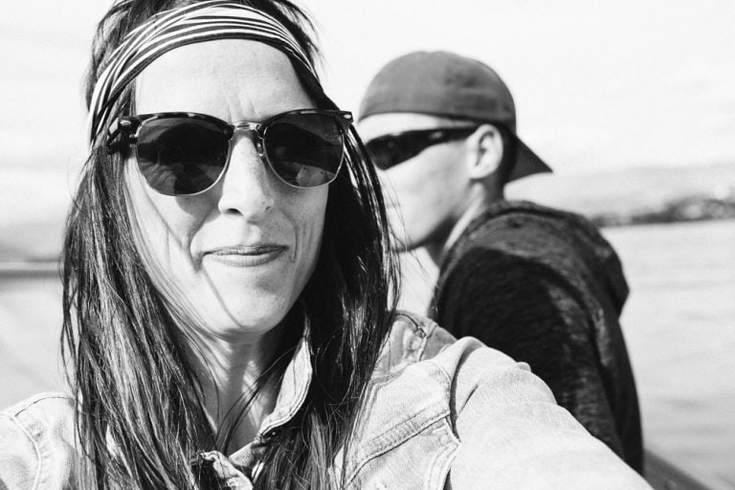 After our rental was done, we drove an hour out, stopped at a Walmart for some breakfast supplies, then drove to the best looking restaurant we could find in the middle of no-man's land. It was nice looking saloon that literally sat among dilapidated houses and a large creepy ghost building that read "Mining Supplies." #legit So with full belly's we continued on to our Airbnb about a 30 minutes outside Tonasket, WA on back country roads. It was totally dark when we pulled up to our off the grid house that was surrounded with a tall wood/wire fence and intense smell of lavender.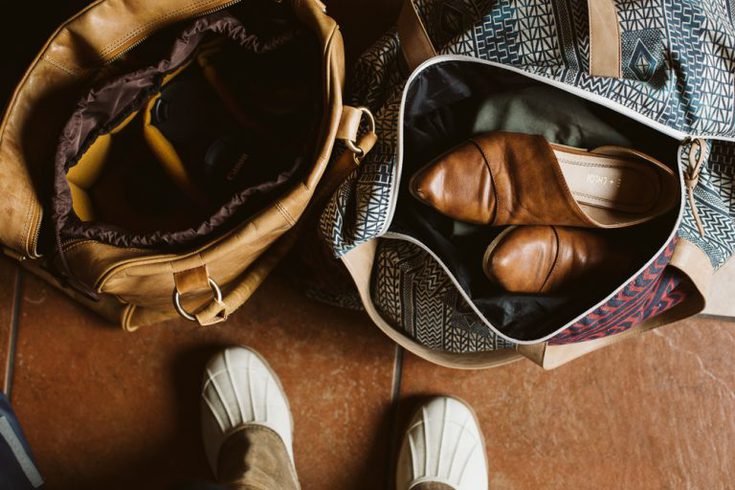 We were, in fact, in a super, err "creative DIY" house in the middle of a lavender farm. Here are the adventures of our following morning.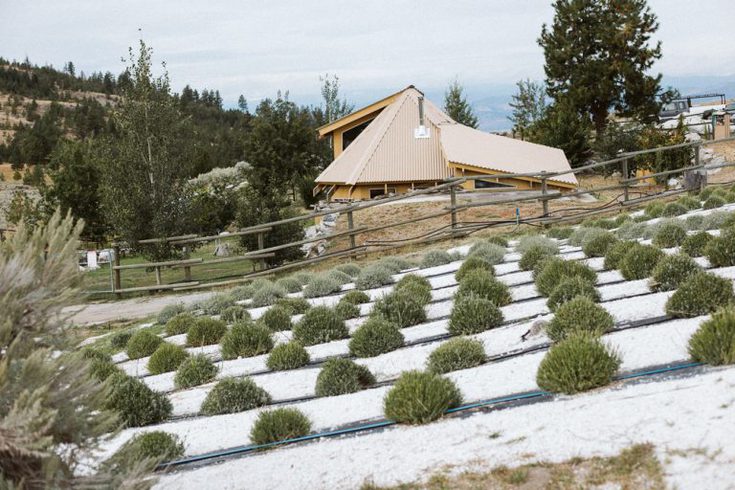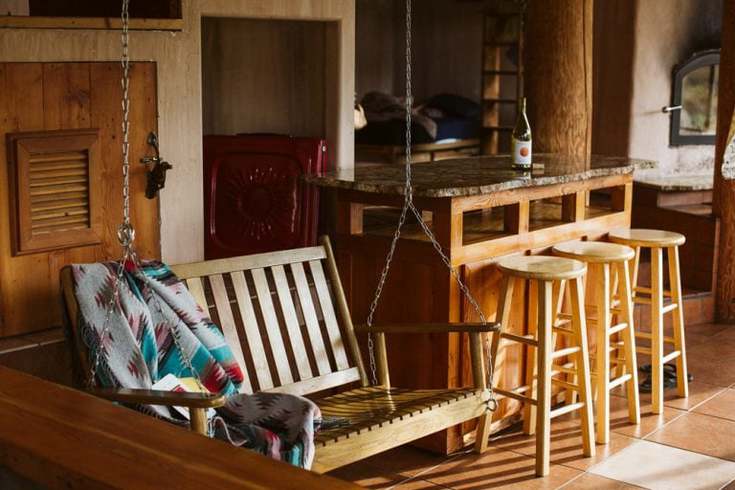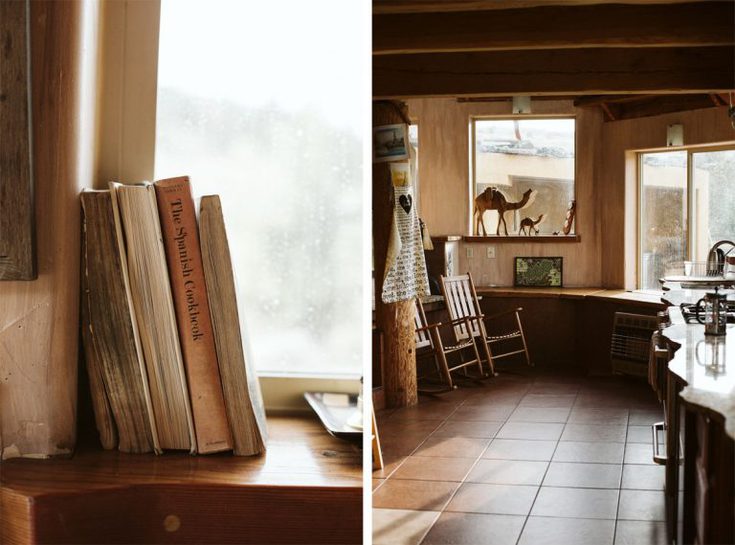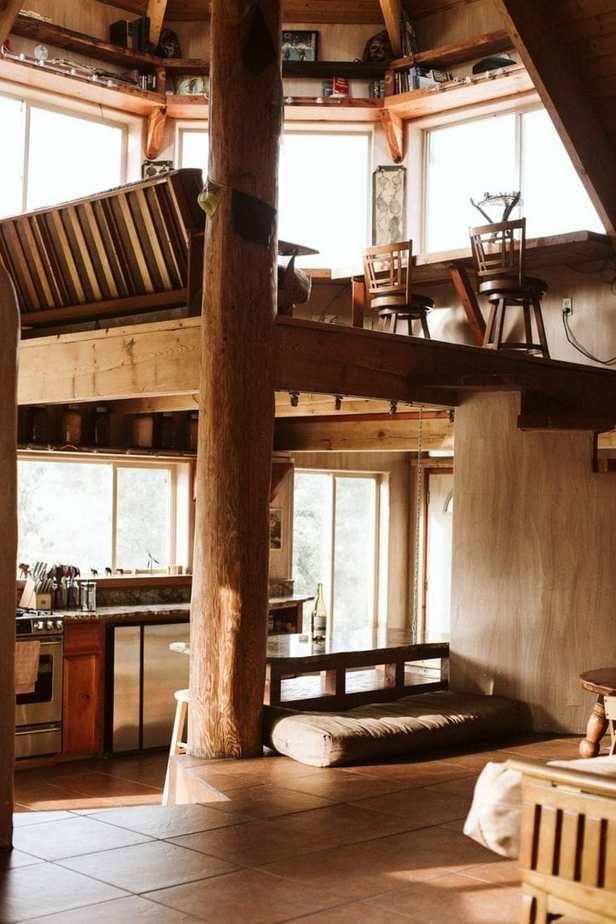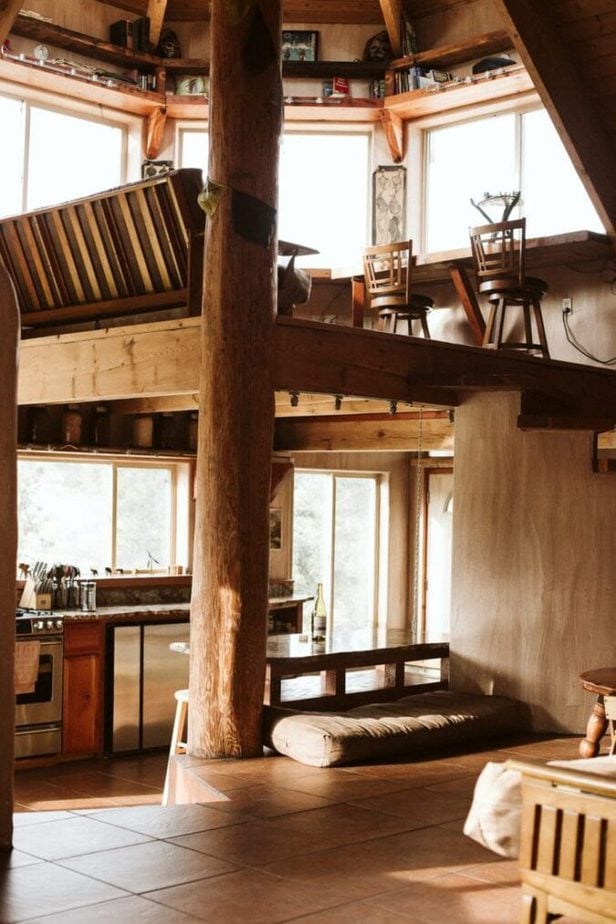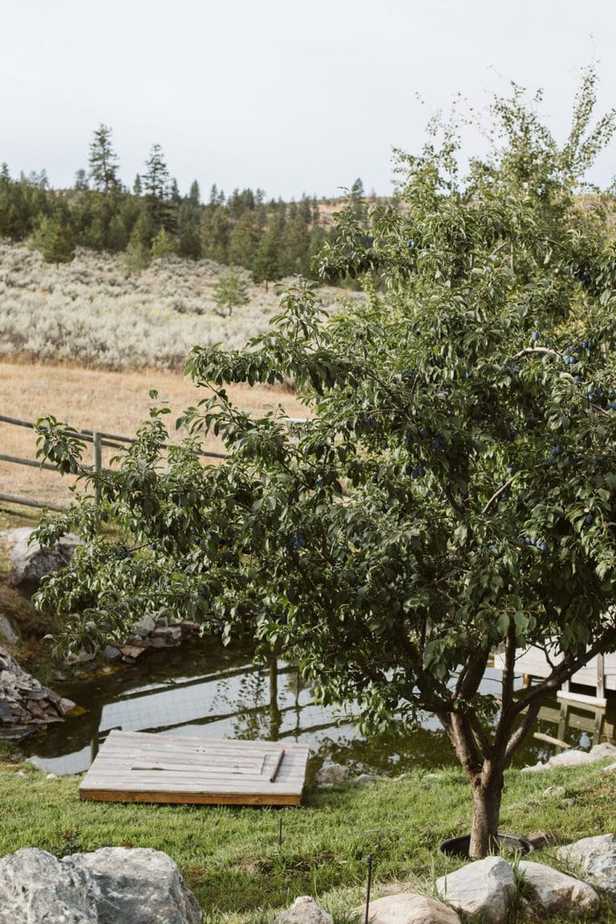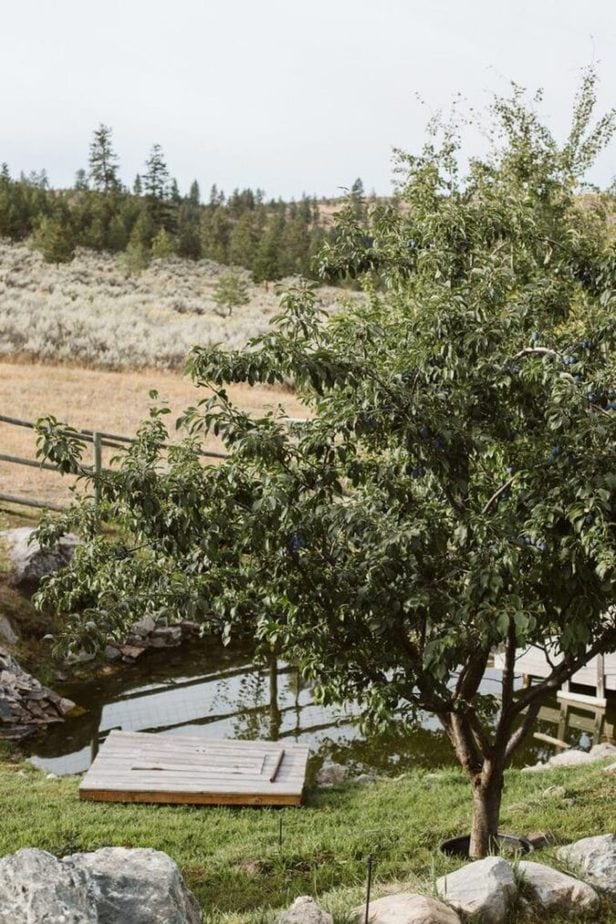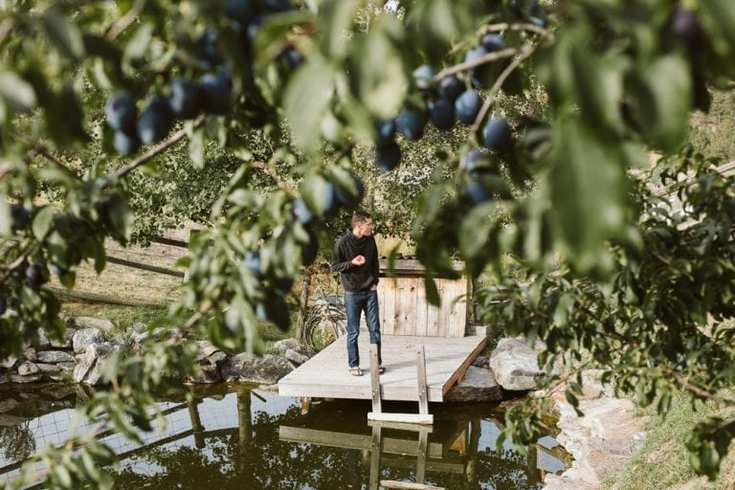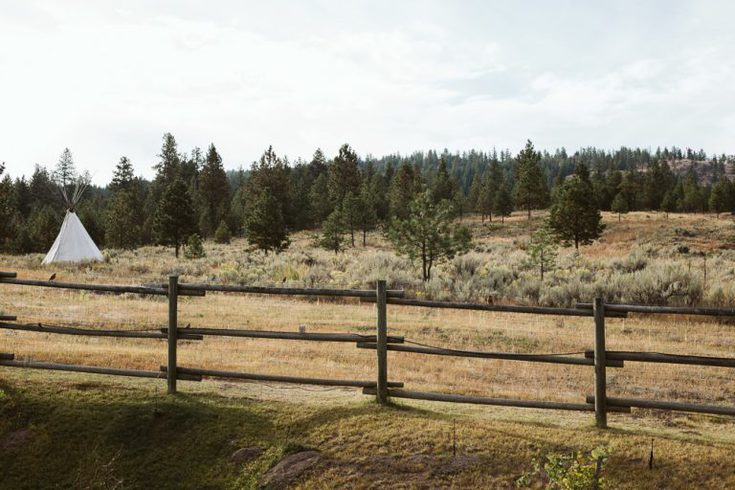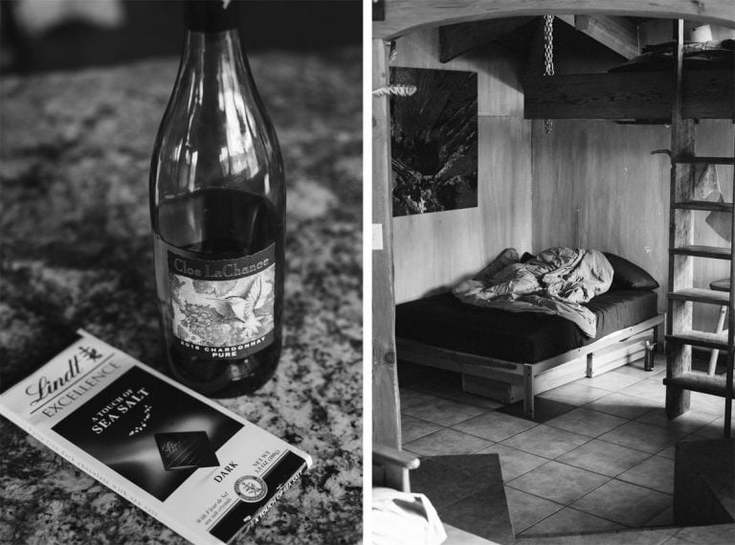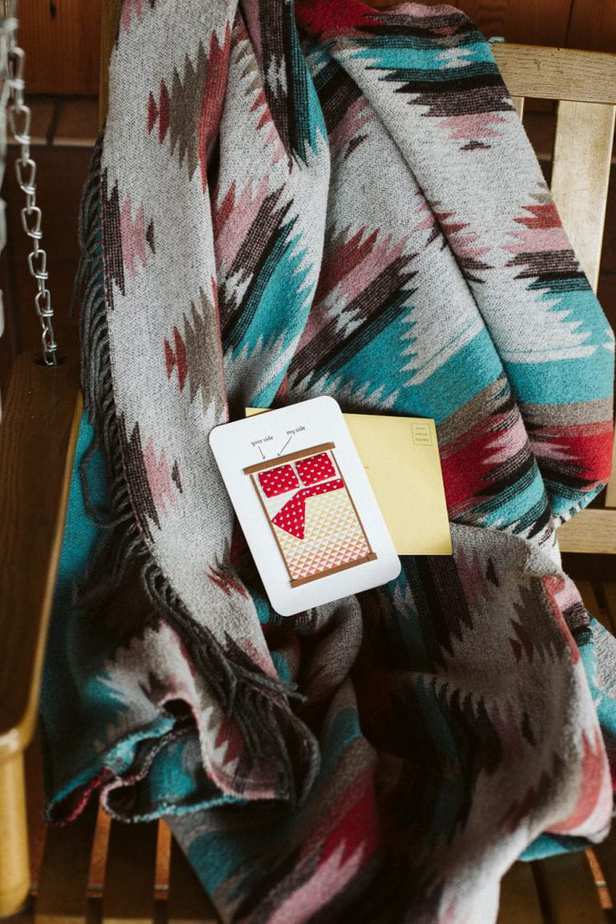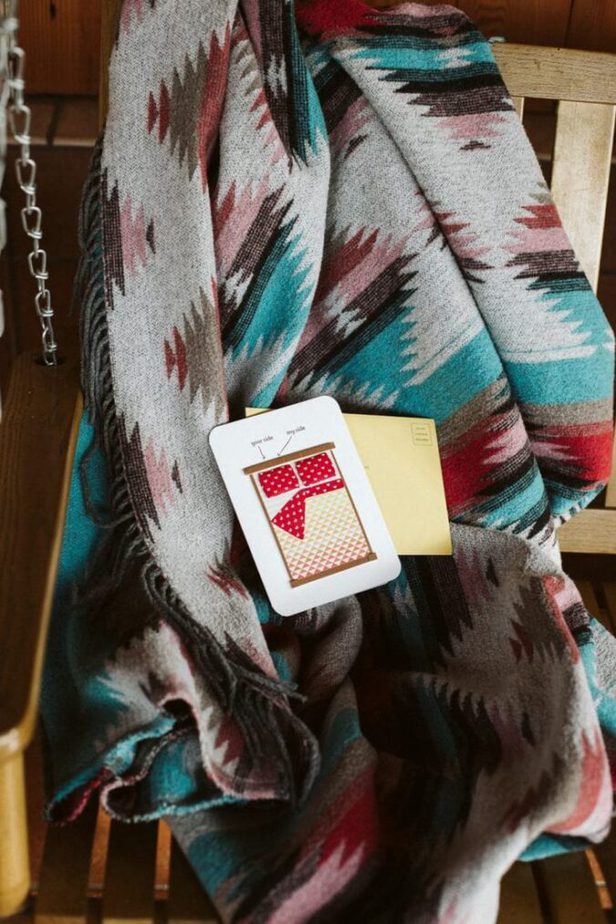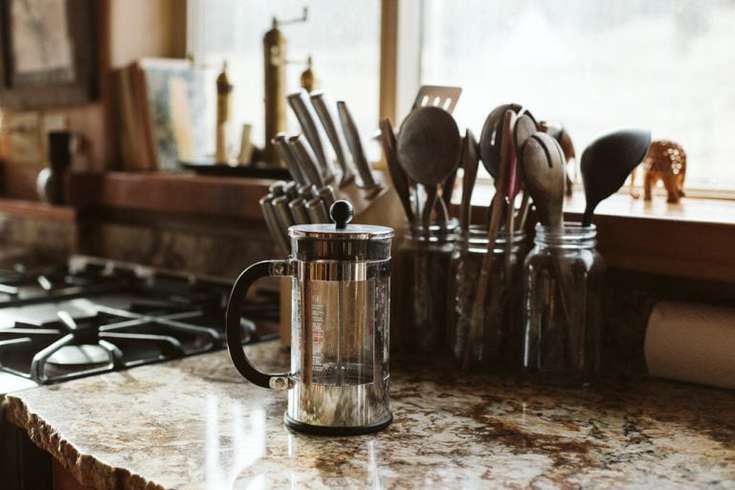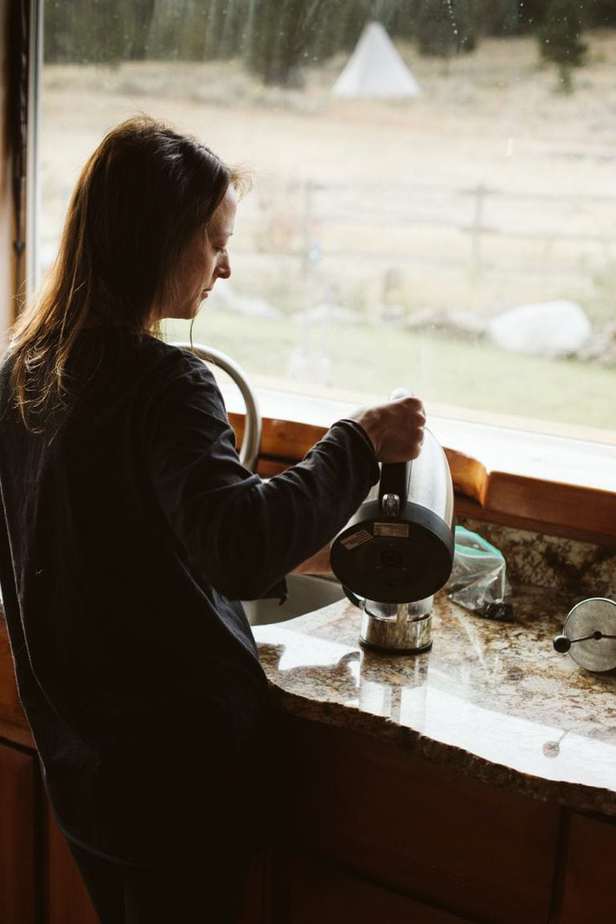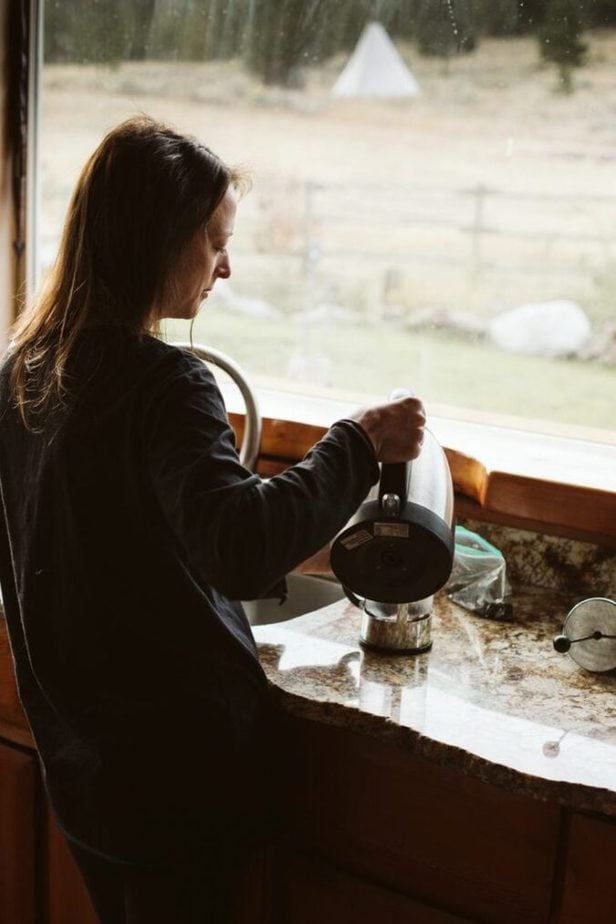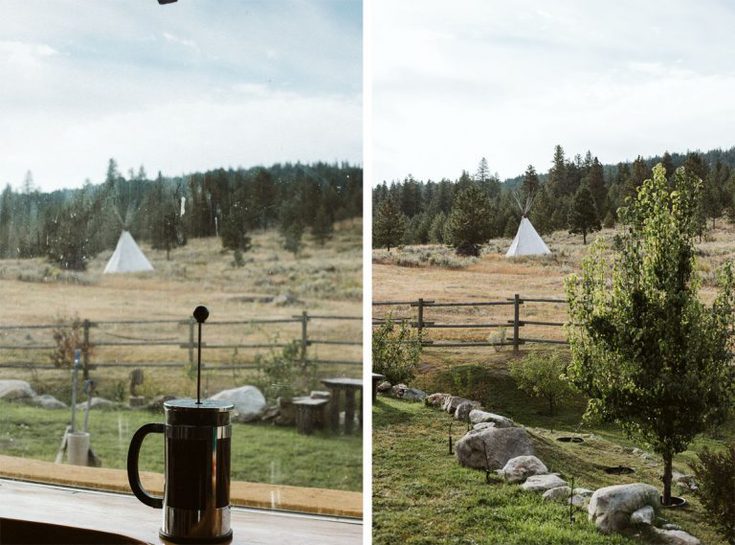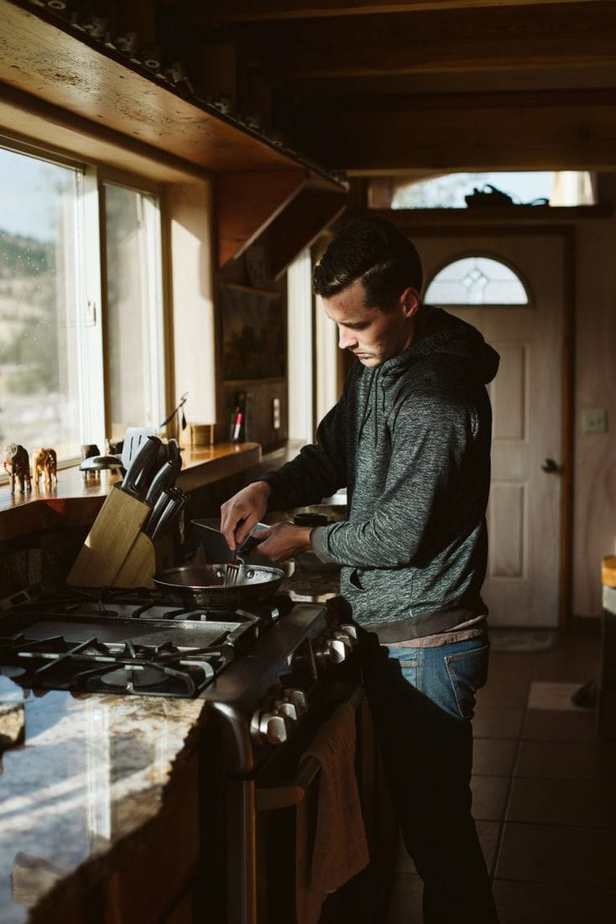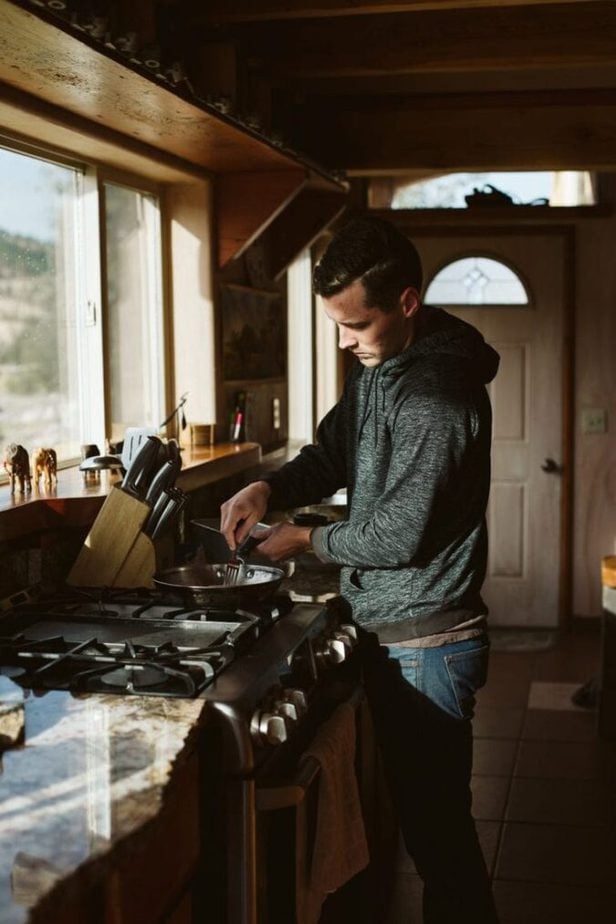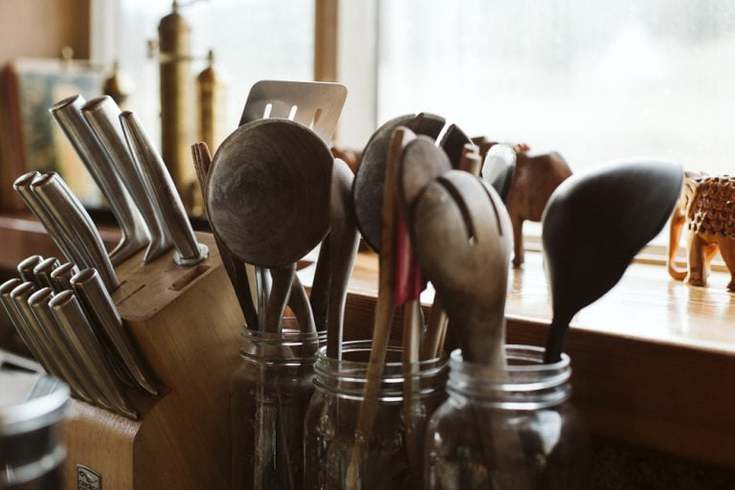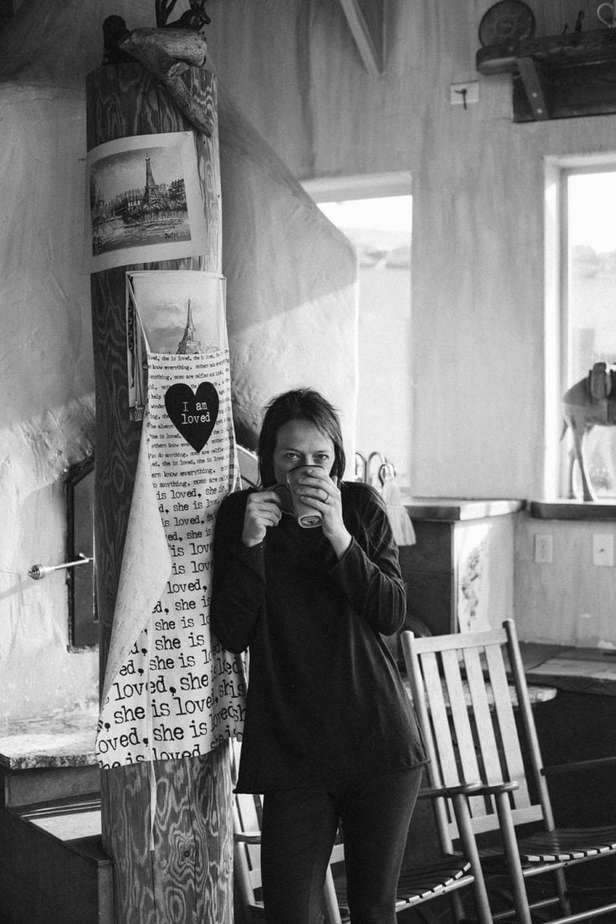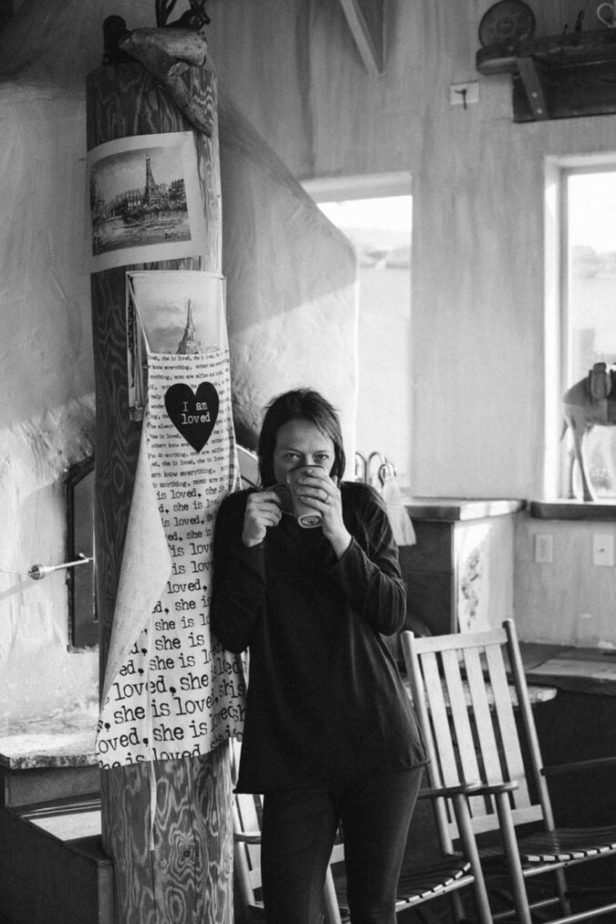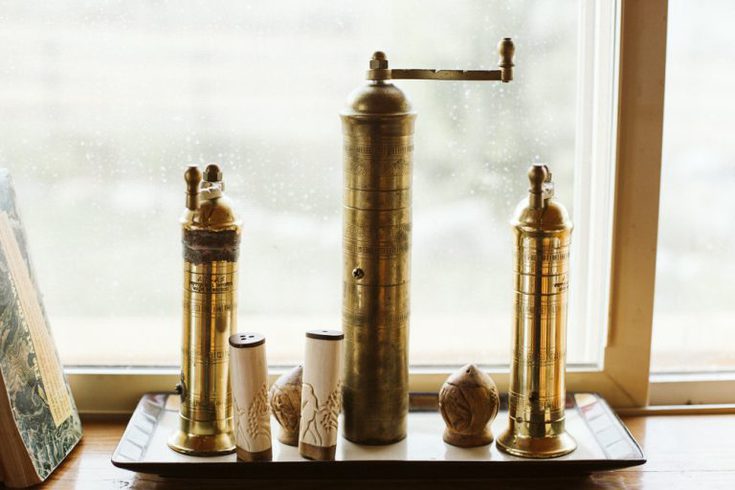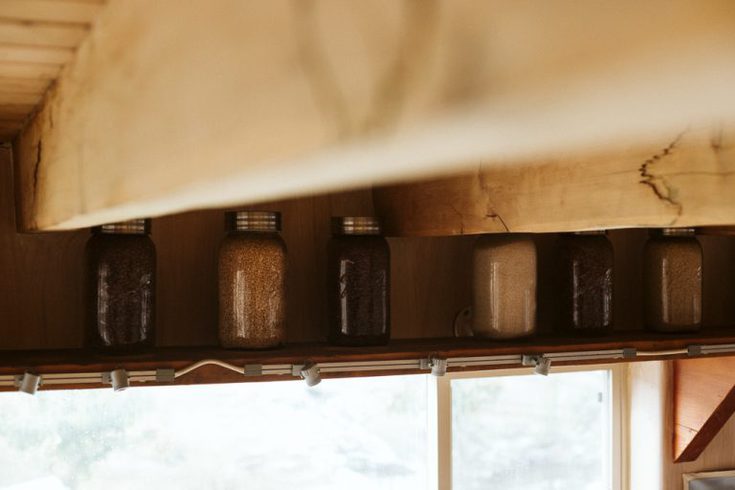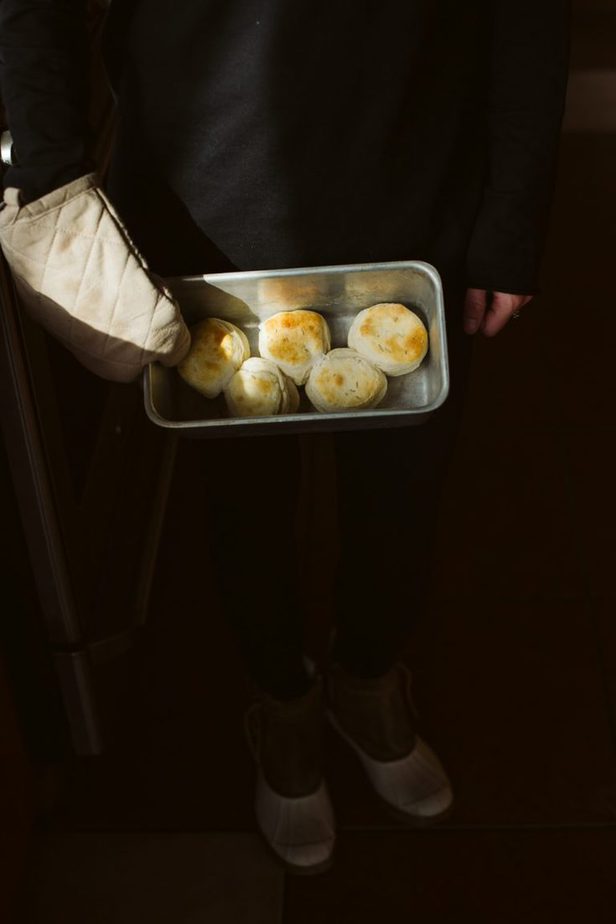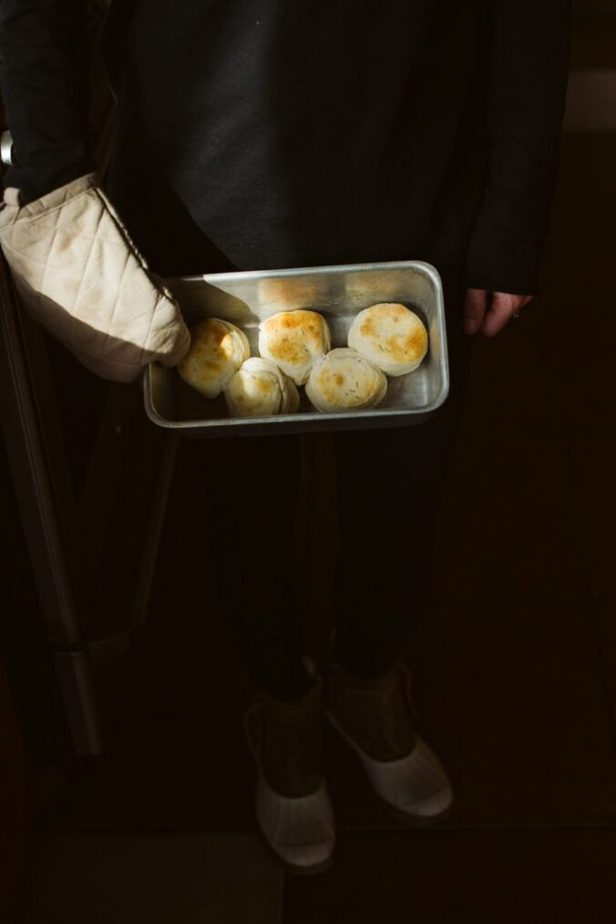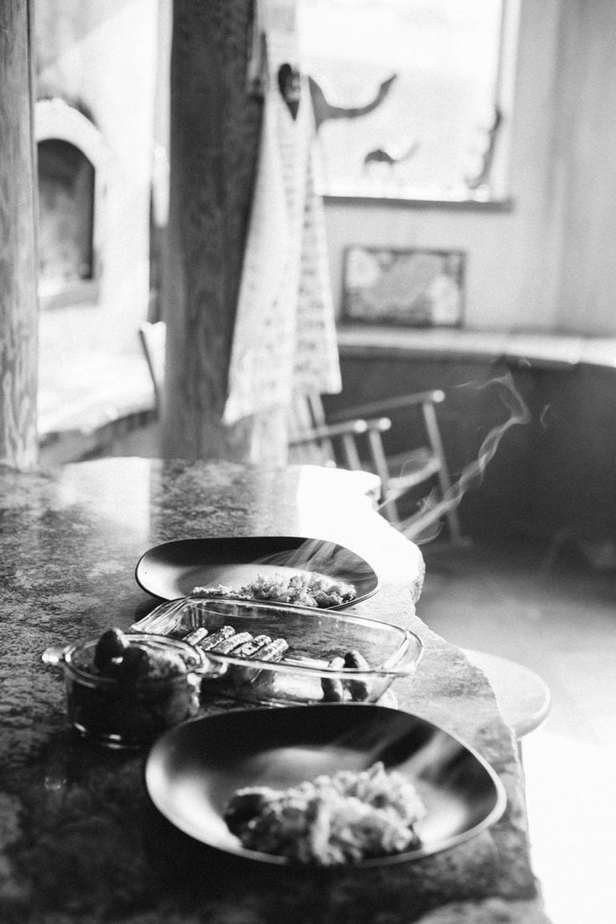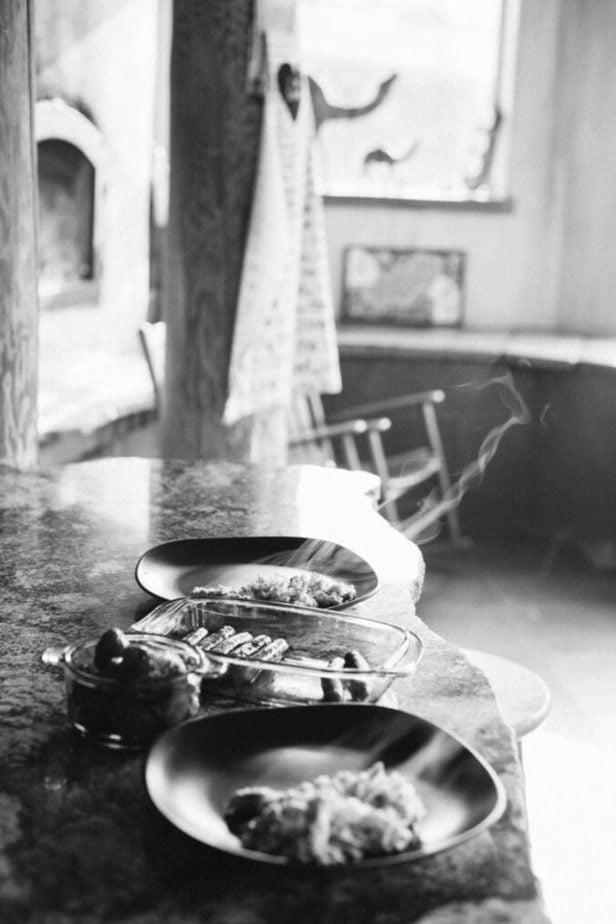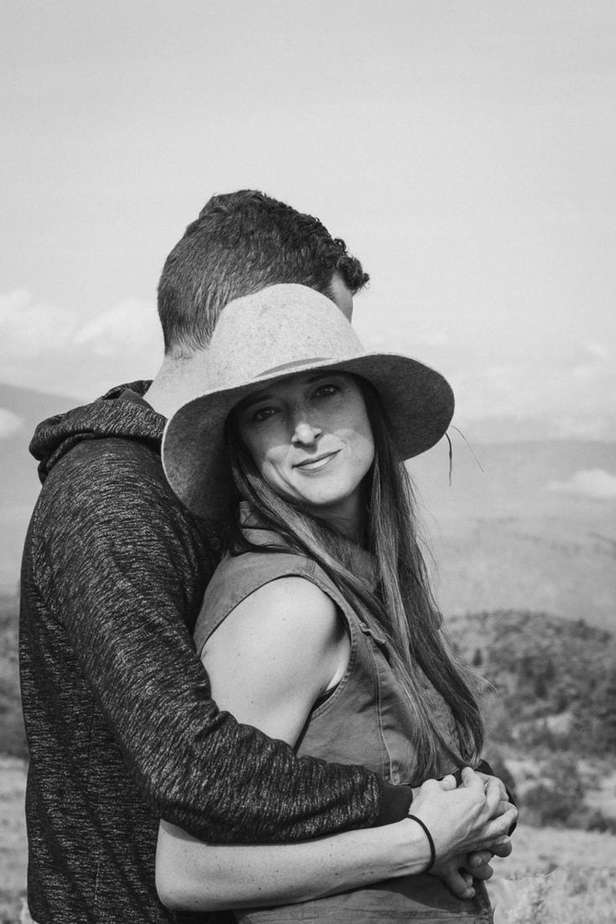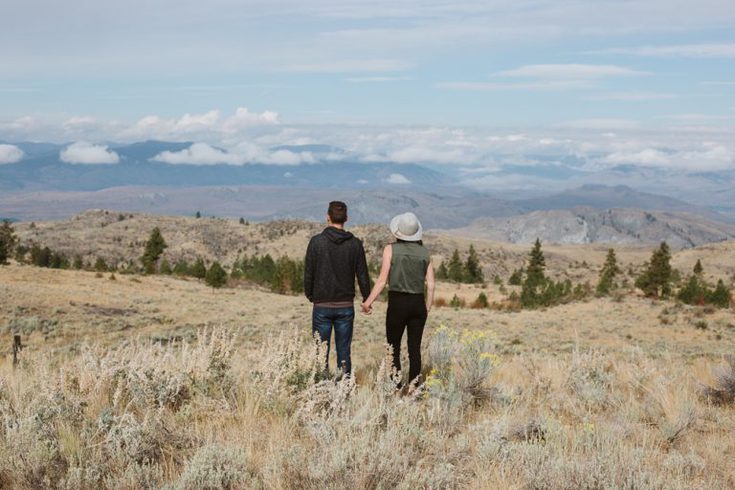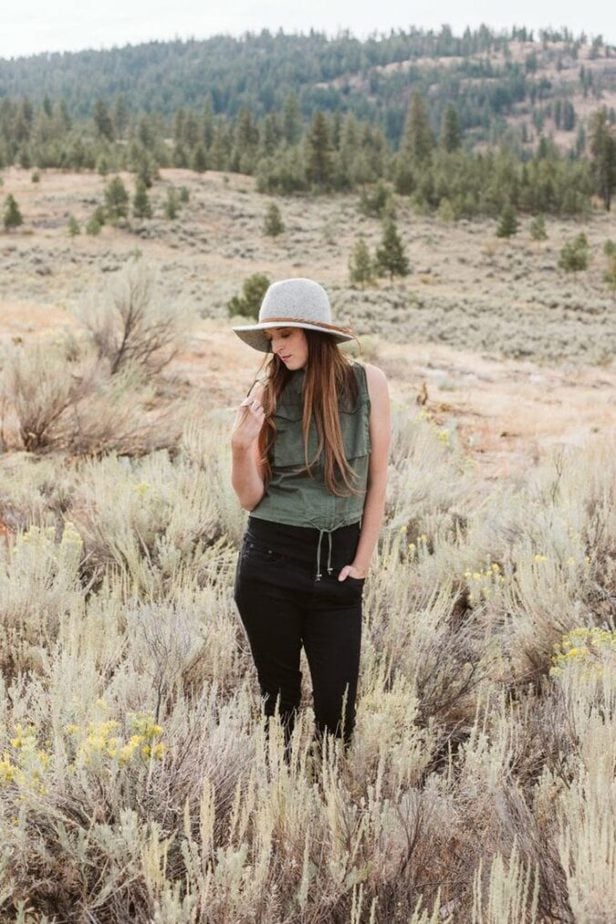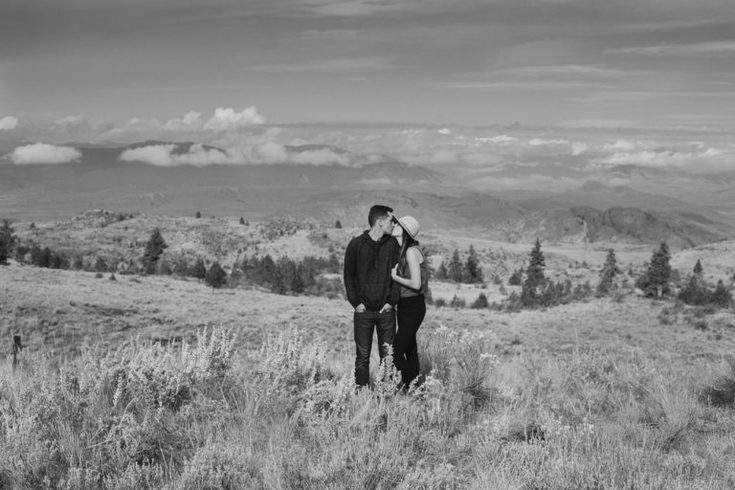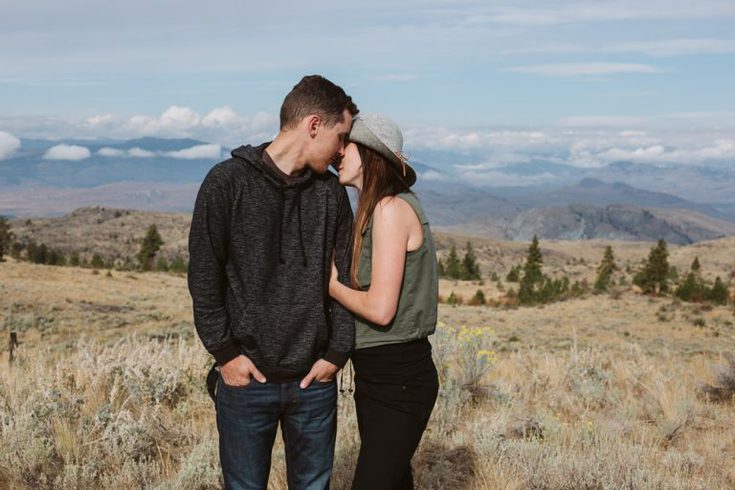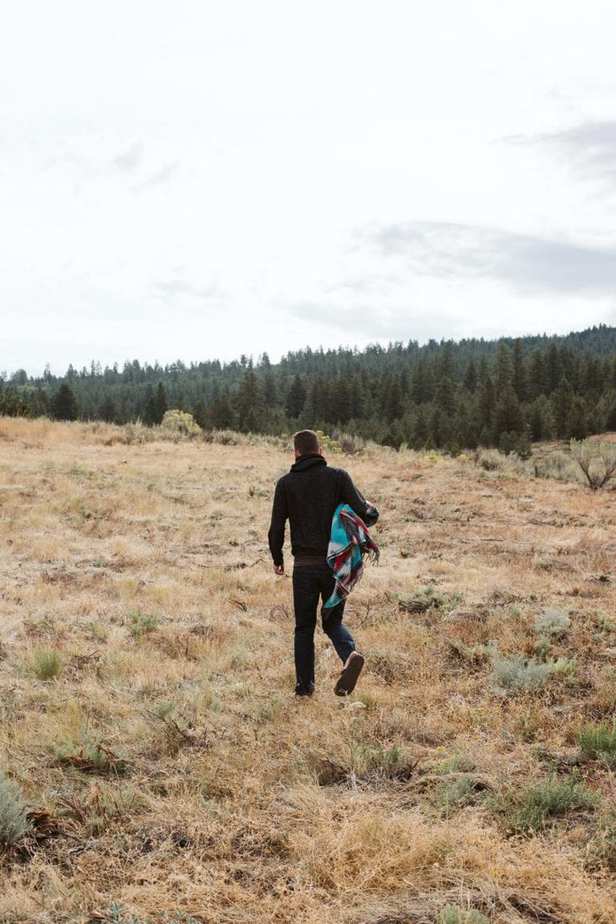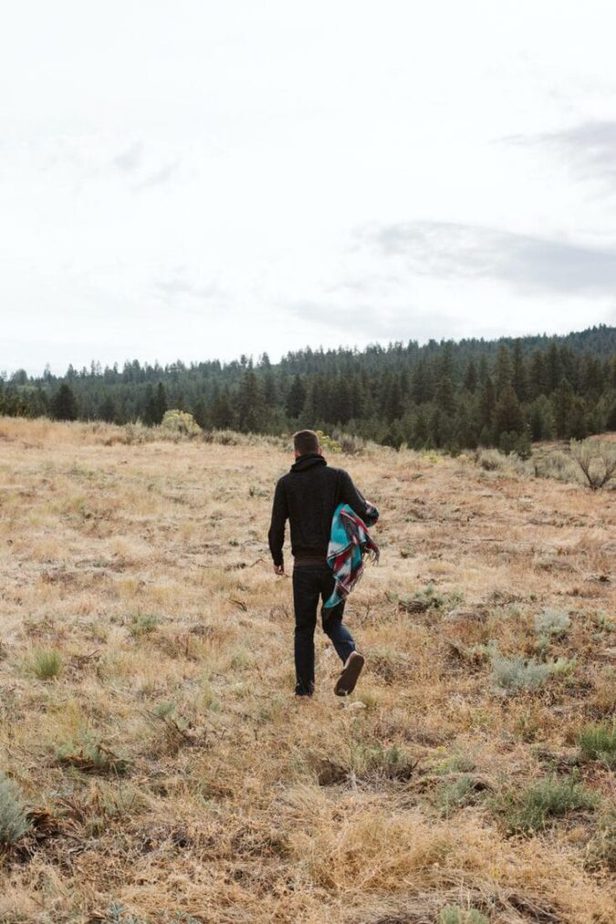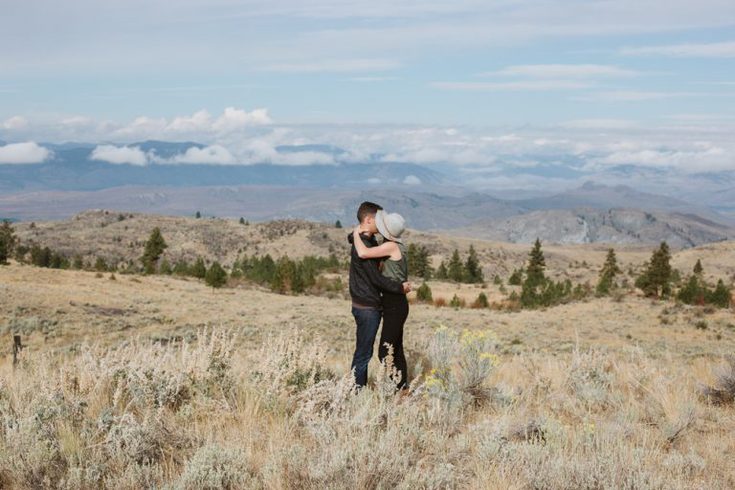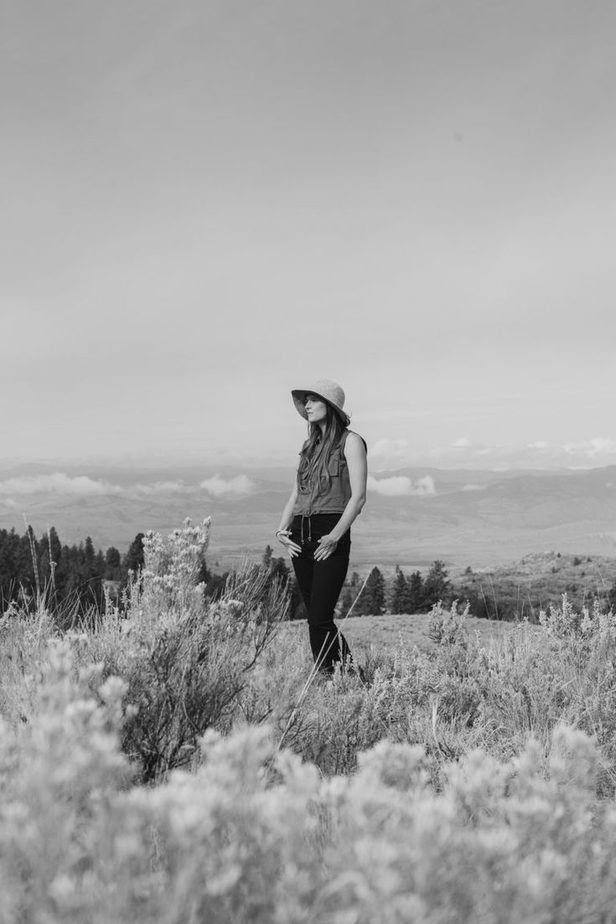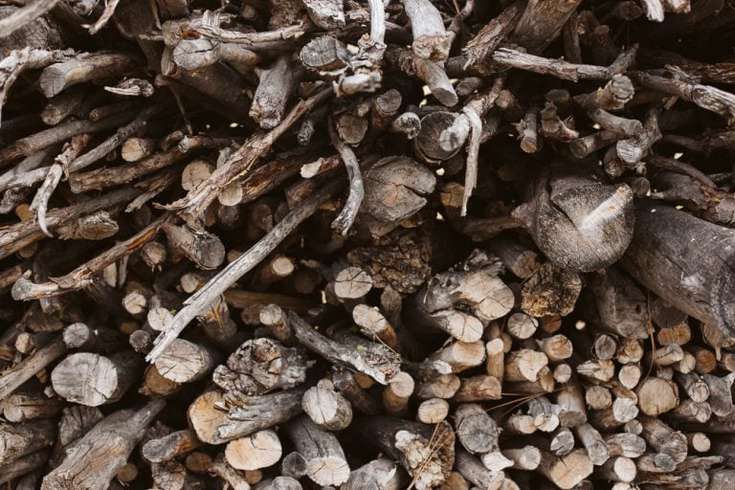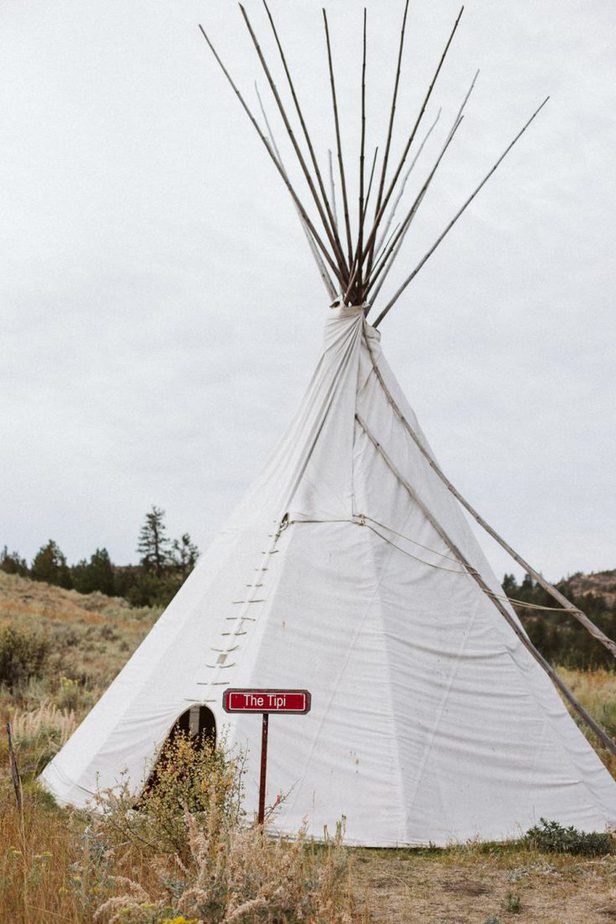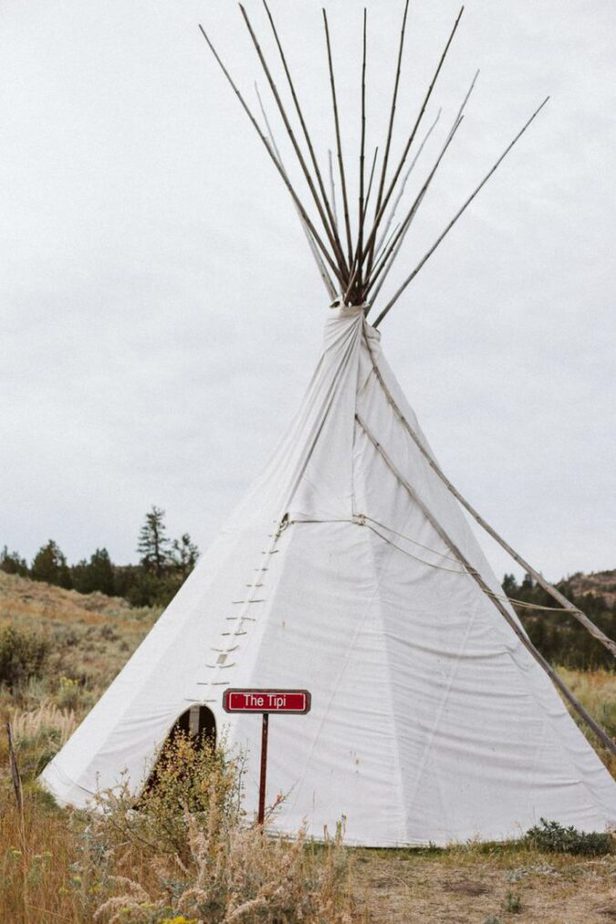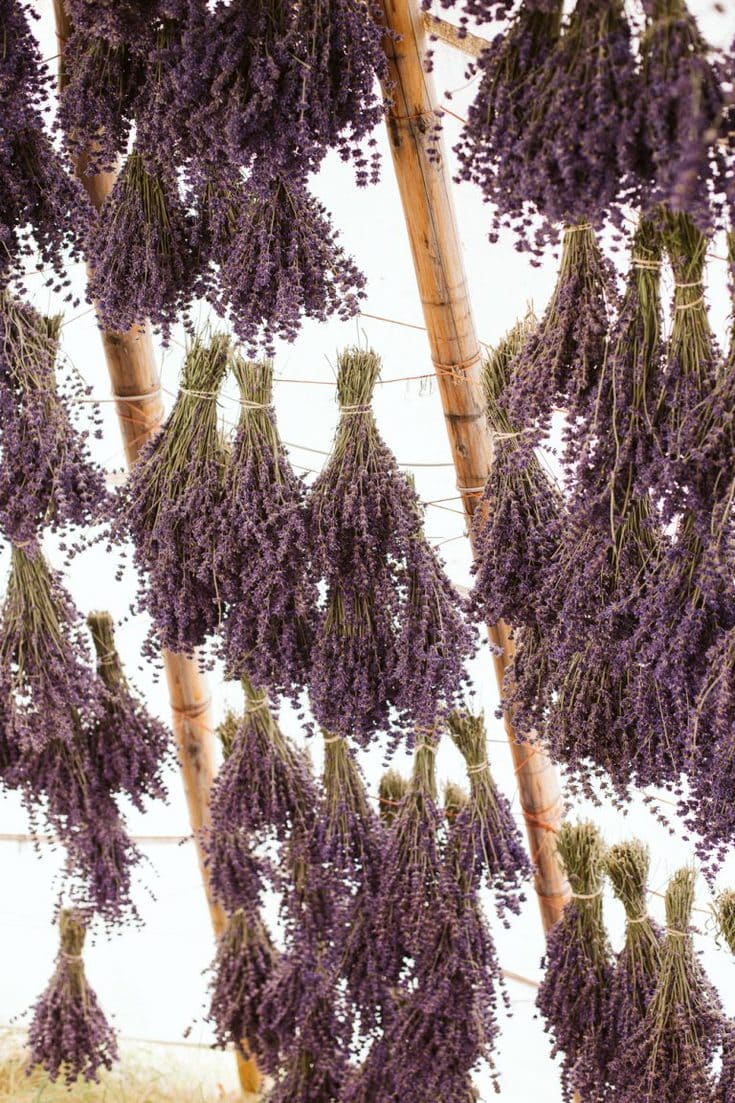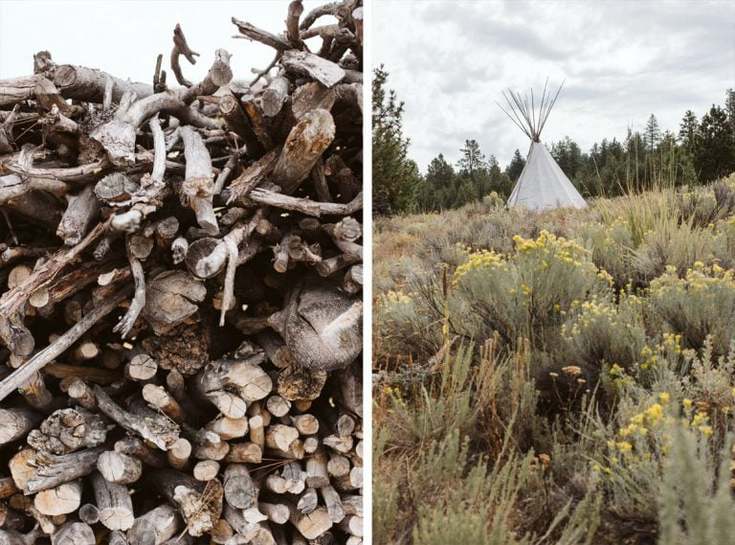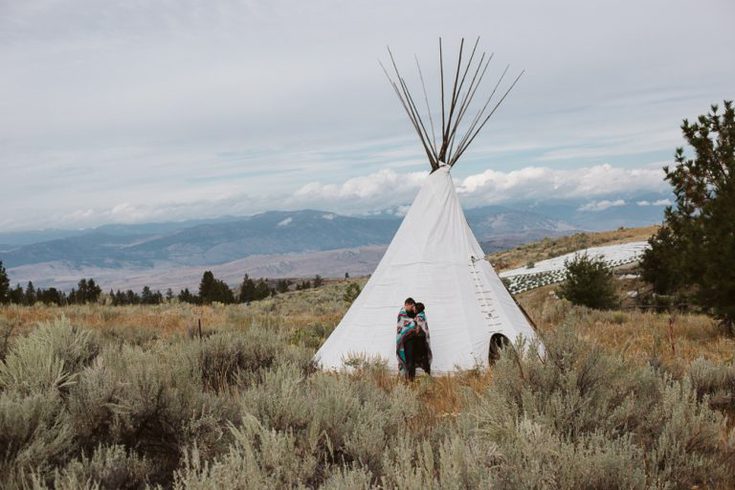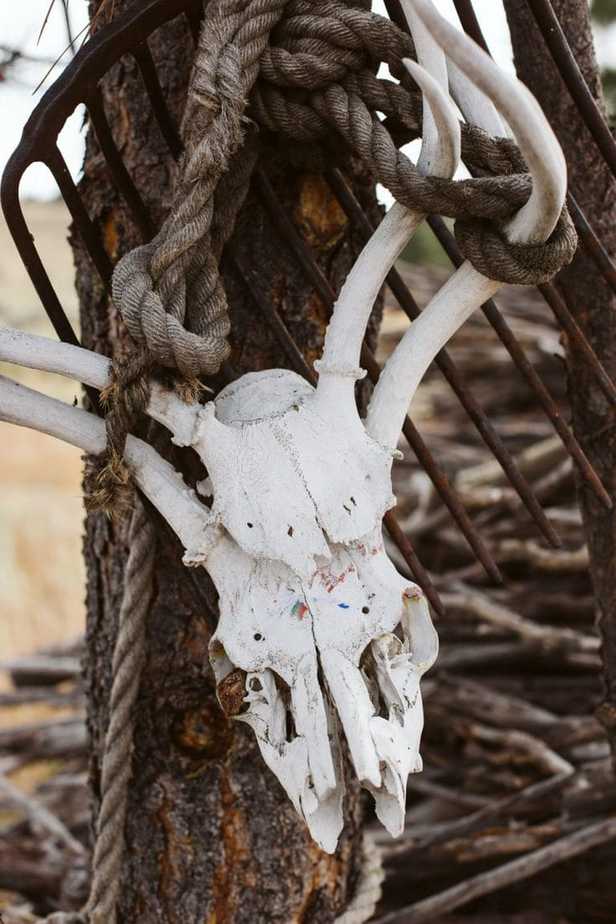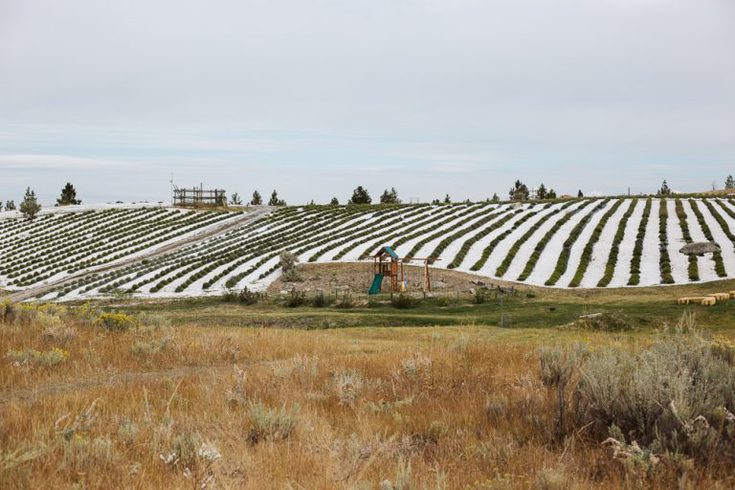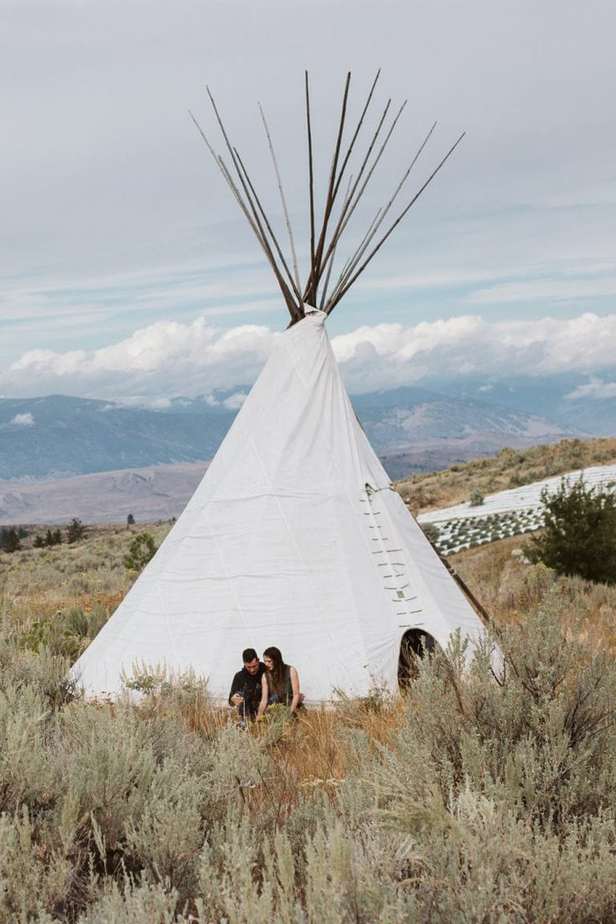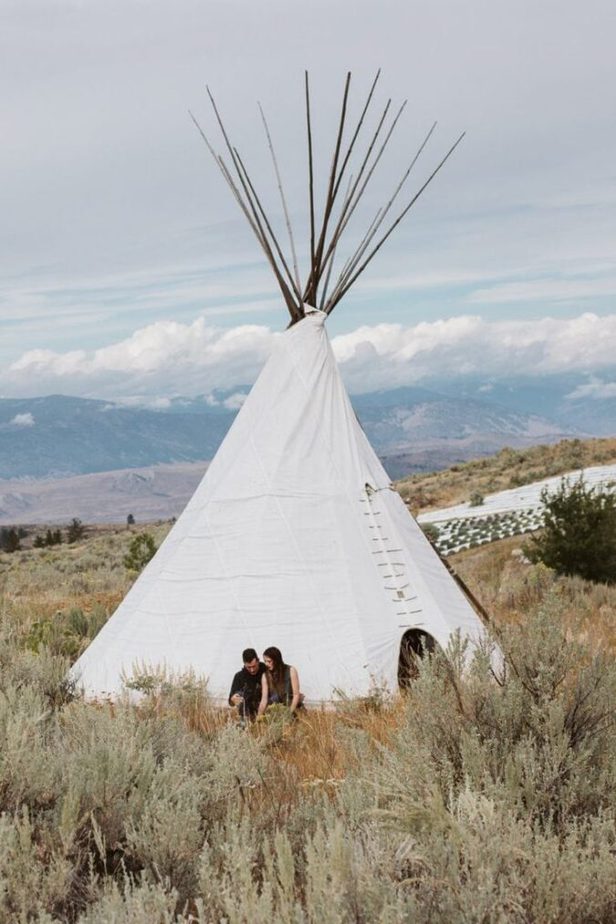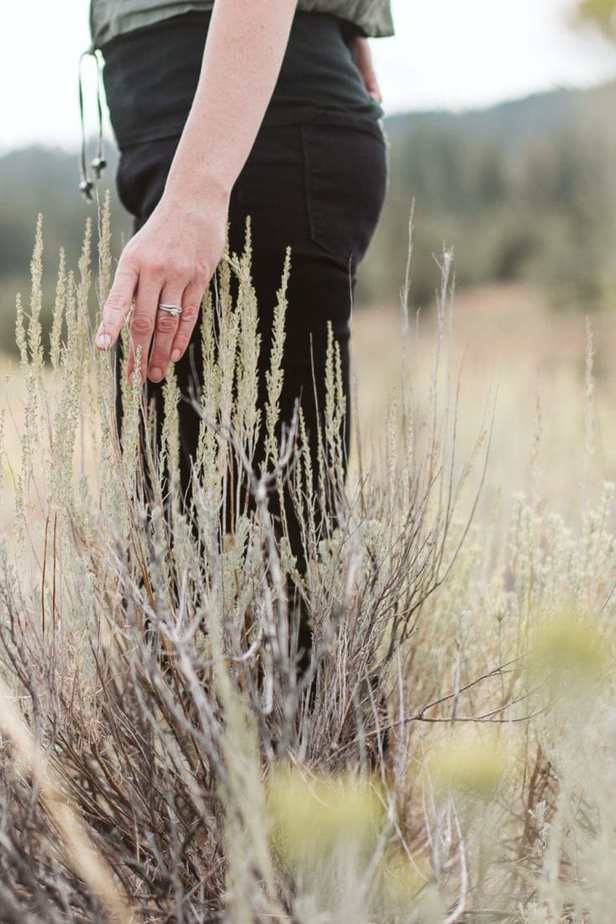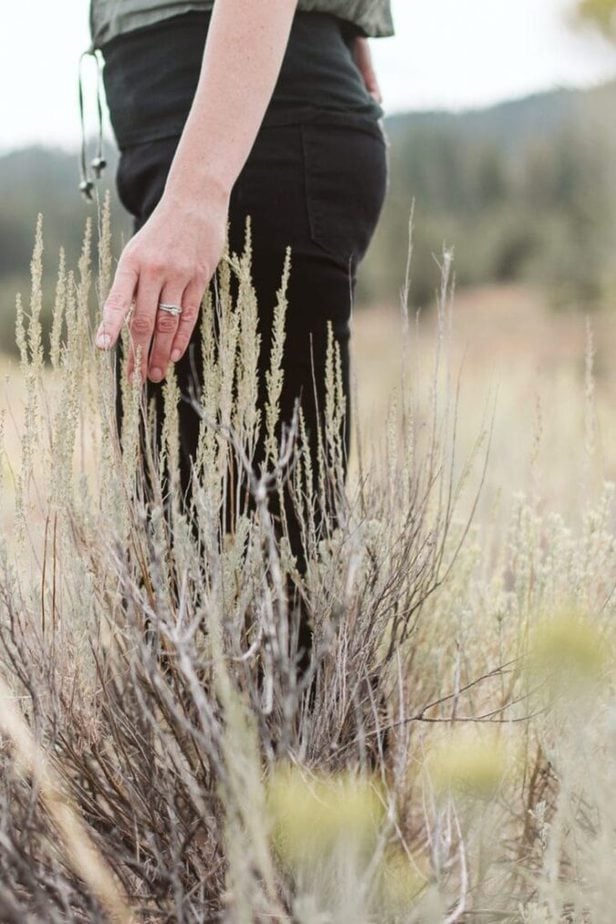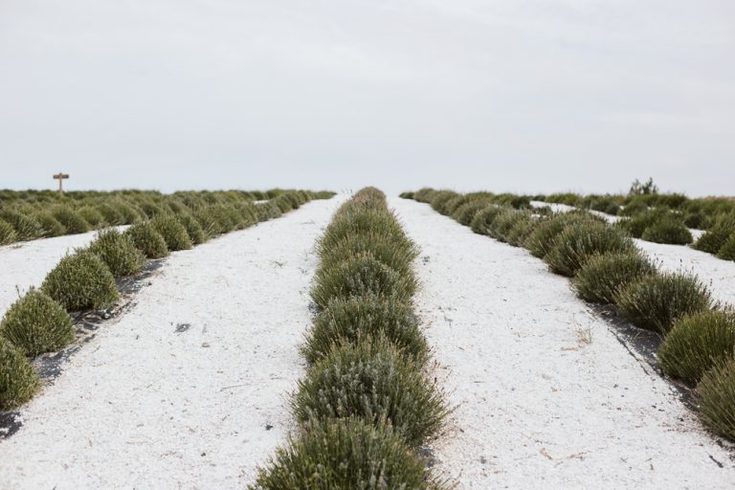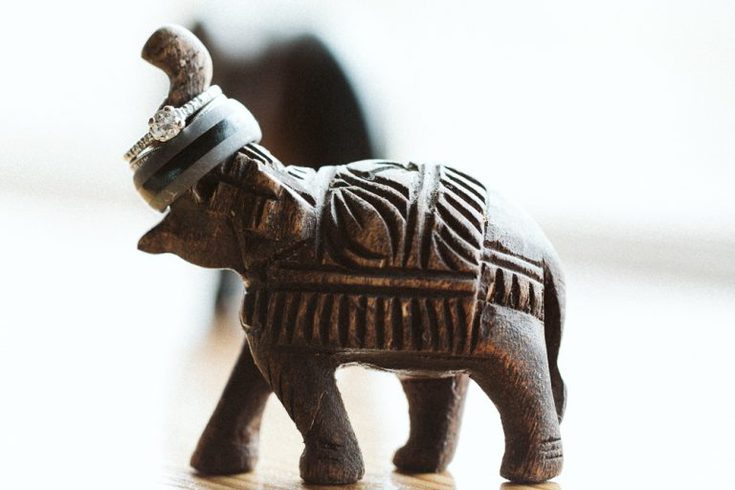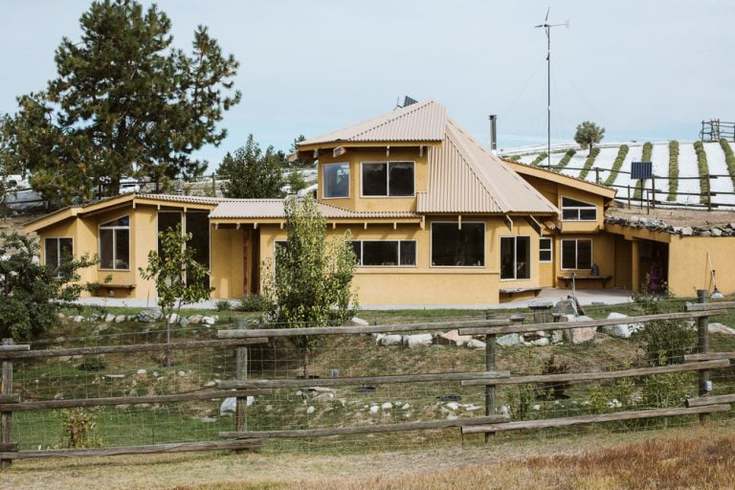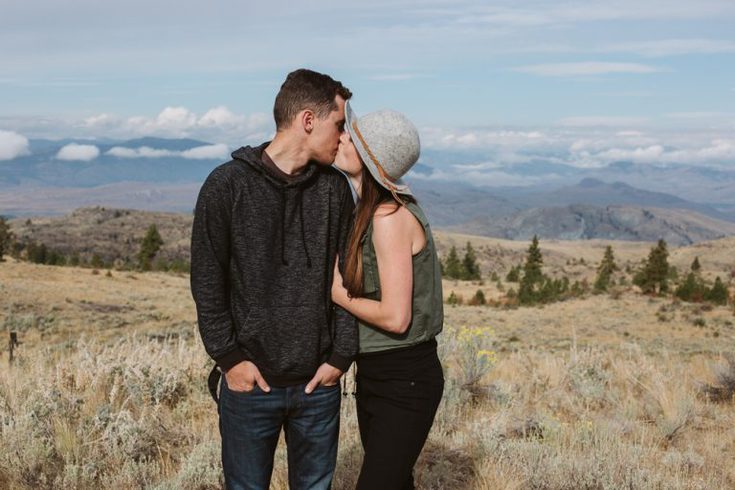 Thanks for celebrating with us.
PS. I want to shoot an elopement, small wedding, or anything on this property again. Or something similar in Okanogan/Chelan County. Seriously, this is what I love doing. Email me at [email protected] if you're interested and we'll make magic happen.