Hey everyone! If you're new around here, the past 3 Thursdays I've been posting about our full blown office makeover that is set to be fully revealed on May 7th! That's in two weeks. Why is this such a big deal you wonder? Well, I'm doing this makeover as part of the One Room Challenge put on by Calling it Home. The challenge is to completely makeover a space in your home within six weeks and share the beautiful reveal on the same day as the other participating bloggers. I'll just say I've LOVED this process! The office has been my "domain" (aka, no husband input ;) and I've been planning down to every detail…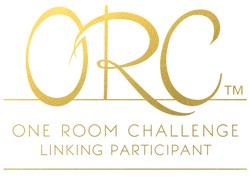 Yesterday I went to disneyland,  Paper Delights, to look at some accessories for the office reveal. Oh-my-heavens. Not only are the mother-daughter owners the sweetest gals ever, there store is perfectly curated and filled to the brim with beautiful paper accessories. Here are a few that caught my eye…..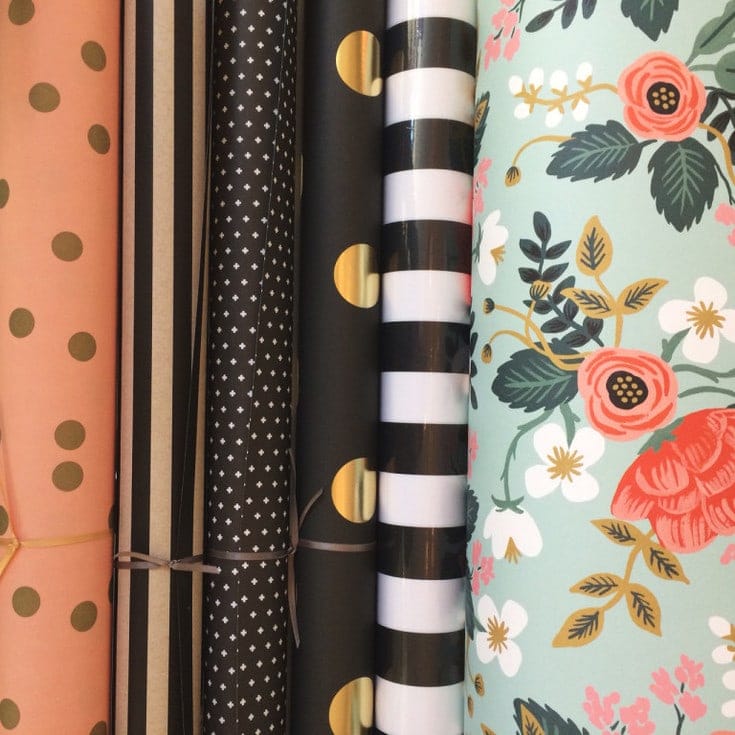 That wrapping paper though….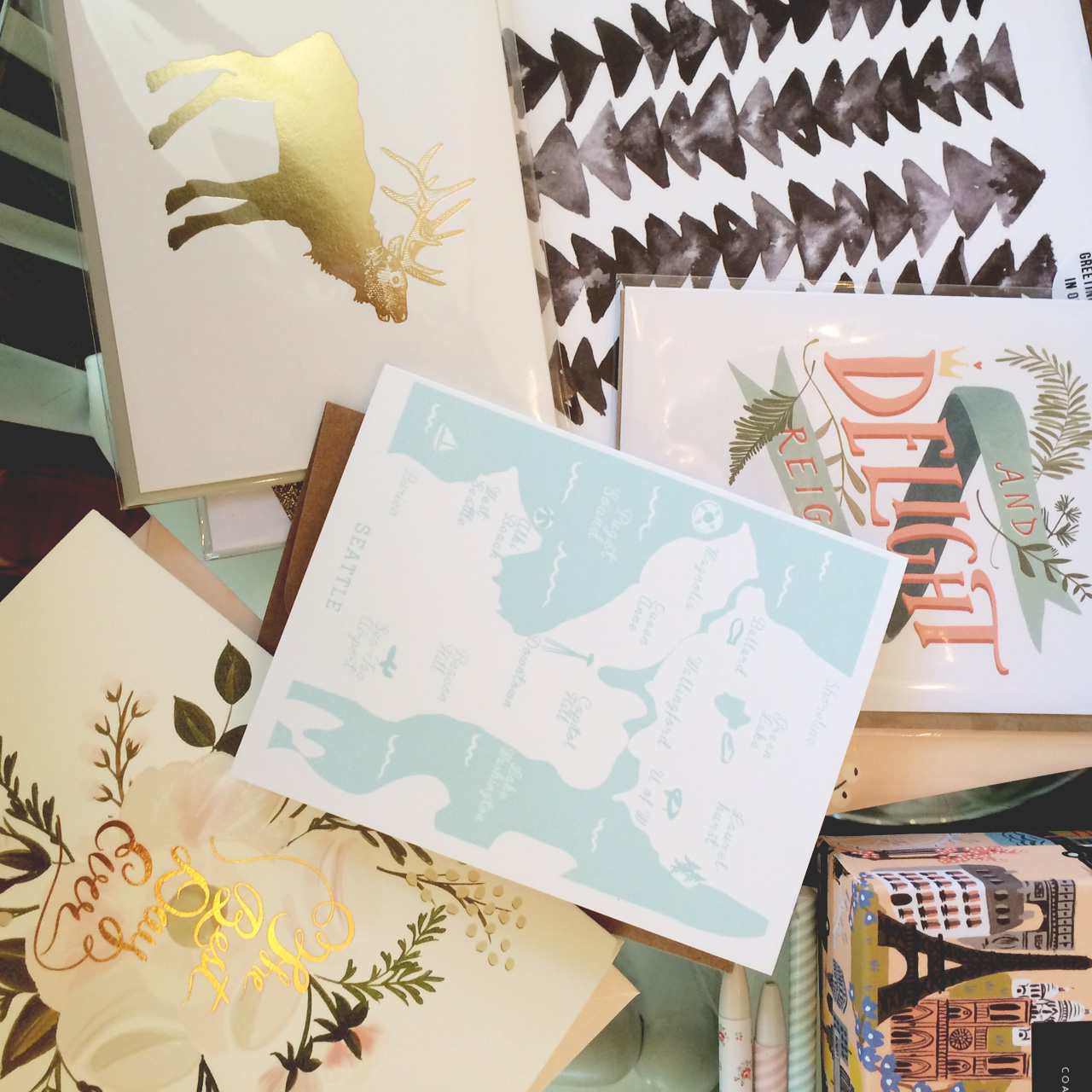 Here are some fun cards I pulled off the shelf, many from local designers, that are just gorgeous! Doesn't that gold moose just call to be in the office?? If you're not sure, then hashtag search #moosegrimstad on instagram(or just follow the link) and you'll see why.
Other things to love are these coinciding Rifle Paper Co. beauts. I can't get over that floral pattern and those colors. I think the blush and green would look great with the gold accents I have going on. You can bet you'll see some of those popping up here and there in the office reveal.
Now, if you want to get some bang for your buck, you can stop at the Ikea paper shop to load up on all your supplies. You'll find an entire blue Ikea bagful of lovely little details like these ones that will only cost you $40 (TOTAL).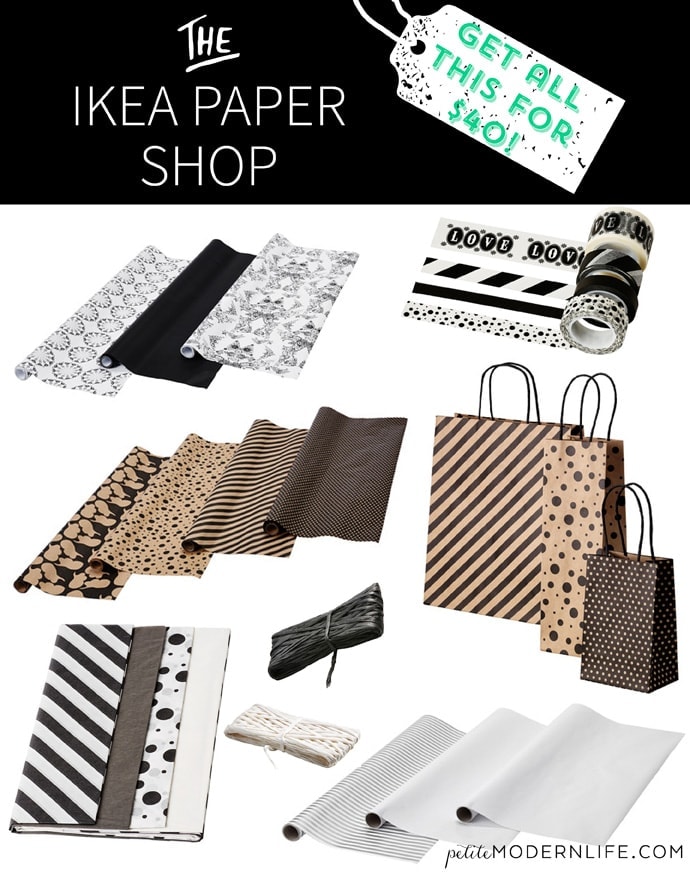 White, black, brown. The perfect gift giver combination for all year round. Wouldn't all those wrapping paper rolls look oh so pretty just chilling in a basket next to your desk? Forget putting them in the closet! I'd leave those out to admire in the open. I love that details like these can add character to your office or craft room without being noisy or messy!
Before you go this week, I'll leave you with a few more office makeover sneak peaks that have been in the works…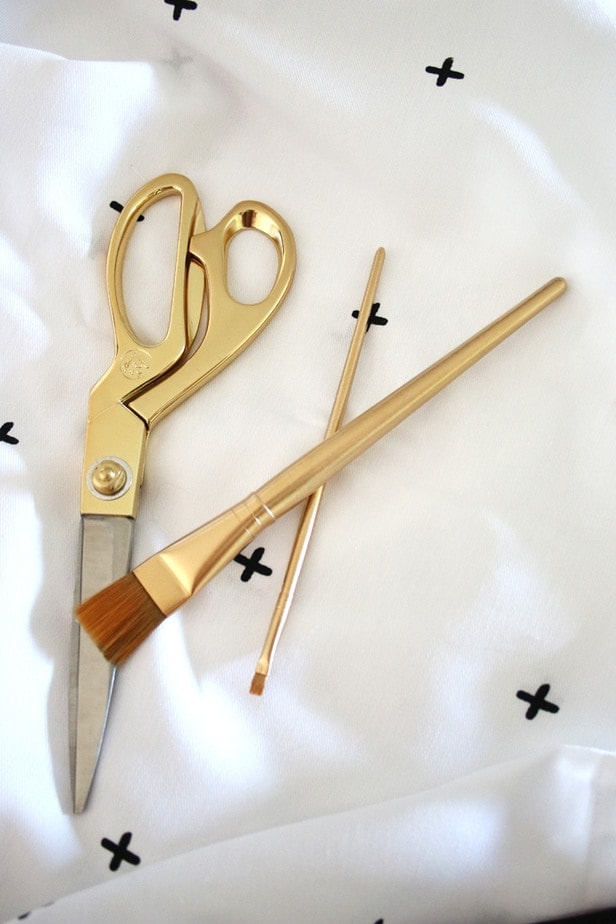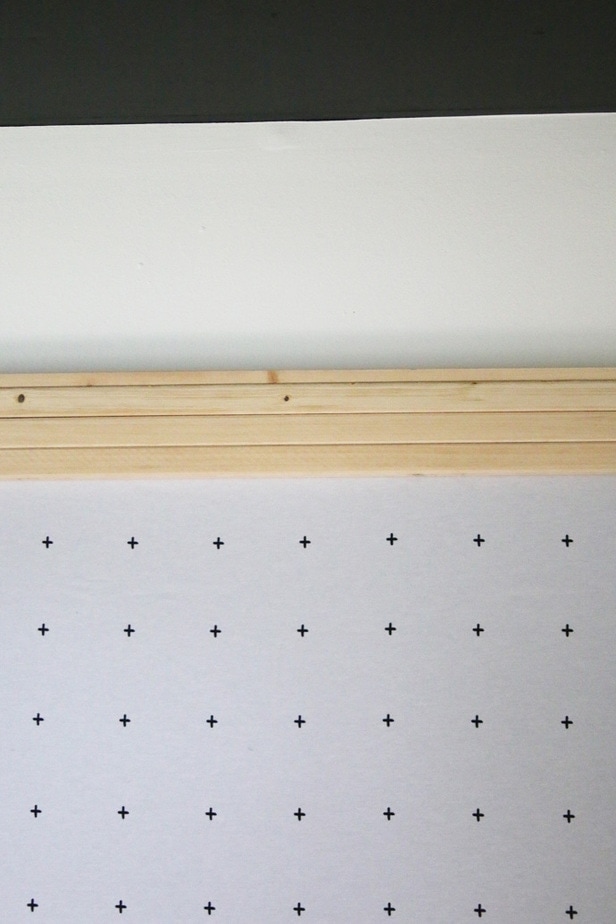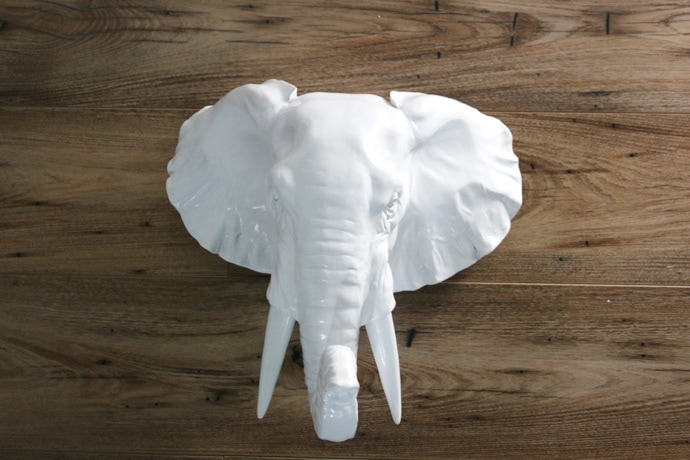 So many pretty things that I cannot wait to share with you on May 7th! I know the wait is killer, mostly for me, but I love that I'll be able to share an entirely finished space with you on that date! I'm banking that you wont be disappointed. Big words from a small fish like me? Maybe, but I'm putting all my eggs/brain cells/and creative Karisa vibes into this project, for your inspiration loving hearts! After the reveal I'll be breaking down the DIY's, cost sheets, and where to buys for you! Between this project and life in general, I've been low on time to share other fun projects the past few weeks, so thank you for staying with me!!! Seriously, I love you for it, and I'll have many fun things to come for you! Follow along on instagram for more sneak peaks of the office makeover process.
Also, catch up on the previous posts here!
Thursdays, April 2nd (week 1) – Introduced the office makeover and plans! 
Thursday, April 9th (week 2) – Showed my black, white, and gold progress in the office!
Thursday, April 16th (week 3) – Talking about my setbacks and "happy accidents."
Thursday, April 23rd (week 4) – Sharing how it's going while feeling the time crunch!
Thursday, April 30th (week 5) – Did I revise my plan? We shall find out….
Thursday, May 7th (week 6) – The Finale – Photo-op time!