Happy first week of October! So excited to talk and show ideas for my modern fall decor on a budget today!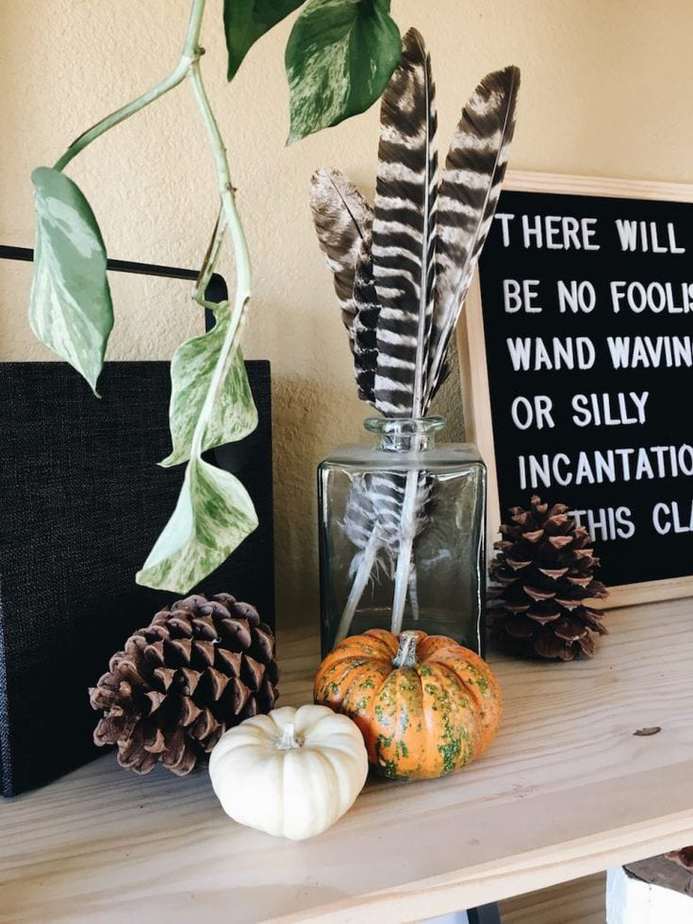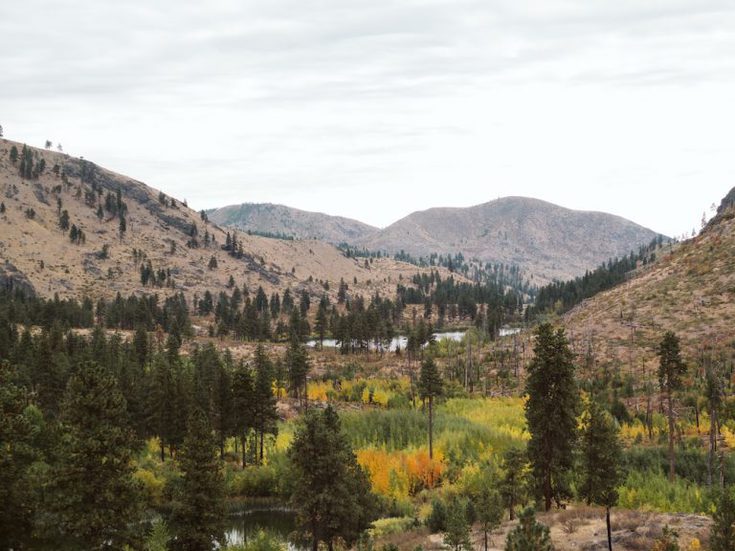 Is anyone else like me and gets really anxious in August that summer is passing too fast, but when September unfolds into a crisp, but sunny October you're like, "Alriiight, I'm totally fine with this." Anyone?! I love to be warm, but I also love wearing pants and sweaters– to be warm, so I guess it's a win win fall. (Winter, we'll talk later…) Fall is also when I get to change up the home from open and fresh to my vanilla or pumpkin scented cozy den. Bring out the all the blankets! Bring in the pinecones and pumpkins! Turn on that Crockpot and relaaaax*… *relax* ≠ with kids. Instead we go on fun fall adventures like the hike images you'll see interspersed through this post!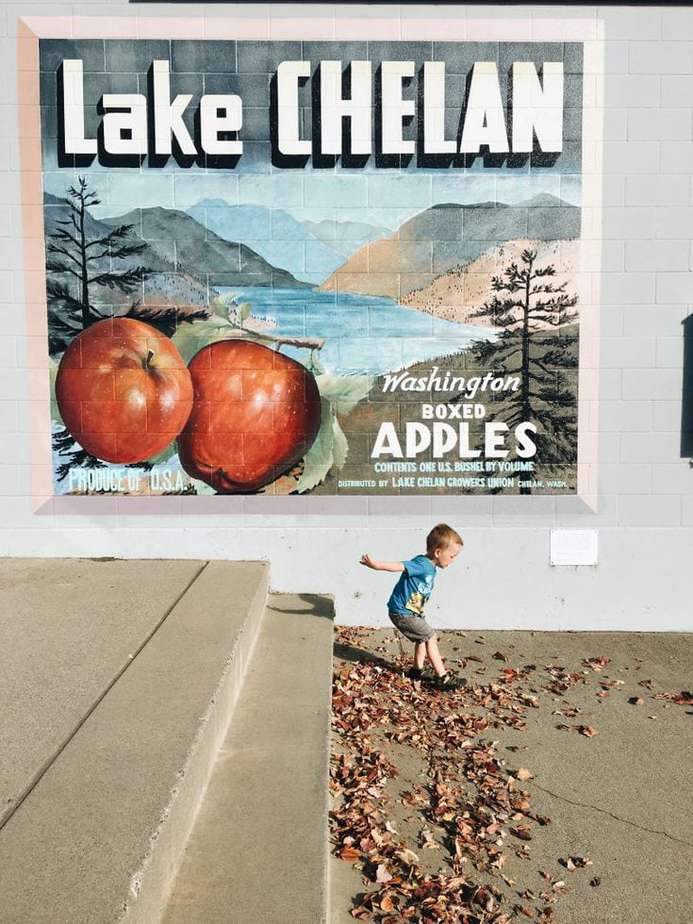 Petite Modern Fall Decor on a Budget
Before you buy:
When I decorate, before I buy anything, I like to gather all the seasonal looking items I have. Signs, chalkboards, colored vases/Glassybaby's, faux flowers, baskets, blankets, books, candles etc. I envision what the space will look like with my objects and start placing them around. Then I make a list of things I'd like to get and where I'd put them.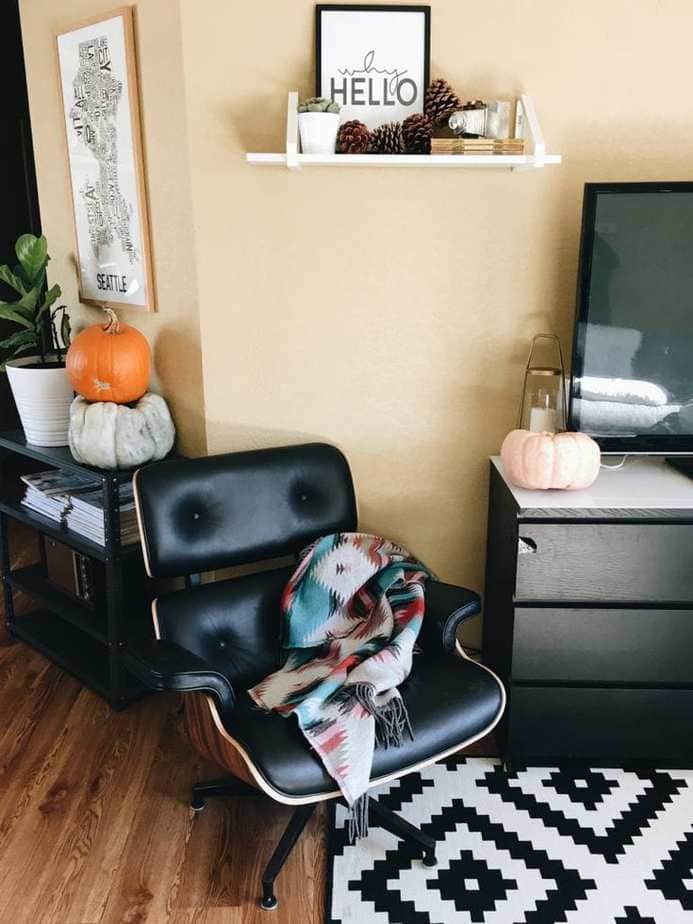 Chair / Blanket / Rug / Shelf / Why Hello /

Letterboard / DIY Carved Wood / Feathers / Owl / Harry Potter Books
What to buy:
For fall I start with the basics: Pumpkins! Then add a couple scented candles around the house. I love soft fall scented candles. Throwing some faux sheepskins out and my FAVorite softest blankets out is next! Now that you're inside, don't forget to add some square pictures (get $10 off your order using code: KYUTCO!) to your coffee table to highlight the summer and spark conversation!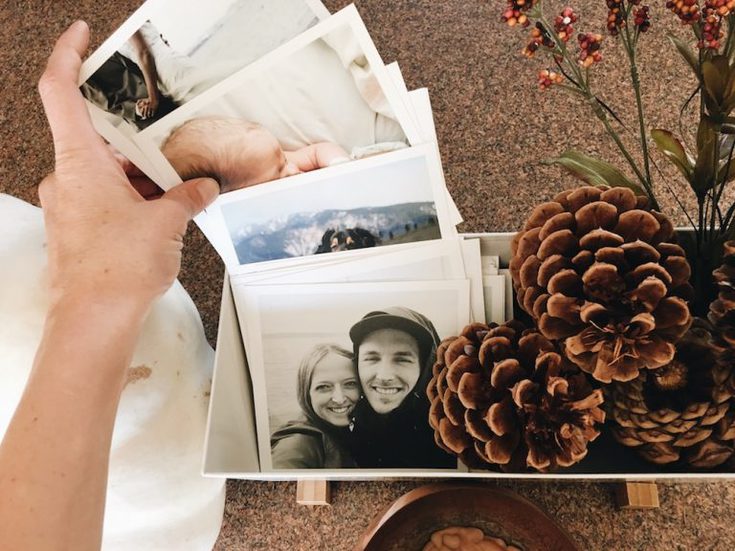 Favorite Year Round Changeable Decor:
Simple woven baskets are a favorite of mine because you can change the contents easily with faux flowers I find at thrift stores and dried flowers. I also love my letter boards and chalkboards. I've always made all my own chalkboards by repurposing an old frame and painting it's backboard with chalkboard paint.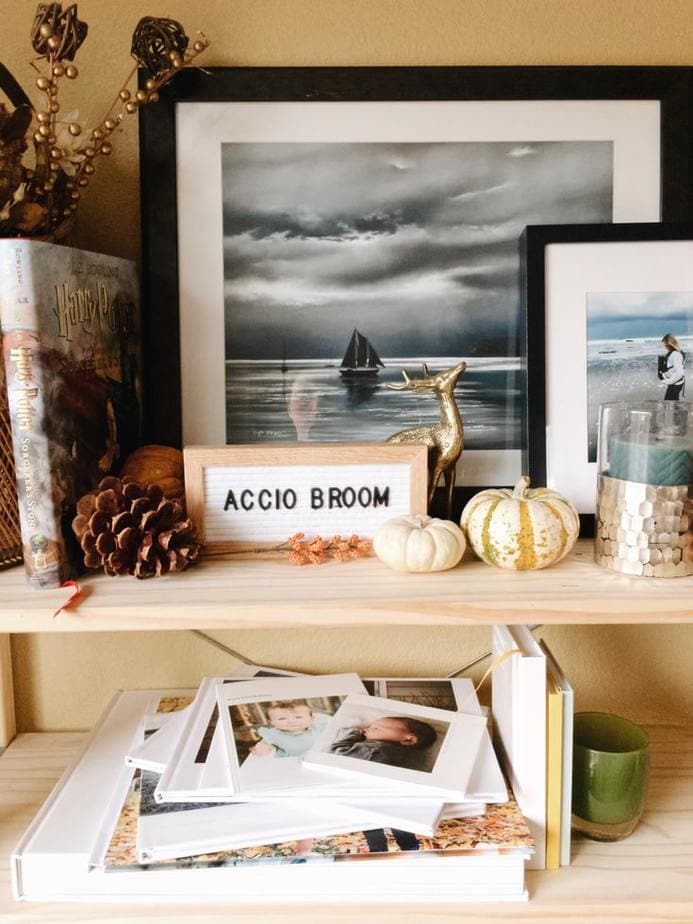 Harry Potter Illustrated / Letter Board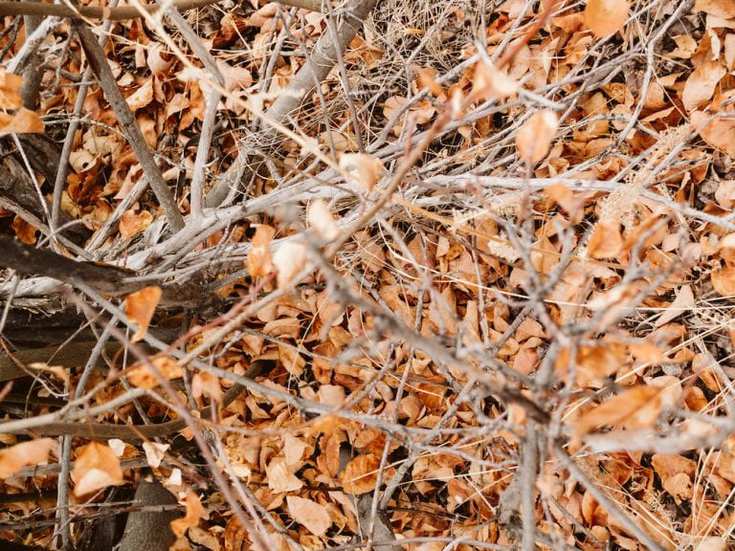 Free Fall Decor and Good Pumpkin Deals
I was pretty excited about all the pinecones we see outside on our runs so one day we went out with a bag and collected a bunch of the freshest ones to put around the house for decoration! Then, of course, there are the pumpkins! I looove pumpkins in the house and will gladly keep them around for as long as they look good. This is the first year that I've been so far away from a pumpkin patch. The closest one is about an hour out! So I went to good ole Safeway for my pumpkins. If you're wondering, grocery store pumpkins are a whole lot cheaper than patch pumpkins. At 39 cents a pound for both the orange and Cinderella pumpkins, I bought 5 for around $5 each! Plus one bag of mini pumpkins and voila we had our fall scene!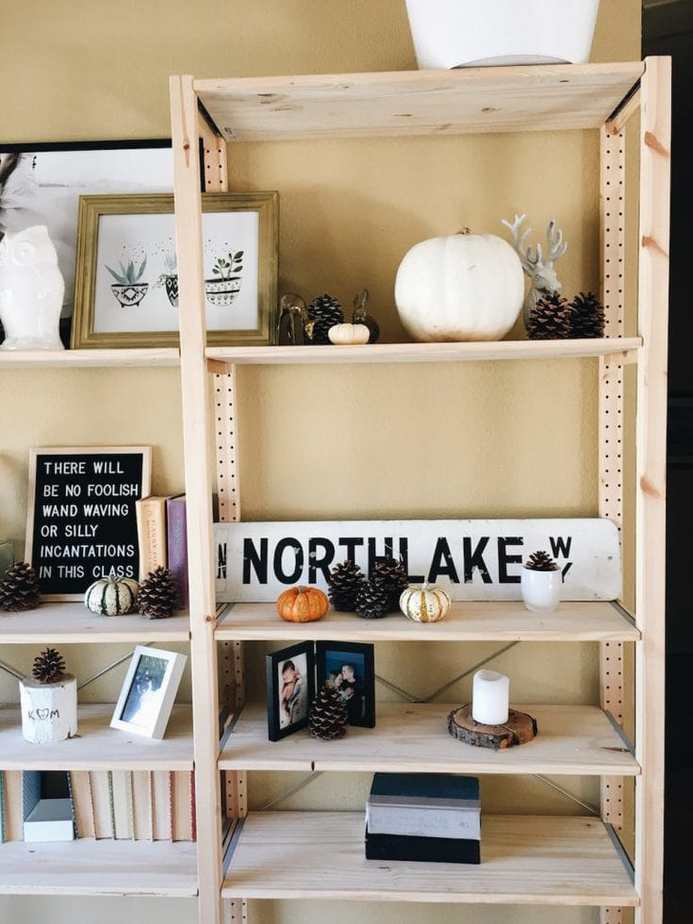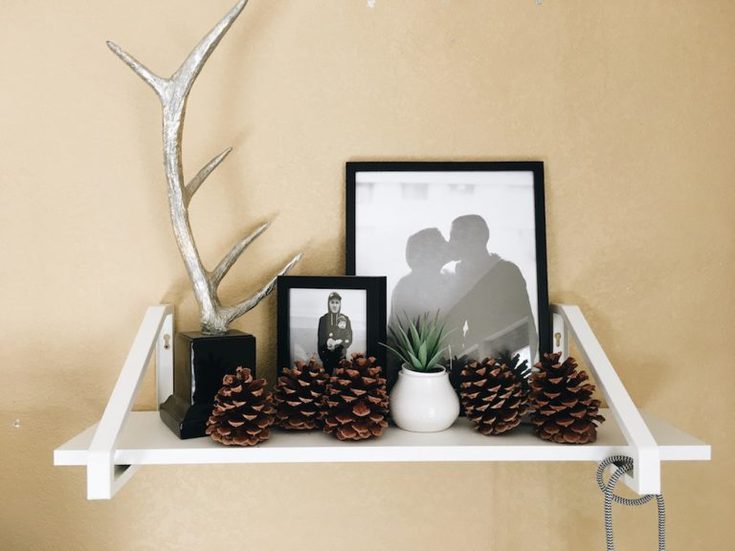 Fall Decor Styling
In spring and summer I am all about "Less is More" in my decorating style. But come fall and winter, I kinda turn into an EyeSpy book. It's the truth! I'm always adding a little more something "in the back" or "in between." The kids love it! When they're eating meals they like to point out the little animals hidden around the shelves and count the mini pumpkins. I like to pull out the books that make me feel cozy, **read* Harry Potter Nerd!! ** So if you like to hold back, LET IT OUUUT!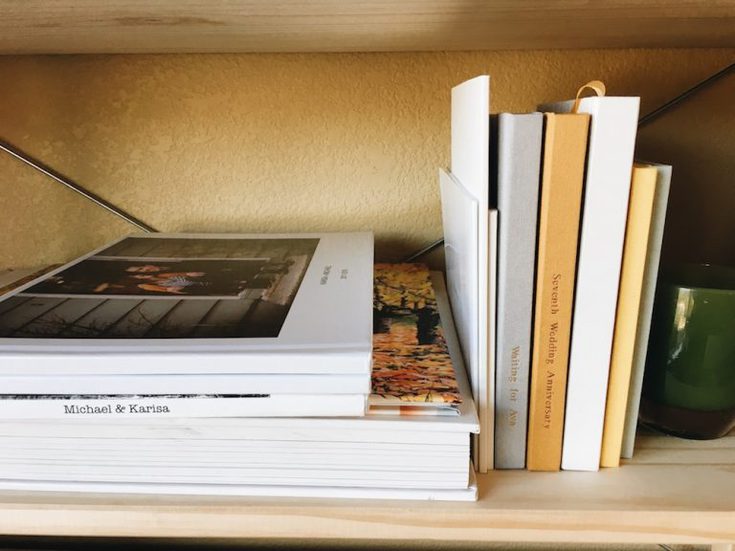 I've been perusing all my photo books recently and have a post planned for where I've found my favorites and places I wish I would've avoided!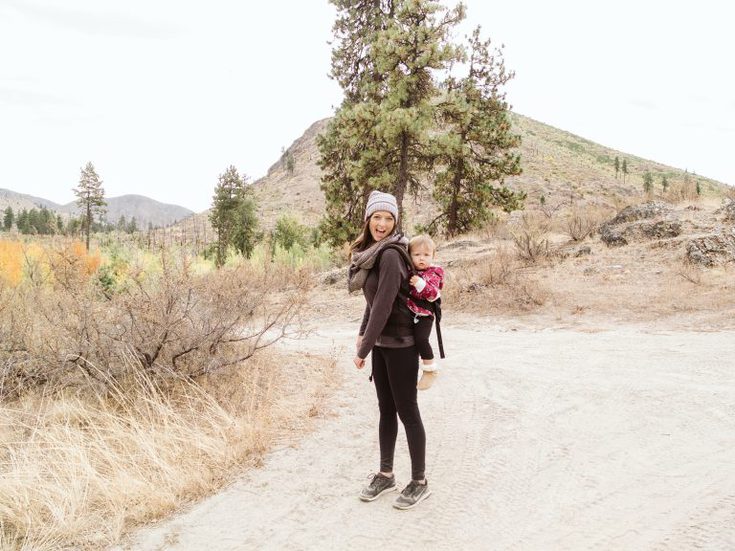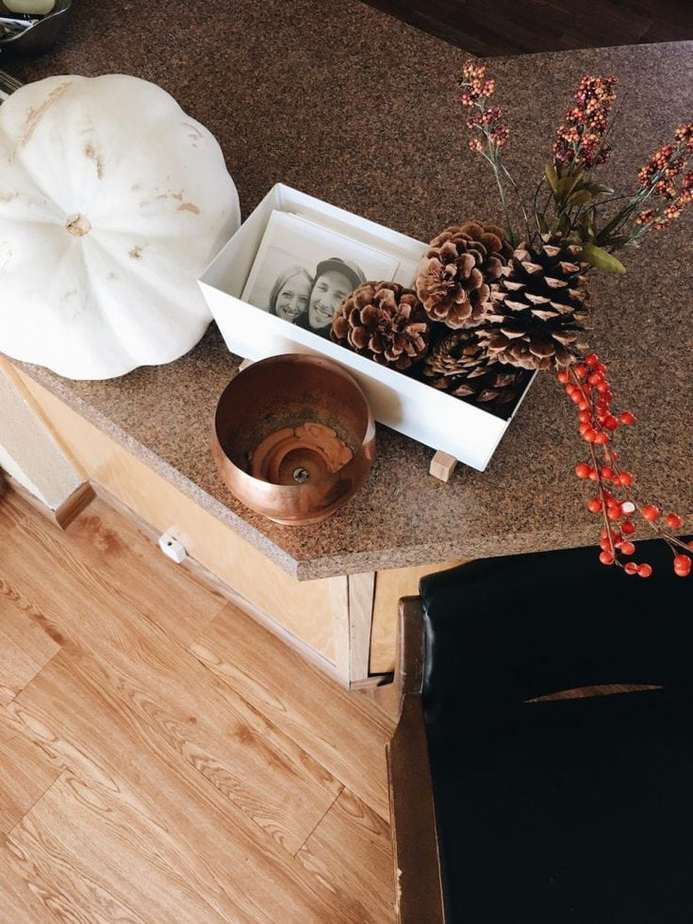 Here's baby girl and I before our fall party we recently hosted! Her little bonnet and dress are always a crowd pleaser and so much my favorite that I buy them each fall! (Whiiich would be twice since she's only one.. ;) My shirt was from H&M and my pleated skirt from Goodwill!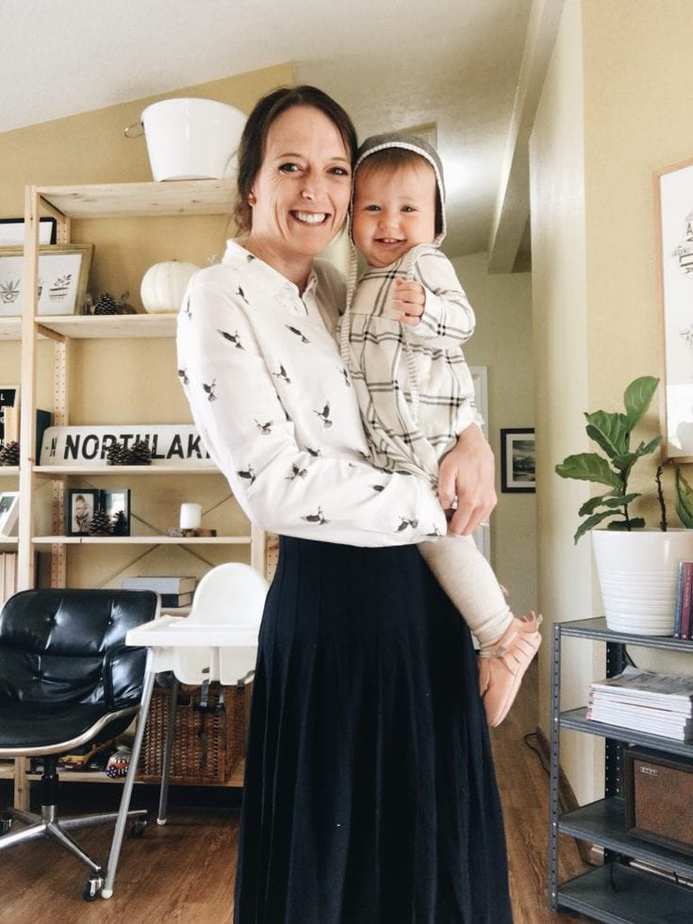 Baby Dress / Baby Bonnet / Baby Tights / Baby Shoes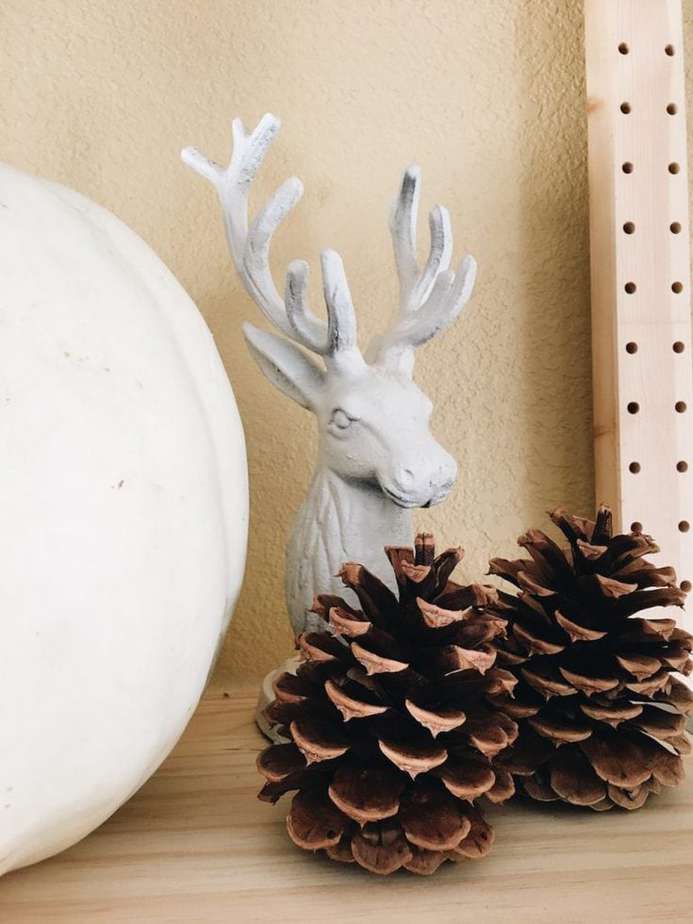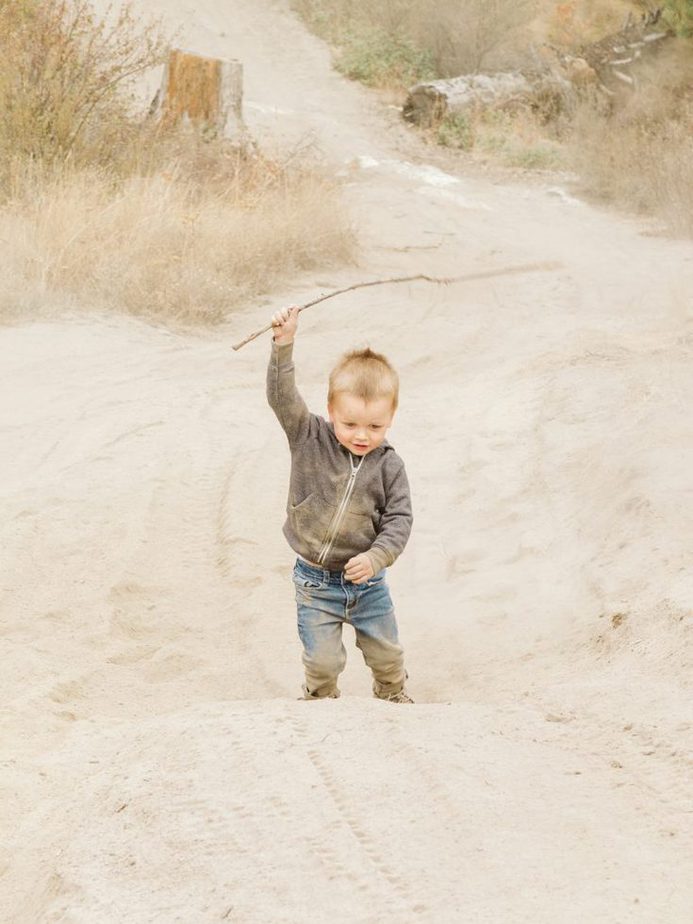 I'm pretty sure this is just pulverized dirt that this buddy ate it into! Needless to say I'm constantly vacuuming a lot of dust out of our house!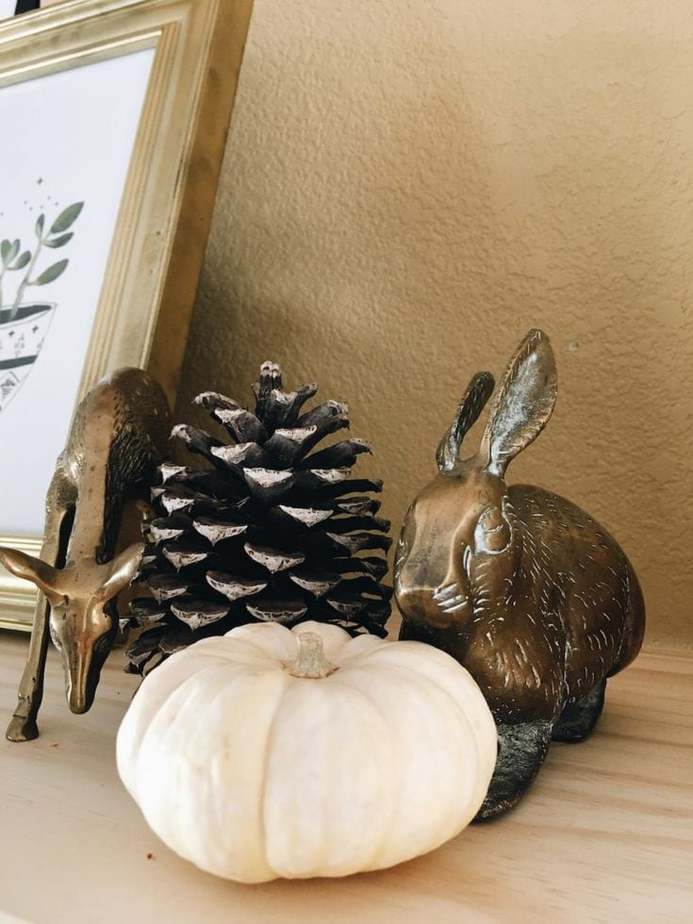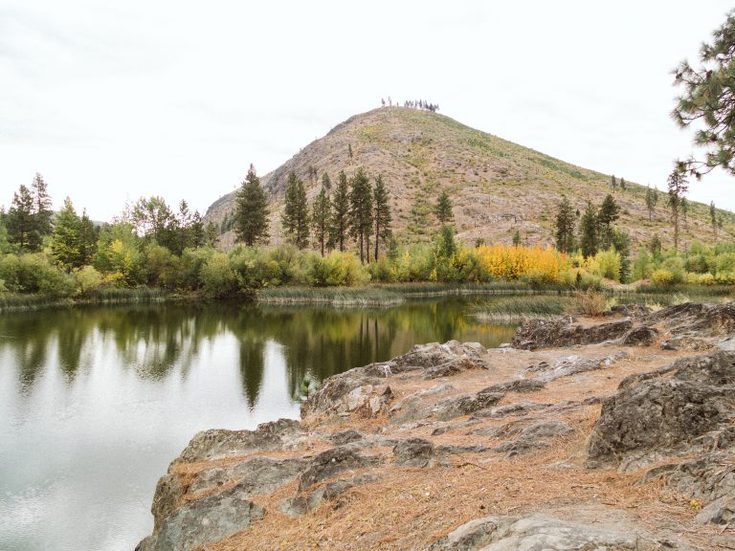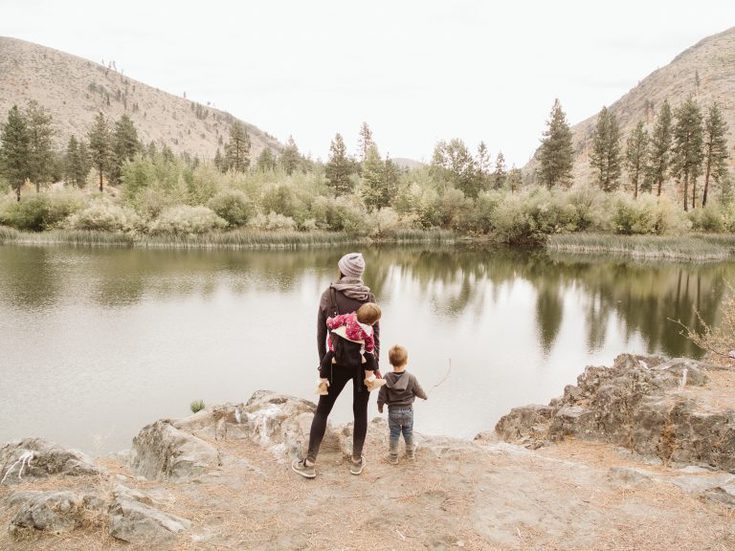 How are you fall decorating this year? Tag me in your Instagram pics and let me know!