I'm pretty excited to share with you guys today how to make some money on Instagram WITHOUT a blog or shop website. Wait what?? Yes it's true! If blog sounds too intimidating for you and you just want to take pictures and share your favorite products with your people. You can do this AND make some money. There are Instagrammers I follow who have blown me away with their ability to create a following AND make money running an home DIY/interior feed WITHOUT having a website! I was so confused at first, but can really see the benefit, simplicity, and reduced costs by JUST running an Instagram blog, so to speak, for profit and fun!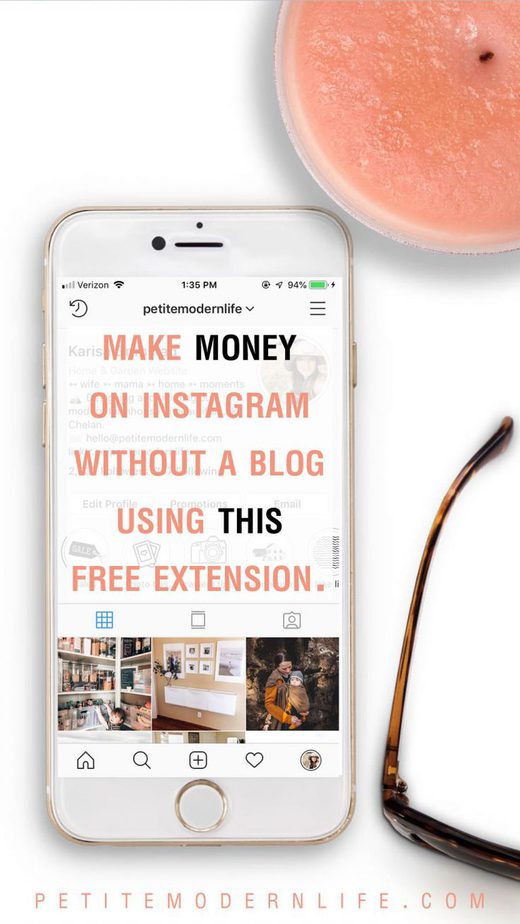 To preface, I don't think social media accounts should all be out to just "MAKE DA MONEY." What I DO think is that if you have a circle of followers that love your lifestyle, you have the opportunity to share with them the products you use and love. It's a service to them AND to you if you make a little commission off of it. So many people get commission off of items these days, that I feel we've come to expect it and be OK with it. It's always nice to be honest if you're getting a kickback, but your commission isn't hurting your followers in any way. I'm all for everyone's side hustles, even if some of them aren't my thing, go get it hustlers. :P
Here's what you need:
This is a free system that allows you to share unlimited, easy to read and click links within the first popup when people click the link in your IG profile. There's no catch and you probably don't even need their pro version (that's only $6 per month.) The interface couldn't be easier for anyone that is scared of "techy" things.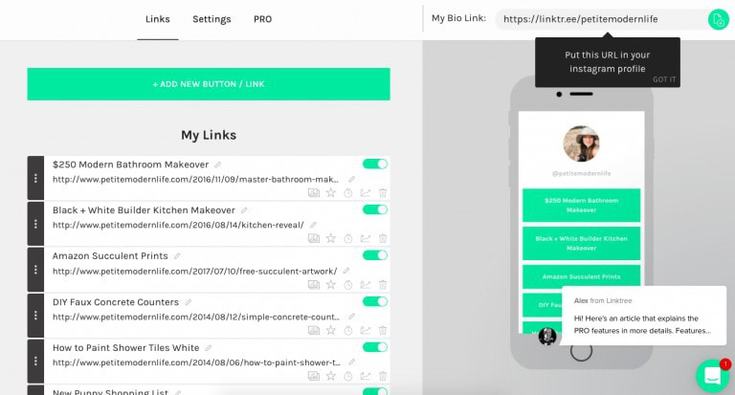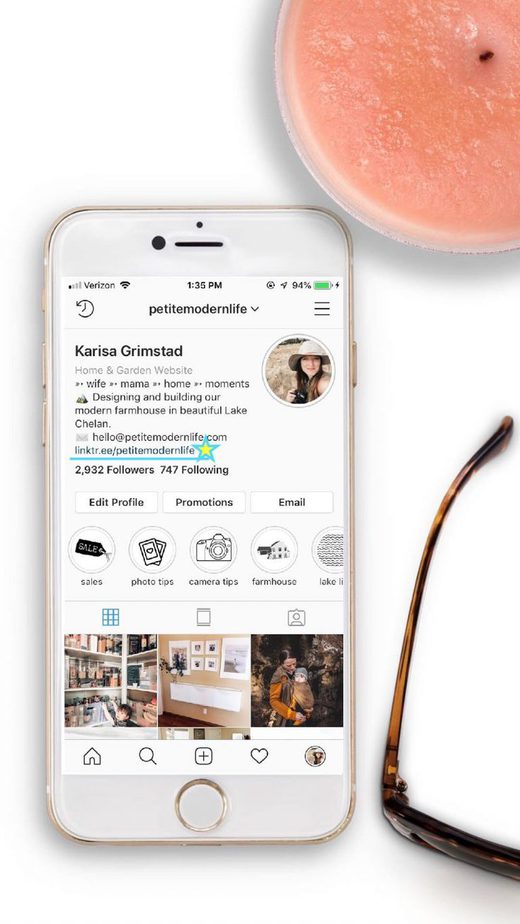 All you have to do is share the link and write your own link title and it automatically updates for you!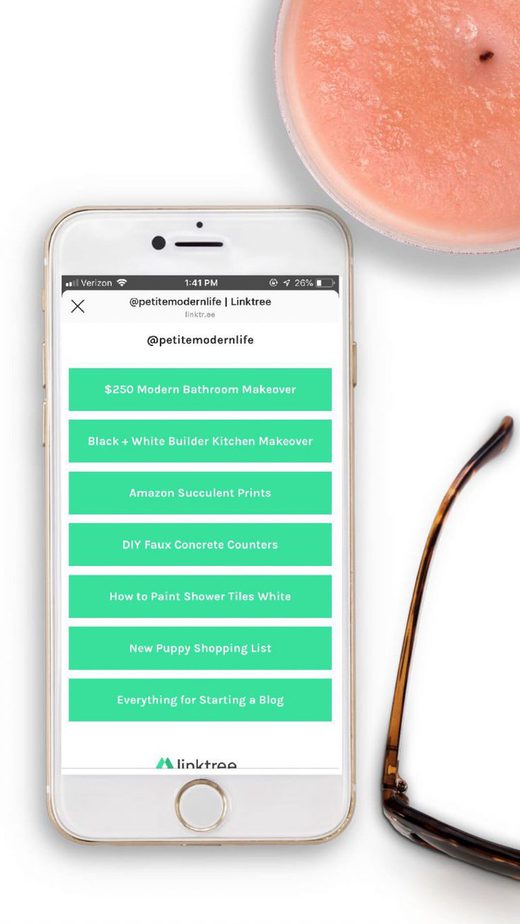 Sign Up for Affiliate Programs to Make Money on Instagram
Amazon
Do you buy a lot of things off Amazon with Prime or know they sell the same items you've bought elsewhere? Sign up for their associate program! Once you set up your account, you'll have the associates site strip at the top of your Amazon browser where you can find your unique tracking ID link for products. Copy that link and add it to your Linktree!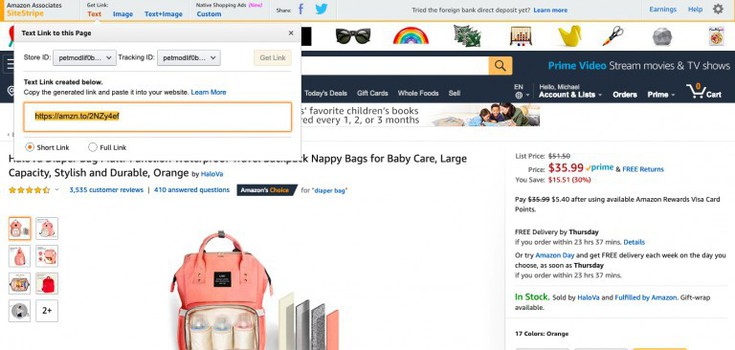 Your commission is not only based of sales of that exact link, but whatever else the shopper purchases within the next 24 hours on Amazon.
Affiliate Networks
If you're a regular shopper at a different big box/clothing store, chances are they have an affiliate program. You can usually find the links to their programs at the bottom of their store pages.

Most stores use a third party platform for their affiliate programs. You can apply with your instagram account, but this is what Rakuten Marketing says about it: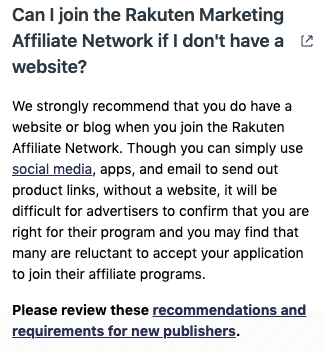 Ebates is a program that gives you cash back for shopping through their links to popular stores. For every person that you refer to their program you get additional cash back! You can share products from your favorite stores and tell your followers that with your (mine in this example) Ebate link, they'll get X-amount dollars back with the purchase! Put your Ebate link in your Linktree!
Do you have a niche within Instagram? Consistent sharing? A growing following? You might be eligible to apply to the Reward Style Program. Share countless products you love from all genres and receive commission for sales. The nice thing about their application process is that a rep will review your application and give you an honest, detailed, response for what you need to succeed or re-apply with their program.
Commission Based Sales
Do you receive commission or points for sharing products like Essential Oils, makeup, jewelry, clothing, etc.? Direct people to the products you trust and love with links in your LinkTree.
See how many options there are to make a few bucks on the side by just using Instagram as your platform? So neat! If you have more ideas, let me know below so I can update this post!