Do you love pretty Instagram feeds, organizing things, and making things cute? I do! If you follow me on Instagram, you might've noticed my profile got a new look! I don't know why I waited so long because it's really everything I love doing and it wasn't that hard! I often do all my designing and photo editing on my own, but this time I asked myself, "how much does it cost to makeover my Instagram?" Today we're going to unpack 3 ways to makeover your Instagram and what it costs to do so.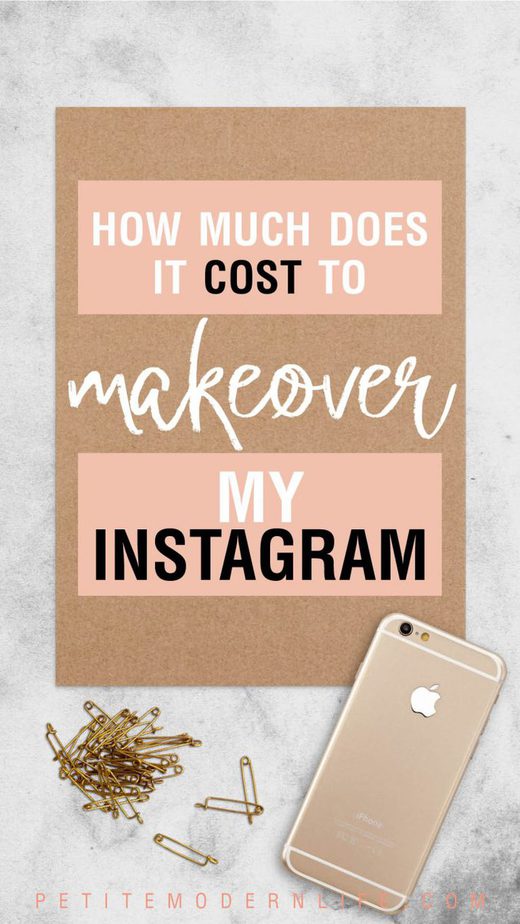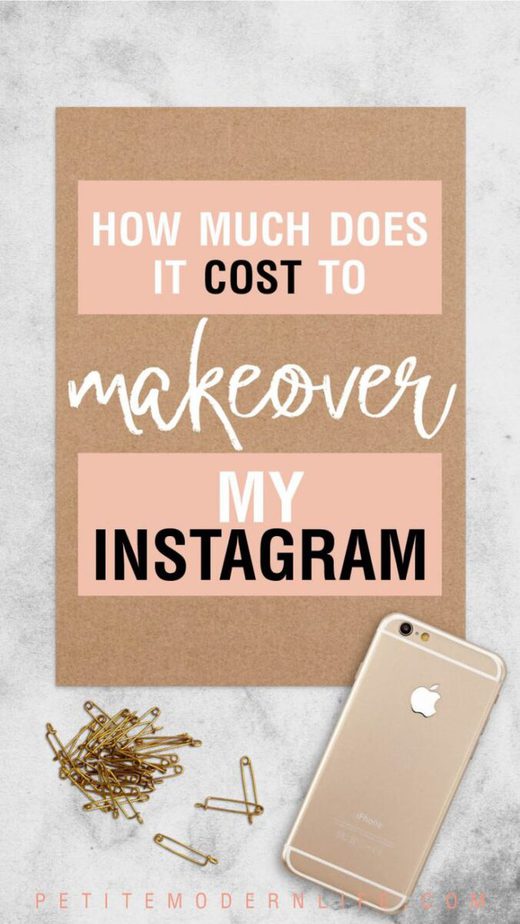 PS. There are some freebies you won't want to miss at the very bottom of this post!
Cost of Instagram Highlights Icons
At the top of your Instagram profile you have the option to permanently display your Instagram stories. Just click the (+), select archive, and select the stories you want stored in that highlight. You have the choice to select your cover for that highlight as well as give it a short title. You could select a story picture for that highlight cover OR you can use ICONS to give your Instagram profile a cohesive, professional, easy to navigate look!
I like to purchase my digital products through Creative Market or Etsy. Creative Market will keep you downloads organized and available forever, with updates of any products emailed to you so you can download again. You also get weekly free goods to download! These are either fonts, graphics, backgrounds, logos, presentations, blog templates, etc. I tend to save any that I like to my external hard drive so I can have them when I need to create something! If you don't have editing software like Photoshop or Illustrator, be sure your icons come with a PNG format to easily use with Instagram.
**Some of the following links are affiliate links where I get a small commission from your purchase at no extra cost to you. Thank you for supporting my creative passions!**
Click the links or images below to see the seller's page.
$8 >> 871 Hand Draw doodle icons set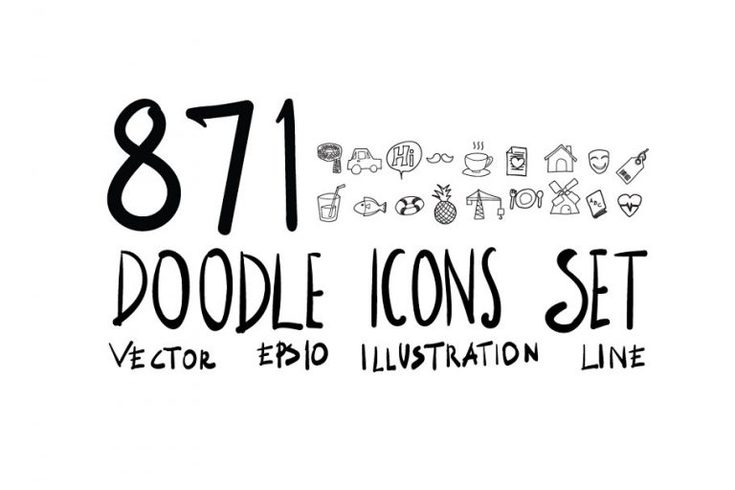 $9 >> White & Black Instagram Cover Icons (the shop also sells other colors!)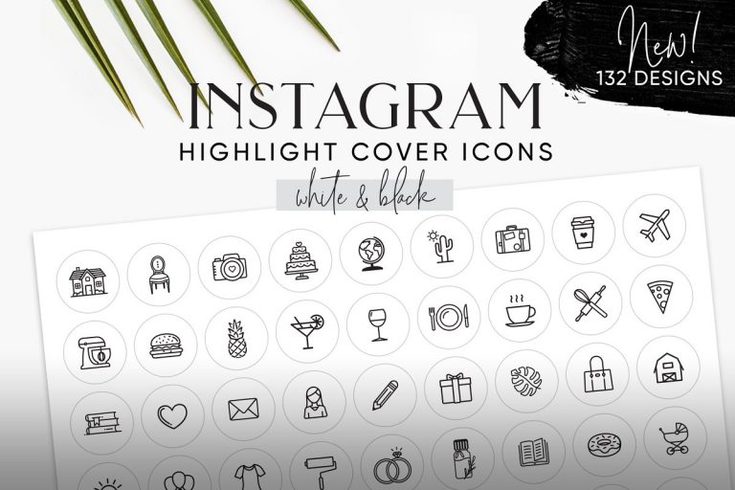 $19 >> 100 Hand Drawn Elements -Home-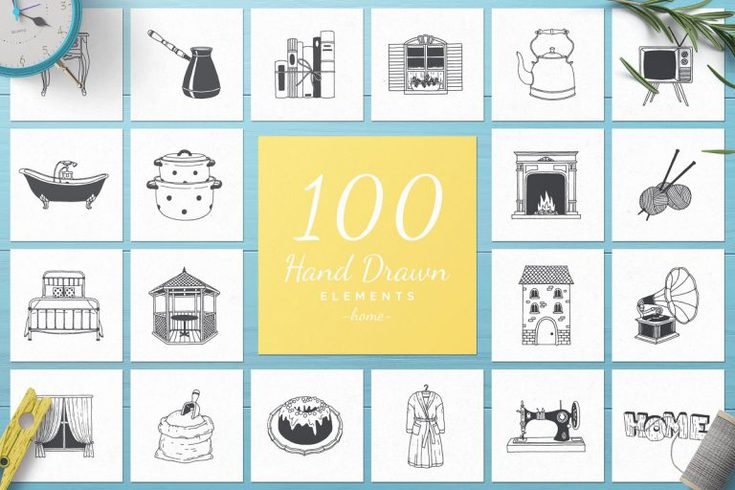 $34 >> 500 Hand Drawn Elements -Bundle- (the bundle pack of the above graphics. I love his style!)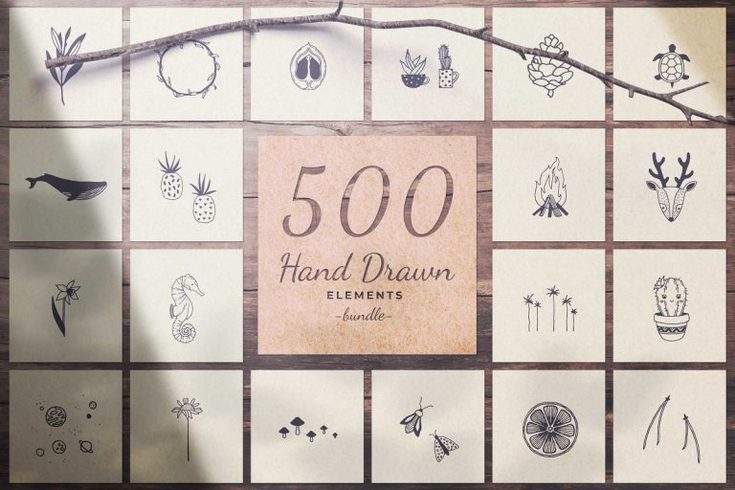 $9 >> 89 Instagram Story Highlight Icons, Watercolor Instagram Covers — These are so stinking cute with more personality than black and white. Great deal too!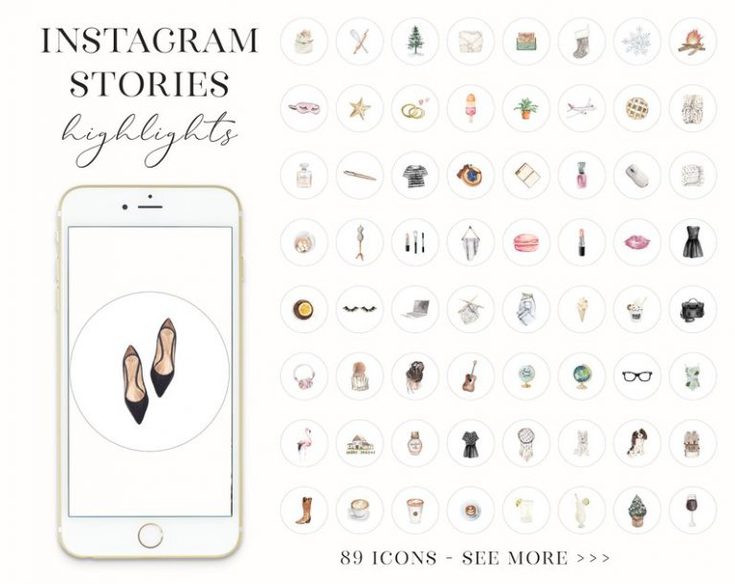 $9 >> 200+ Instagram Story Highlights Icons Covers | Black and White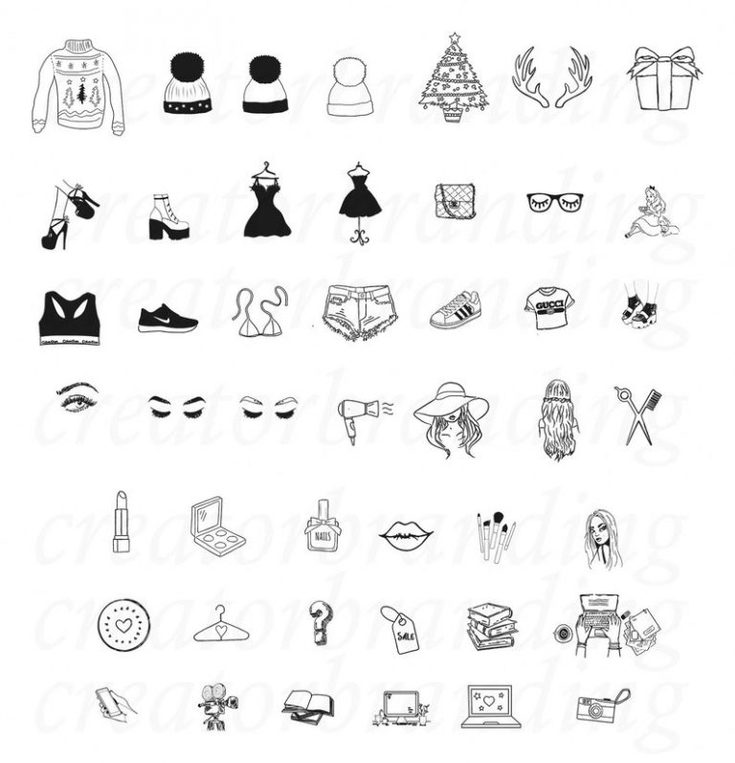 Cost of Instagram Presets
If you've ever wanted a more cohesive Instagram feed in regards to color, it is now easier than ever! Go to the App Store and download the Lightroom Mobile App (FREE). Follow THIS tutorial for installing Lightroom Mobile Presets.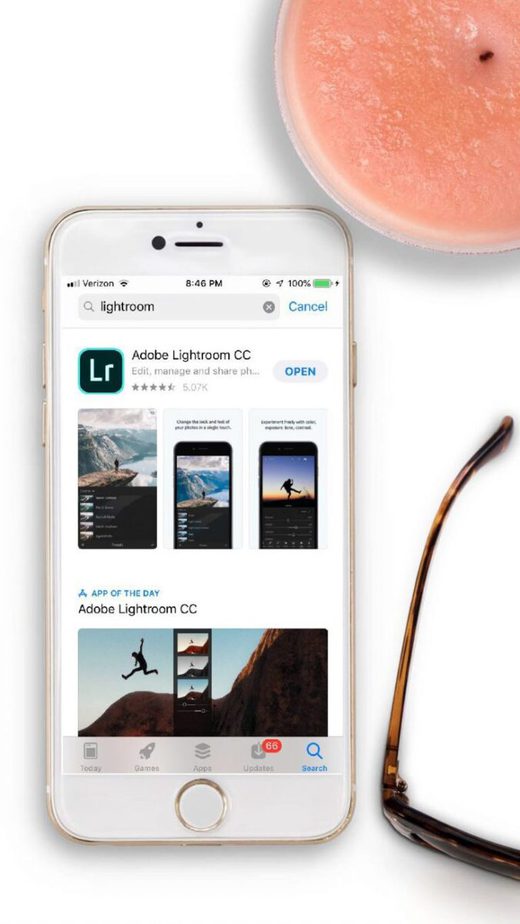 Now you can use a preset (or presets) that have the style you like best on all your photo edits! Where do you find those presets? You may follow a Instagrammers who actually sell the presets for their feeds that you always oggle! Feeds like
The presets from these ladies are at a higher price point, ranging from $15- $40. But you're supporting some really hard working ladies who are often supporting their families through this platform and also have a heart to cultivate creativity and passion in the Instagram community! Got to love them!!
I did some shopping around and came across this talented photographer's collection of different styled presets!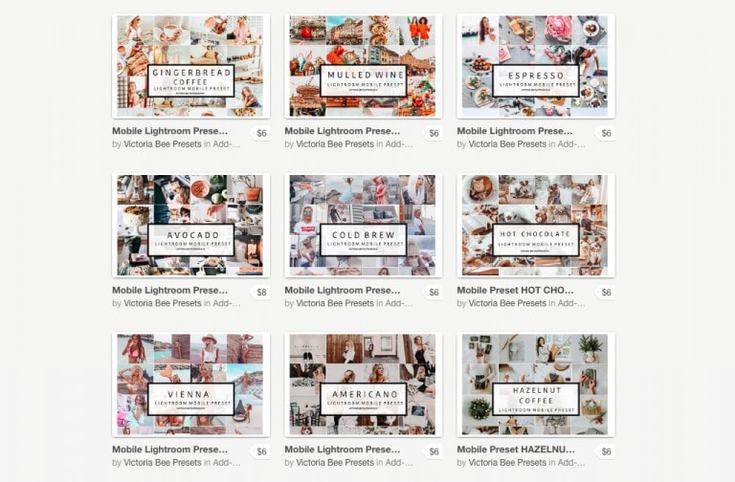 I purchased two presets: Avocado and Wasabi. I scrolled through any that caught my interest and then started narrowing down the ones that fit my style right now: Bright white, orange tinge, muted greens, and varying blues. The nice thing about Lightroom is that I know how to tweak many of these to get the look I want! That will be coming in another tutorial soon! Until then, be sure to check out my Instagram highlights for "Photo Tips" to see some how-to's!
But How do I choose my Instagram Feed Style?
You may be wondering how you're even supposed to "choose a style" for your feed. You may also be feel self conscious about going with a style even if you've always wanted to! To the latter, I say "do WHATEVER the heck you want with your creative life, even if it's influenced by someone else." Seriously. No thought is 100% original and in specific regard to Instagram, you can style your feed like anyone's without feeling guilty. Just don't cross the line of stealing, altering, or even sharing someone else's content without clear and proper credit. But picture "style?" have fun with it! Use a style that you love or are interested in. If you want to change it later you are free as heck to do that too! Pay attention to the sample images in a preset pack to see if they're similar to what you are photographing. Do they work best with white or dark backgrounds? Does it alter the greens and blues in a way you like? Does it work better (or equal) with landscape, interiors, people, or food? What do you take pictures of the most? These things should help you decide on a preset, or multiple presets, that will flow together in your feed!
Use Pretty Backgrounds for Your Instagram Stories!
Do you ever want to preface something you're about to post a picture of video of with text? Or do you like to share thoughts, quotes, or information in your stories? Keep your viewers intrigued with consistent and pretty background images behind your text. You can save and use these 10 IG story backgrounds that I made for FREE right now!
What Are You Waiting For?
A pretty IG isn't reserved for just bloggers, world travelers, home decorating enthusiasts, fashionistas — No. If you, whoever you are and whatever you do, want to create a pretty spot on the internet, do it! Have fun with it. Entertain your left side brain a little. And let me know if you do, I'm here cheering you on!