Hey everyone! Today I am so excited to let my lovely friend Jenea take center stage on the blog! I've always loved her style; her love for bright colors & photography; her beautiful home in sunny San Diego, and her overflowing huge god + people loving heart! I'll let her further introduce her sweet self below and share her fun project!

Hi, my name is Jenea! I also was raised in the North West from the age of 7 until about 22 when I decided to chase the sun, move to sunny California, meet my dreamy Chinese husband, get hitched, purchase a house in San Diego, and live life together until death do us part!
I definitely believe that the only true source of Joy is found in Jesus! But I also believe God by his grace allows us to enjoy the many wonderful things of this world. With that said these are a few of my favorite things: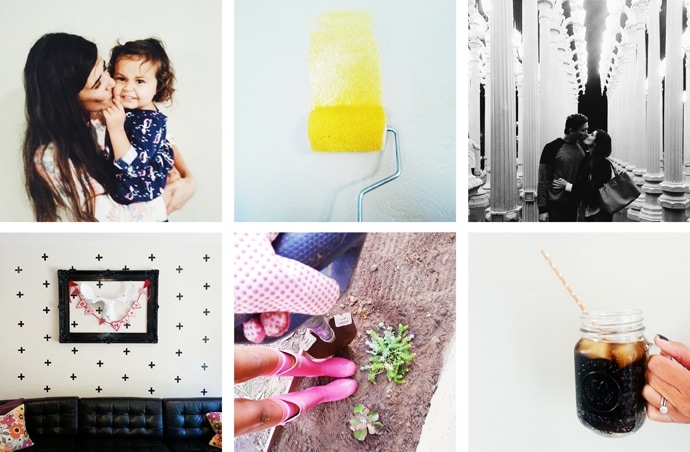 My husband | my church family | my nieces and nephew | my family and friends | orphanages | coffee | home décor and design | color, color, color | DIY projects | photography | black and white photo booths | fashion | the sun | a wonderful tan | beaches | Mexico (Cancun) | ice cream | North Park | Trader Joes | finishing a project | succulents | painted nails | hydrangeas | patterns | and I am always finding more things I love every day!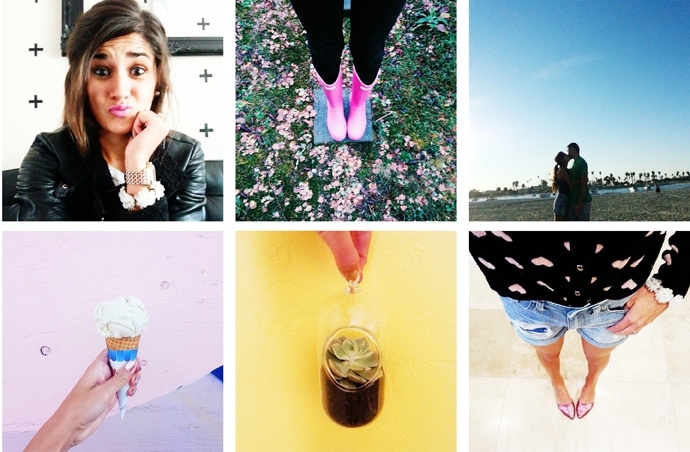 I am so honored to be able to share a little bit of my passion for creativity and design in my home here in San Diego! My first project I wanted to share was actually one I had seen on Pinterest – the magnificent plus wall. Then when I saw it on Petite Modern Life, I was reminded that I wanted to enjoy a wonderful plus wall in my own home, so I thought I better grab my husband to help and get started!
All we needed to purchase for this project was a roll of electric tape from Home Depot, Lowes, or the wonderful Target! We also needed a level, measuring tape, scissors, and a free weekend!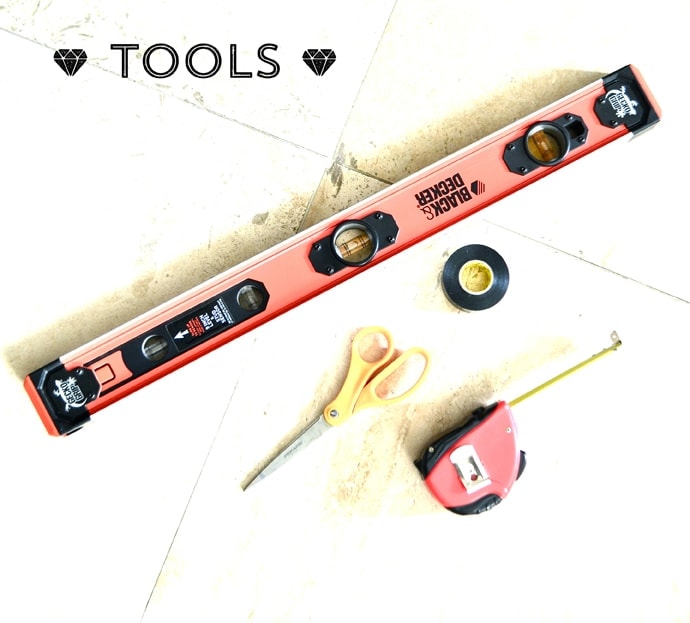 You can choose your own pattern and distance. I went with a two foot distance in width and a one foot distance in length. I also went with the more every other kind of look. This way if any measurements were a little off nobody would notice except myself of course.
After about three and half hours, six dollars and a 130 plus signs, we now have a wonderful accent wall for our living room!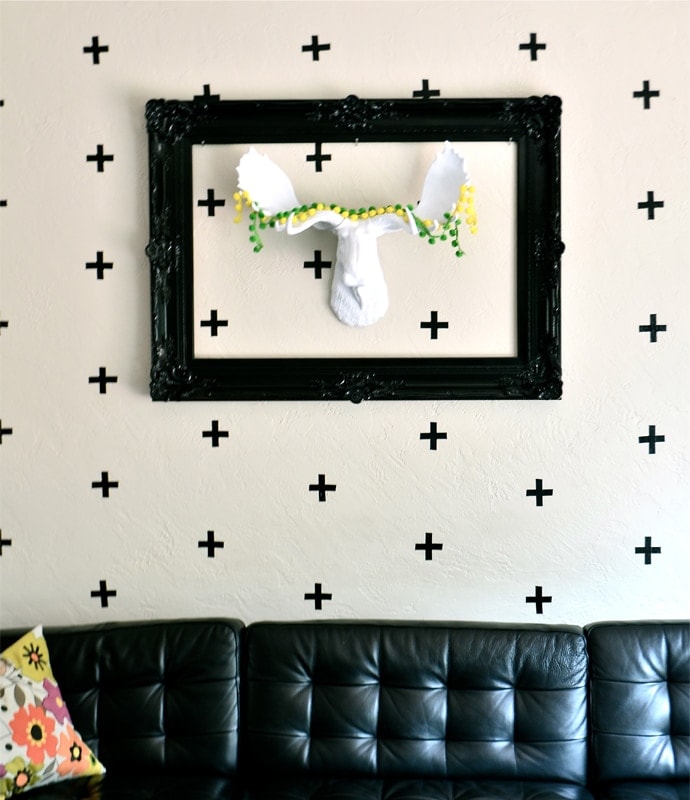 Thanks again Petite Modern Life and all you epic readers for allowing me to show and tell our DIY plus sign wall! Hope you all feel inspired to create your own accent wall!