We have some big news over here.
"Karisa- we already know you're pregnant."
I know, and I still am, and it's still just one baby. But this is about (about) as big.
OUR HOUSE IS FOR SALE!!
Well actually. It's sold! 
Let's start from the beginning shall we?
Last fall my husband Michael accepted an unique job opportunity with a previous boss as a partner in their own design engineering and consulting company. Next thing you know we're also planning on having another baby! Boom boom — and boom? Yep. Michael's partner is running the company based out of Chelan, Wa. A gorgeous community just over the Cascade Mountains. And although it wasn't immediately necessary, it was best for the company that Michael to be over there too.
Cue timing troubles.
Ha! So we're having a baby in mid July, no big deal. The housing market is HOT in the greater Seattle area NOW. And Michael's company is building a new Chelan office complex with attached home apartment (for us), to be finished late next fall. Sooo…..
The questions we weighed:
Do we sell and pack before the baby is born in the beginning of the Hot House Market season or after the fact when things might not be so hot? Where should we live when sell? How many times do we want to move this year? Are we insane– oh yes, we are.
You know, just a few things.
We ultimately decided that selling the house in the beginning of the season was the safest bet. Easier also to do it before the baby comes. Once we sell, we'll move up to my parent's little rental space in Anacortes, WA. We'll have baby girl up there and have all the willing hands we need to help us through those first couple months. Come fall we'll move (again) over to a temporary rental in Chelan until the new apartment is done and we move (again) into that.
We'll live in the apartment for about 2 years until WE BUILD OUR OWN HOUSE (!!)
Holy cow people. HOLY.. COW. This is the icing on the cake of all this nuttiness that we call "normal life." We are SO excited to build our dream home. We've always talked about doing it "someday when the kids are out of college and we might have money." BUT it's happening sooner and we're so stoked. We've been working on the design and layout of it all for months now just to keep us entertained and excited about this new adventure. It's been so much fun and we're grateful to have the time and resources to really hone in on what we want and how to save money to get it. You can bet once the right property is purchased we'll be sharing every step of the process.
So back to the present — well last week.. We listed our house on a Friday afternoon. I drove past the newly implanted FOR SALE sign and felt physically dizzy. That sign put actually into motion all "our talk" about this next adventure. Yikes. The first weekend the house (no open house) we had about six tours which resulted in three offers by Monday morning. WHAT? We were utterly astounded. We knew it was hot, but that seemed scalding. We accepted an offer that day and moved forward with the appraisal and inspection soon after. I'm sharing this with you now, before we close in the end of May, because everything is a green light go. Again. HOLY COW. My husband and I keep shaking our heads in bewilderment and praise. Thank you Jesus!
We're really doing this.
So now it's time to pack. About a month ago we purged, sold, and Goodwilled a TON of things we just don't need in this next season of tiny living. It felt amazing. There are still a few more things to go and then we're out!
There will be more to share as we go, but I'll stop here for now. Here's a look at some of our past trips to Lake Chelan, the beautiful place we're going to be calling "home." Sharing this with you sends shivers down my spine. Your prayers and encouragement as we face this new adventure are so appreciated. Thank you all!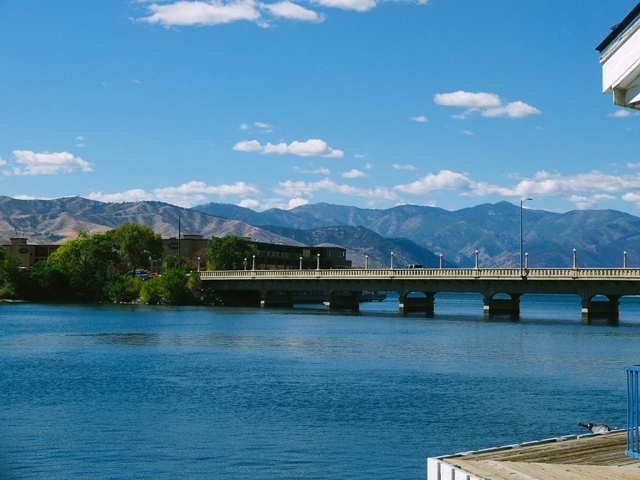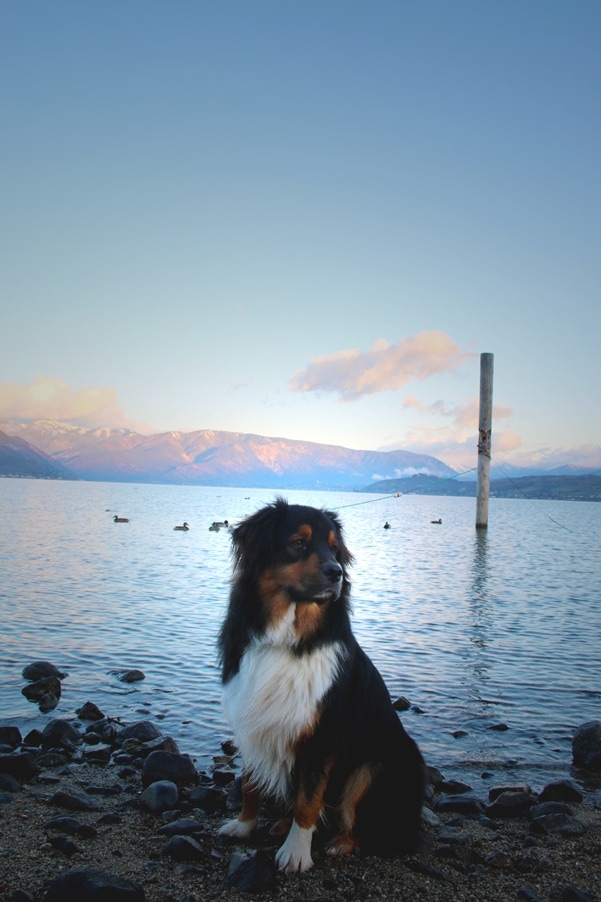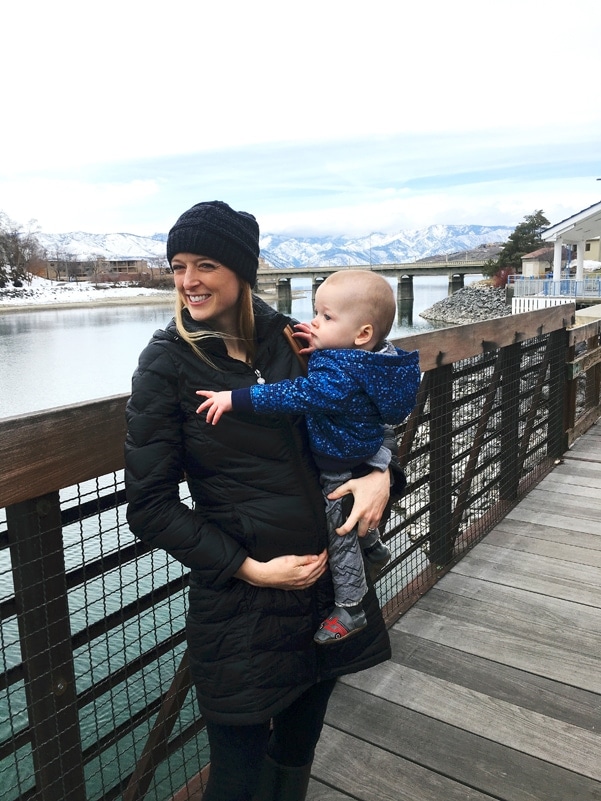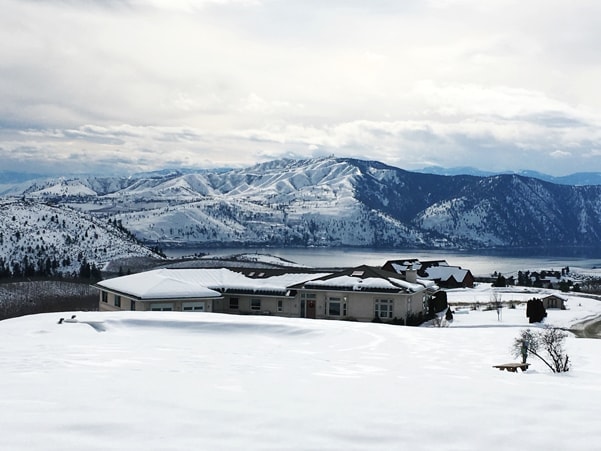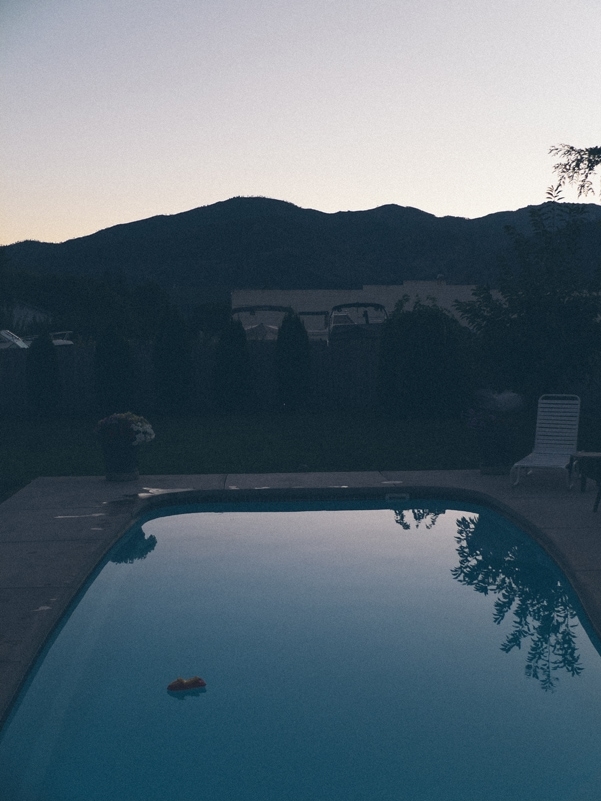 Until next time!