I love little baby man clothes. Now that Reuben has outgrown most of the sweetly gifted clothes from the baby showers, I've been looking to create a bit of a baby fall/winter "capsule wardrobe" you might call it. Basic colors, fun designs, and nothing that says "handsome like daddy" on it. You understand right? I really just wanted some plain black, white, and gray bodysuits and accessories. But they were SO hard to find. That is until I finally encountered the following items for a great price. Score.
H&M was the ideal place to find baby basics. Their women's department may have a crazy, overwhelming amount of stuff, but the kid's department is actually pretty limited, which is great. I found bodysuits from about $3-$8 each. They're made with organic cotton and are super cozy. I bought them the size up from where he's at (I'd say they're spot on for sizes. A good fit for tall and skinny babies.) I just have to roll up the sleeves some, but they don't fall off the shoulder which is perfect! Some were on sale when I was shopping so I stocked up in 12-18 month sizes as well.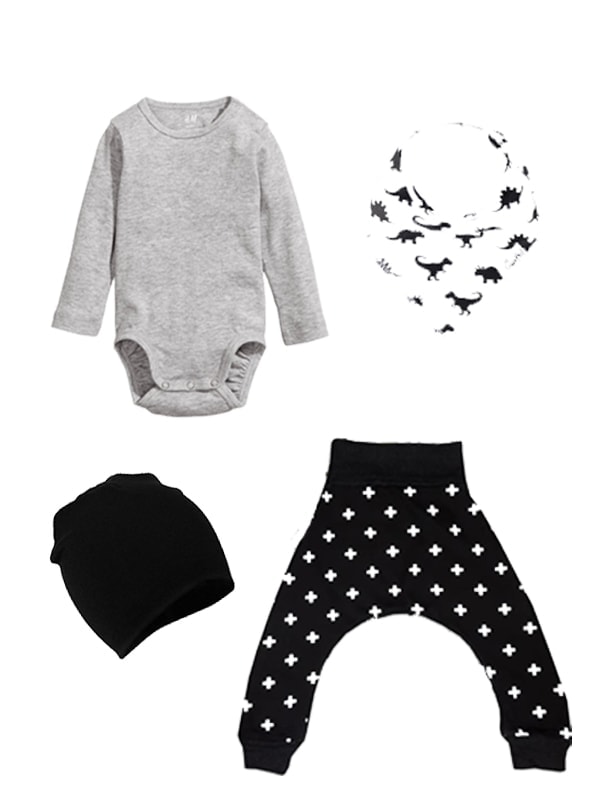 I found these  geometric harem pants on Amazon and placed an order of the 6-12 mo size. They came quickly, were made well, but were way too big for my skinny man so I returned them and am waiting for a smaller size to come back in stock. They come in a set of two and the company said they would be getting more variety in stock soon! I'll let you know when they do!
Beanies and drool bandannas are pretty much my favorite baby accessory right now. They're super practical (hello drool monster) and terribly adorable. I found mine on Amazon for $12 (for 3 beanies) and $20 (for 4 bandannas).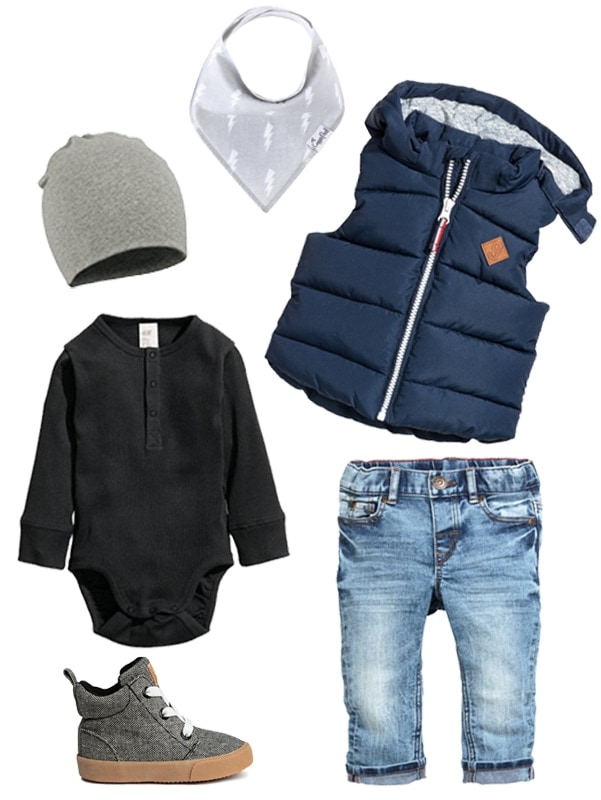 Skinny jeans, high tops, and puffer vests. I die. See below for the shop links.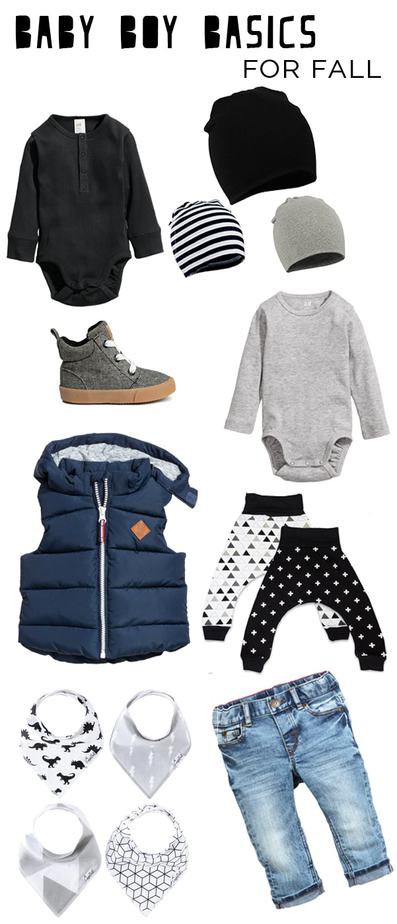 black henley H&M / set 3 beanies Amazon / grey high tops H&M / gray bodysuit H&M /
blue puffer vest H&M / geometric harem pants Amazon / set 4 bandannas Amazon / skinny jeans H&M
Here's Reuben Cash representing that fall feel at the donut shop.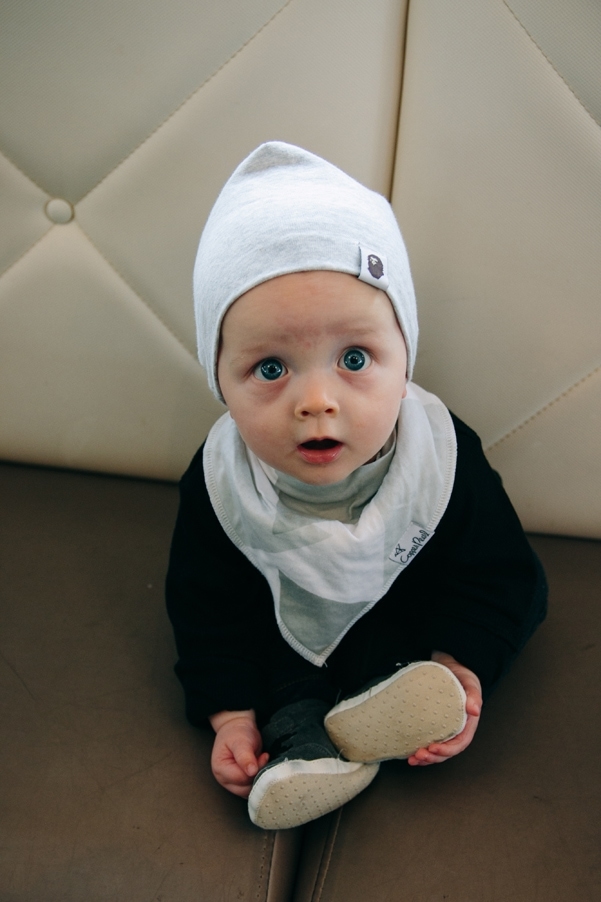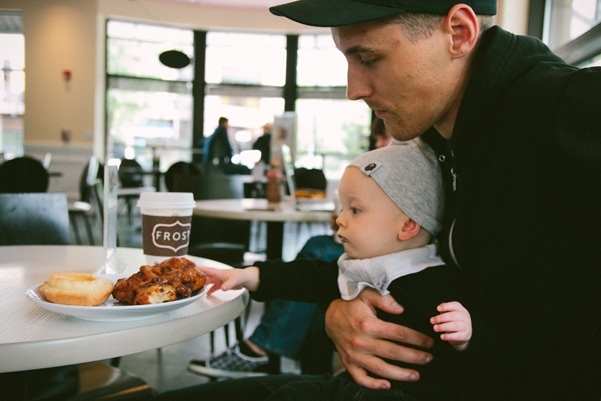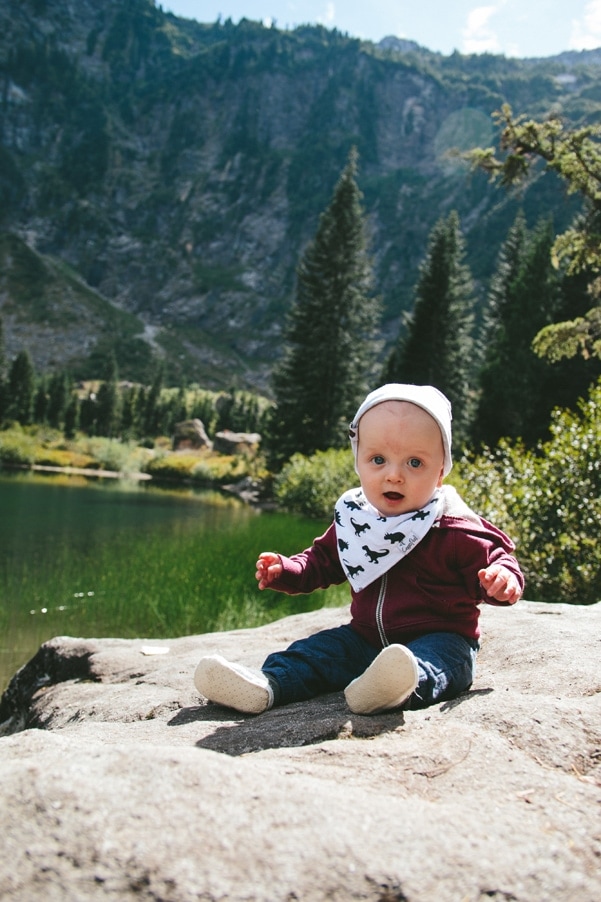 This picture is from a recent family hike we took up in Mt. Baker/Snoqualmie National Forest. Can you believe this is in our backyard? I hiked it with Reuben in the Ergo 360 on my back. He was a champ and loved the forest scenery.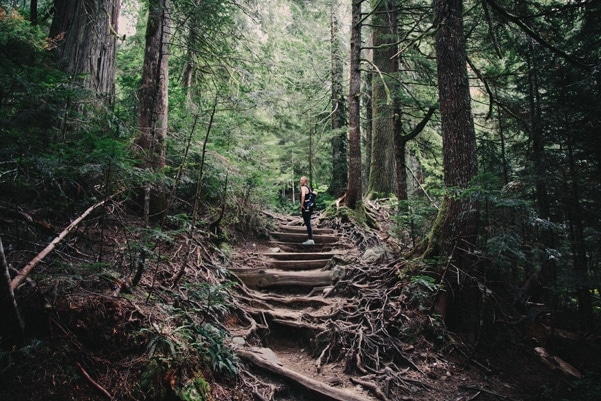 But really. How could you not?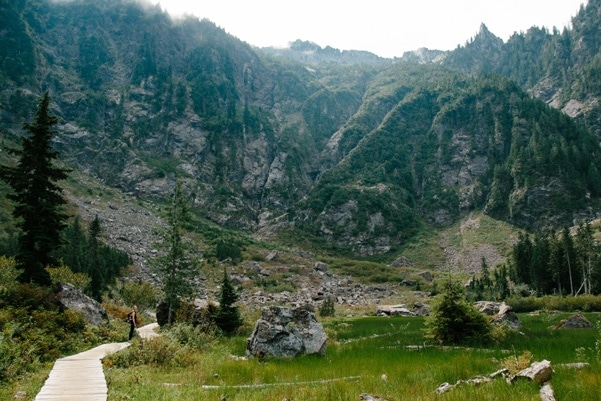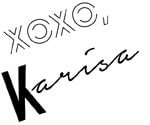 *This post may contain affiliate links to products I use and love. Read more on my FAQ page.*