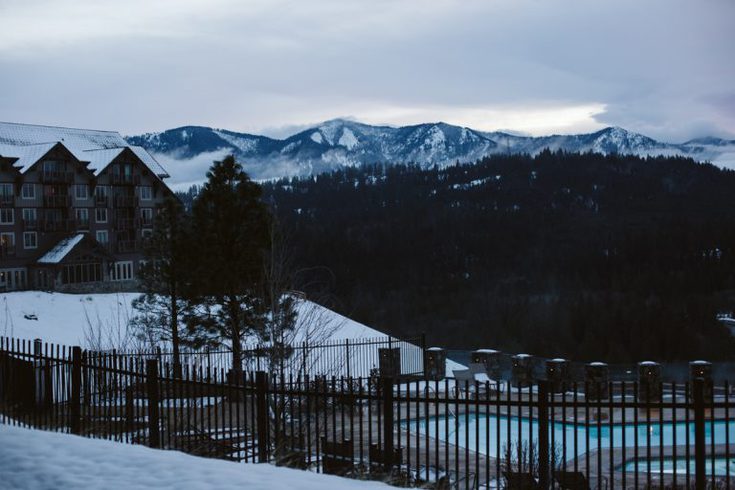 I'm a month or so behind in sharing this semi monumental moment in life, but I turned thirty in January! Whoop whoop! Since I've left my young adult life behind (haven't I?) Instead of sharing some deep wisdom from my life, I've decided to share 5 victories that highlighted my past decade of life. It's so good to remind yourself of what you've accomplished, how you've surprised yourself, and the battles you've won. These highlights will be interspersed with some pics from my 30th birthday weekend getaway at Suncadia Lodge with my favorite girls!
"It's like everyone tells a story about themselves inside their own head. Always. All the time. That story makes you what you are. We build ourselves out of that story." 


― Patrick Rothfuss, The Name of the Wind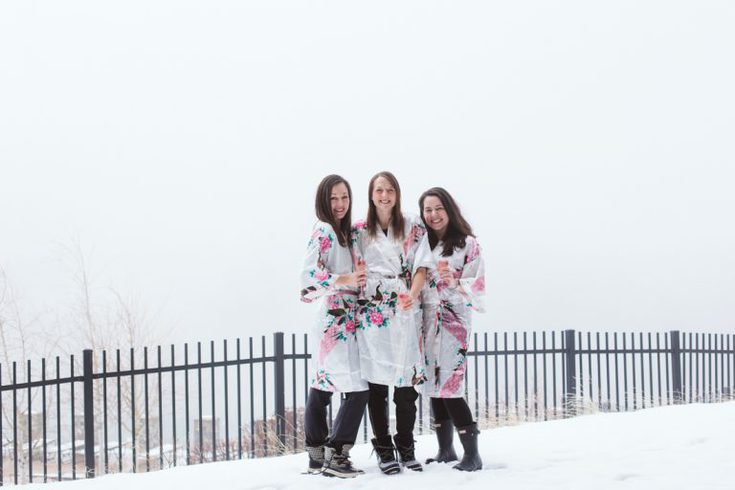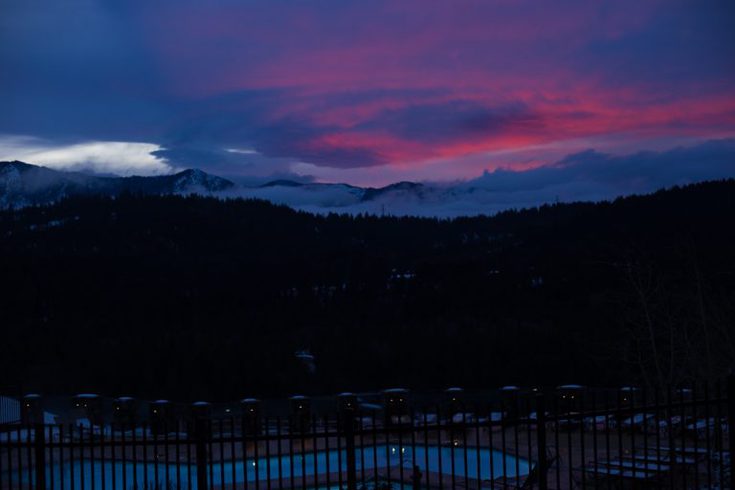 1. Blogging
I started this blog when I was 25. About 5 years ago this month to be precise! It was something totally different for me and I probably went about everything the most difficult of ways haha, but I learned plenty from my mistakes and now LOVE helping others start. In fact if you're interested in starting a blog I've created easy to follow tutorials here! Or just email me and we can talk about your blog questions!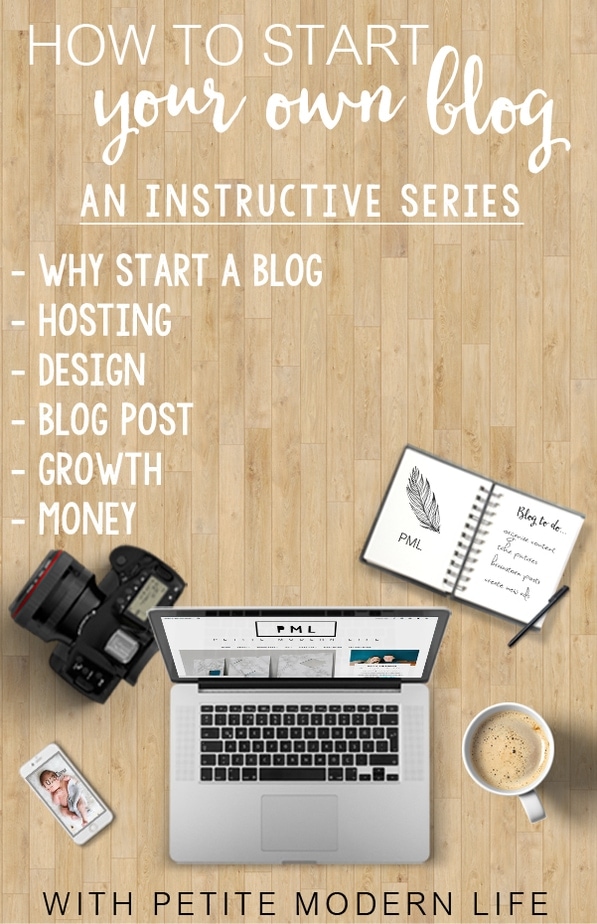 2. Home Design and Decorating
Sure I liked painting my room and organizing furniture in high school, but I didn't realize that it was a thing you could actually do AND make money! The money side refers to the income of this blog being able to do it for paying clients! I wish I knew about this field in college, but I'm very happy with my personal journey to discovering and growing this passion. I have a confidence now, that despite lacking a professional title, I can use my interior design strengths to make a lovely home for myself and others– forever!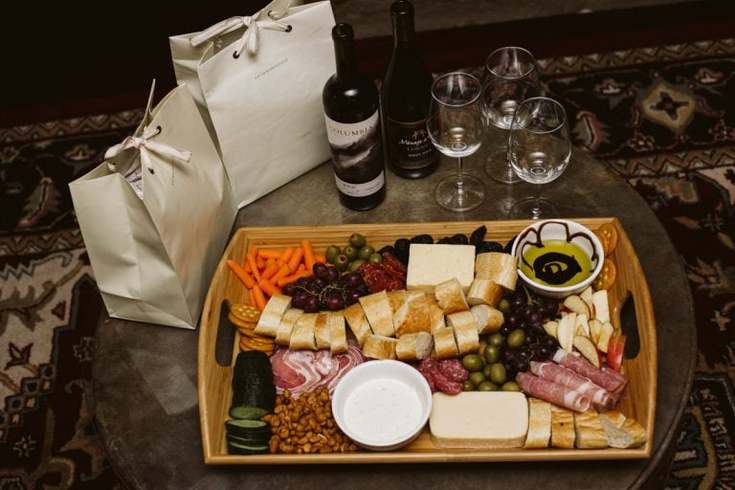 3. Living Minimally, Organized, and Not Attached to Things
Throughout our many moves this past decade, I've learned that I just don't need to keep aaaall the things. Anybody there with me?! I found that I love sorting and purging items that don't get used and creating organization systems that maximize my house's potential. Just type "organizing" in the search bar to see how! This has made saying goodbye to homes we've put hard work into so much easier!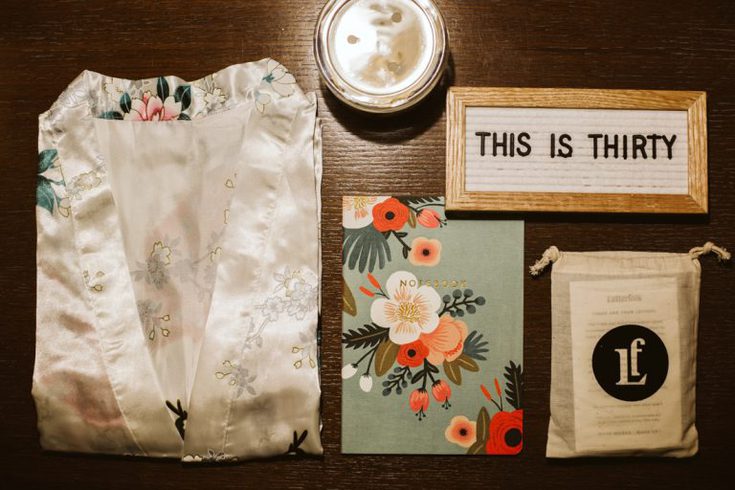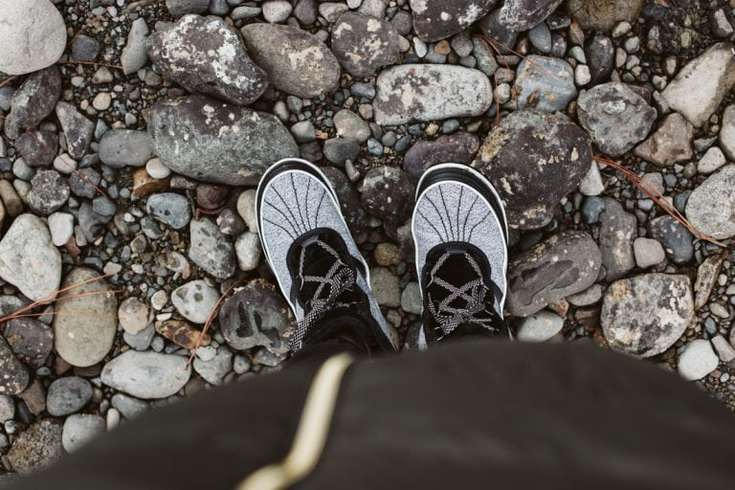 4. Entering into Motherhood
When I was 27 I had my son and when I was 28 I had my sweet girl! Not crazy at all right? I still can't believe that happened haha! Children not only made my marriage stronger, but challenged me to pursue my passions even more than previously. Time was more limited, so if I wanted to GET IT, I had to work hard for it. I like working hard (most days). Oh, and I enjoy the adventures and joy my littles bring into my life too. So blessed with these happy, healthy, and quite energetic babies.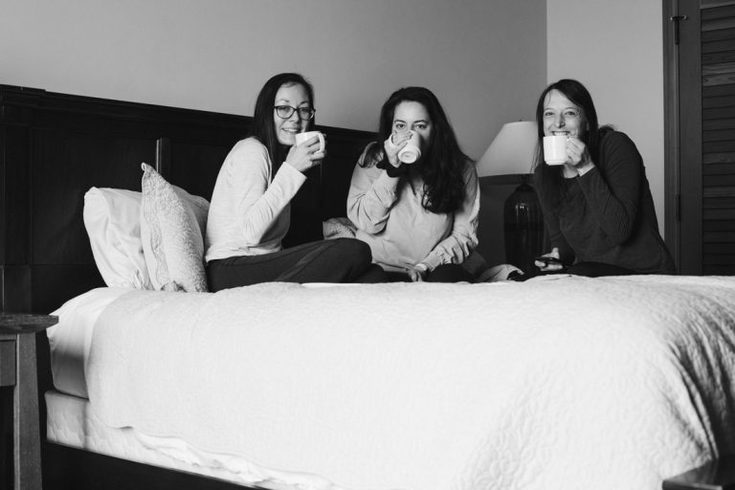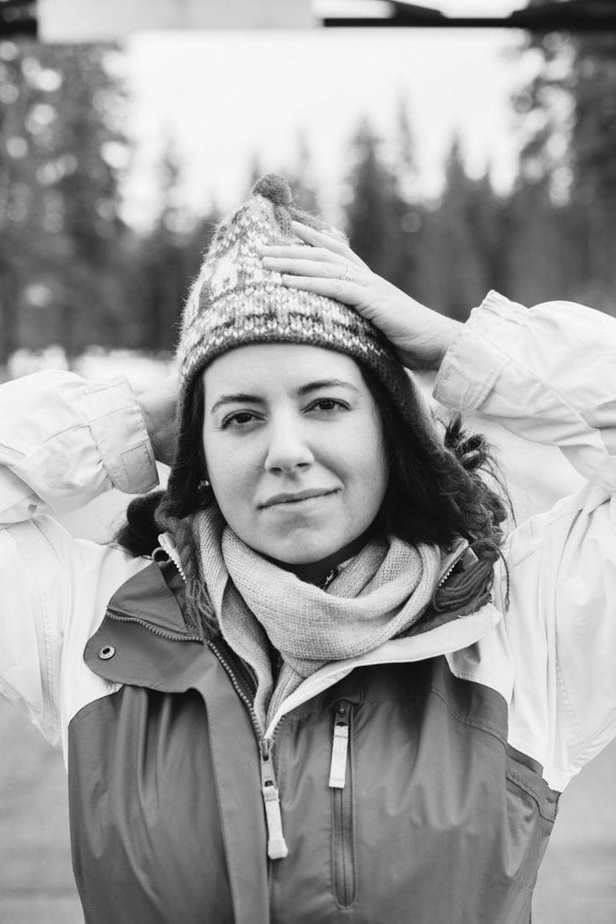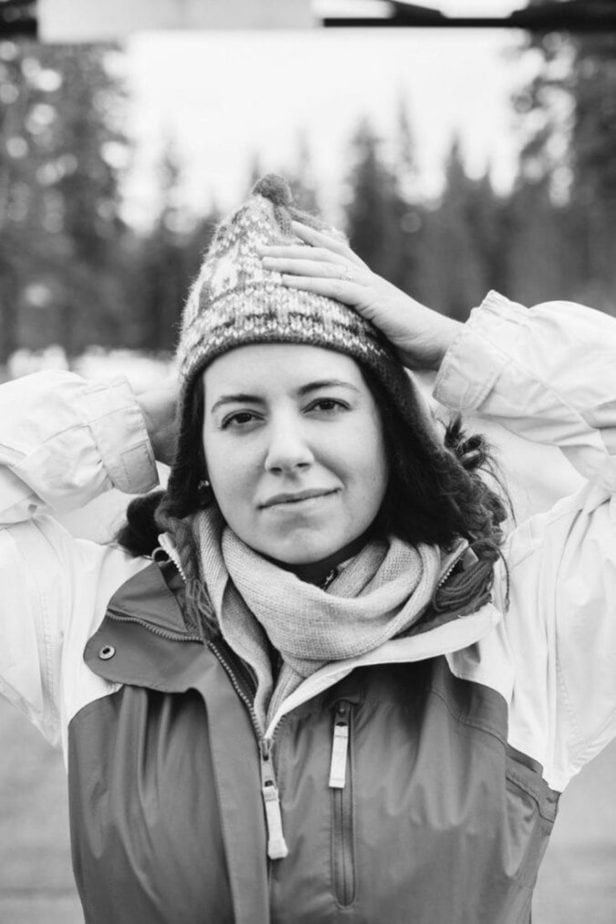 5. Starting a Photography Business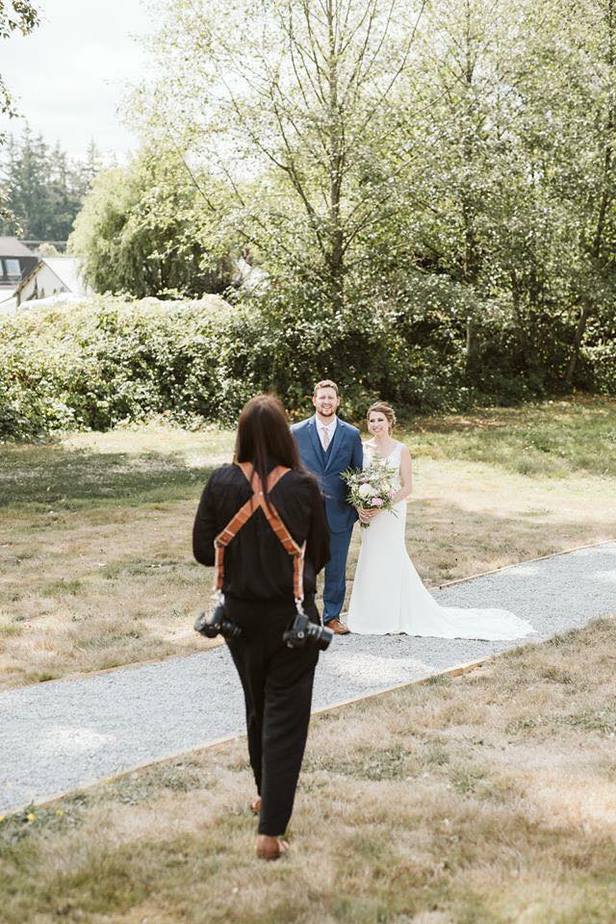 I bought my first DSLR camera a few months into starting this blog. Michael and I had rented cameras from the UW a few times and loved tinkering with them. After a while, I took a few friend's family photos, did some newborn pictures, and quickly upgraded my camera to a full frame sensor. When I booked my first wedding I started taking online photography courses that gave me the knowledge and confidence to do this professionally! I upgraded my website, started using a business organizing system I love, and found encouraging FB communities to learn from. When I was 29 I shot 3 weddings and around 20 family sessions! I'm currently wrapping up a phenomenal photography business course that I love and looking forward to my growing wedding season of 2019.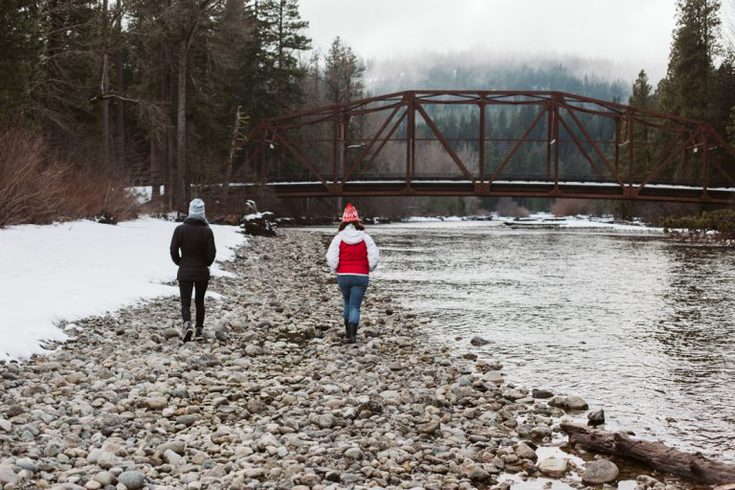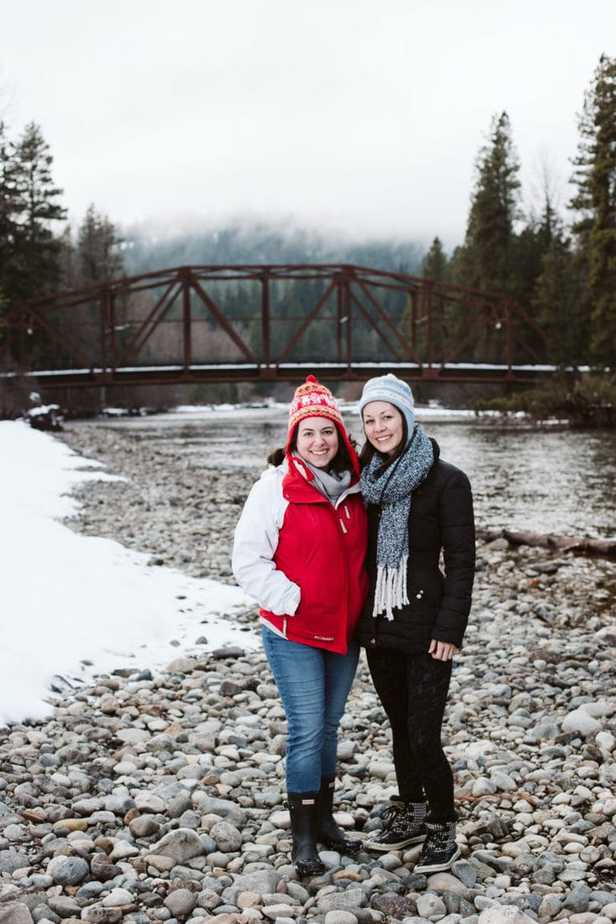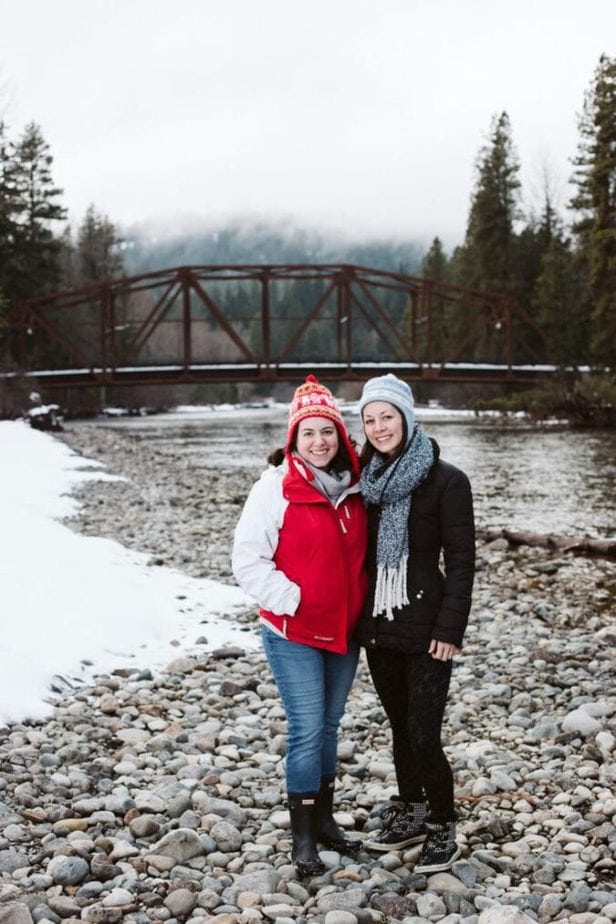 6. Designing our Modern Farmhouse
When I was 29.5 we moved our little family to a completely new town, rented a house, and started planning our future build, a modern farmhouse. It's the biggest move I've ever made, but it's been an amazing adventure. Michael and I have enjoyed the design process and are anticipating the hard work with great reward of building (some of) our own house! The question remains of how old I'll be when the build is finished! ;)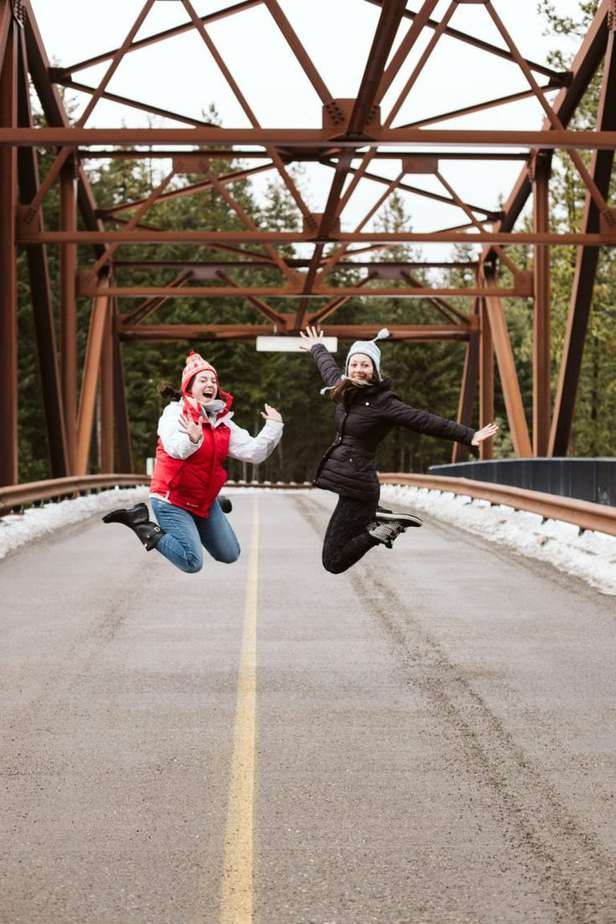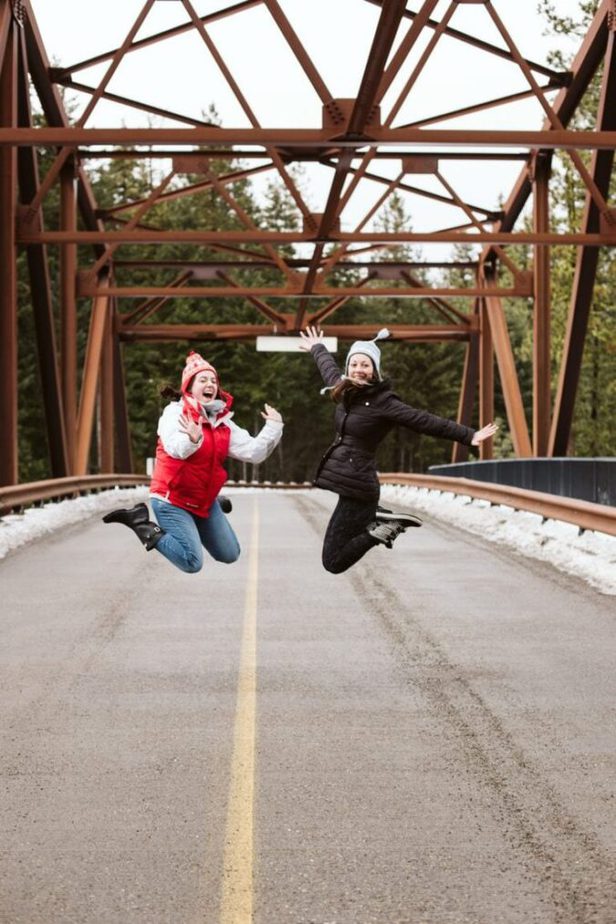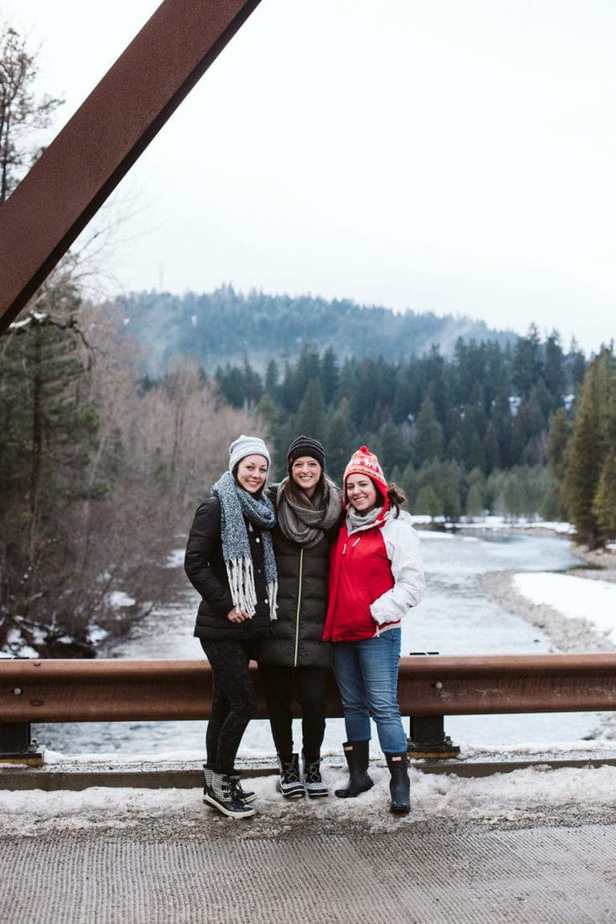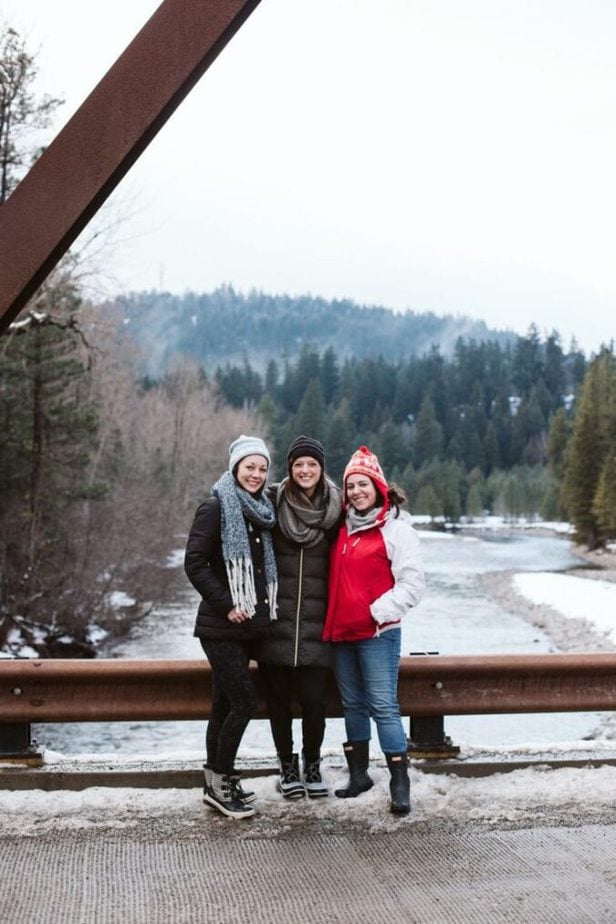 What a decade to leave and a decade to head into! I'm thankful that God has opened my eyes to my strengths and abilities. I pray my passions and drive keep growing and that I'm unafraid to tackle my dreams head on! I'm also so grateful for amazing friends like the ladies pictured, and the many many not pictured (including my number one boo xoxo!) who have affirmed and encouraged me in my pursuits as a woman, wife, and mother. Dang I'm loved and I know it. Here's to my 30s!