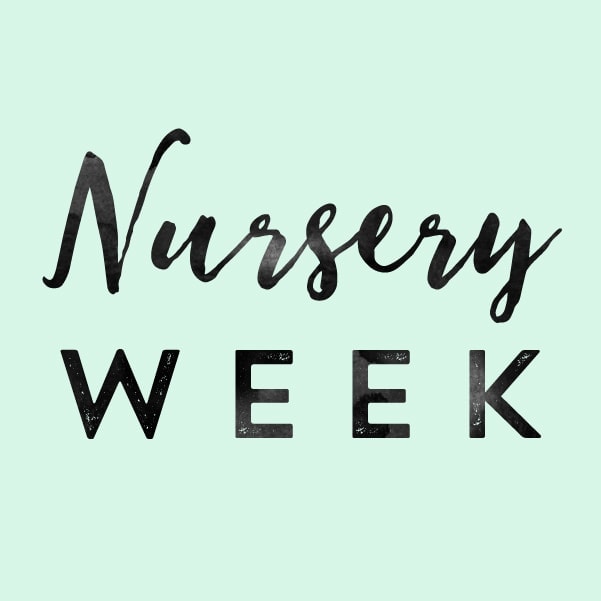 Hey everyone!  In the spirit of babies, Monday will kick off "Nursery Week" here on Petite Modern Life! I love nurseries and wish I could decorate so many different themed nurseries under one roof– but I don't think the husband would be on board with the implications of that desire. ;) (babies, babies, babies!)
Here is a glimpse of over twenty modern nurseries that will be shared here!
You wont want to miss all the inspiring rooms I've photographed and curated for my dedicated readers who love the style on Petite Modern Life!