Now that you know how we arrived in Germany, you might wonder how we are getting settled in Hamburg!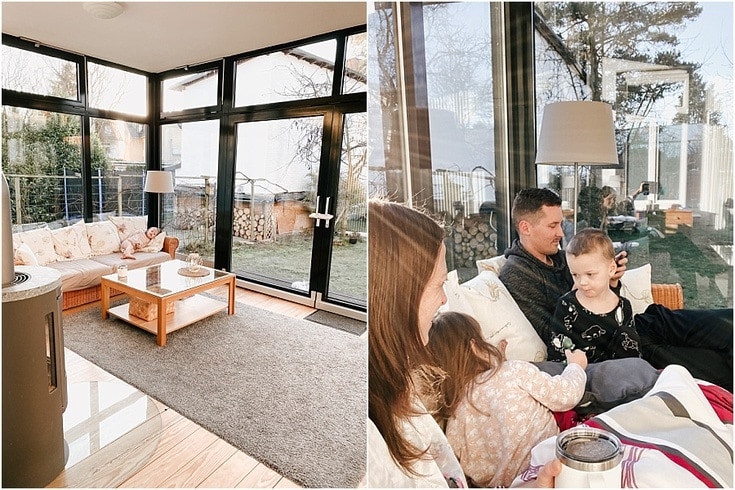 Car
We're provided with a rental car and car seats for our stay. Right now we don't need new driver licenses, but we might have to look into those details soon! There was one parking spot about a 2 minute walk from the house for us to pay for and use. Most people travel only by bike, bus, and train. Yes even to get groceries and go on adventures! I love the freedom and relaxation being able to drive somewhere gives me. It may sound ironic in Europe, but each time I can strap those kiddos in and sit down in a heated seat I feel so so good! Is that so American? Or does constraining toddlers in car seats for peace transcend country boundaries?!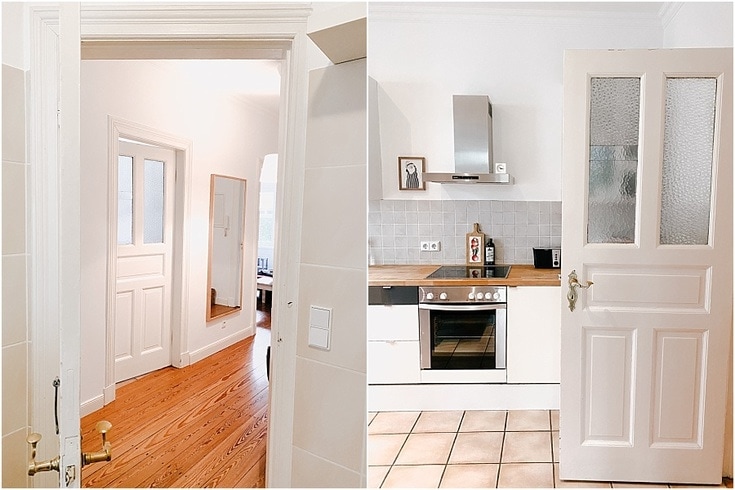 Groceries
Something we had zilch of was groceries! So once the kids were in bed that first night, I braved the dark, narrow neighborhood roads with Michael's phone navigation, in our car to the grocery store! Upon pulling up I saw that all the carts were locked together and you needed a token or coin to unlock them (you get your coin back upon cart return).
I realized I forgot to bring anything but paper bills so I casually watched the shoppers to see if anyone put food directly into a bag and carried it to checkout. Maybe one or two did so I tried to look proper, not like a criminal, and utilize the canvas bags I brought to the best potential! Some meats, cheeses, cereal, milk, bread, fruit, and veggies would be enough to get us through a day!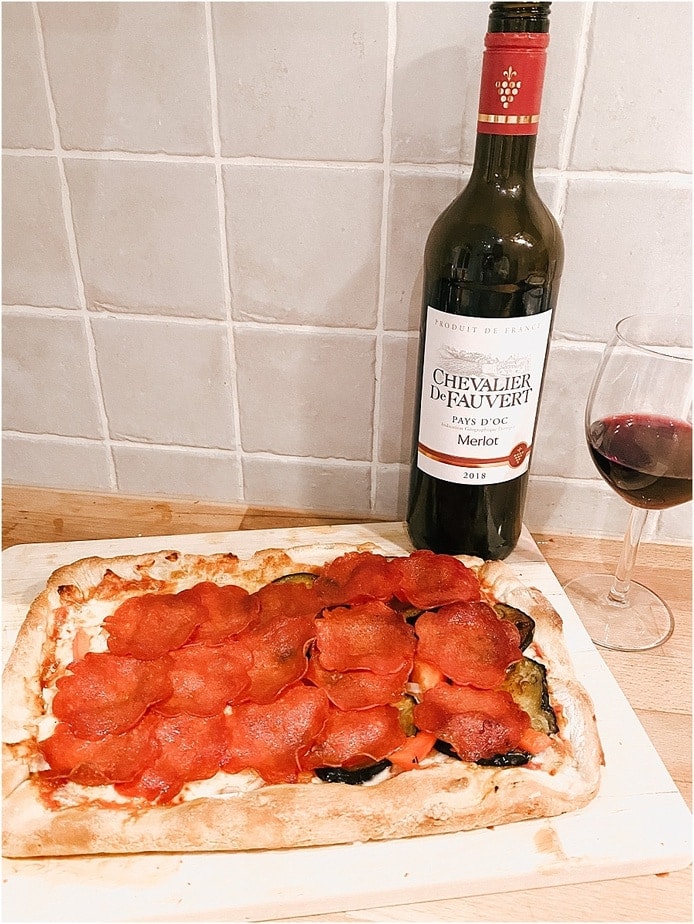 The next day I went back under the orders of Michael to spend 200 Euros on groceries. I filled my cart up to the rim and still only managed to spend 150 Euros. I've found groceries cost less here, although some of the quantities, like of lunch meat/container are much smaller than in the USA. The wine is OBVIOUSLY cheaper. The top shelf wine sticks around 10-14 Euros which is astounding to me! As I've shopped different stores I'm really happy with the variety and quality of the products!
Time Changes
The first night was rough, after a little rest both kids were wide awake and ready to play at 11pm Hamburg time. Michael and I were each in a dead sleep, but I took one for the team and rolled out of bed to play with our toys, have some food, and give them a little melatonin around 1am. They fell asleep after and we all stayed in (our big) bed till around 11am at which point Michael said we needed to get up and moving! Not just to get adjusted to the time zone, but to get a go on some logistical things.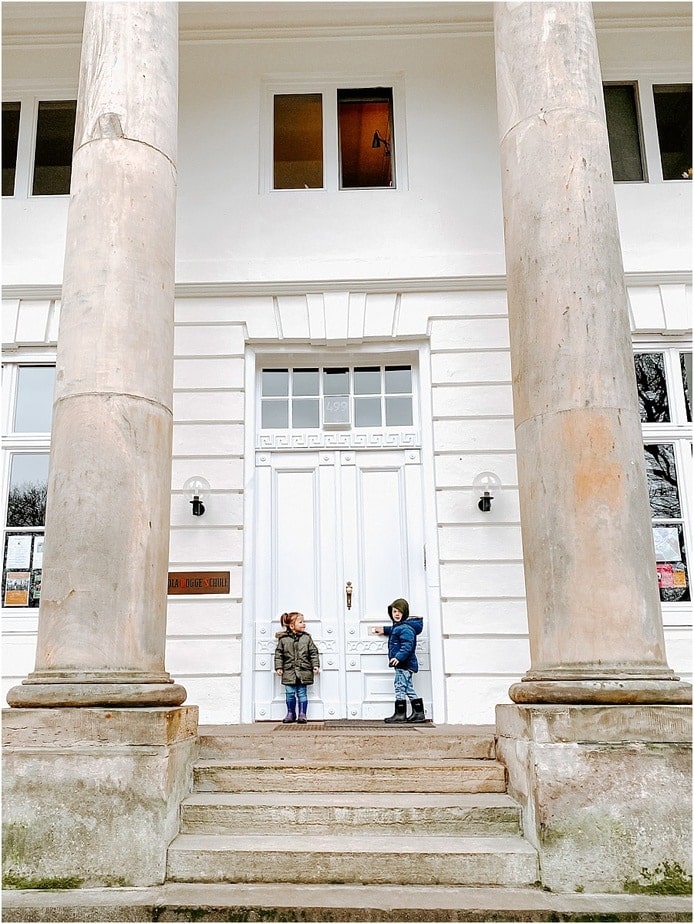 The subsequent nights got a better little by little. And blessedly mostly involved the kids confused by being awake-tired at 11pm and climbing into bed with us to half sleep, half toss and turn till morning. I think the best night's sleep happened by Tuesday night. To help with this final transition into their new sleep patterns (and sharing a room for the first time!) we bought a new sound machine, sometimes give a tiny dosage of melatonin to each, start our 30+ minute bedtime routine, of bath, applying our sleepy oil blend, books, and then lights out by 7pm. It's working!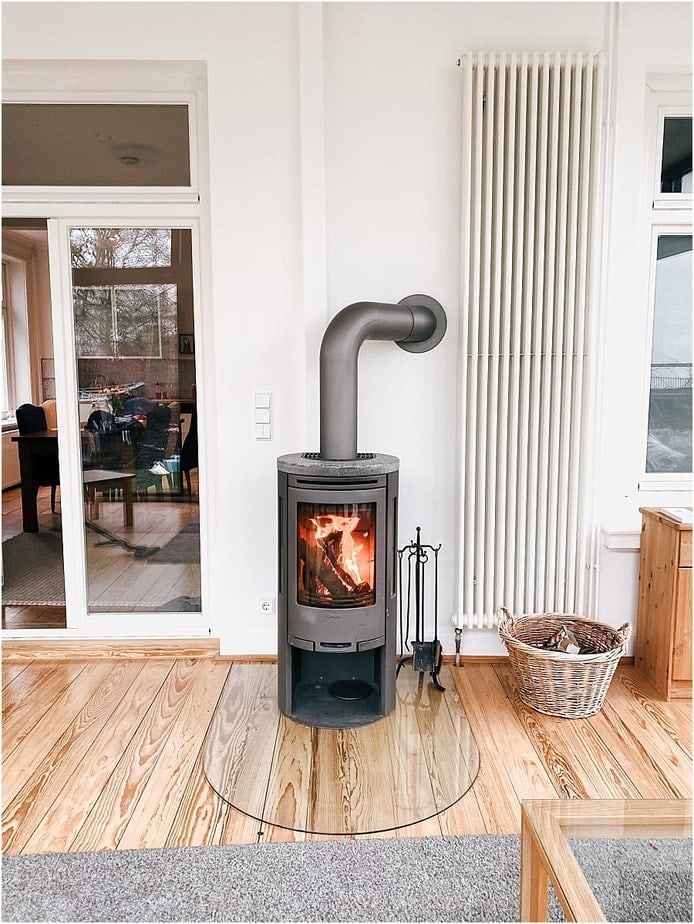 Furnished Flat Provisions
This flat really has just about all we needed. The landlords are entirely amazing and available and have let us use little tools, put things we don't need in the basement, and even brought up old little kids clothes for me to look through for Reuben! We went to IKEA to get a few additions to get settled. (Ok, I've been to Ikea *pronounced ickaya* twice hehe)
Duvet and sheets for Ava's bed
Nightlights for the kid's room and bathroom
Some cupboard and fridge organizers (because it's my obsession!)
Some dresser and shelf organizers for our clothes.
Birthday present Ikea train set for Reuben.
A smaller water bottle for mama's travels!
A cozy blanket for sun room cuddles.
Art supplies
Garlic press
Some jars for taco seasoning and loose spices.
Kids plastic silverware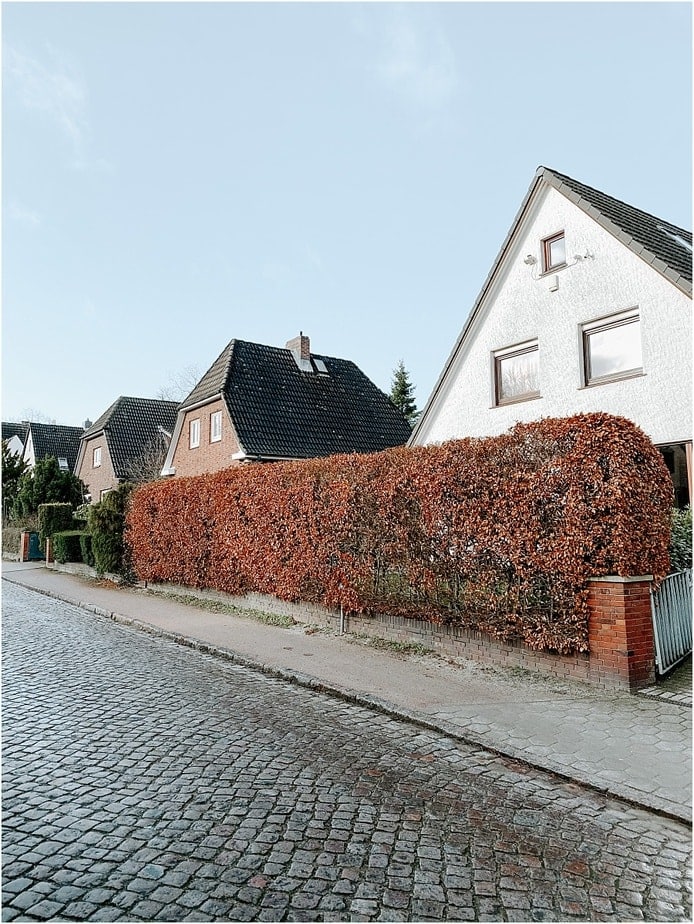 Taking Care of Logistics
Getting settled in Germany meant Michael needed to take a few days establishing our formal residency and finding the other steps for visa applications. Which he found out was completely different than what the Hamburg website informed him of! We needed to take a specific form signed by our landlord to prove our residency to the local agency. They then went through our passports, marriage certificate, and birth certificates to give us official approval for our residency. This document allows us to get a bank account and then be able to apply for health insurance and start applying for our visas.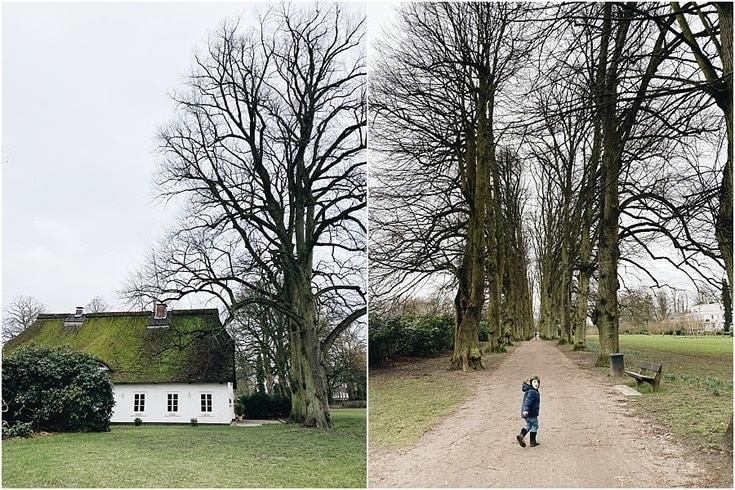 Touring the New Hood
Getting a little look around our new neighborhood has been so fun! I love the gorgeous mansions, soon-to-be luscious parks, and expansive beach walk. On our second weekend our lovely landlords took us on a walk through an old fisherman village that is full of winding paths that provide the only access to the homes. I can't wait to see everything in its spring and summer splendor!
Looking forward to sharing some more adventures and discoveries with you from Germany!