Light fixtures have the power to change the look of a house and give it instant and harmonious personality. With THOUSANDS of light fixture styles to choose from it's easy to throw your hands up in the air in despair. So let me easily break down the light fixtures, and those similar to, what we'll be using in our house! We'll start with our European farmhouse hallway hanging light fixtures!
Our upstairs ceilings are vaulted with scissor trusses. These trusses go below the roof trusses and give the ceiling a dramatic angled look.
**This post contains affiliate links to Amazon and other affiliates. For more information please visit my FAQ page.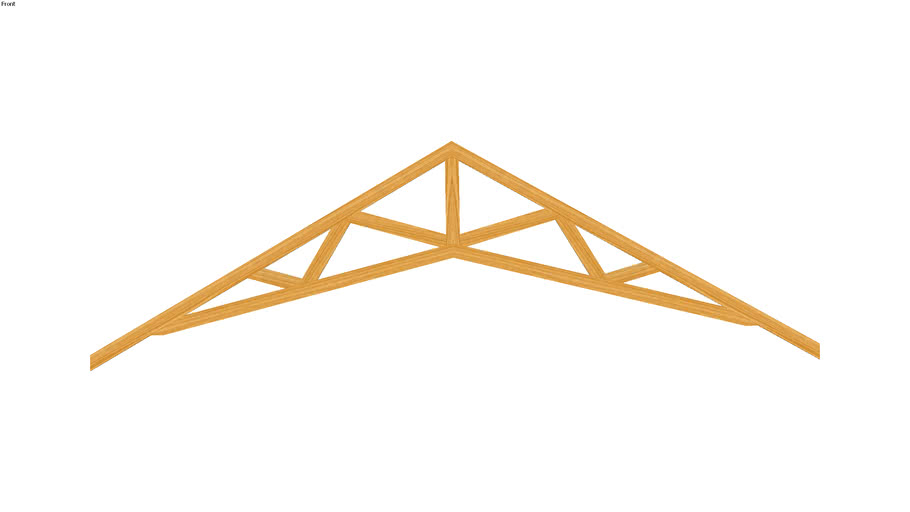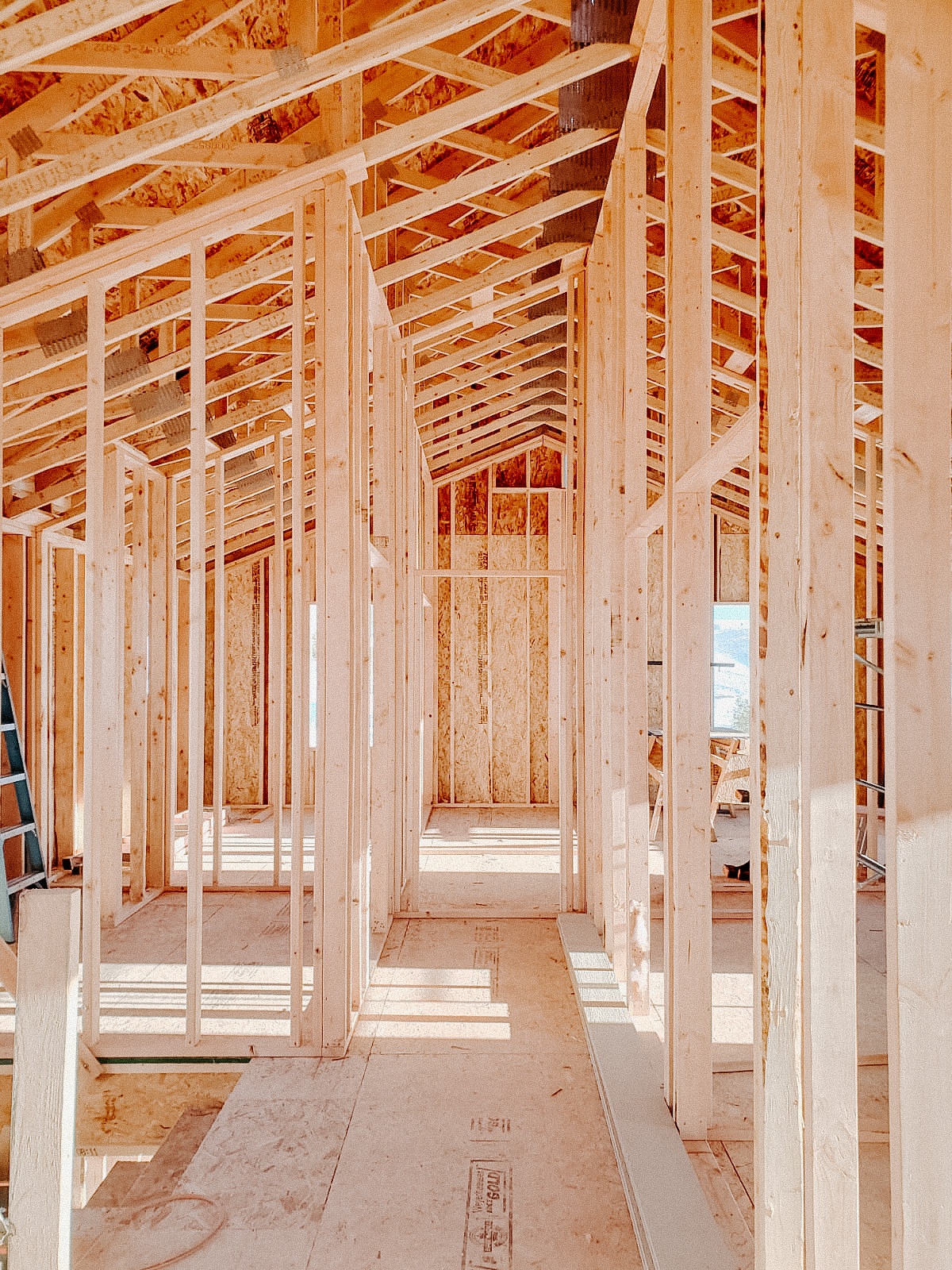 Because our ceilings are at an angle I need to choose hanging light fixtures that can mount at an angle and hang straight down. Honestly, I had forgotten about this technical detail 🤦‍♀️ and was all set on buying these semi flushmount light fixtures for the hallway!
What style do I want for my European farmhouse hallway light fixtures?
Like I said in my last post about my European Farmhouse Inspiration,
The European farmhouse style is the homey feel of the American farmhouse with the old world elegance found in a variety of European countries and cultures.
My European farmhouse style focuses on old world earthy textures combined with the elegance of glass, gold, and black metal. You'll also see that my fixtures lean toward softer angles or round shapes. For this reason, I'm hesitant to use lanterns inside the house, but I still find them very attractive in the gold!
Easiest way to look for light fixtures. *Watch Video!*
I love LOVE looking at light fixtures, but I know it can be time consuming and completely overwhelming for some people. Here is the easiest way to look for light fixtures. I made a video for you to follow to see how it works!
Start with a high end company's website or magazine that is in your style. (West Elm, Restoration Hardware, Pottery Barn, etc.)
Find your inspiration from their limited, curated selection of light fixtures and save them to a board in pinterest.
Click on your pinned light fixture and scroll down to other's like it.
Scroll down to "Shop Similar" and look at the prices of similar styles from other companies!
**Sometimes you need one extra step to get to "Shop Similar." In this case, click on a pin from another store like Wayfair (and it's sister companies Joss and Main, All Modern), Overstock, or Target and then scroll down to "Shop Similar."
Now click on that item to link to the seller's site and scroll and pin similar items noting the price and style you like best!
I like how the round glass shapes make the lights look older with the modern touch of gold and brass. My favorite for our hallways is number 5 found on Build.com. It has an old world lantern feel because of the suspended glass bowl and candelabra looking lights.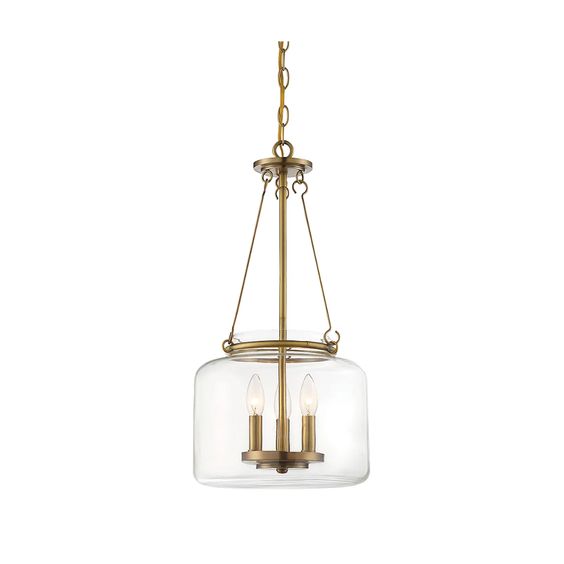 Here are European farmhouse hallway fixtures I found on Amazon!
The more I look at that vintage style glass pendant, the more I love it! Also, no I don't think you have to do a gold color for a European farmhouse style fixture, but for my house I really love the warmth it gives after so many years of sticking with black!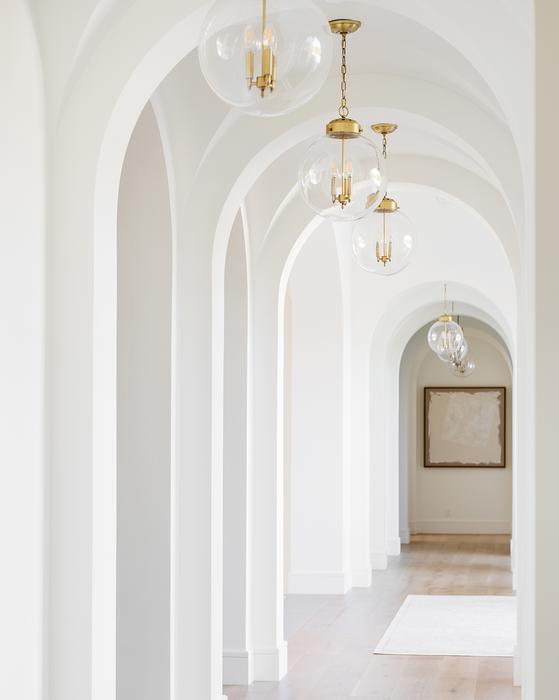 Here are some beautiful photos of real life European farmhouse hallway hanging lights that I love!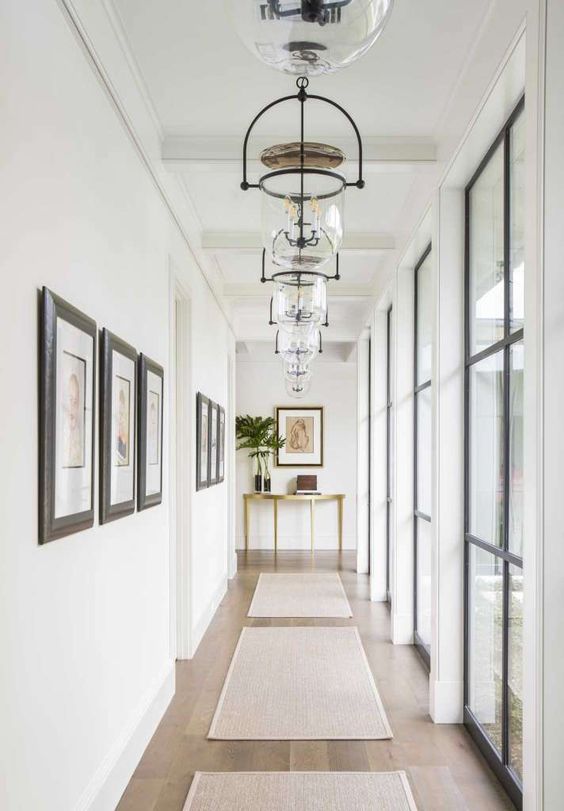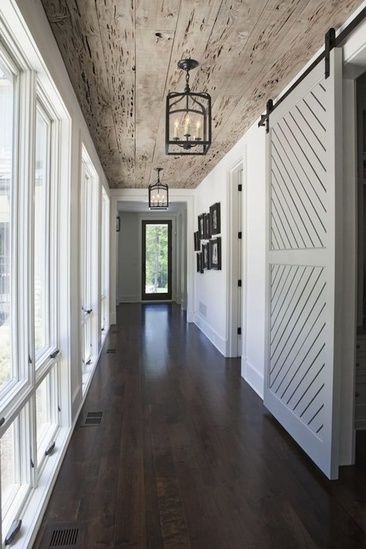 I can't wait to share more fixture styles with you soon!
xoxo Karisa