Living our "best European life" while we work in Germany has been a liiiittle complicated with the whole world pandemic happening. Still, we eeked out a few trips in 2020 with Italy being the star of the show! Up to the day we flew out we weren't sure if it would be able to happen, but we made it to Tuscany.
As I work on my post sharing the highlights of our Italy trip with 2 little ones, I'll give you a look at some treasured memories from a photoshoot we booked with the lovely couple of Magnolia Photography. Based on my description of my dream Italian photoshoot, Olga chose the perfect location of Assisi, Italy for our family photos.
This ancient mountainside town was breathtaking and made the adventure of dragging kids and spouse along for epic photos completely worth it. :D Olga and her husband Riccardo were so great with us and I hope to collaborate in photography with them before we move back to the USA for good.
The kids outfits for the shoot were from H&M kids and my dress was from Zara. Michael is probably wearing H&M too, though it wasn't a special purchase. ;)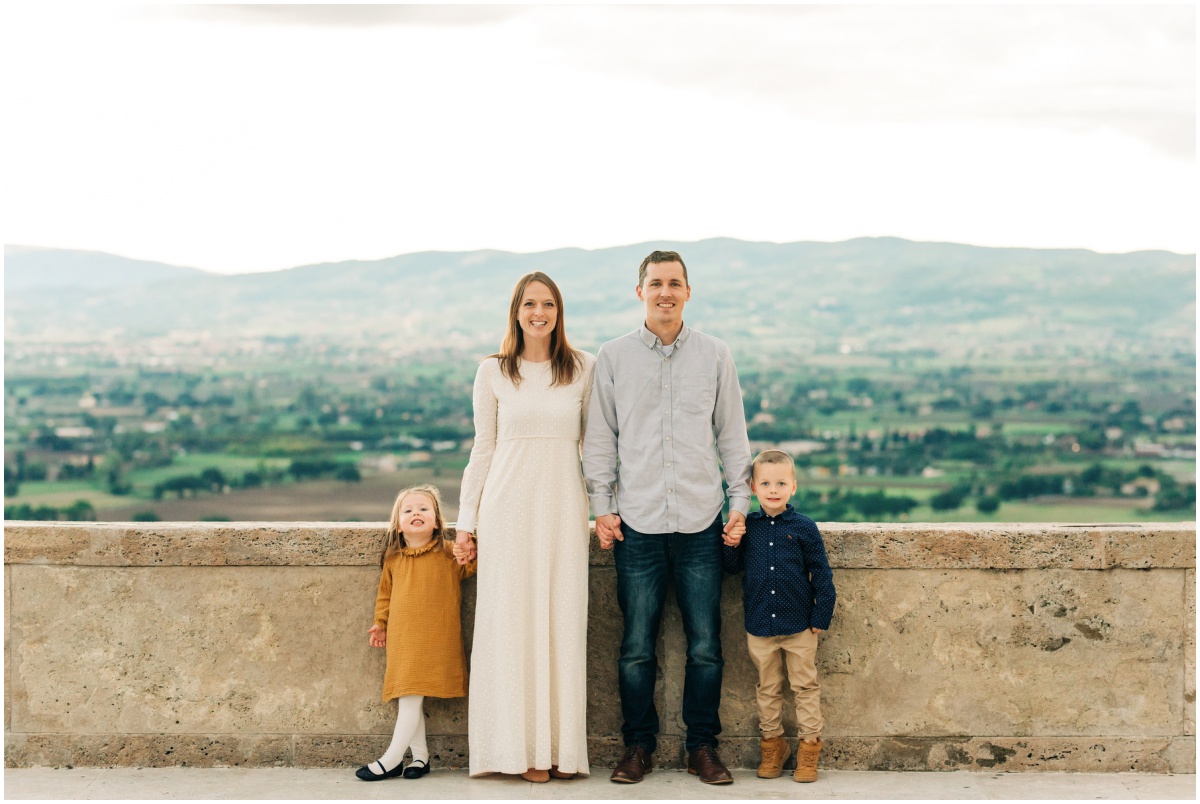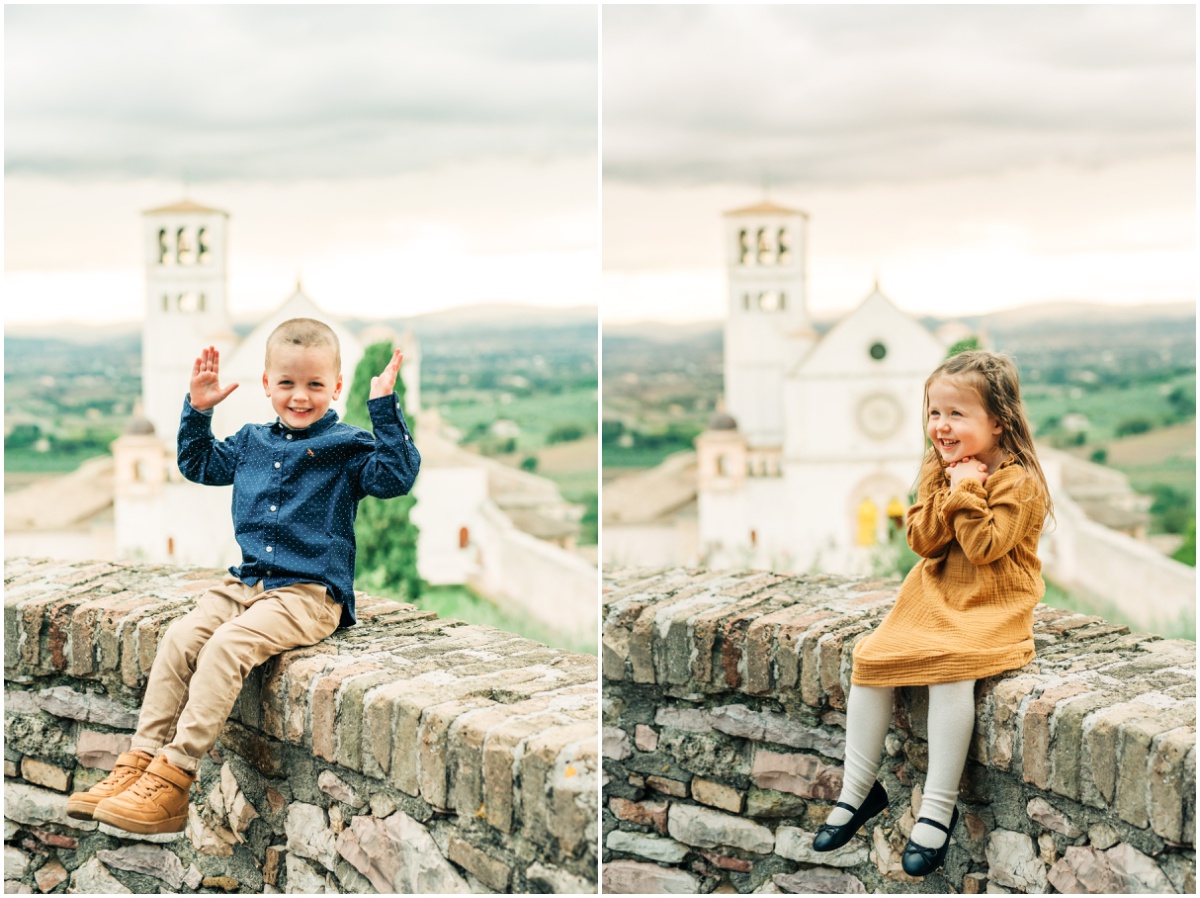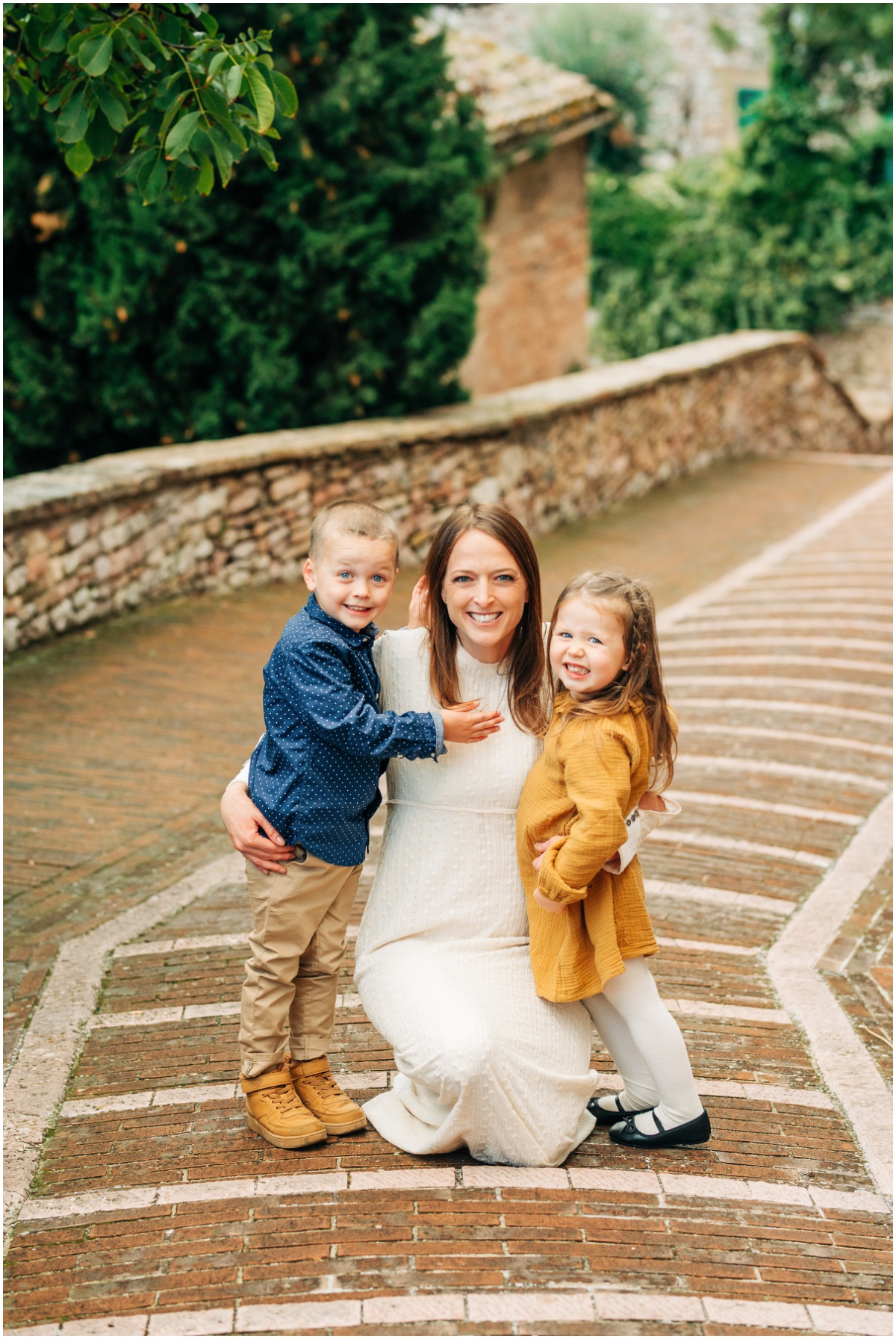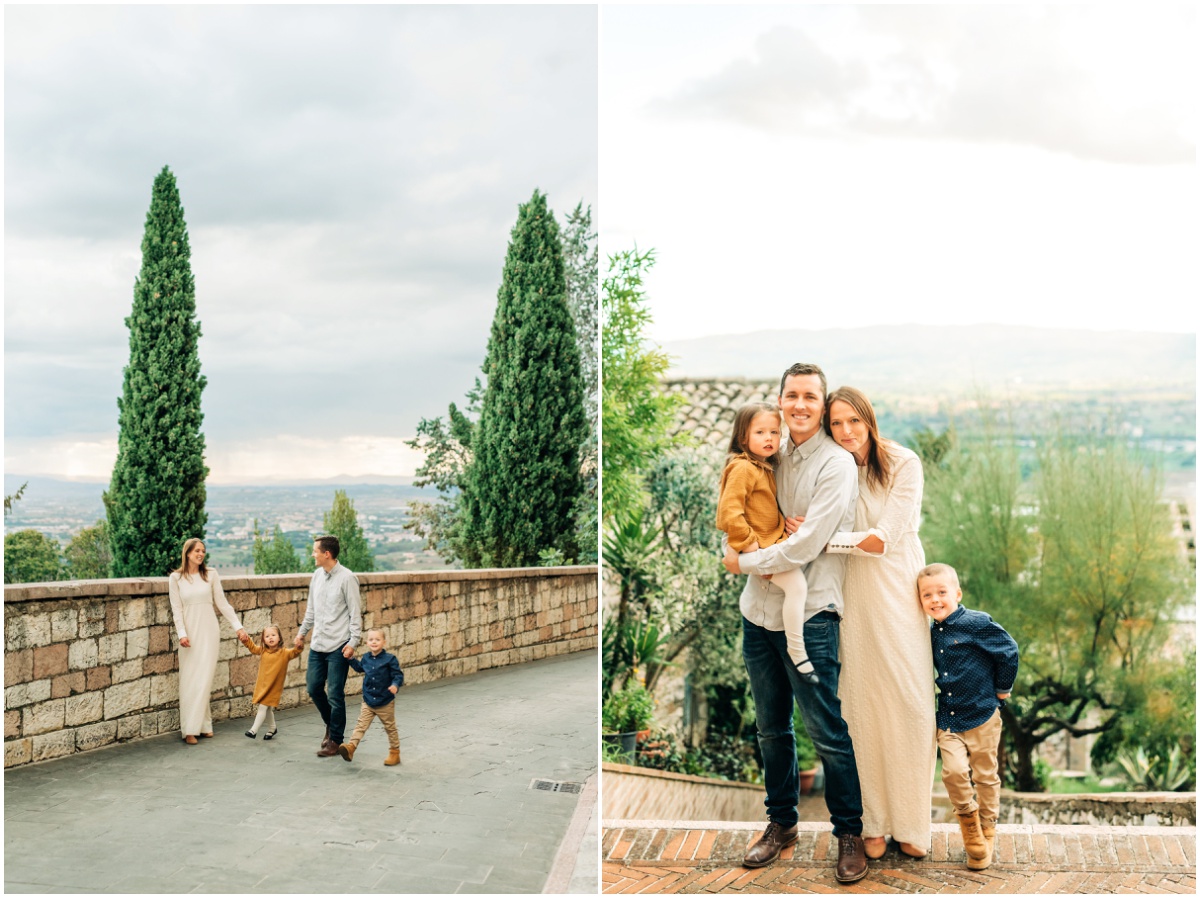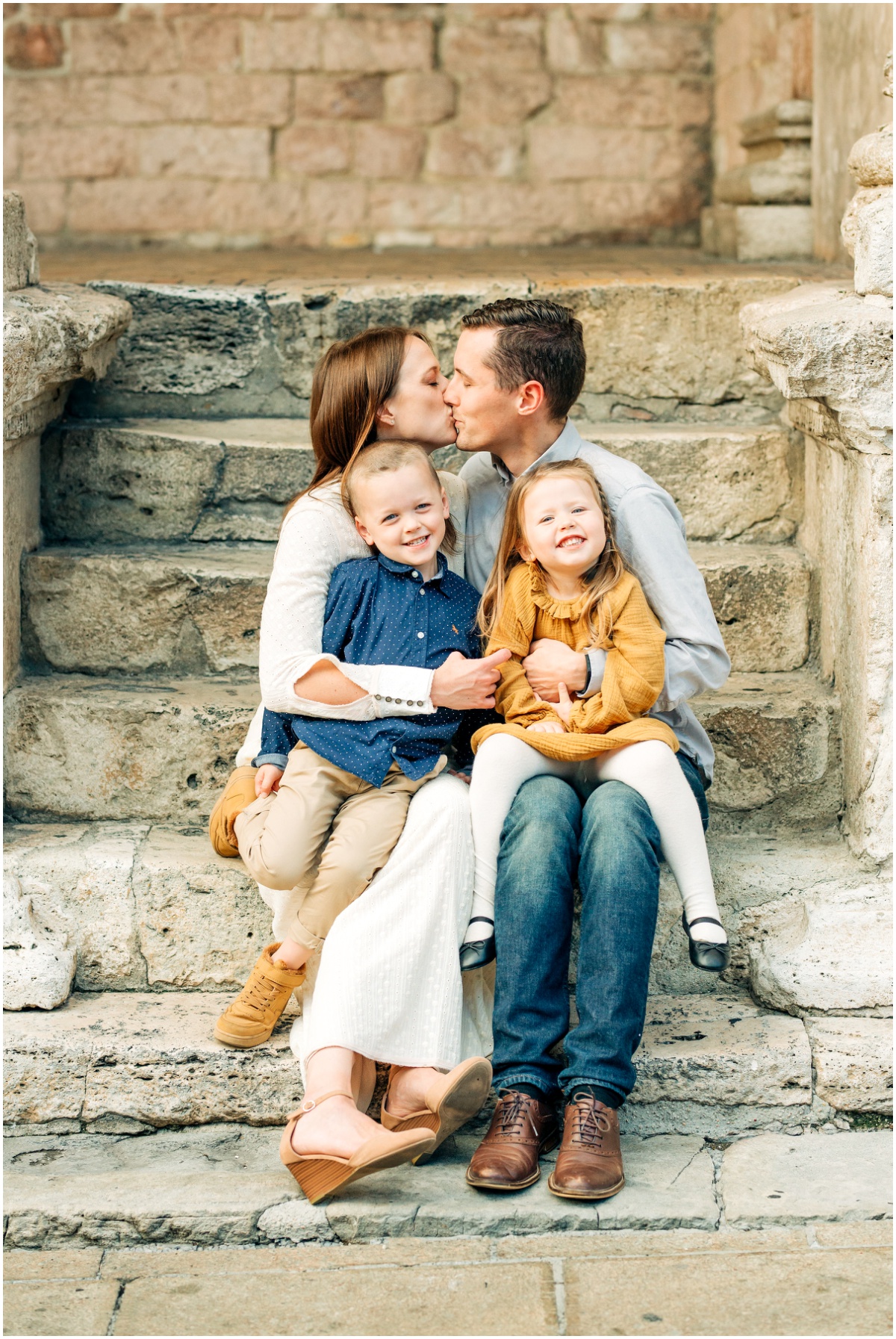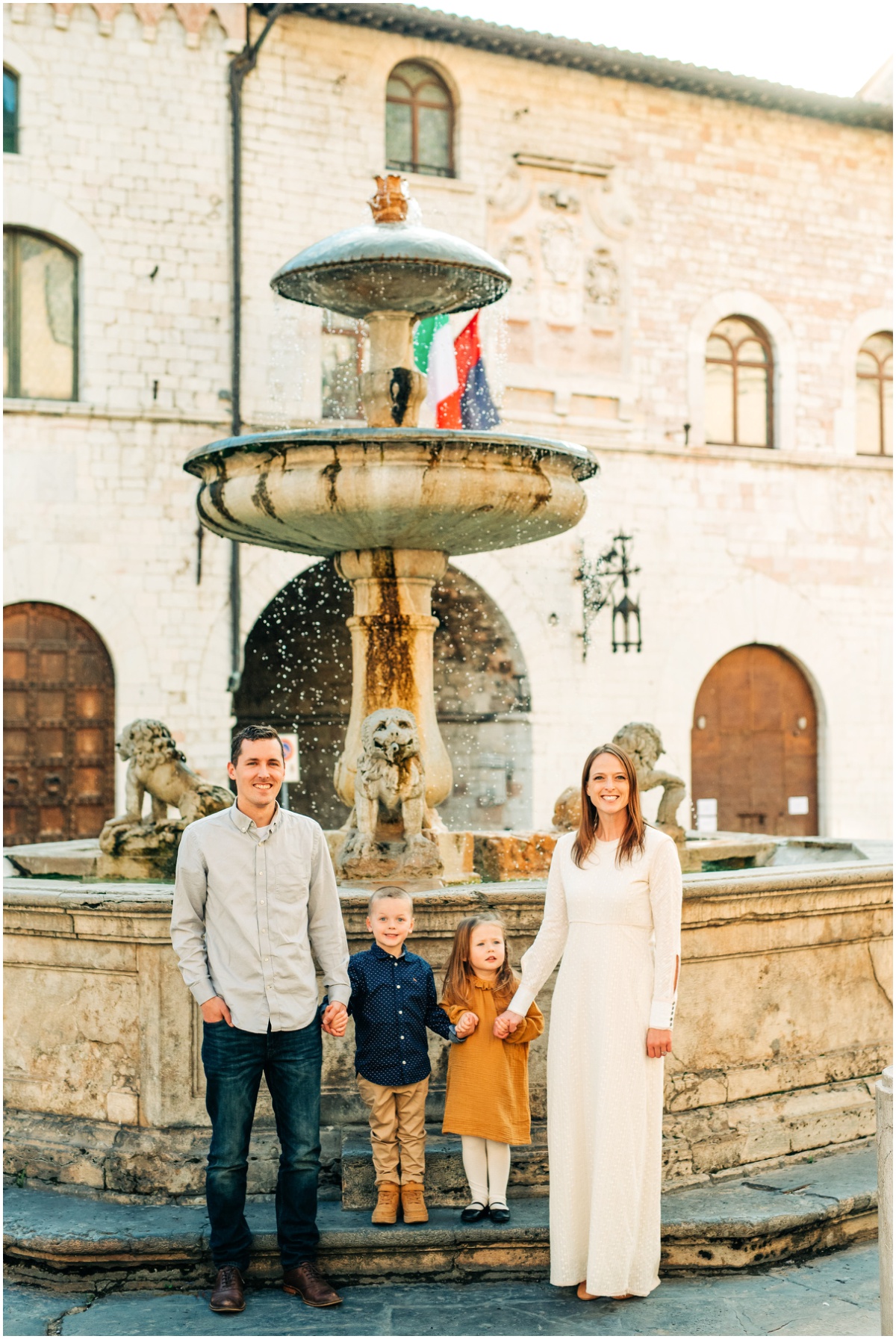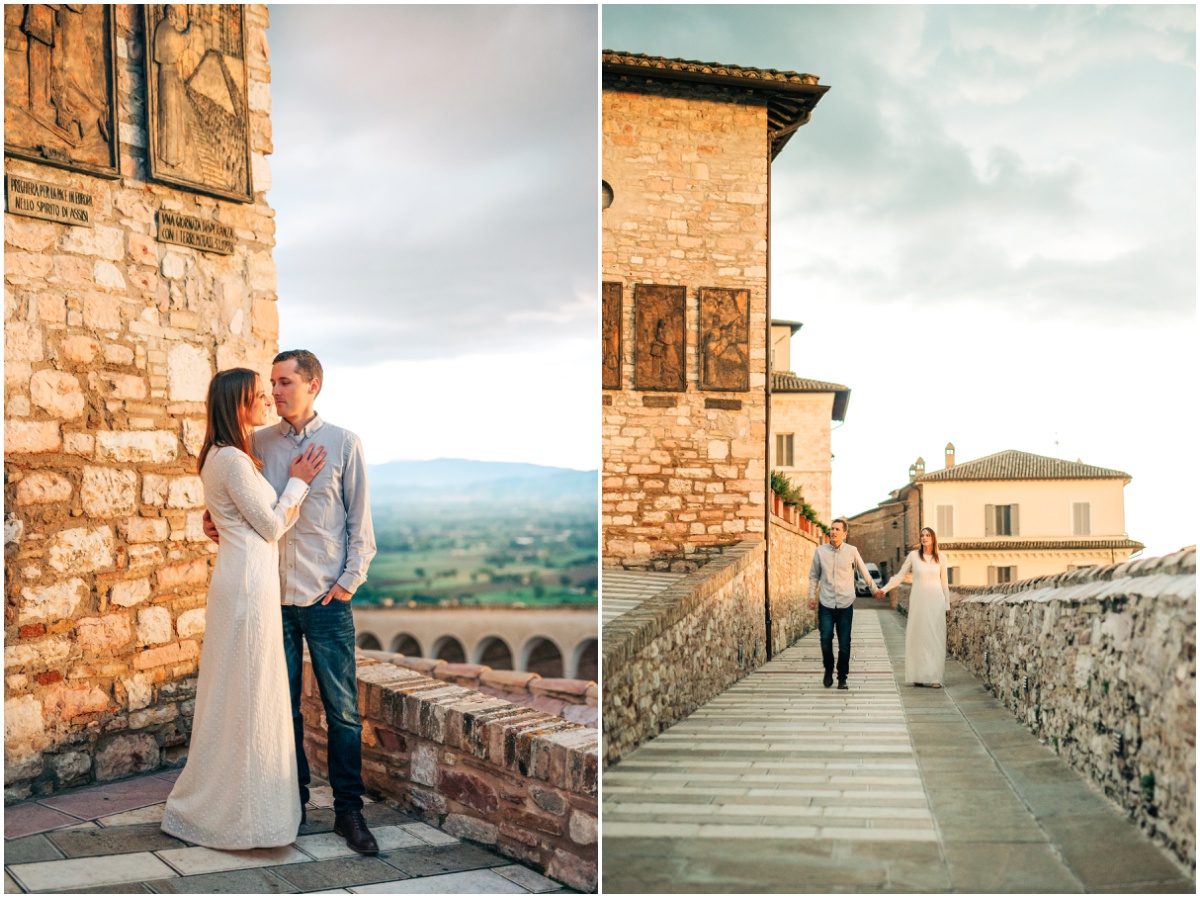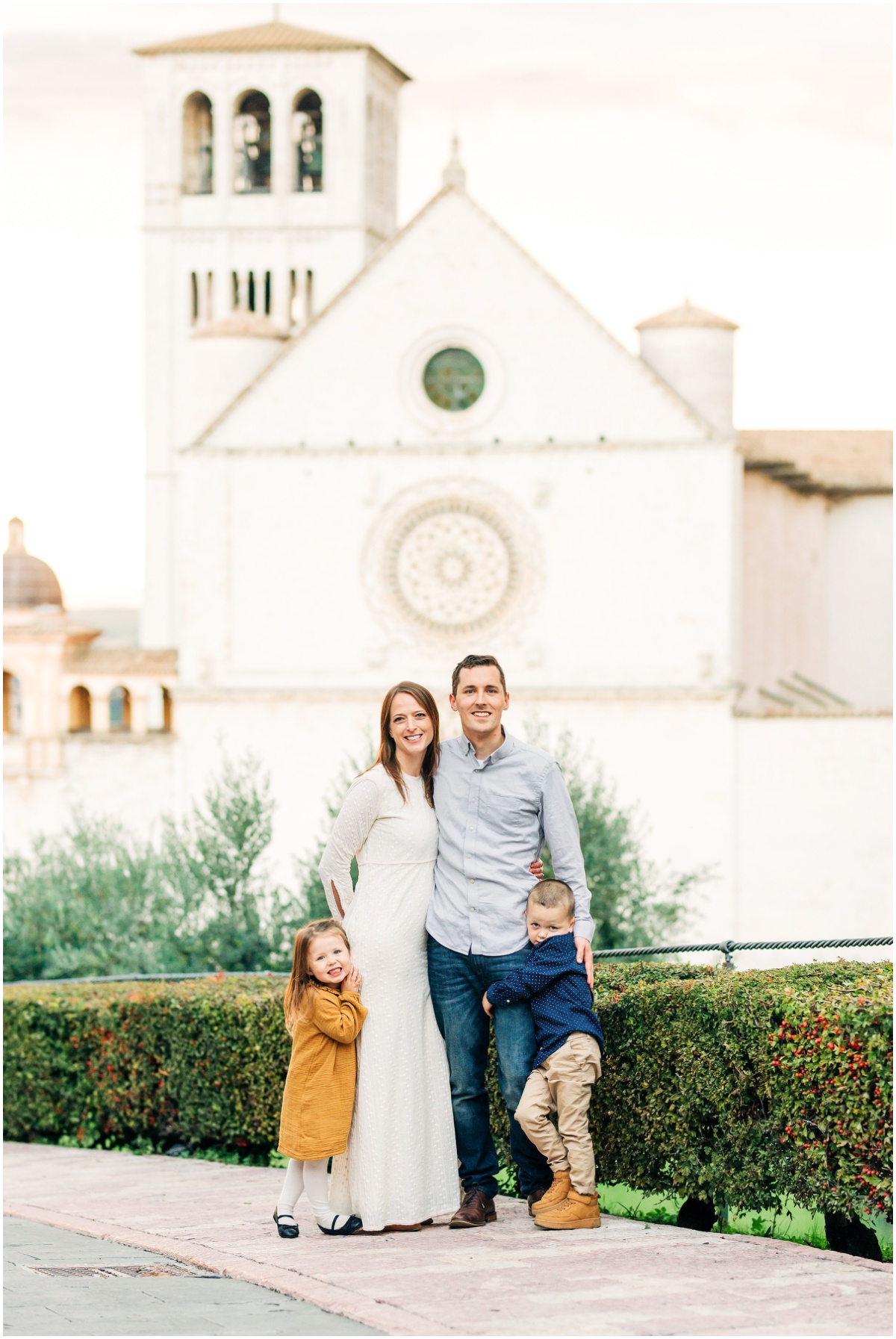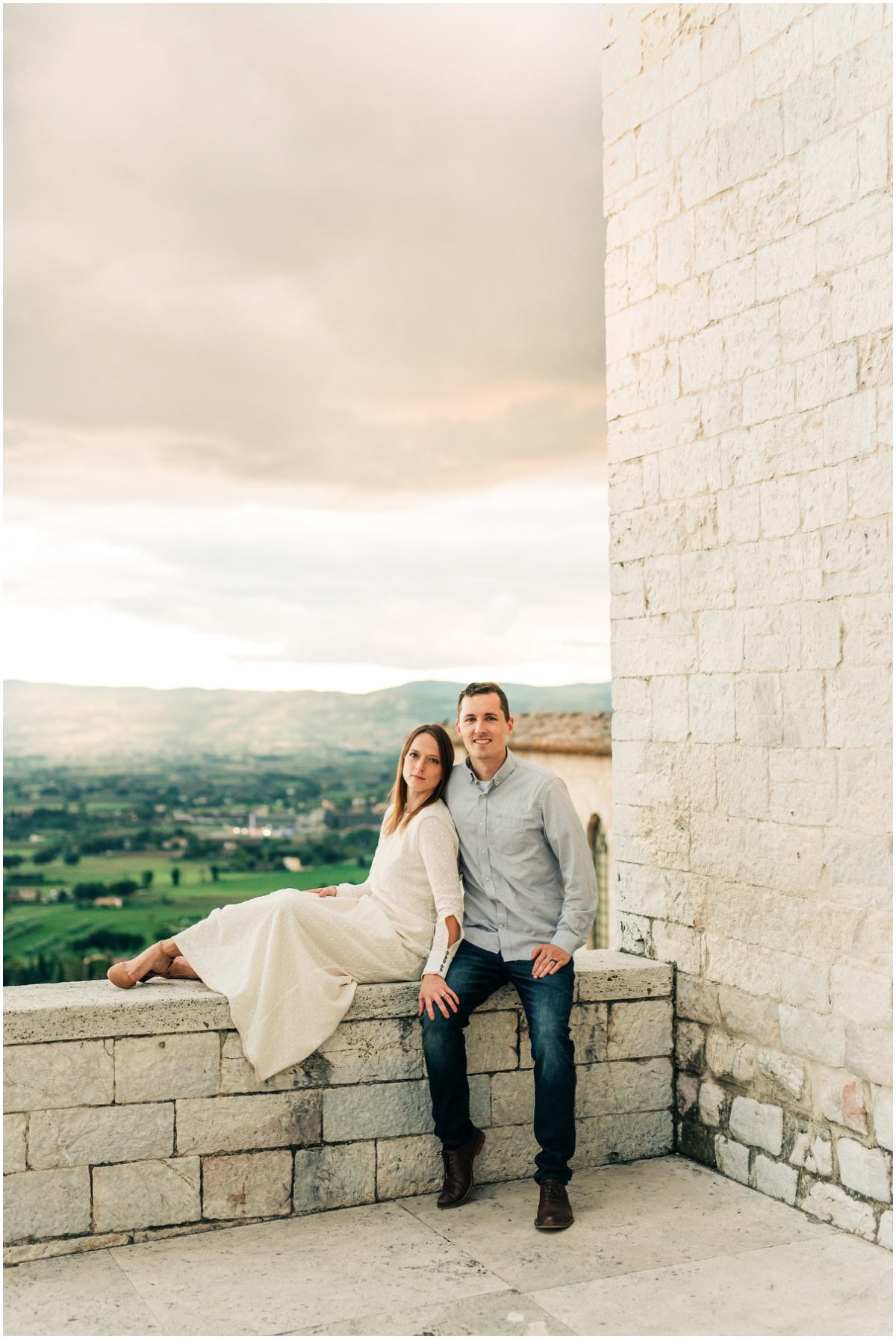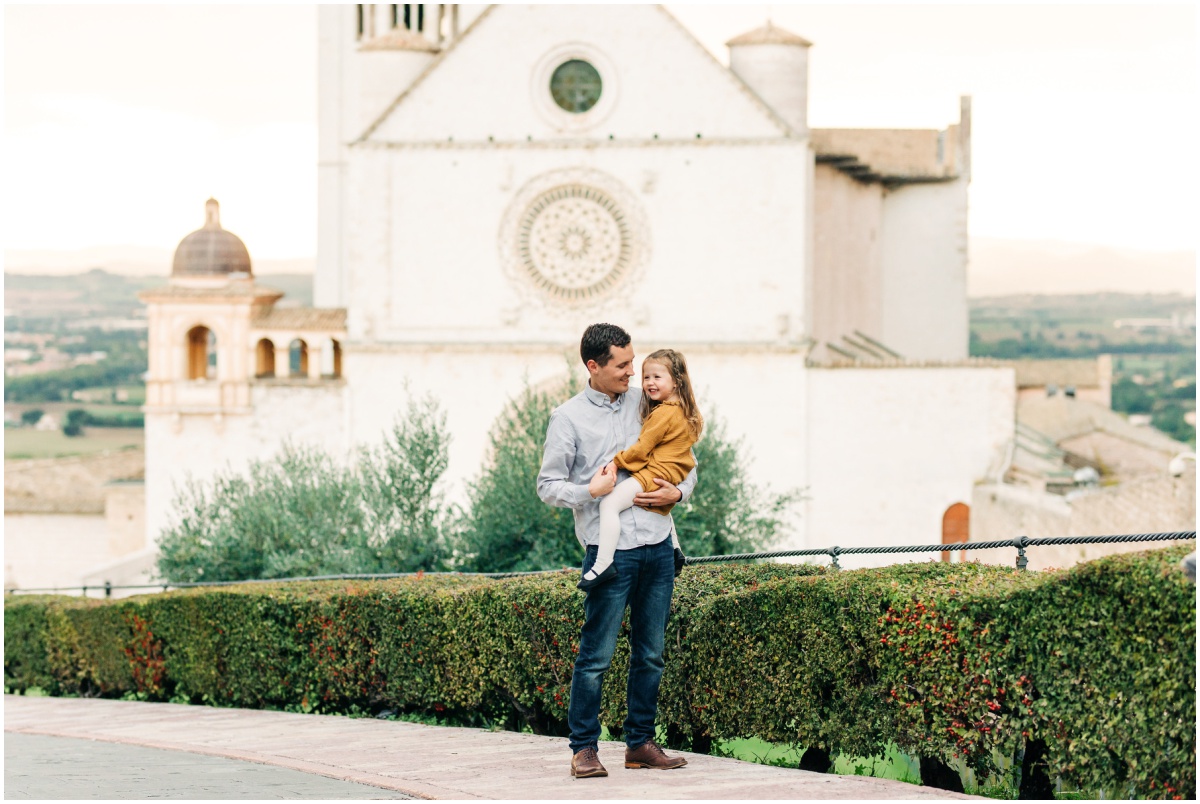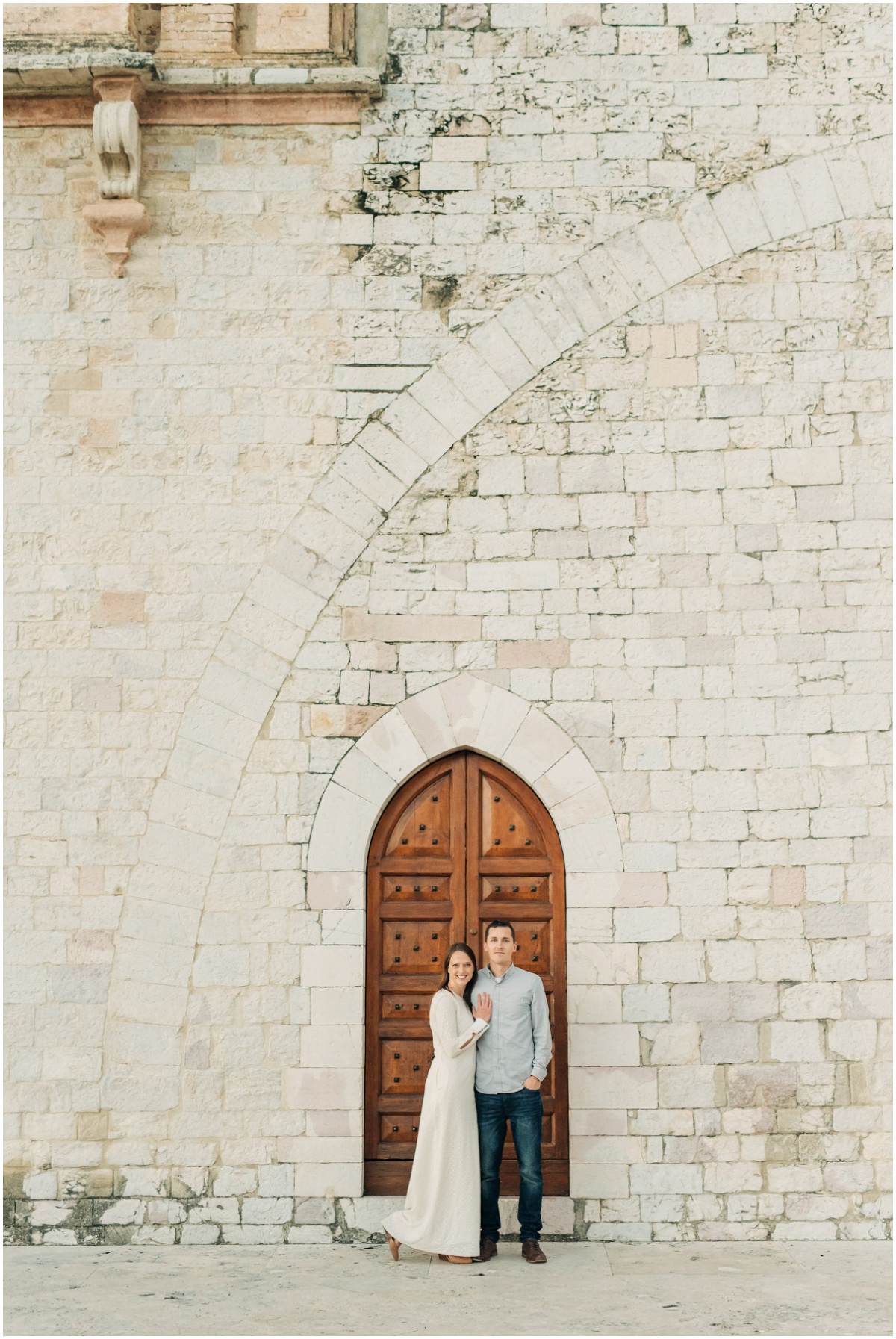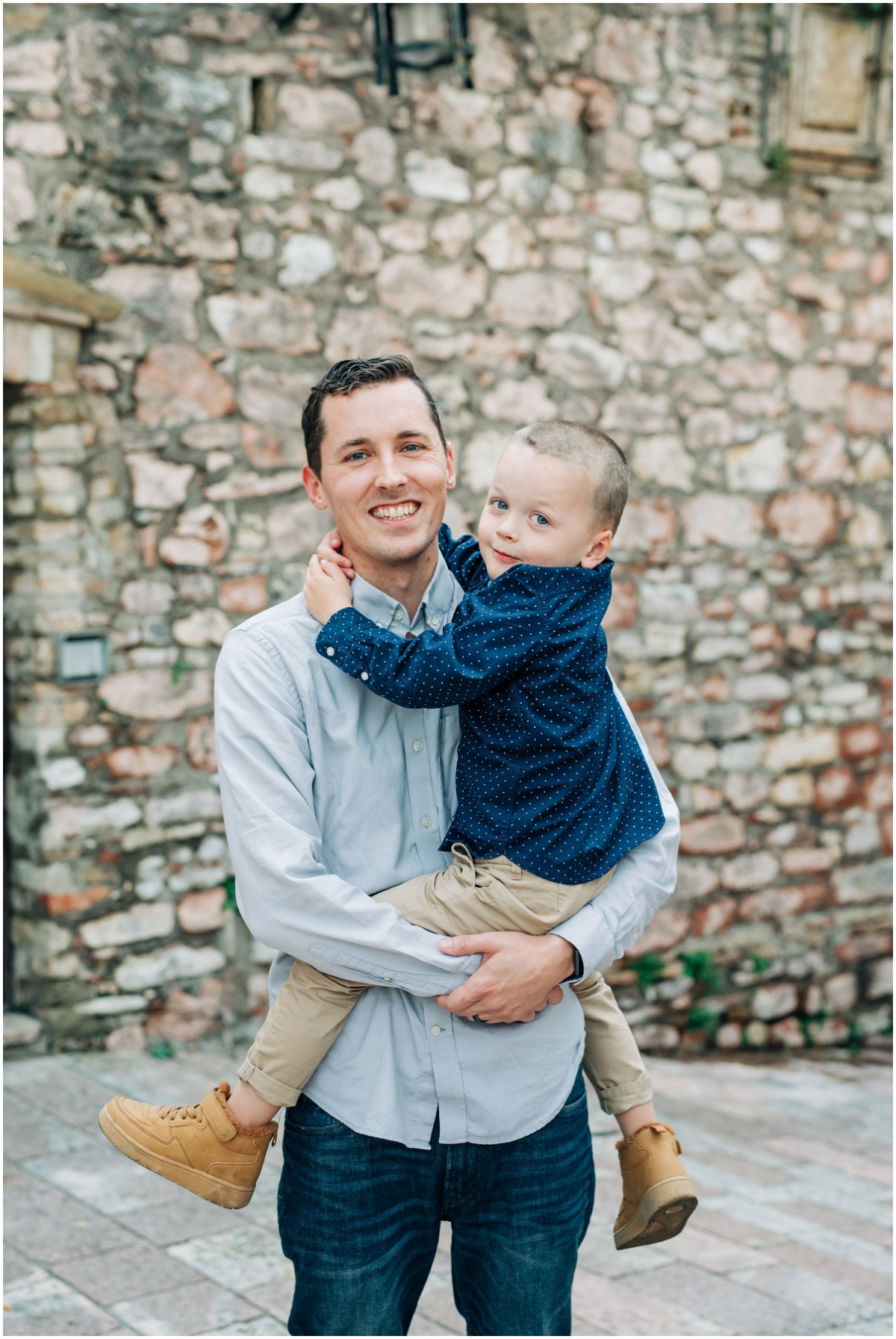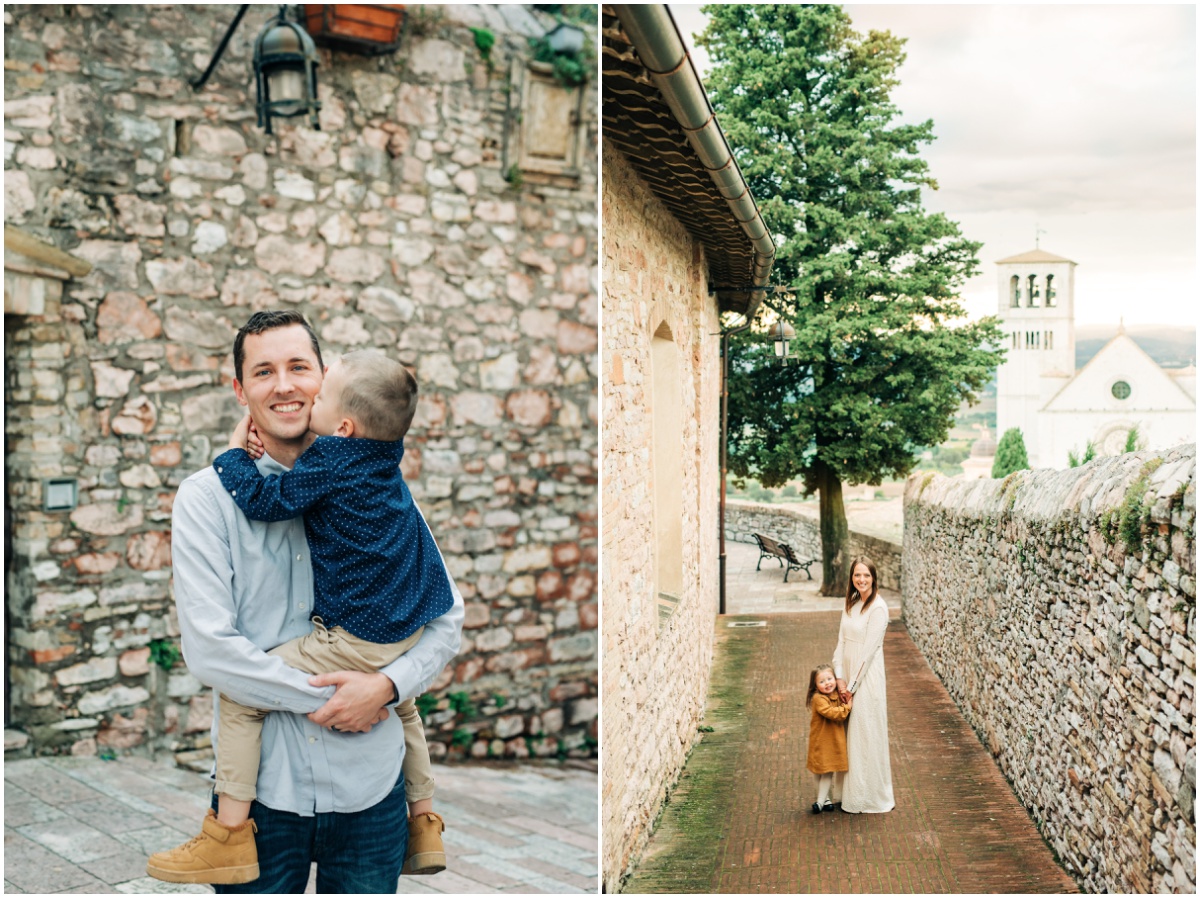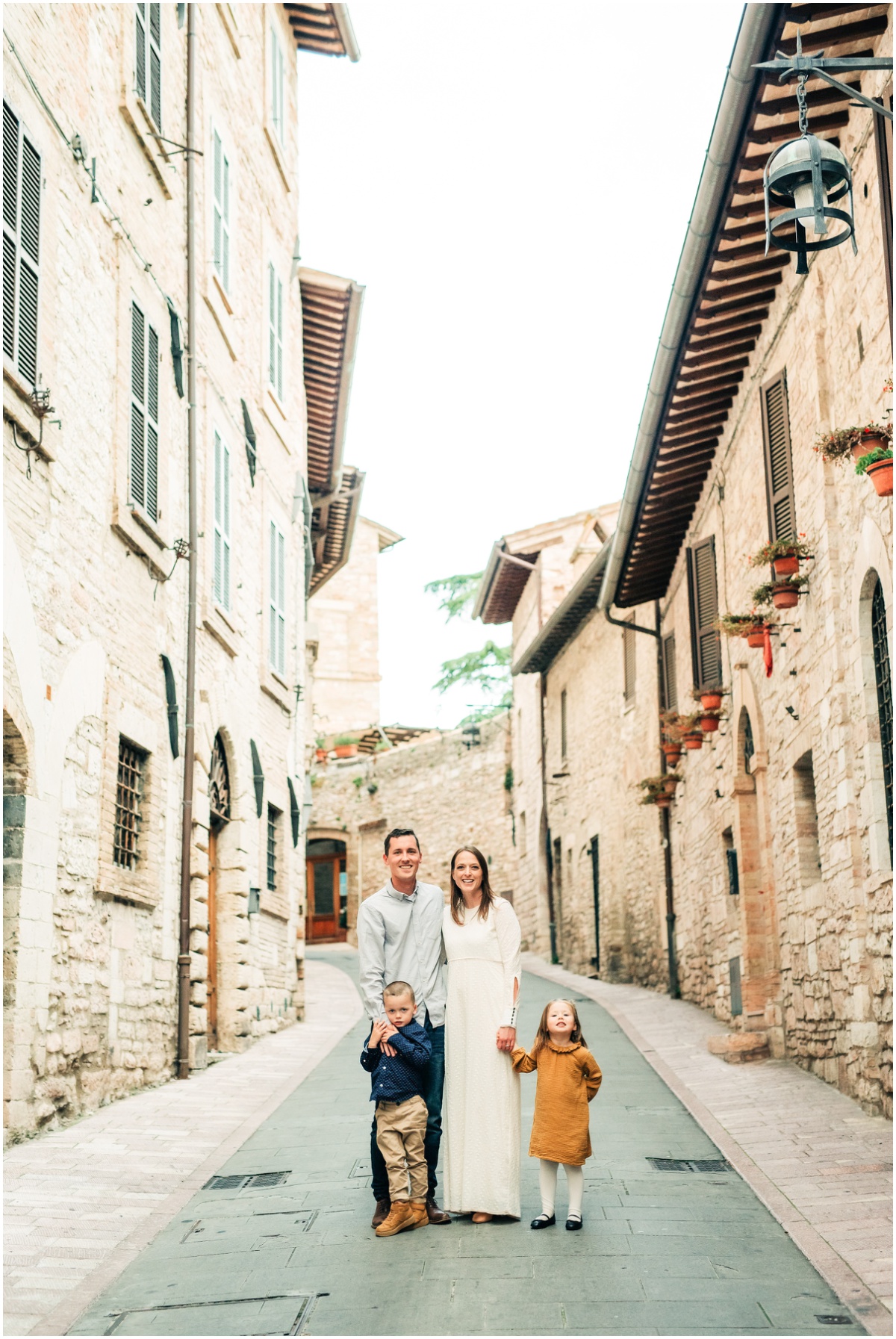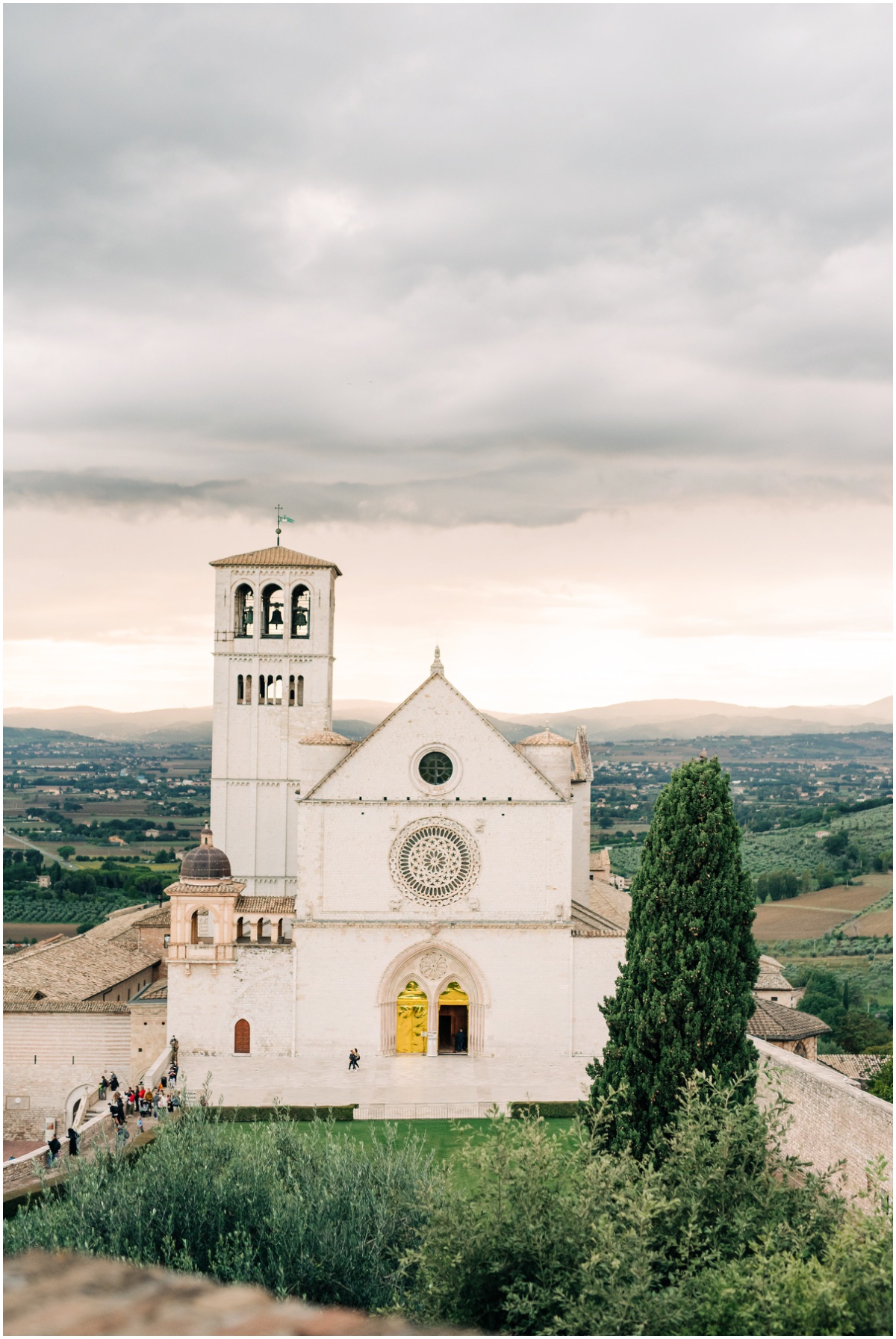 Assisi I hope I get to go back to you! There wasn't enough time to search every nook and cranny (but is that even possible in these magical cities of Italy?!) Keep watching for highlights from our Italy trip!
xoxo Karisa