It feels like it never happens. And when it's called for, I admit, I lose a little sleep and am in and out of white washed dreams as my mind begins to wake (far too early). Then, when I can't stand the surprise any longer, I fling open the curtains and pounce on my husband with a shout of glee, "SNOOOOOWWWW!"
You'd think that we'd see it more often than we do what with all the rain and living so close to the mountains, but for reasons scientifically beyond me, we don't get a consistent snowfall here around Seattle.  So my joy was great when it happened to snow during the Thanksgiving four day weekend. It meant that we had to, no question, find our Christmas tree in the snow! Aaand attempt to take fun winter pictures while we were at it. So off we went with our brother and sister-in-law, pups in tow, to a Christmas tree farm.
I brought a blanket (actually a poncho from Nepal), a Stanley Classic Vacuum Bottle
, a Stanley Adventure Stainless Steel Flask
, and 2 GSI Blue Stainless Steel Rim Enamelware Cup
 for pictures. Of course there was hot cider stored in the bottle and perhaps a little spiced rum in the flask.. We took turns taking pictures in the cold while trying to manage our dogs who are obsessed with one another.
Here's how the quick shoot turned out! I hope you can get some fun winter pictures ideas for you and yours too!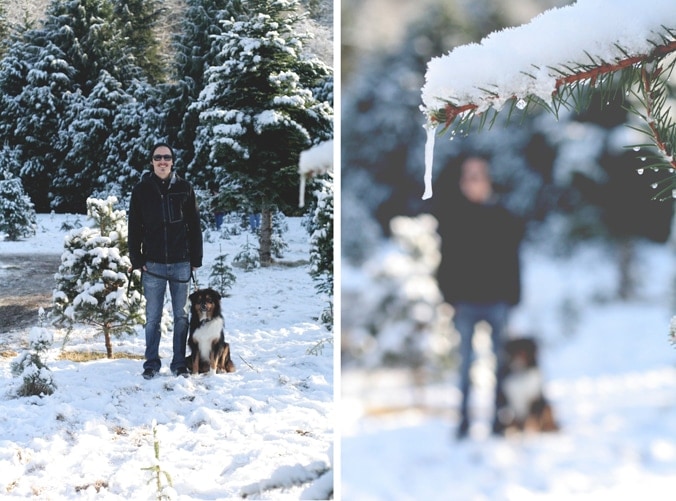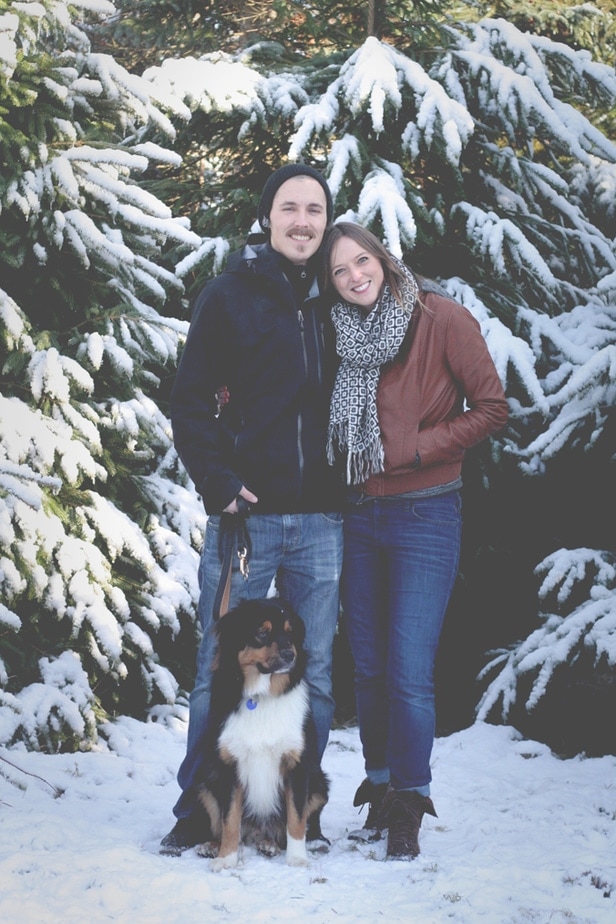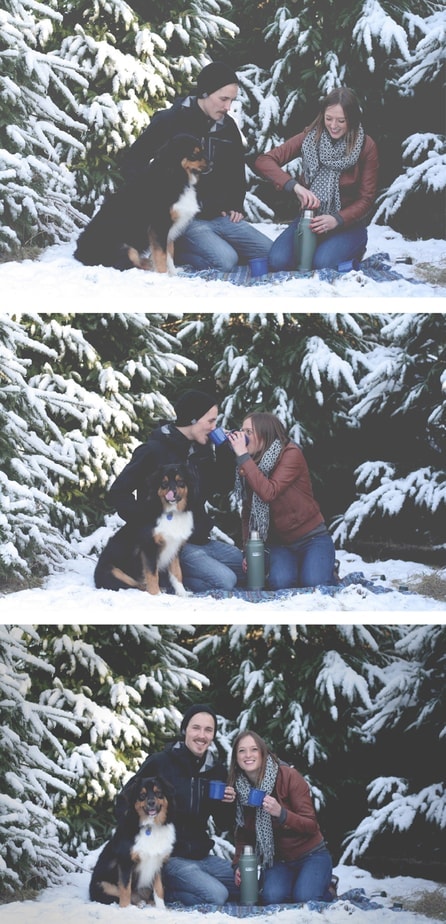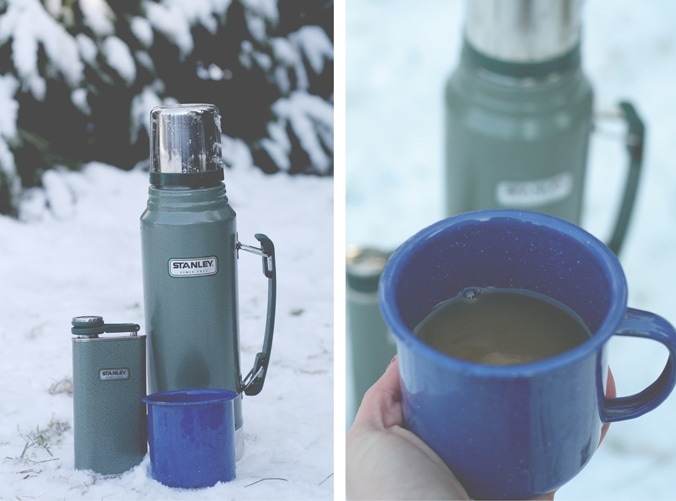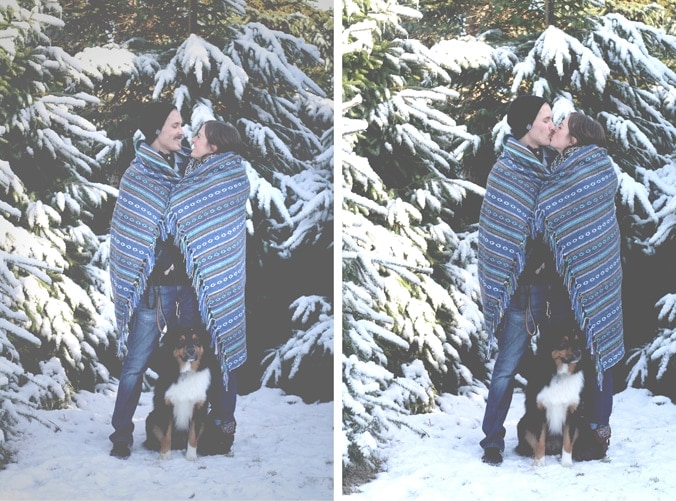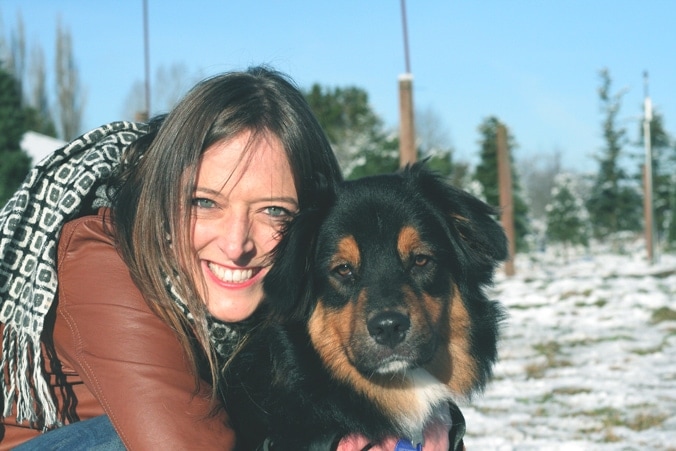 What fun right!? You almost don't even need a professional photographer these days. Bring your friend out with a camera, take screen shots of picture poses from pinterest and grab a few "props"! (A cute puppy and handsome man also really add to the mix in my opinion :) Funniest part of the whole outing? We actually didn't find a tree! We were a little flabbergasted at the costs and lack of less expensive options at the farm. So, don't tell anyone, but we actually swung by Home Depot and grabbed a 6-7″ beautiful Douglas Fir for $25! And still got to drink the hot cider while we warmed up. Haha. I love when random stuff like that happens, keeps life interesting.
I'll be sharing more fun Christmas projects with you later this week! Happy December 1st everyone!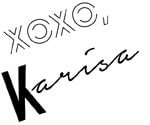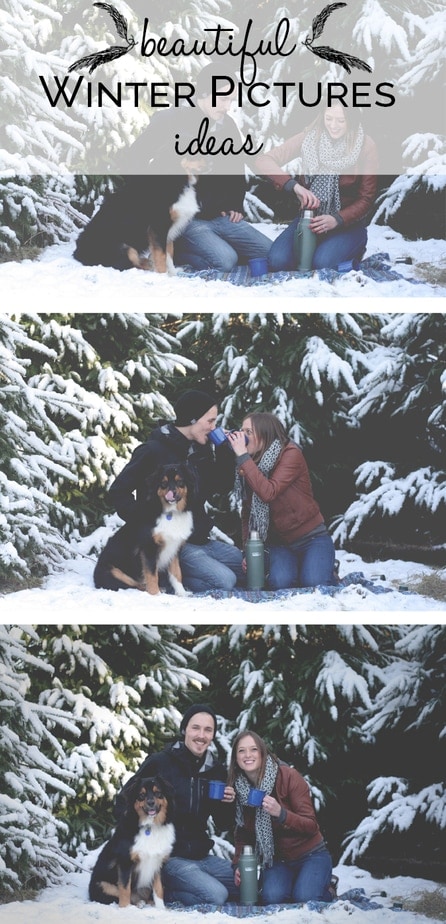 *This post may contain affiliate links to products I use and love. Read more on my FAQ page.*