With the little man in our now in our lives, the summer could potentially look very different. However, we've decided to make it one to remember with a summer bucket list.Last summer was spent getting our house ready to sell, waiting for the house to sell, looking for a new house, and waiting to move into our new house. And poof. The summer was over.
For this summer I've created a bucket list with some of the fun things we could/should do. Our previous summers as homeowners have been packed full with house projects. It was fun (for me), but really busy (for my husband). This summer calls for a break from a heavy task list.
This summer calls for a break from a heavy task list.
Do you ever feel like that? Do you ever follow through? That's the catch right?! Well this summer, make it one scheduled with some fun weekends. Yes, I know it can be overwhelming to see a calendar covered in notations, but when you're actually out enjoying an adventure it's totally worth it.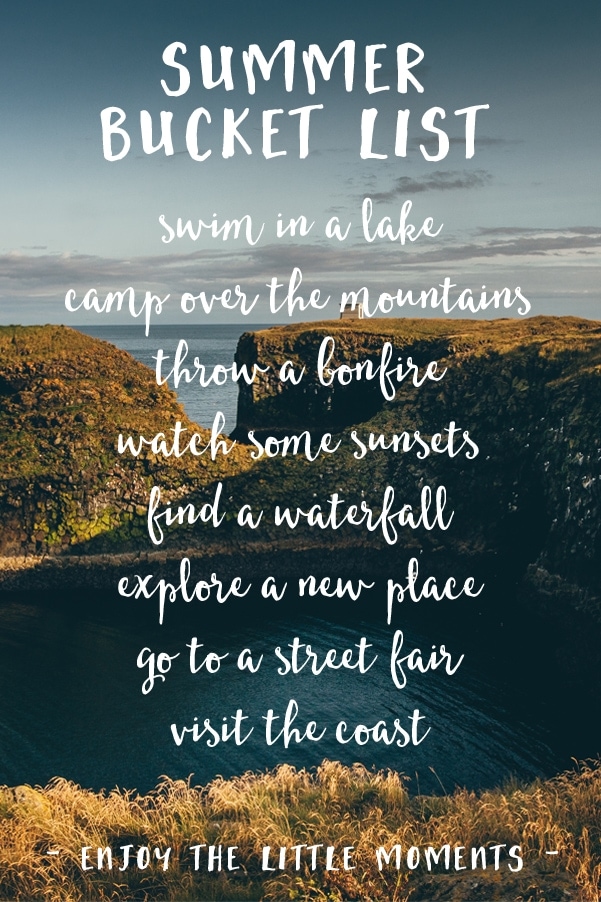 Maybe you're single or you're dating. Maybe you're newly weds or parents with kiddos. Or maybe you're retired. Wherever you are in life, ask yourself a few questions when looking towards this summer..
1- What do you or your family need to do to reconnect this summer?
2- What seems relaxing for you to do outside of your home?
3- What is something you'd want to do again like previous summers?
4- What is something new you could do that you've never done?
Getting out and doing something different with the ones you love always creates memories with new laughs and jokes. These are the things that keep our relationships growing, fresh, and intentional. In the stress of preparing for a trip, or even just an outing, I have to remind myself of this. But despite some stress it's worth it right?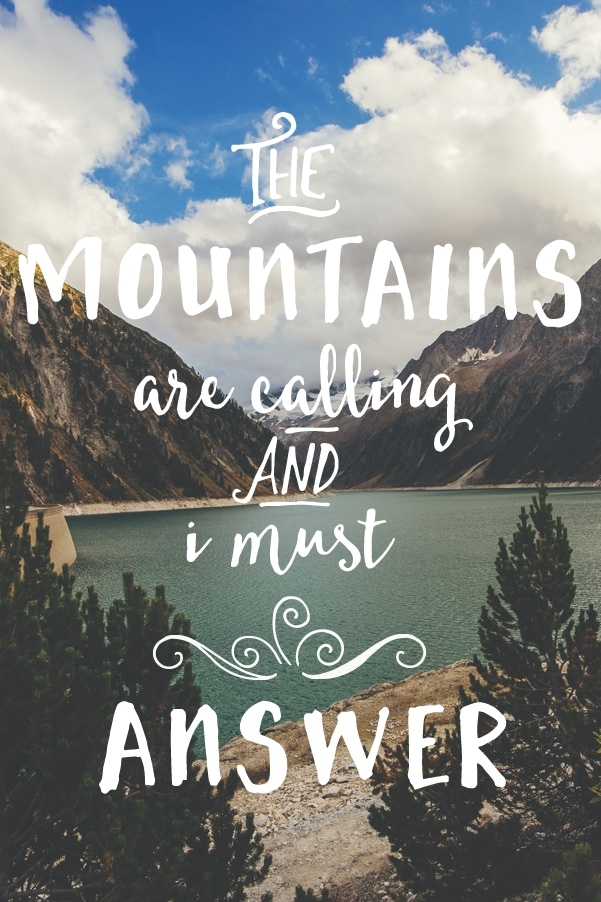 What is on your summer bucket list this year? Let me know in the comments below.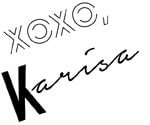 *This post may contain affiliate links to products I use and love. Read more on my FAQ page.*