I hope you all had a blessed Easter!
I woke up (much too early) excited to celebrate our risen savior, bake a cake, and drive up to Anacortes, WA to attend church with my parents, sister and brother-in-law, and my growing up home town church family. It was a beautiful service and we had a wonderful sunny and warm (!!!!) day eating and playing out in my folk's big yard.
And I'd be lying if I didn't admit I was excited for us all to get dressed up and take some Easter pictures! I don't often get my picture taken with my little nugget when I'm not in sweats and old makeup, so I was all over this.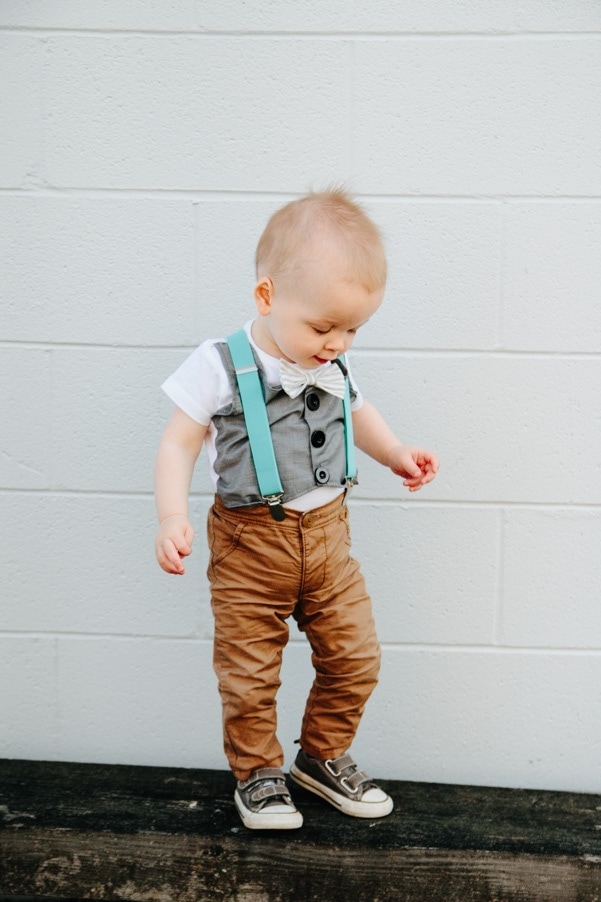 shirt / suspenders / pants (out of season- similar attached) / shoes
I found most of Reuben's little outfit on the deals site Pick Your Plum. They send you deals they're running with select vendors every morning (yes, it takes self control) and you can find some great things for mom, kiddo, and home on their site! I only wish they did maternity fashion. Most of the clothes are not maternity specific, though I've bought 2 dresses from them that I love! They also don't have reviews or in depth details about the fitting of their clothes and shoes which has always made me a little hesitant to buy on some designs. (Especially pregnant.)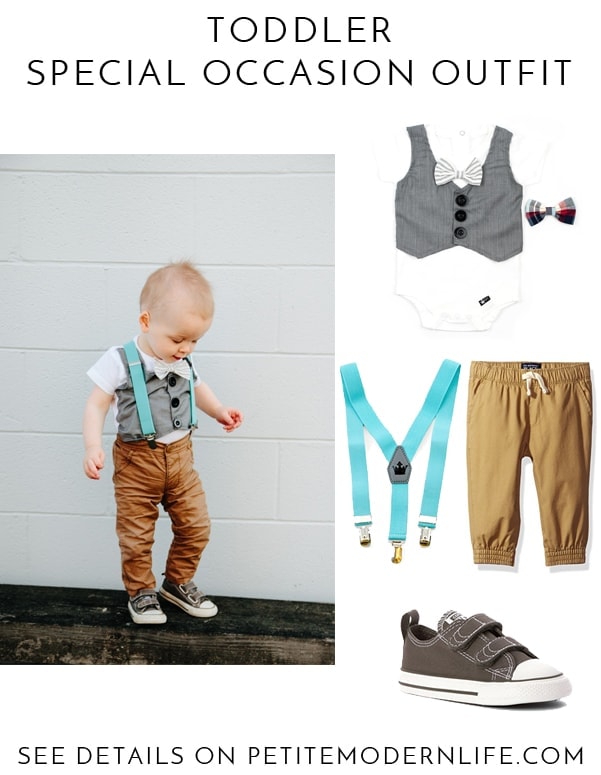 shirt / suspenders / pants  / shoes
I found my dress on, wait for it, AMAZON. No joke! They really do have a large selection of dresses in every color for women and especially in maternity. Plus by reading the Amazon reviews thoroughly you can generally ping down the perfect size for your exact body type without having to try things on. Luckily most everything on Prime Women's Fashion
has free returns so really you could by a couple sizes to try on.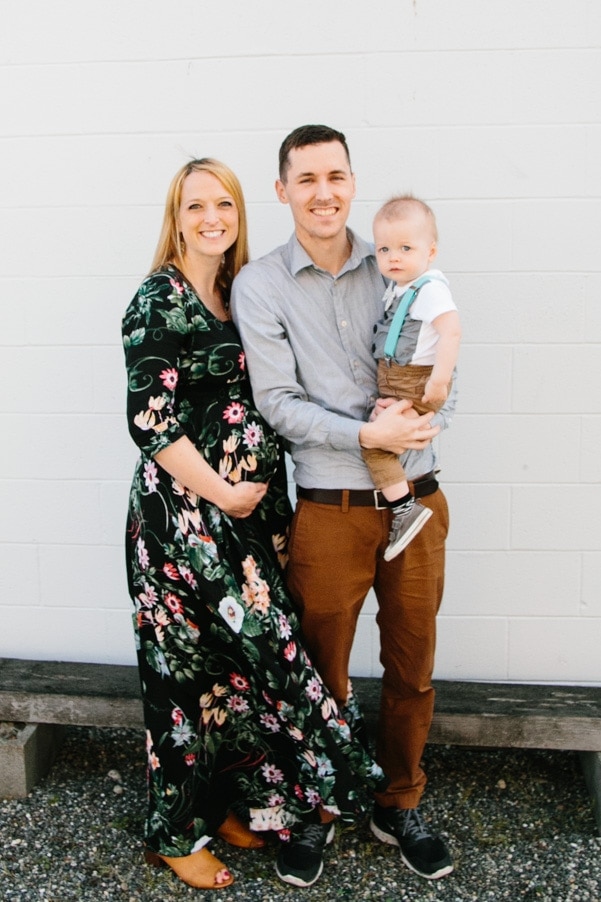 I was super excited to find these peep toe wedges on Amazon. They were exactly what I wanted to wear with this outfit and I couldn't find them in my cheap local stores. They fit true to size for me and have a velcro back which is super helpful for making them the width you want. I'm 5'8″ and can't walk in heels so the short heel height is perfect for me. They don't rub too bad either, though I purchased moleskin to use just for longer wear just in case. I love them with jeans, maxi dresses/skirts, and flowy pants!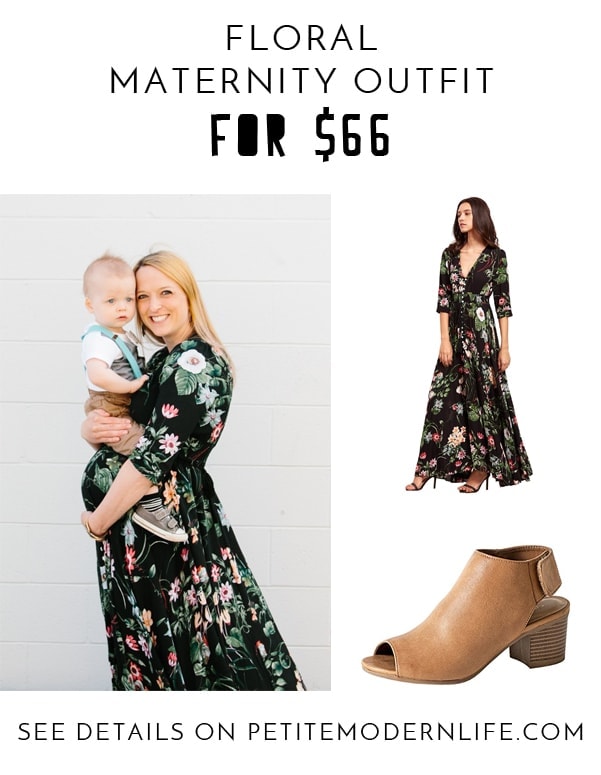 This picture is just too perfect to not share. What else are you supposed to do with that finger and hole in your nose?