I recently decided to make my bedroom feel like we actually lived in it. Sure someday in the future we'll be tearing down its walls and making a huge mess of things, but let's be honest, that might be a while. This was really spurred by the necessity of curtains after our blinds, that were too long for the window, inevitably snapped. Once I found some lovely grey herringbone patterned curtains from Fred Meyer's (score),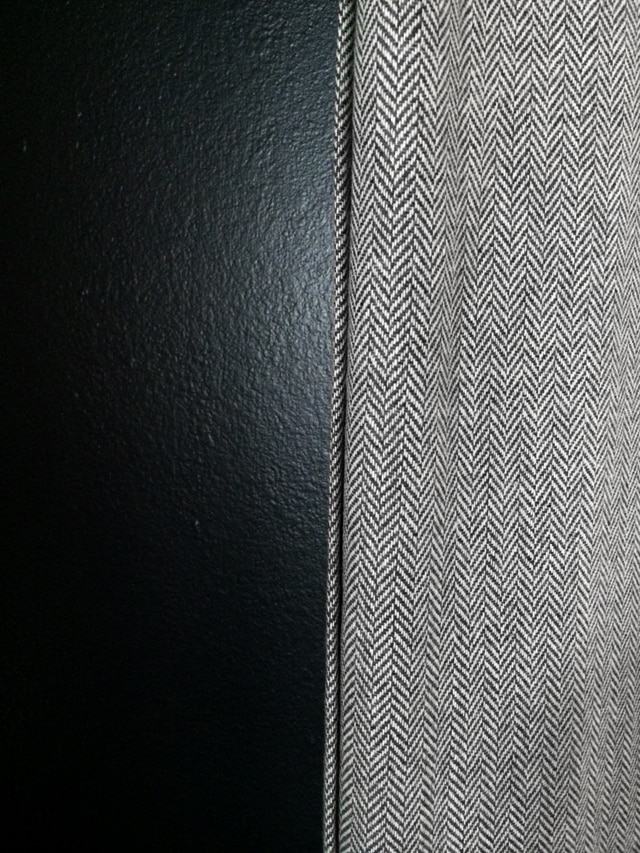 I couldn't stand the mellow green accent wall anymore. Seriously, waaaay to peaceful :P So I took up my seemingly bottomless can of Benjamin Moore Witching Hour and painted it a deliciously moody midnight color and added some even moodier paintings of misty meadows and stormy seas.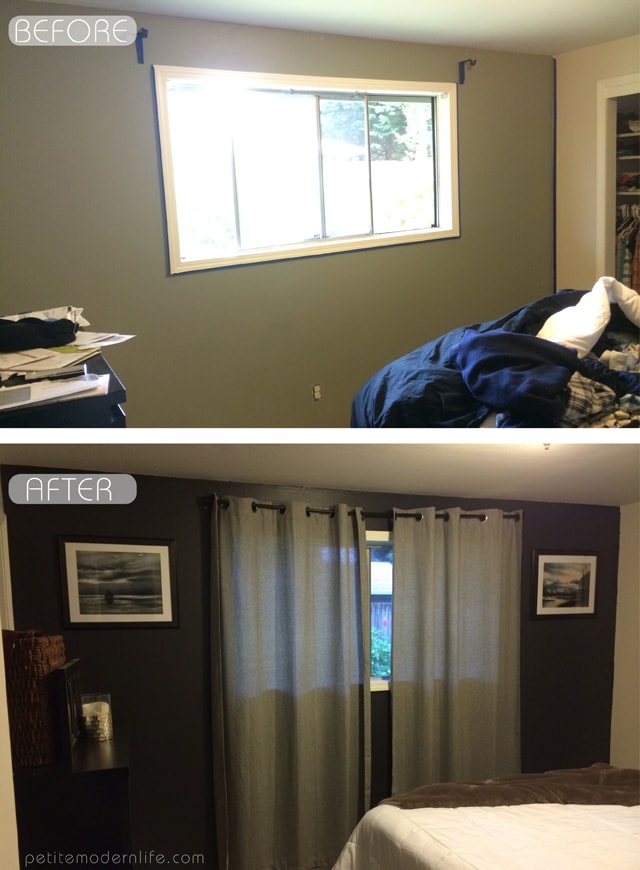 Then I needed a sign. Of course none of my old signs would do, I needed to create something 'original'. And I had to, because I hadn't found anything on Pinterest to replicate. I new we had plenty of long cuts of plywood from laying sub floors, so I took one of those and decided to stencil out SLEEP on it. I measured out a grid of sorts and free handed my letters (my designer husband luckily saved the life of my struggling 'S'). He drilled a few large holes within each of the letters then ran his jig saw through them to cut out the pieces. I sanded down the piece then painted it with the accent wall paint. Voila!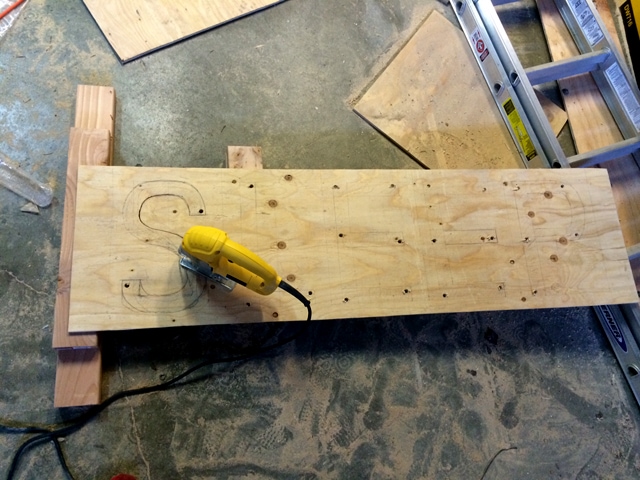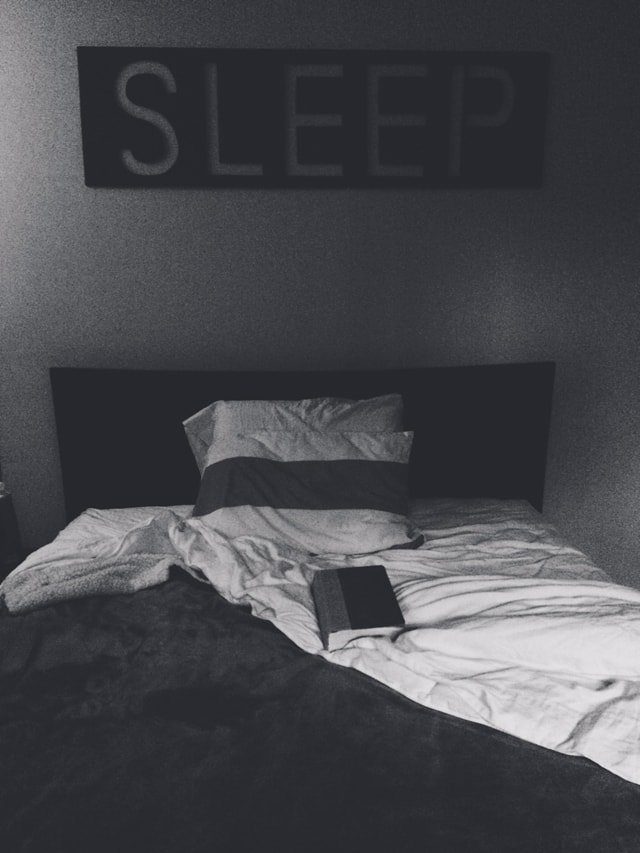 I'm excited to make more sign projects in other rooms! Share with me your favorite room with signs so I can get my wheels turning. Send me a pin on Pinterest, tag @petitemodernlife on Instagram, or send me a pic on Facebook!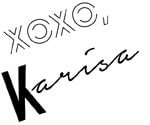 *This post may contain affiliate links to products I use and love. Read more on my FAQ page.*