So there haven't really been a lot of noteworthy house projects happening recently. There has been necessary maintenance happening around the house for spring which kept us busy all last weekend: weeding, spreading new bark, trimming bushes, pressure washing the decks and patios. All great things for a fresh look, but not so fascinating for pictures. ;)
And since the weekend flew by in a flurry of house (oh and the Mr. worked on the cars and motorcycle) I was left needing a bit of an adventure and itching to take some pictures of anything outside of our home. So after a little morning nap, the babe and I decided to drive out to one of the nearby ferry terminals to explore.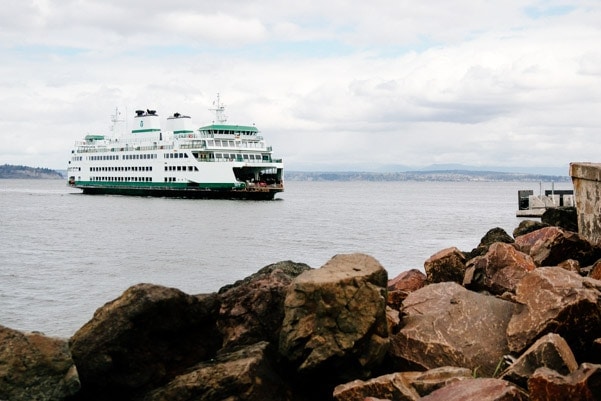 We truly don't visit the Puget Sound enough. I grew up on Fidalgo Island and worked on a boat taxi through high school which had me on the sound all weekend long. I loved it. It's an incredibly beautiful place full of madronas, eagles, seals, dramatic landscapes, and all the fresh air your body needs.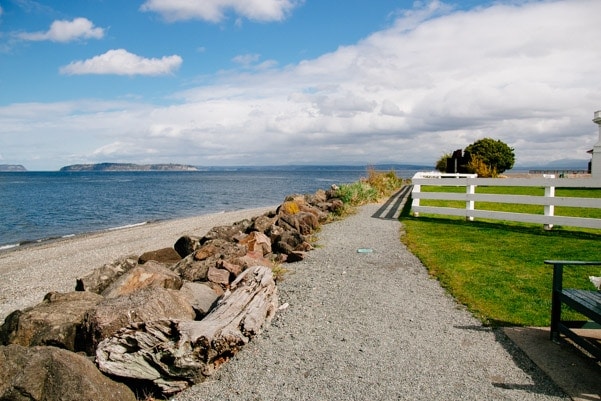 This particular day was a whirlwind of PNW weather. The sun shined, the wind blew, then the skies dumped torrential rain. Luckily we were able to wander about for almost an hour before sprinting back to the car.


When we arrived, I realized that since Reuben started walking back in February, we haven't taken him to the water. He was pretty entranced by the waves. Luckily for mama, the path and rocks made it impossible for him to sprint down into is as I'm sure he wanted to.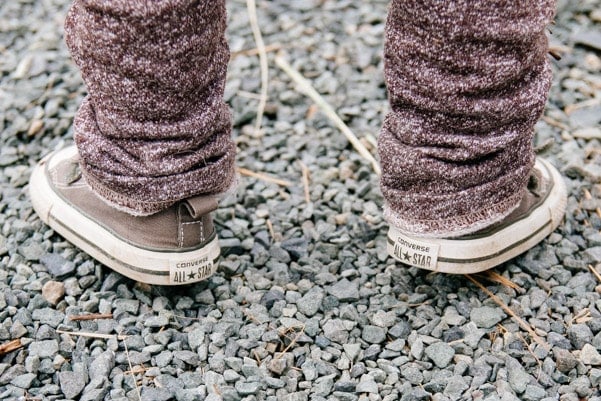 I love seeing this kiddo experience new things. Getting to do these little adventures with him is the. best.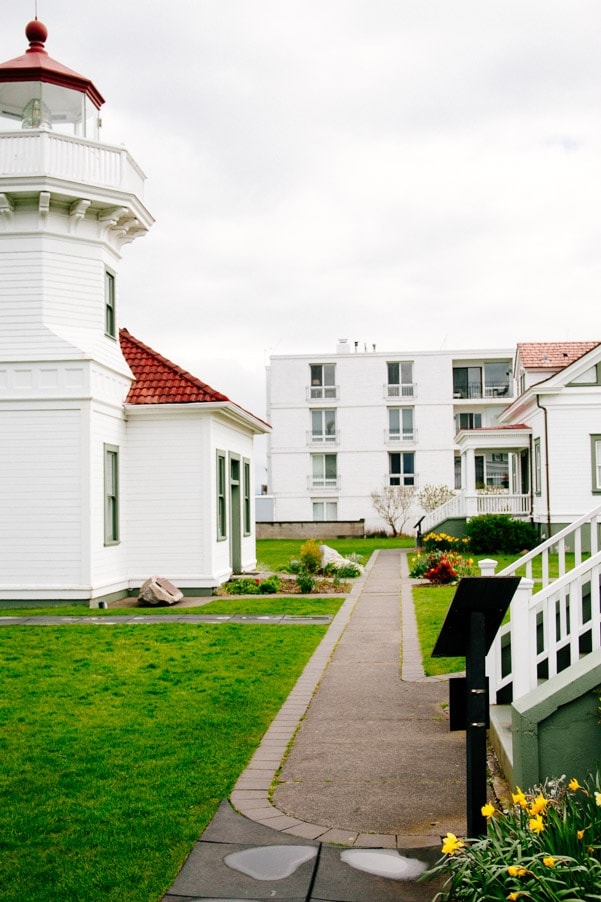 There's also a sweet fenced in lighthouse that you can tour around near the terminal. "Fenced in" has become a favorite notion of mine as a mother of a new walker who is like the most distracted, non compliant puppy I've ever met.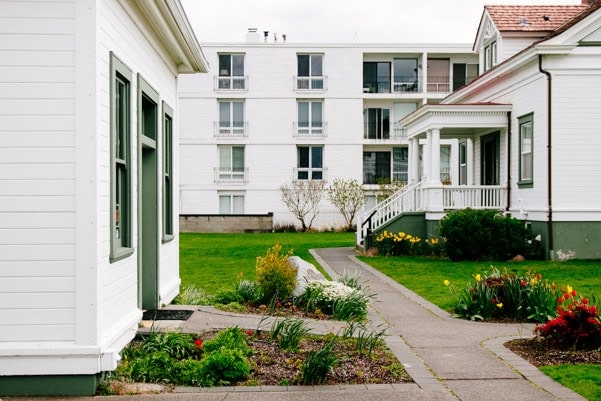 I really wish there were more white buildings in and around Seattle. I love coastal white towns, and you really don't find that up here. So this shot of mostly white made me happy.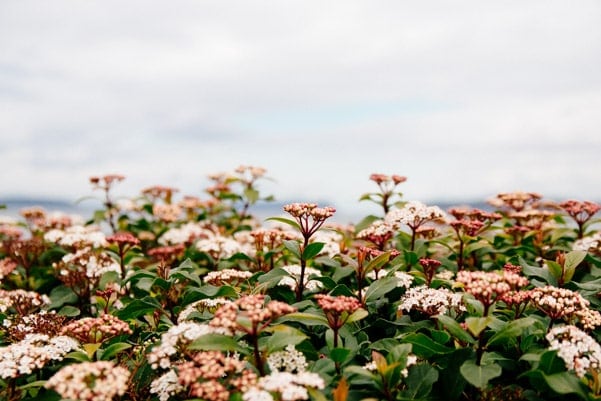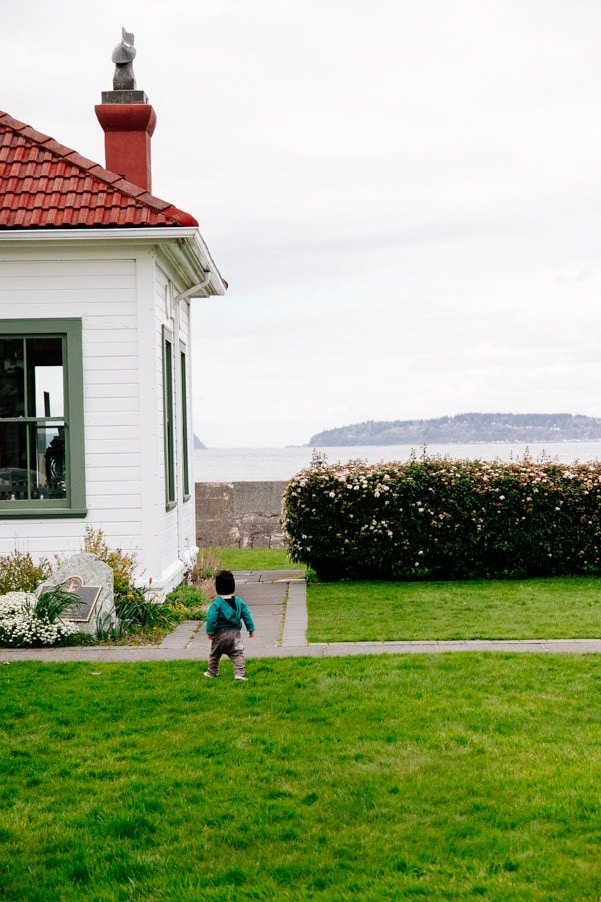 Parking at the lighthouse park is $2 for an hour. The Mukilteo-Clinton ferry only cost $4.90 for a walk on adult and $2.45 for kids. The crossing time to Clinton is only 20 minutes. It would be a fun kiddo date to just ride the ferry there and back to the park. (Take into consideration the loading time for cars to get on the ferry at each dock.)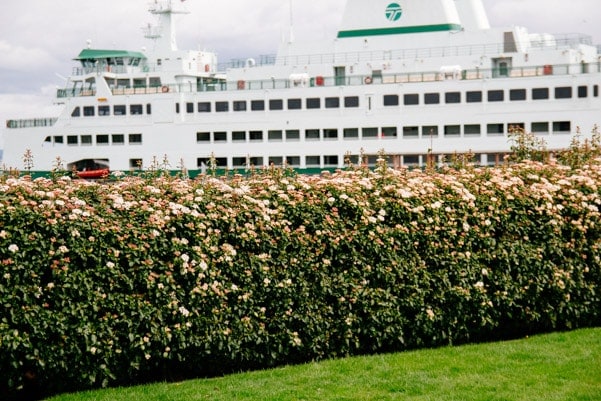 I'm looking forward to a little ferry ride with my dude. Even if he wasn't that intrigued in watching them come in during our tour. Such go expectations with a toddler though right?? (He was definitely more interested in an excavator in the parking lot!)
Until our next adventure.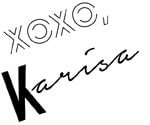 *This post may contain affiliate links to products I use and love. Read more on my FAQ page.*