Last week I shared, for the first time, the layout for our future build! Now I'm going to dive into the individual spaces and my ideas for them. Today we'll look at the my modern farmhouse living room design! What's neat about this software is that you can do 3D walkthroughs of your design! This feature has really helped us visualize the space. (Does this count towards daily steps count? ;) )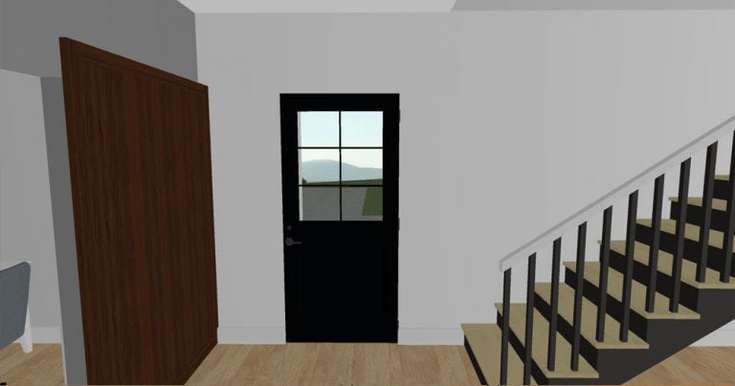 Here's another look at the entire downstairs.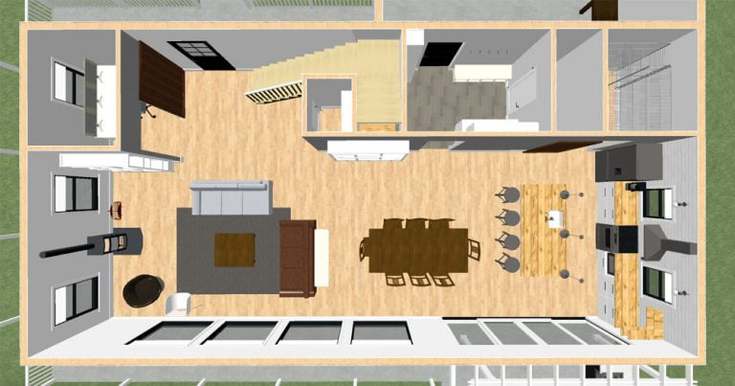 The entry way is a little small with the stairs on one side and the office on the other, but we figured we'd be using the mudroom as our main point of entry and drop location, so it didn't bother us. Plus, just around the stairs is our entry closet and potential built-in understairs cubbies.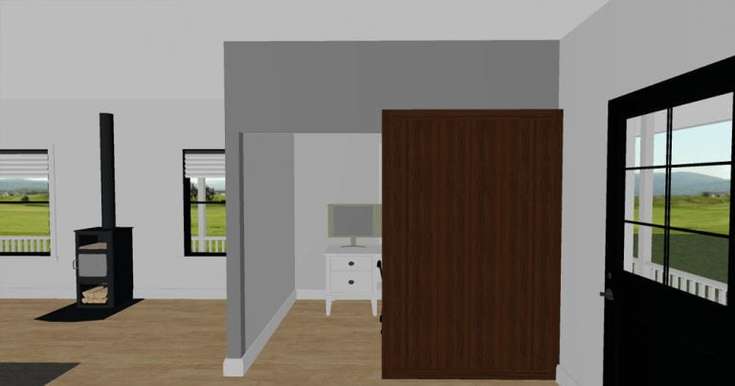 We're playing with the idea of having a sliding barn door for the office. I like how it adds visual interest to the space. If we go with a normal door some wall space would be made available for a drop spot.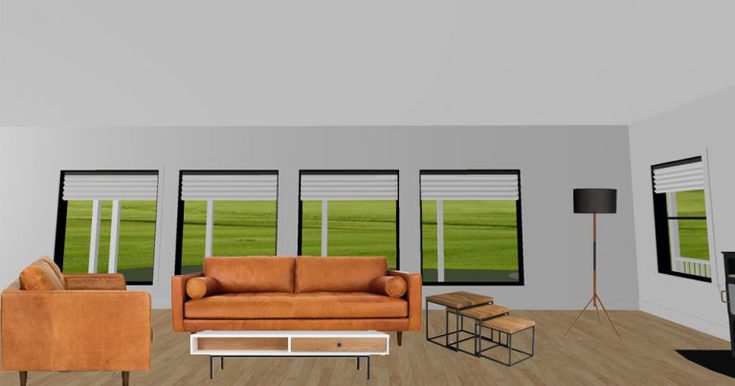 Looking in from the entry you will see this view. A wall of windows overlooking the property, lake, and mountains. This will be our cozy entertaining location (the family/tv room will be upstairs.) I've been gushing over all the furnishing from Article recently. These tan leather couches would look great against the white walls and black windows. Once we have the seating in, I'll decide on weather we'll have a round (like this stunner) or rectangular coffee table. I love that this one has storage in it for cards and small games. We've always lacked in the "places to set our coffee" category, which is why I love these nested end tables to put wherever we need them!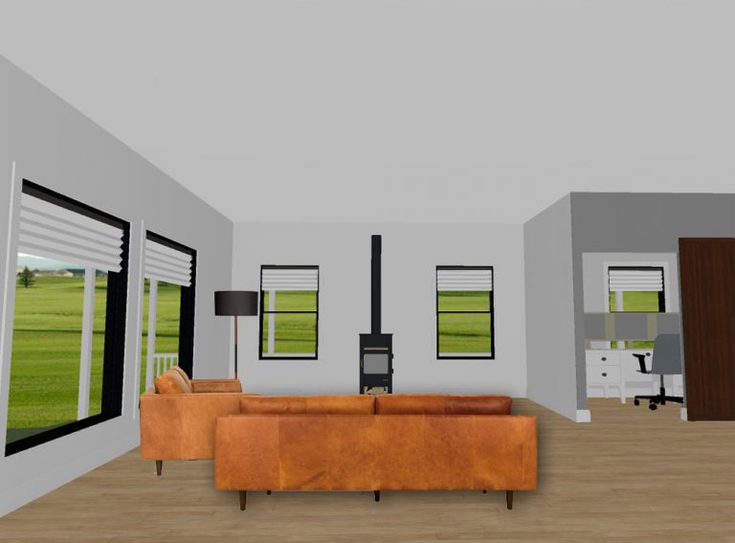 I'd love a modern wood burning stove. Sadly, there seems to be quite the design and price difference between your standard stove and a modern one. (YIKES) If anyone knows of anything in the middle let me know!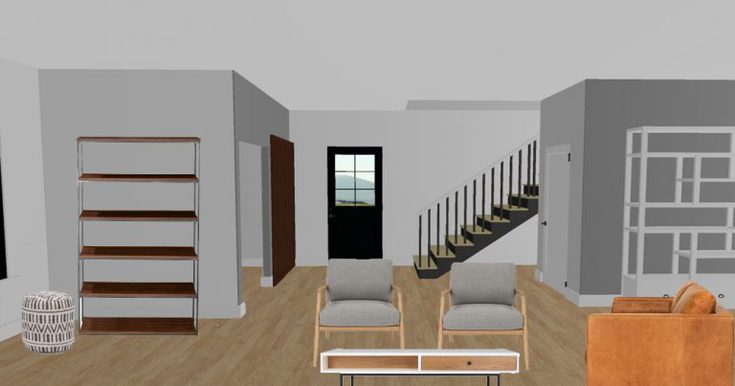 Outside of the office I want to put up some heavy shelves like these. I think two arm chairs would help keep the space open while still providing the necessary seating. Isn't that pouf cute?!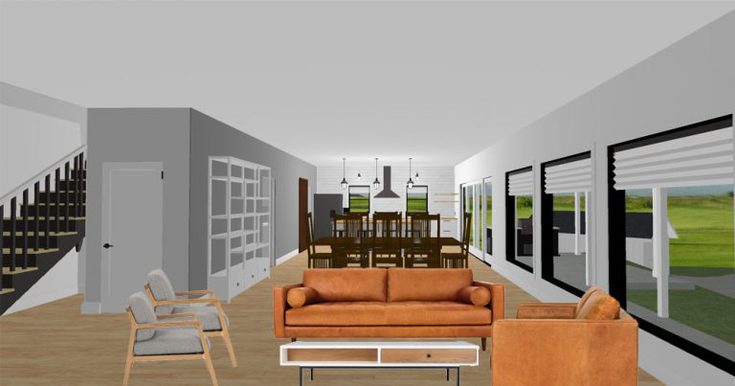 Along the kitchen wall, to the right of the entry closet, I plan on using the same shelf system we had in place at our last house. It's super customizable so I think it would be a great place for it. By the way, for a reference, our ceilings will be 9 feet tall. The inserted furniture might not be exactly to size.
While we're talking living rooms, here are some that I love!
Hope you enjoyed this first 3D tour! The next tour will be of the dining room and kitchen space. You can see more of my home inspiration on this pinterest board.this pinterest board.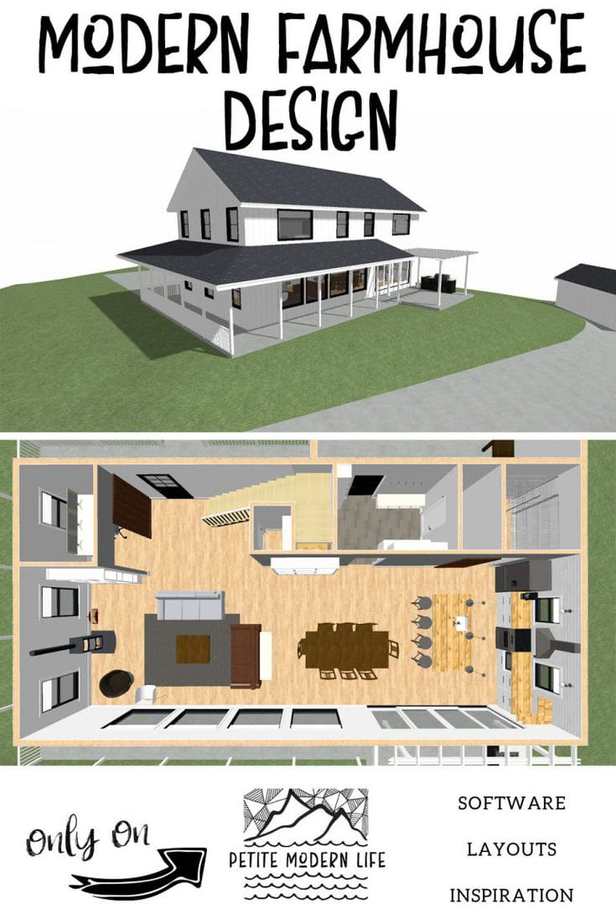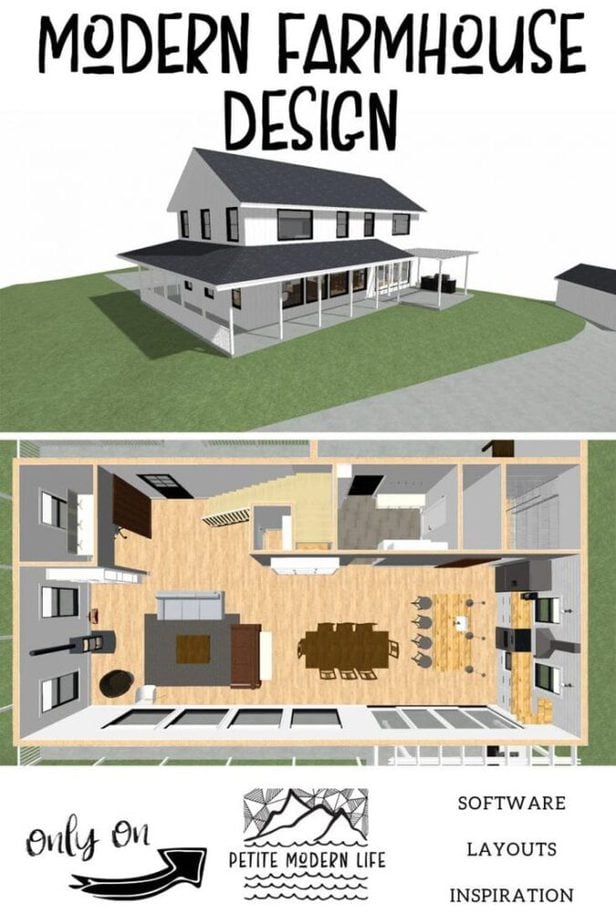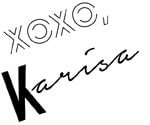 *This post may contain affiliate links to products I use and love. Read more on my FAQ page.*