Alright guys, it's time to start dreaming and scheming out loud about our future build. Today I'm going to share my modern farmhouse kitchen inspiration. It's funny, I spend most of my day in the kitchen and yetI keep finding myself designing my mud room, laundry room, or master bath in my head more than my future modern farmhouse kitchen! Maybe it's because I have a fairly solid idea of what I want the style and features to be or that it's rather overwhelming to nail down the layout without having our architect software open right in front of me.
But since Michael and I agree on so many features, why don't I present them all prettily right here right now?!
Modern Farmhouse Kitchen Cabinets:
We really want a modern minimal cabinet setup. Shaker doors are beautiful, but we think we like the minimal flat surface fronts even more. In fact, ever since we've see the Märsta kitchen from Ikea, we've pretty much been sold.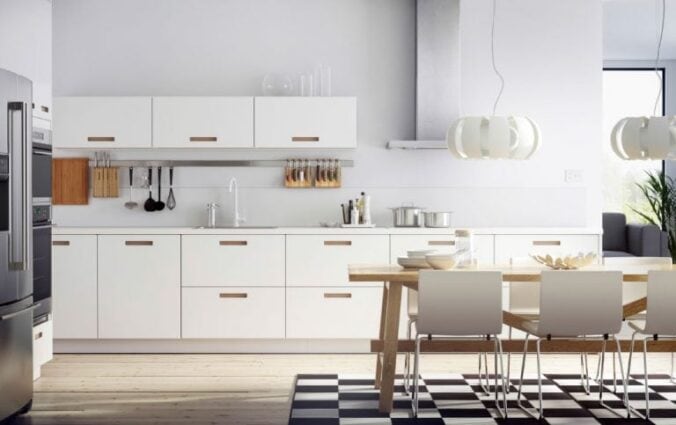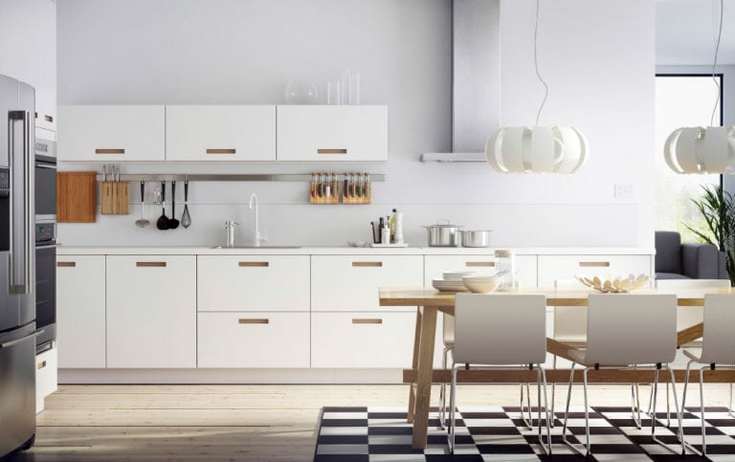 White and pine. White and pine. It's my ish.
I think the fact that the drawer "pulls" are built-in to the doors makes for one less decision in the kitchen (drawer hardware decisions?!! Need I say more?)
Modern Farmhouse Kitchen Appliances:
The appliance selection is from Costco! Oh. my. goodness. It's going to feel like Christmas everyday putting all these shiny new things into this build! But having a matching shiny kitchen? Muah! *kisses fingers like a cliche Italian* We'll have to go with an electric stove since we won't have gas up there, but we're thinking a flat range will be so much easier to clean in the long run, even as much as I loved our beautiful gas stove in the last house.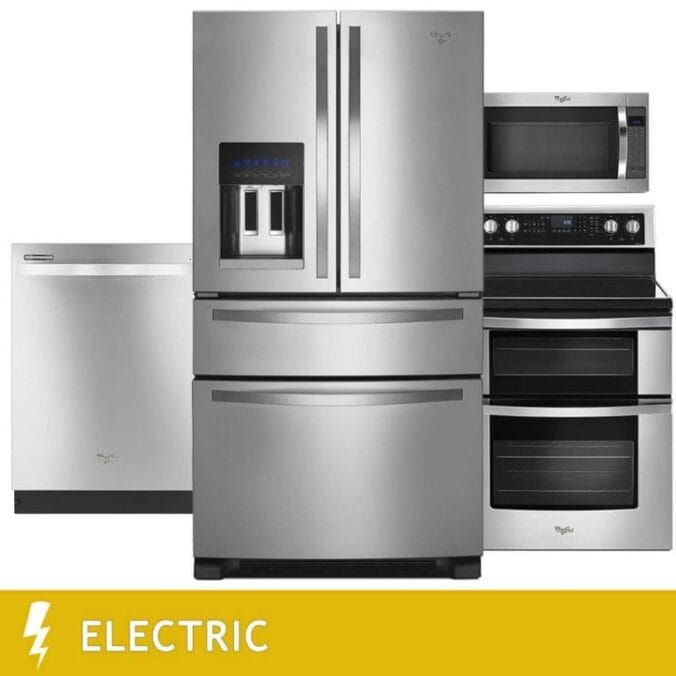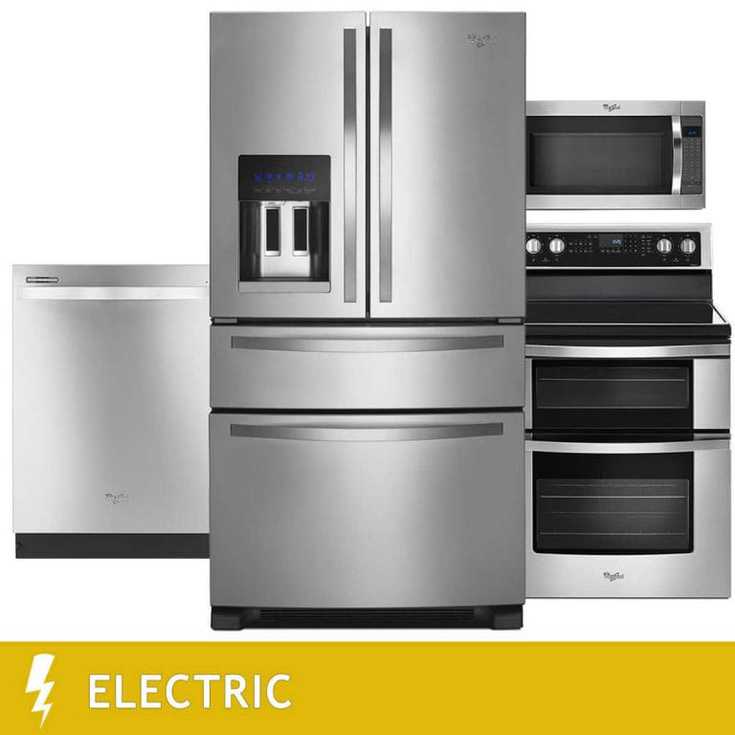 Modern Farmhouse Kitchen Textures:

We really want to do butcher block counters (ikea?) to add warmth to our otherwise very bright and white space. We're considering darker floors than our last houses like Harmonics Silverleaf Oak floors. (Same company as our last floors. Purchased at Costco.) To be honest, after putting in subway tile in our last two homes, I'm kind of ready for a change. Still white, but maybe we'd go with square instead. What do you think?
Modern Farmhouse Kitchen Light Fixtures:
I'm all about having ample lighting provided by can lights, but you can't ignore the mouth watering effect wall mounted sconces and pendant lights can have in a kitchen! I'm going to keep tabs on these guys I found at Shades of Light.


Alright. Now I need your input. What are your kitchen must haves/dream kitchen ideas/best pinterest kitchen finds? Let me know in the comments below, I'm all ears as we plan this space!