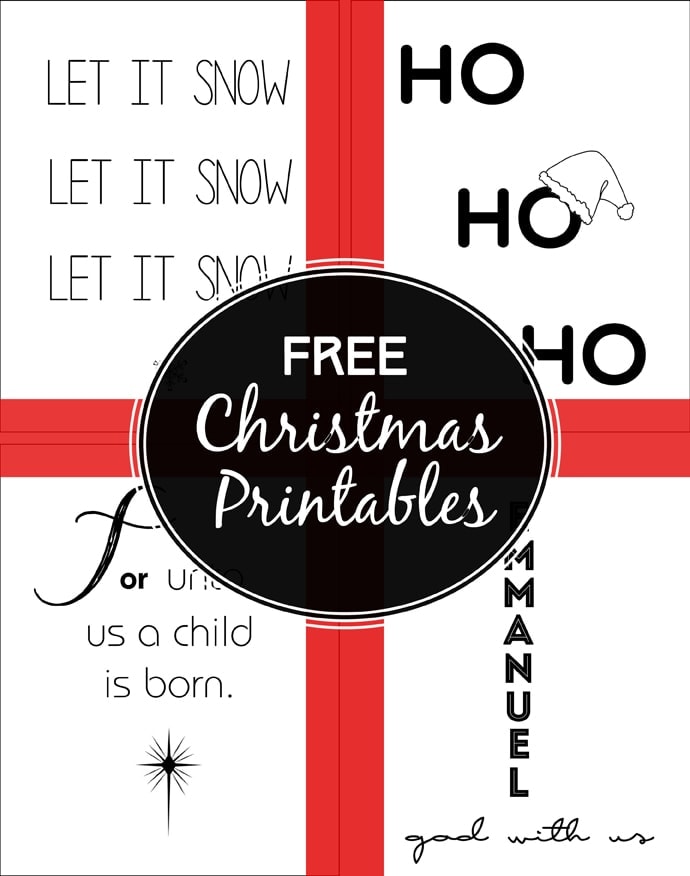 Still decorating for Christmas? Perhaps you have a party coming up, or are hosting on Christmas day and need a few more details to grace your home! Well loves, I have you covered!
I wanted some modern Christmas printables that were simple, black & white, with phrases that I hold dear. Here's what I came up with!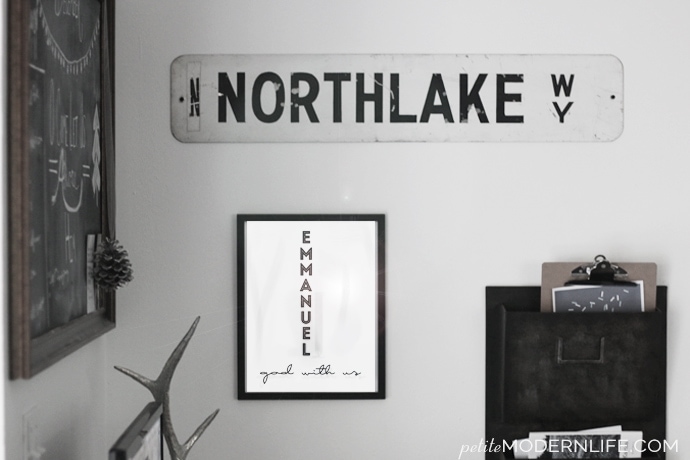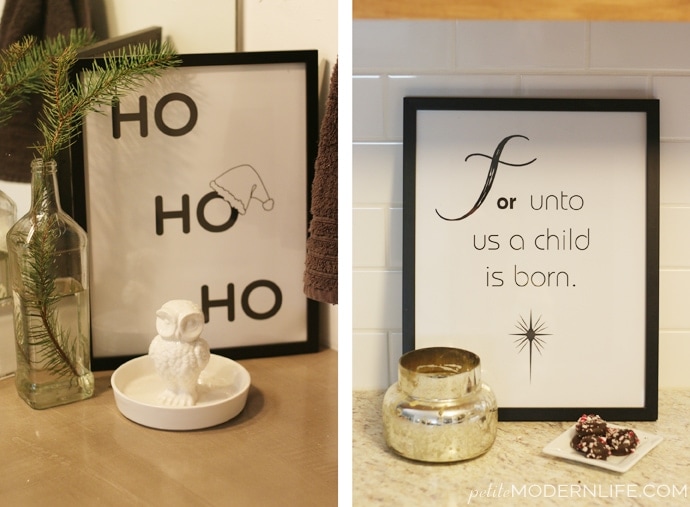 I printed them off at Costco as 11 x 14's. I tested them in all the other sizes and they worked perfect! So feel free to print these out and spread wholesome Christmas joy around your home!
Simple click on the Link of the printable you want below and it will open in a separate window. Then right click to save the full size image to your desktop. Print it at home or at your favorite printing store! I'd love to see them in your home! Send images to [email protected] or post to our facebook page!
Full Size Prints: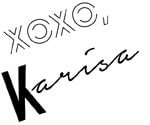 *This post may contain affiliate links to products I use and love. Read more on my FAQ page.*