This week I turned 26 weeks pregnant what the what?! Baby girl is busting a move, with probably all my awkward dance techniques, basically non stop while I'm laying and sitting. It's adding to the excitement of getting to meet her in just another few short months. It's still kind of unreal, but in an amazing way. 
When people see the bump and my fast waddling toddler the question of "what will be the age difference?" usually follows.  "17 months!" usually receives the "Wow, you're going to be busy!" response. Which, of course, is absolutely true, but I just view it as chasing a go-g0 toddler with a baby strapped to my chest rather than trapped in my belly. Add the feeding and diaper changes while I'm chasing and I may look (and feel) like a circus act, but I will survive. ← Remind me I said that come end of July would you?
Another part of being 26 weeks pregnant is taking that glucose test of every pregnant mom's dream. I jest. Whereas it didn't make me feel nauseous, my results did come back as positive for gestational diabetes. Not really knowing anything about GD I thought I was the worse pregnant mama ever. I might've cried a little. But after sitting in the nutrition session and finding out it was due to the hormones produced by that moody placenta, I felt a little better about myself. The diet itself DID make me cry here and there, but ultimately I had never had to be so healthy in my whole life. For better or worse! I stopped gaining bad pregnancy weight, probably even lost a little fat, my heartburn decreased, and I was able to bounce back to pre-pregnancy weight, with exercise, faster than I would have without GD.
The GD diet is basically a low-carb to carb free diet. You have to be cautious to balance anything with simple or complex carbohydrates with protein and fat to slow the release of sugars into your blood stream, which in turn go straight into the baby's blood stream. I had to test my blood sugars after every meal and upon waking up (fasting blood sugar) to make sure I was in the proper range. I could eat half a bagel with an egg or two for breakfast, barely any grains with lunch, and no grains at dinner to keep within my target range. That was the case for fruit, potatoes, and winter squashes too!
It was rough and very heavy veggie/meat laden, but I made it. And most importantly, Reuben was totally healthy! And you know I ate a donut and had a latte in the hospital that will probably be the best tasting ones of my life.
So with the knowledge of taking that test on Wednesday, the babe and I decided to have perhaps our last sweets hurrah and visit Jenny Cookies Bakeshop in Lake Stevens, Wa. Ever since I found Jenny on Instagram, I've been itching to get up there and indulge in the shop myself! Her creations are soooo gorgeous.
Photos from @jennycookies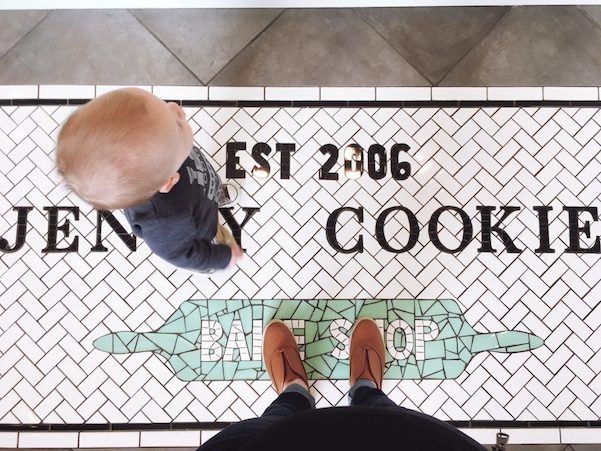 Isn't this floor tile in her entrance so cute?! How could I have one of these made for our house someday….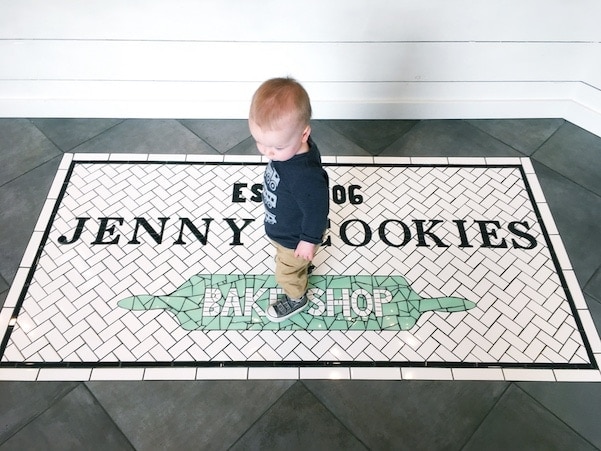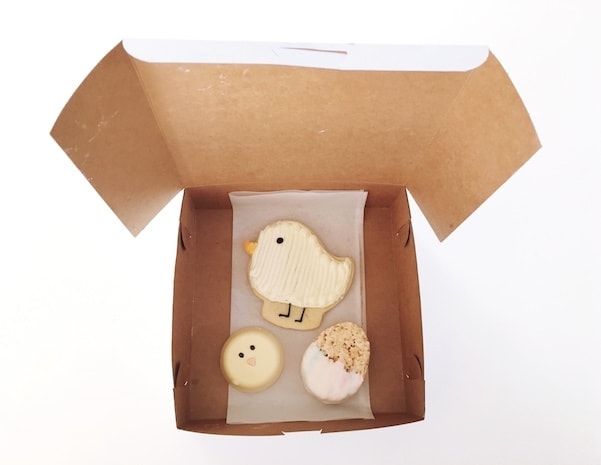 I had to try a bit of everything right? So I got the dipped rice crispy, the white chocolate covered PB cracker cookie, and one of her famous sugar cookies. OMG… So good. The sugar was devoured pre-dinner by my husband, but I can safely say I took care of the rest. ;-)
Not far away from the bakeshop is a sweet little waterfront park with a toddler friendly play ground. We had a little picnic and play in the sun. THE SUN. It finally came out for the whole day and we soaked up all we could!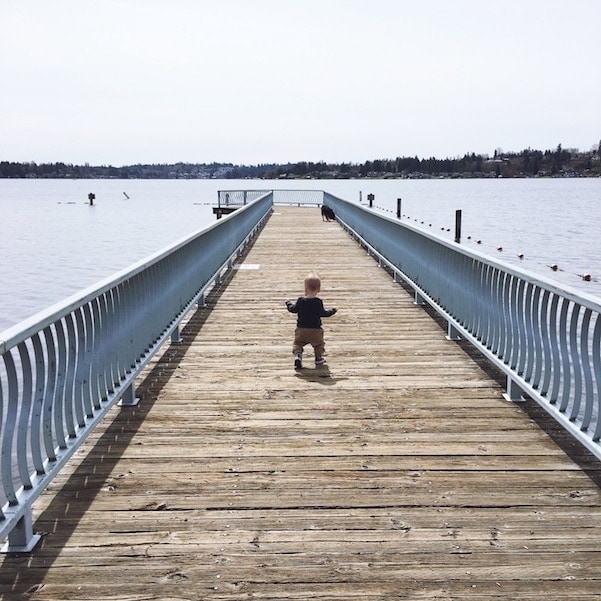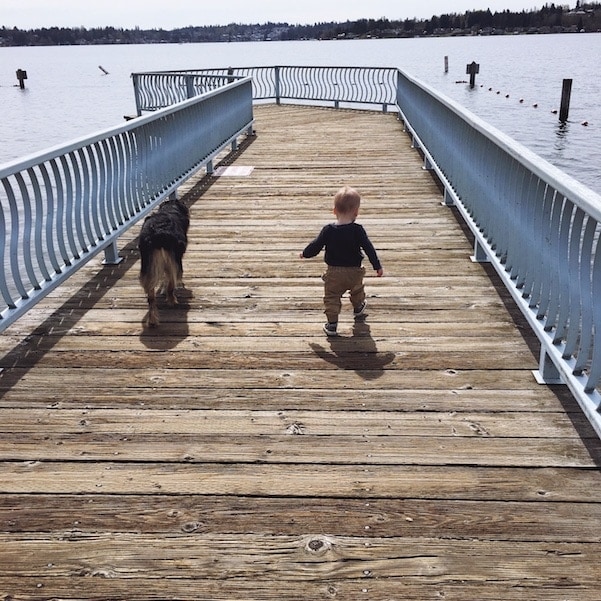 Even baby girl got to feel the rays.
So another little sunny adventure in the books this week. And a very sweet one at that! Wish my luck with the GD test results! 14 weeks without sweets won't be the worst thing now that I have some perspective on it all, but I'd love to be able to enjoy grilled pizza between now and then… Oh- and cookies.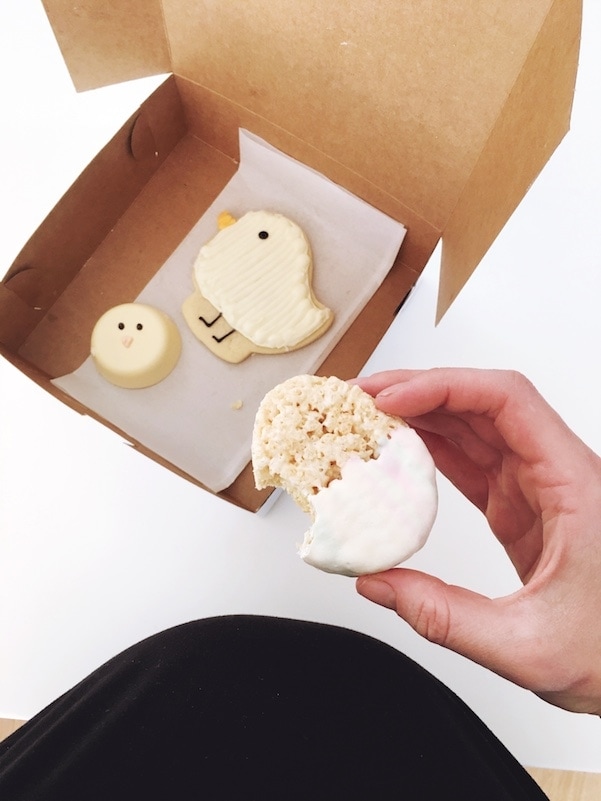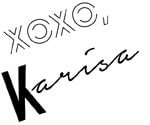 *This post may contain affiliate links to products I use and love. Read more on my FAQ page.*