What's on top of your dresser or vanity right now? It's ok to be honest. Hair ties, yesterday's outfit, the dog's brush, a few binkies, lots of dust? I hear ya. That is how you would normally find my dresser. Then I decided to make it more difficult to put all my garb on top of it by filling up the space with lovelier items. Let's talk dressing your dresser.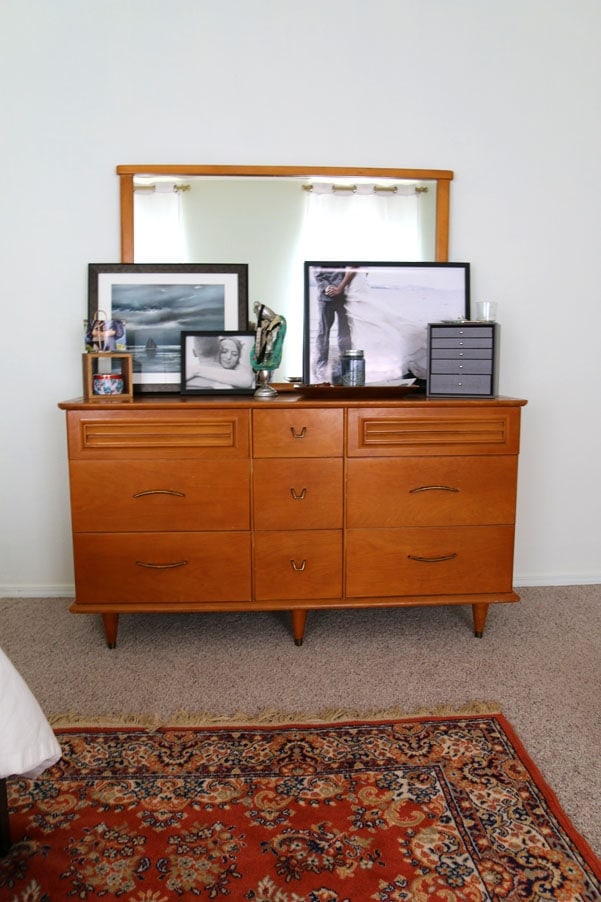 Large picture frames are usually expected to be on the wall, but I love the way the pull attention to a dresser. Add contrast with a smaller frame in the mix.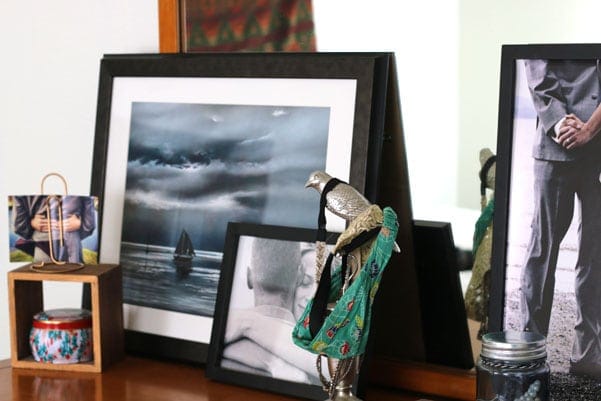 Vary the levels that your eyes travel along your items by setting items on top of boxes or jewelry holders. I go that little wood square at a Michael's craft store for a few bucks. I simply stained it and added some gold to the edges with Rub'n'Buff (this stuff is awesome). The bird came from Z-Gallery.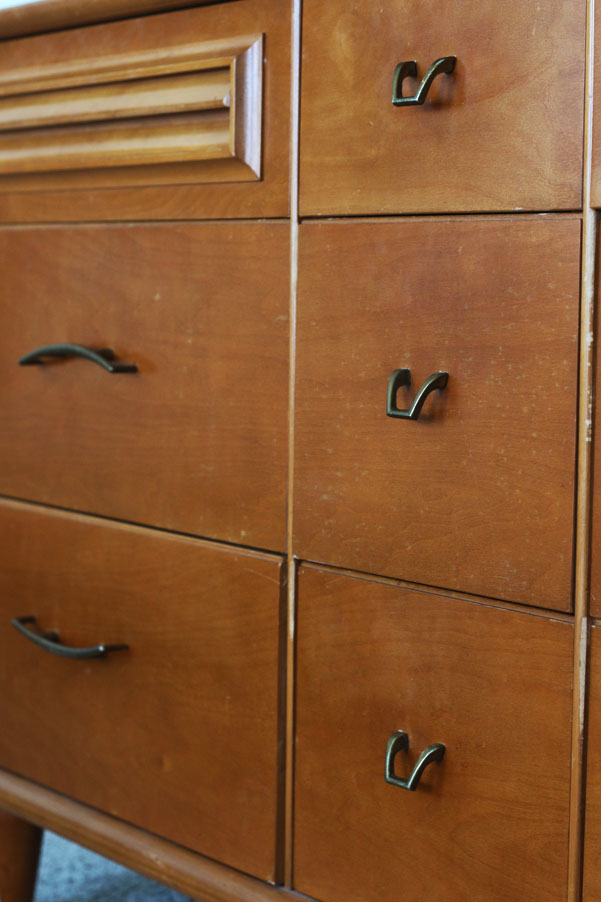 This dresser was found at an estate sale then sold to me through a shop my uncle owned. I've been obsessed with mid century furniture for years now. I haven't tried to re-finish this piece. I don't know if I even should. My husband would like to, but I like the look. Though there is some refinishing potential with this gorgeous hardware… Thoughts?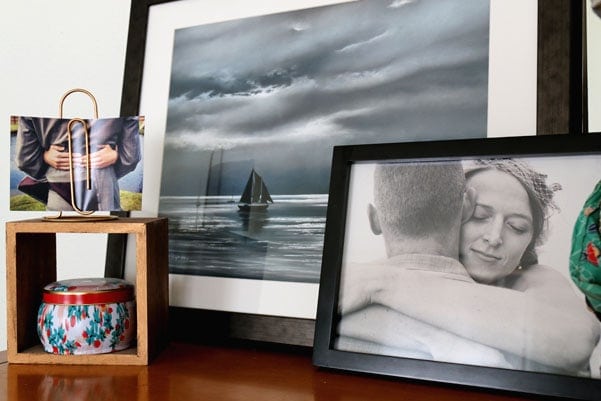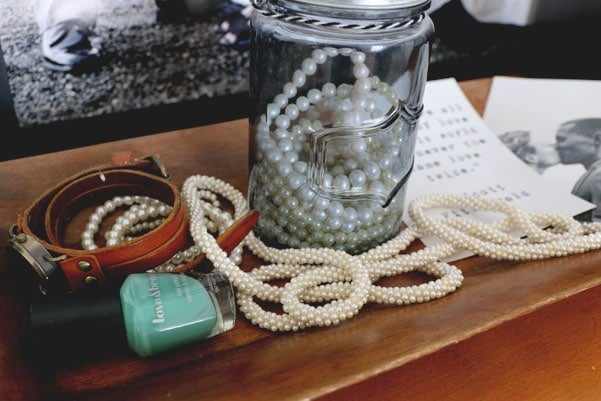 I found these wood trays for my wedding from someone on Craigslist and they're one of my favorite home decor items. They have a Target Threshold stamp on the bottom, but I couldn't say when they had them. It's like a catch all tray for the dresser, but I prefer to leave it styled than collecting my hair ties and less pretty things that need to be "caught."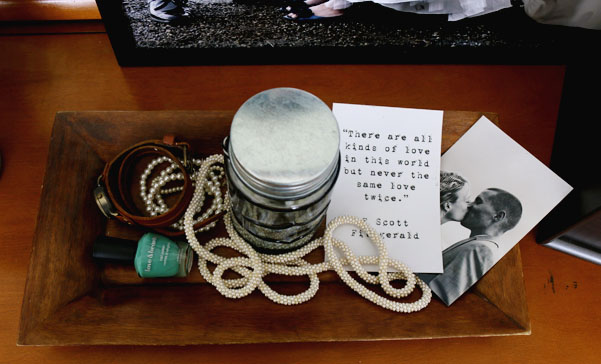 I found that quote on pinterest and simply printed it on a 4×6 print. I love it.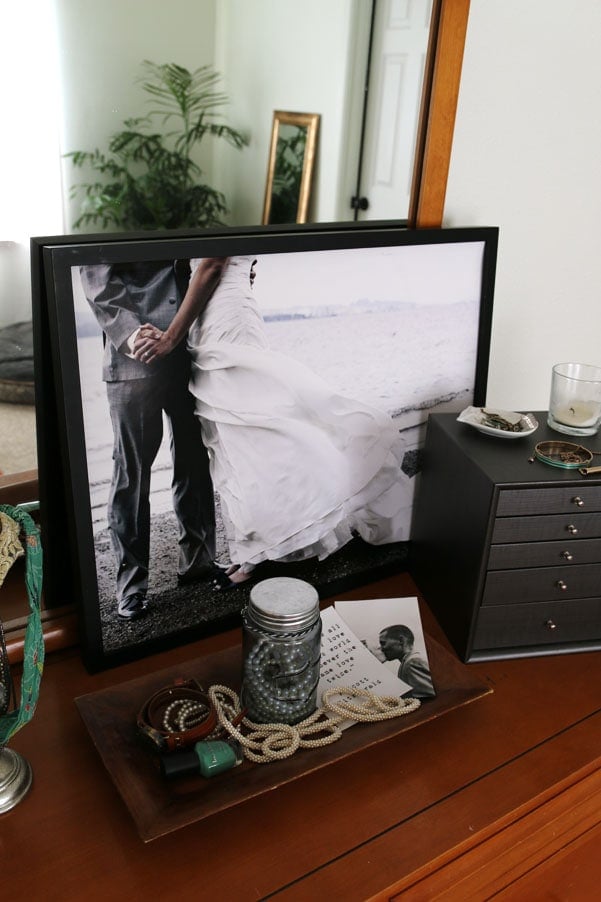 I also love how perfect the master bedroom is for all the wedding photos you might feel strange putting around the rest of the house. It's always a sweet reminder of the forever, thick and thin, you're mine promise we made 4.5 years ago.
Candle crush from Anthropology.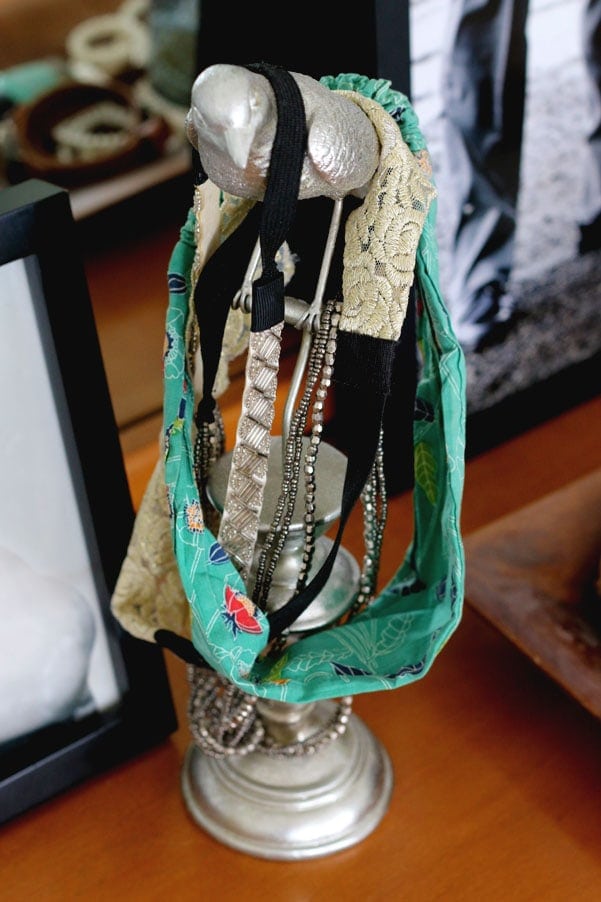 How are you dressing your dresser? Tag @petitemodernlife in Instagram to show me!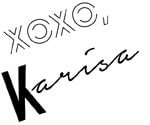 *This post may contain affiliate links to products I use and love. Read more on my FAQ page.*