I've expressed previously how much I love C.S. Lewis' The Chronicles of Narnia
books. Lewis' words always bring new light and meaning to what faith is and how necessary it is at times to see it through the lens of a child, like the children in his books. Since Lewis uses animals in his tales to tell a much bigger story of sacrifice, hope, and salvation, I thought I would make some Easter posters to combine these elements to decorate our homes! What fun conversation pieces these could be with kids and friends too!
Get these Easter Posters [button content="HERE" color="pink" text="white" url="https://drive.google.com/folderview?id=0B-yYcra5ttxafjBEdEY2dzAwbEhkNy14UFhxWEpOSVdBV29sZHhWaG5NdkdIMlY2Sm9DN0E&usp=sharing" openin="_blank"]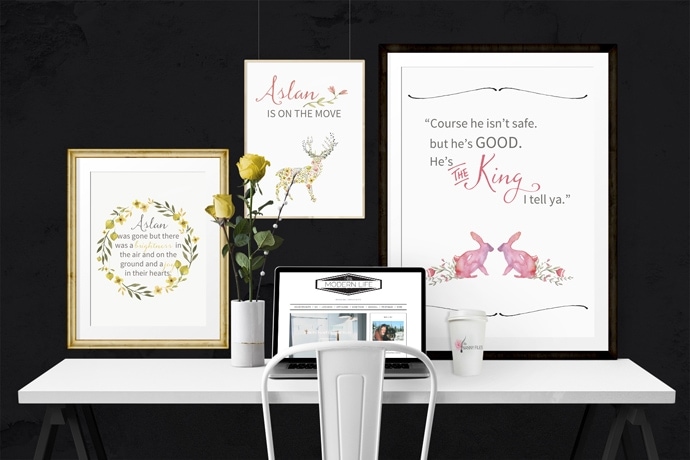 What is your favorite book or part of the Chronicles of Narnia, I'd love to know! Share below!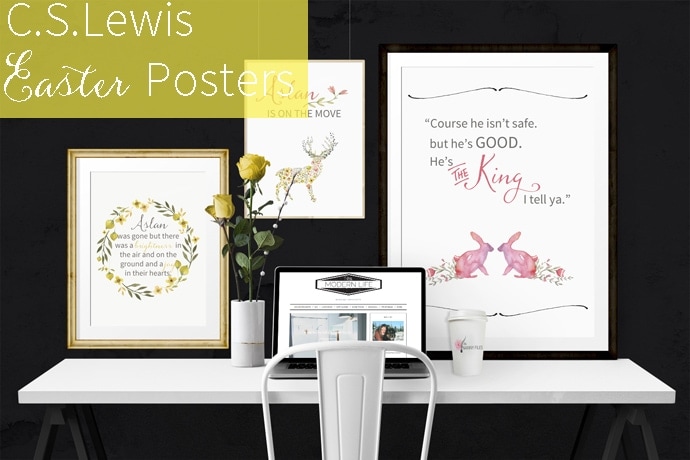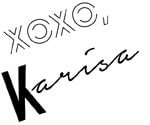 *This post may contain affiliate links to products I use and love. Read more on my FAQ page.*