Welcome to March! Spring is in the air here in the PNW & I've been inspired to work on making beautiful prints that bring the sun + blooming colors into your home.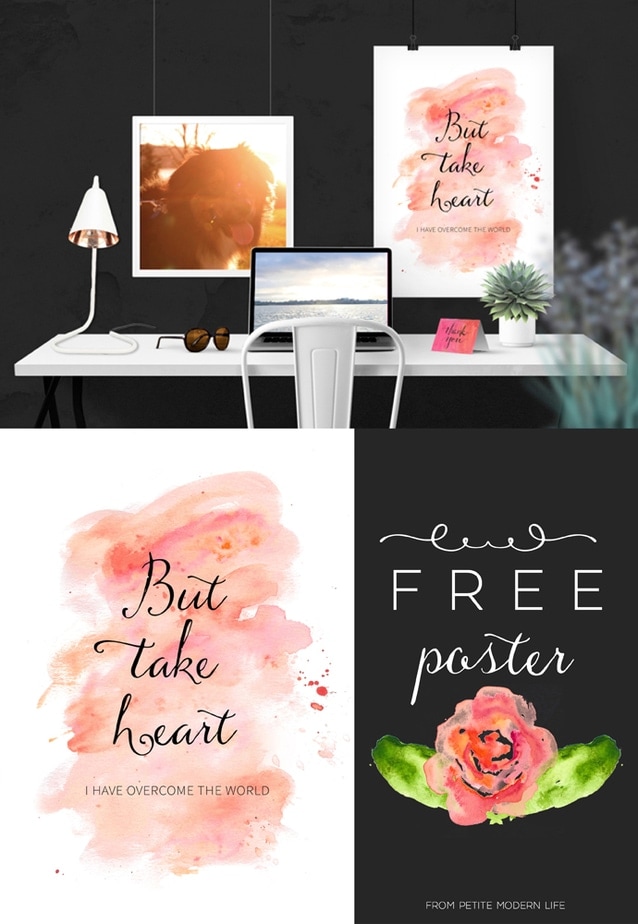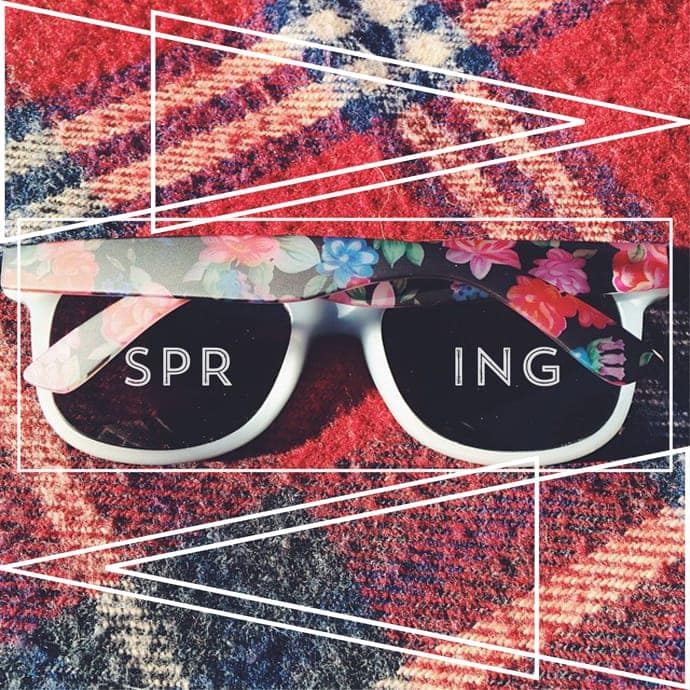 I feel for you all that are dealing with massive or random (what's going on Texas?!) snowstorms! We've had the warmest February in years and I'm relishing every sun ray! There are only 14 technical days till spring my friends, and I don't think I've ever been more excited. This week I wanted to share a free poster with my lovely readers that resonates deeply with me and has the colors of the coming warmer weather. Click here to download your But Take Heart free poster.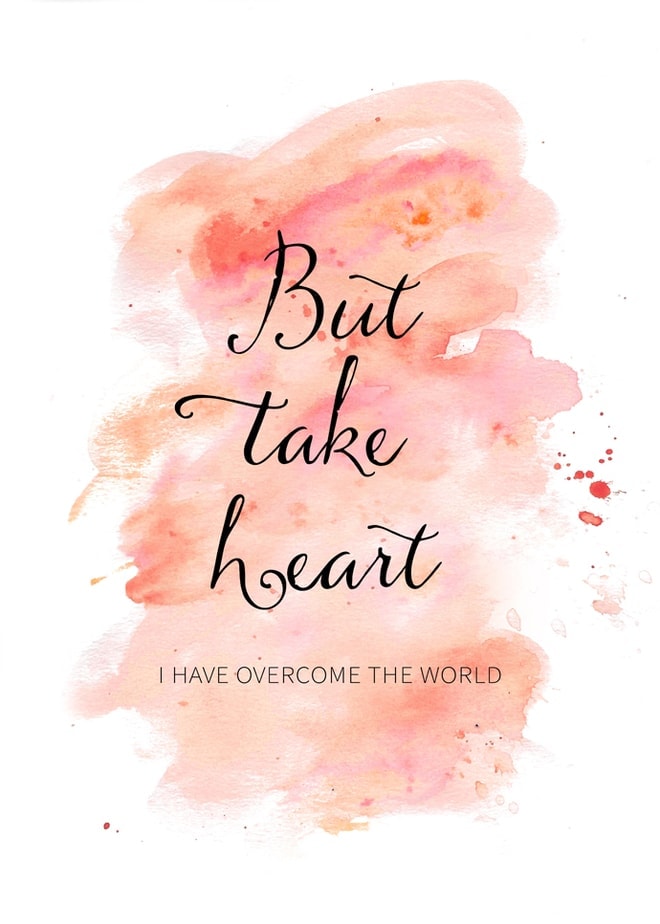 This quote is from the book of John, chapter 16, verse 33.  As we near Easter and the celebration of the resurrection of Jesus, I hope to share more printables + posters that bring brightness + life into our homes. Easter is probably my most favorite holiday of the year. It reminds us of God's sweet promises of salvation, hope, and deep joy that have been made to anyone who believes.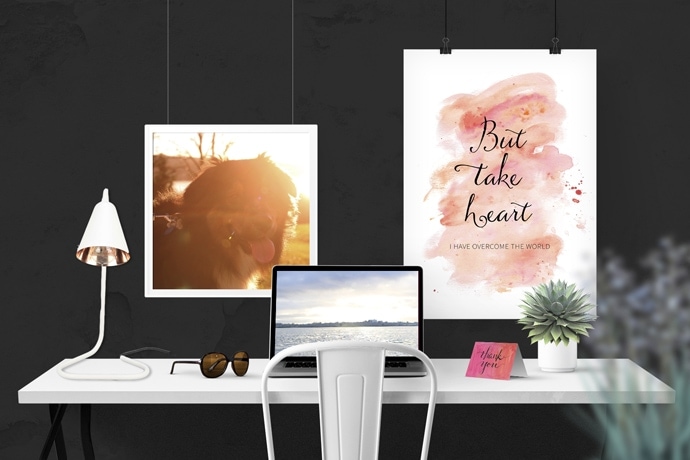 This poster can be printed on any size up to 16×20 (as tested on Costco Photo Center), but avoid square prints. Frame it or hang it! And show me if you do by tagging @petitemodernlife on instagram!  Peace + joy to you & have a great weekend everyone!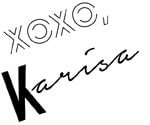 *This post may contain affiliate links to products I use and love. Read more on my FAQ page.*