I'm so ready for spring to come! Honestly I just want to hit the 60 degrees mark so I can stay outside with my polar bear toddler who never seems to get chilled. To call in Spring I've made this Bloom Where You're Planted print to decorate your home! It's sized for variations of 8×10. Did you know you can order 16 x 20 prints at Costco? Target and Ikea generally carry the inexpensive and plain frames that I love to hang my 16 x 20s in.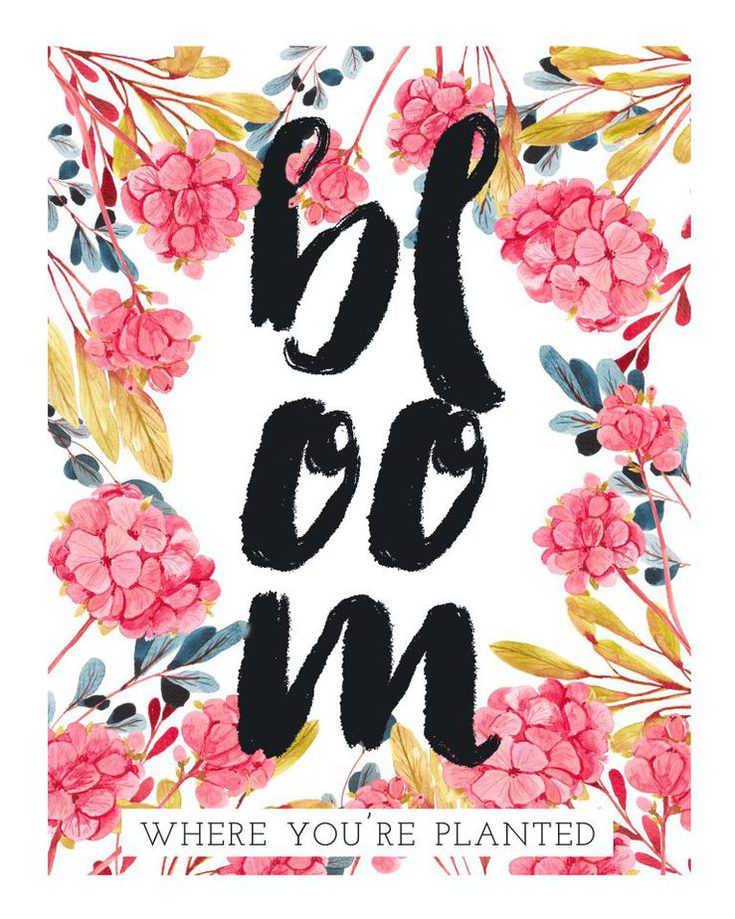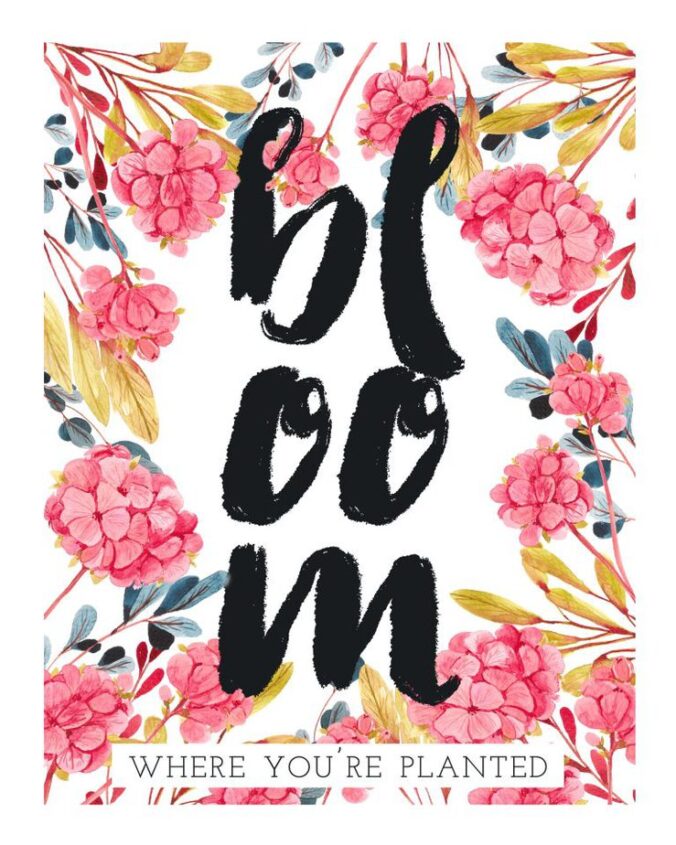 Bloom where you're planted…
What does that mean for you?
For me I think it's a call to be present in my nomad life. I didn't expect to be living in my parent's garage apartment for more than 4 months, and it'll be a year in May! It has been a special time of bonding for my parents and the babes, for which I'll always be grateful and look back on fondly.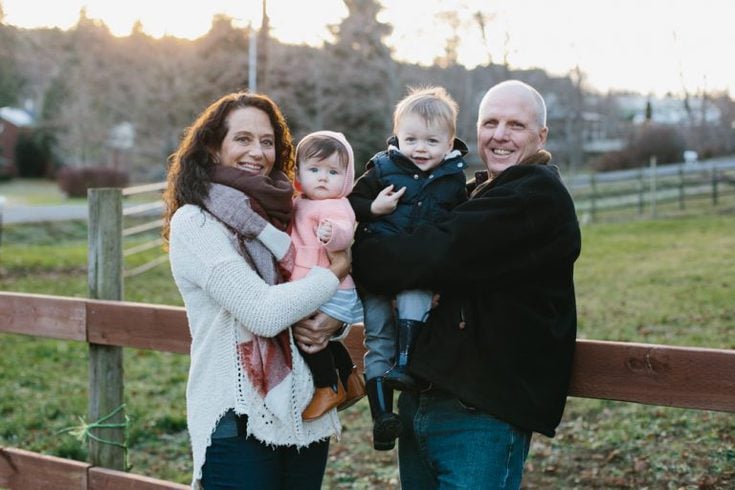 Since I don't have as many opportunities to do home makeovers I've focused on growing my photography business, Wander Design and Photography. I love taking pictures and have my first weddings booked for this year! I can't wait.


This beautiful couple is a dear friend in real life and my blogging buddy, Erica from Dwell Beautiful. You'll love her!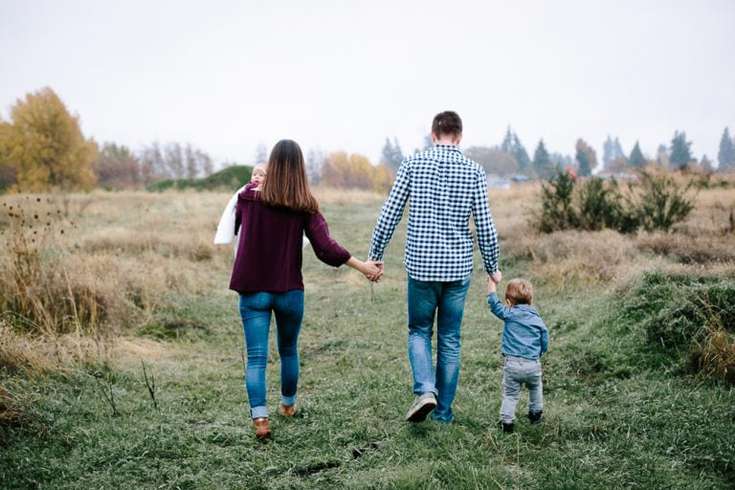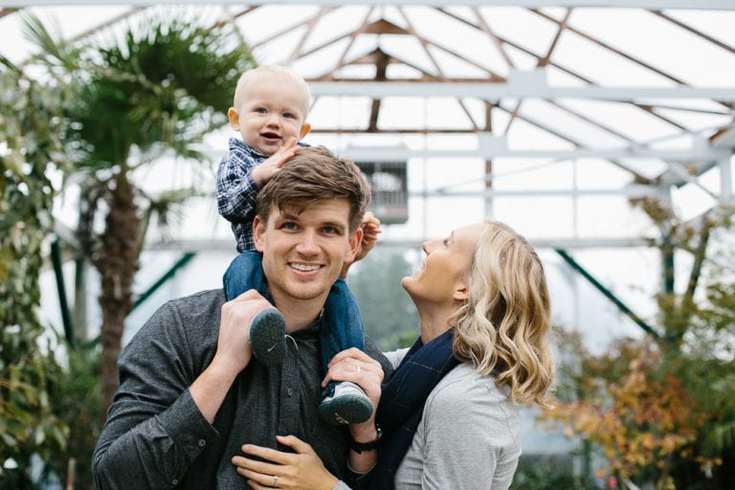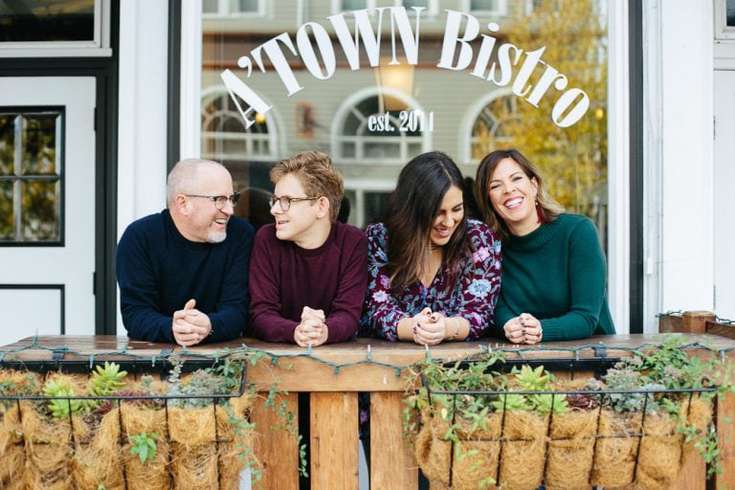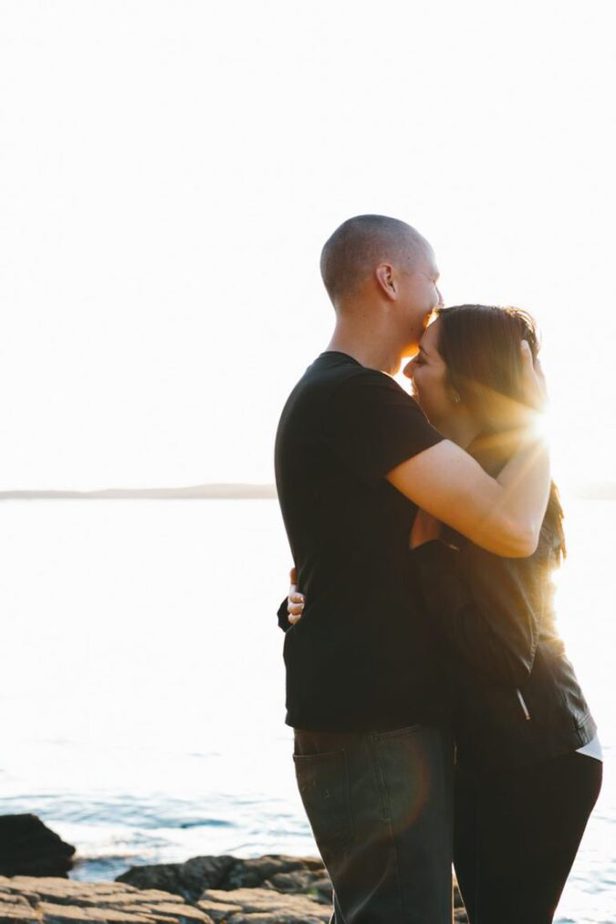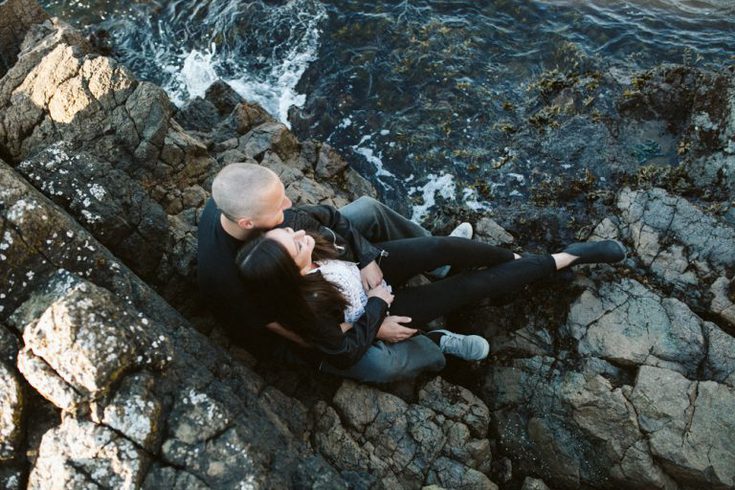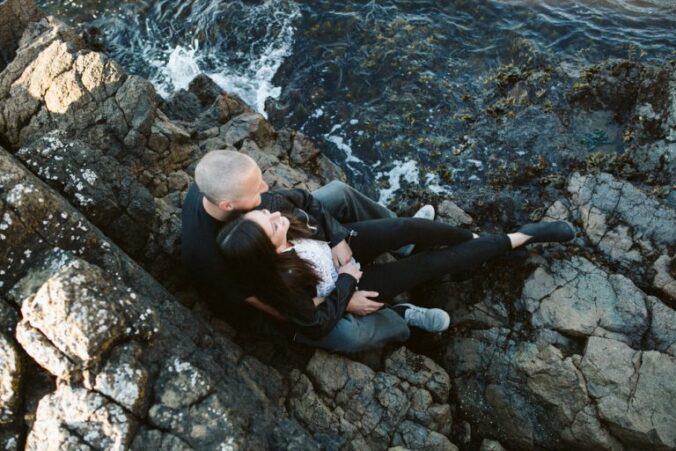 In addition to growing my hobbies, I'm also trying to ground myself in the present by focussing more on the good parts of the day. Journaling can be a daunting task, but I've found these prompted journals from Letterfolk that have made it simple and fun to highlight our sweet moments.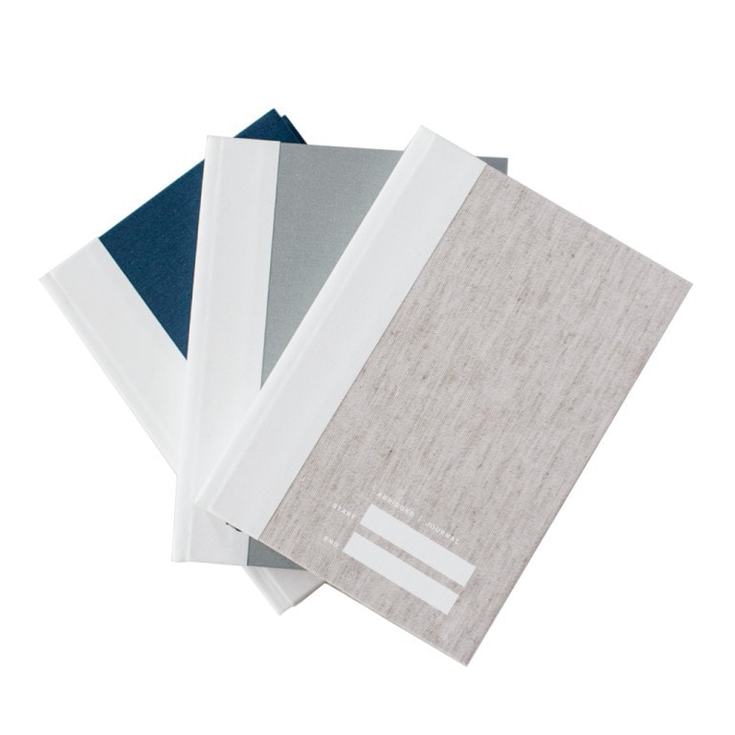 Do you enjoy journaling? How do you stay grounded in joy throughout the day? Share with me below! And be sure to tag @petitemodernlife in your picture of your prints in your home, I love seeing them and featuring them!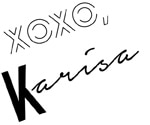 *This post may contain affiliate links to products I use and love. Read more on my FAQ page.*