I'm totally in love with baby girl clothes it's true! But I also like to stay on top of my son's wardrobe, making sure he has great basics to go with whatever mood and groove we're in. Spring is around the corner (please oh please?!) so here are my baby spring fashion basics I'm crushing on. Yes, they're all in my "save for later" Amazon cart (we all have that going on right?) and wishlists from other sites.
Also I'm over winter. It's cozy, but crazy with kiddos. The only indoor activity we've got going for us in my small town is our [amazing] library. It has an activity room and story time 2x a week! Though, I sometimes wonder if they get tired of seeing my cabin fever mom face there! Haha, it's all good I know, but send me weather in the 50's with a liiiittle less rain and I'll be jumping for joy!!
Let start with Baby Girl Spring Fashion Basics!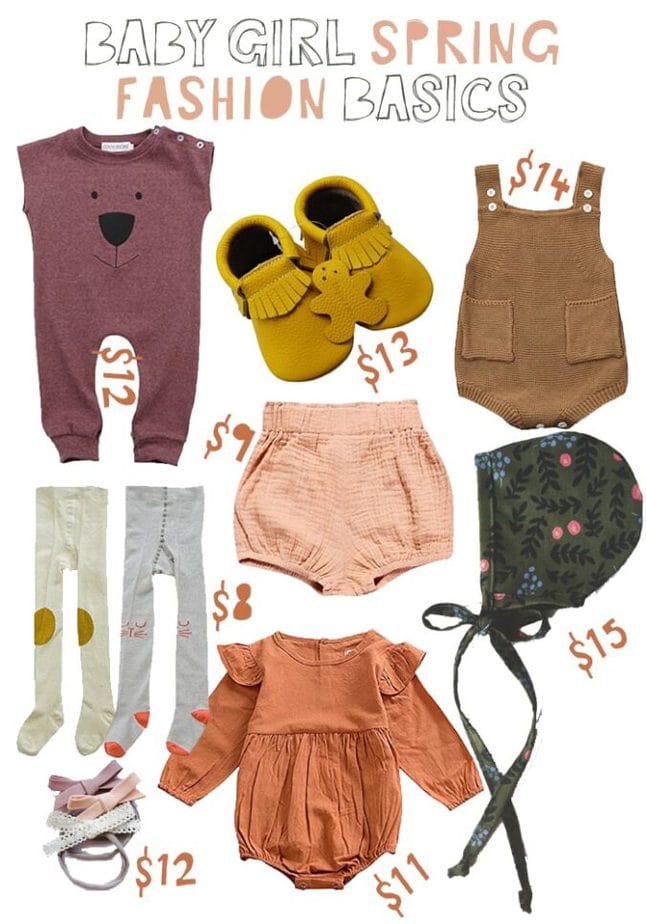 Bear Romper / Moccasins / Oatmeal Sleeveless Romper / Blush Bloomers / Tights /  Peach Long Sleeve Romper / Bonnet / bows 
All of those clothes just make me melt! Little baby bloomers and bonnets. So stinkin cute.
Now for a more studly Toddler Spring Fashion Basics.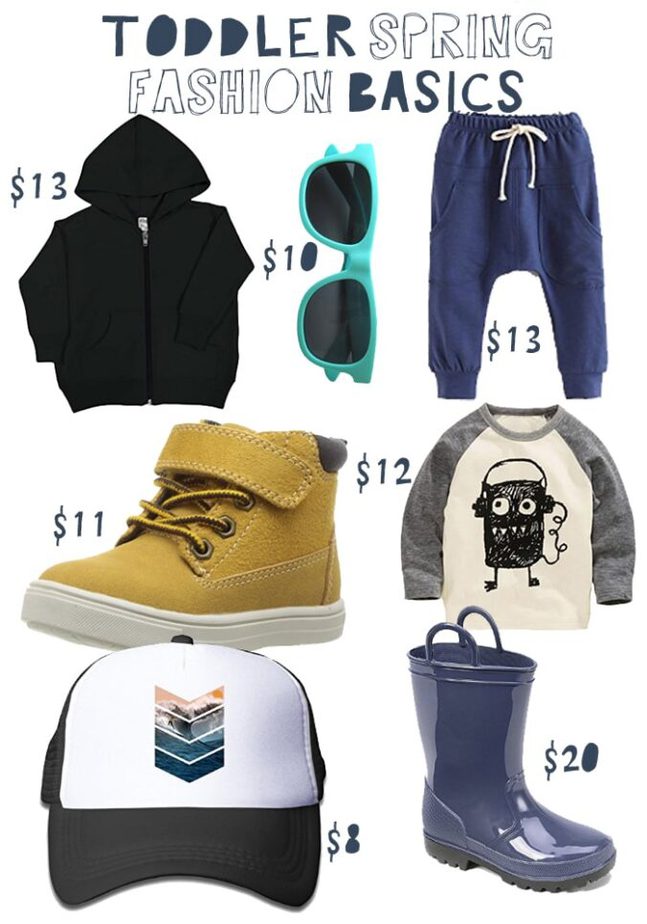 Hoodie / Sunnies / joggers / high tops / shirt / trucker hat / rain boots
We've already bought this hoodie, those sunnies, joggers, and the boots and love them! The boots come in all colors and are solid quality. I'd size up one or two so you can more seasons out of them? Add some extra socks to get the fit more snug! And the joggers! Oh my goodness those are my favorite pants of his I want them in every color. The fabric is heavy and the fit is perfect. I wish they sold them in my size!
I can't wait for spring! Bring on the warmer weather (or send me to it?) Seriously, I'm about to buy some plane tickets to California and hit the beach! Do you have any trips for this spring?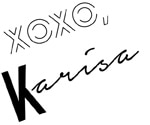 *This post may contain affiliate links to products I use and love. Read more on my FAQ page.*